Happy Thursday (the only day you're legally allowed to read this. Sorry, boss' orders). We've got a wide spread of topics to discuss this week, from introducing people to games for the very first time to The Sims 4 getting even more inclusive with a new update. But away from the more wholesome discussions, we have the failure of Left 4 Dead-likes and Magic: The Gathering potentially going back on character 'deaths'. Swings and roundabouts, eh? Let's start with a big one first.
Games Media Has Failed The Hogwarts Legacy Test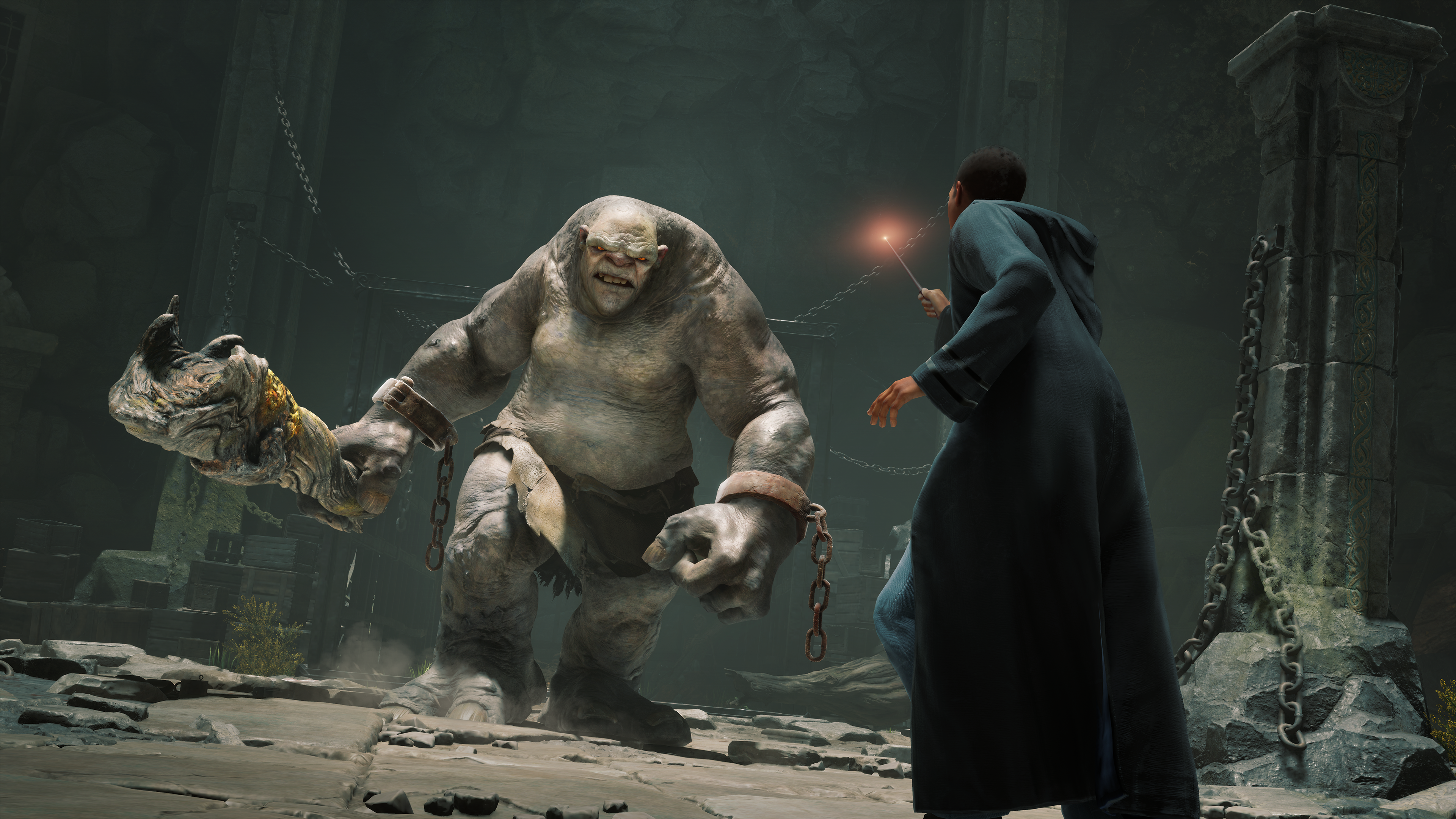 Hogwarts Legacy is out tomorrow, but deluxe edition owners have early access and the embargo has already lifted as reviews and op-eds are flooding the internet. We're not covering the game in guides, nor did we review it, and not every site will have the full editorial control required to make such a decision. However, there's an uneasy amount of glee tied to reviews and tweets about the game, flipping the conversation on its head by painting critics and those boycotting it as meanies trying to ruin the fun. As Editor-in-Chief Stacey Henley writes, the bar was low, but the industry still failed the Hogwarts Legacy test.
Reviews open with weak disclaimers, some trying to use previous examples of allyship, before jumping right into explaining why it's GOTY-worthy – even standing as a once-in-a-generation title, all while ignoring the context surrounding Hogwarts Legacy, like the fact that JK Rowling will make royalties that only bolster her transphobic views. This disregard for trans voices in the industry and the problematic elements of Hogwarts Legacy, both in and out of the game, is disheartening to see, and paints a bleak picture of game criticism.
A Lot Of You Are Introducing People To Games Wrong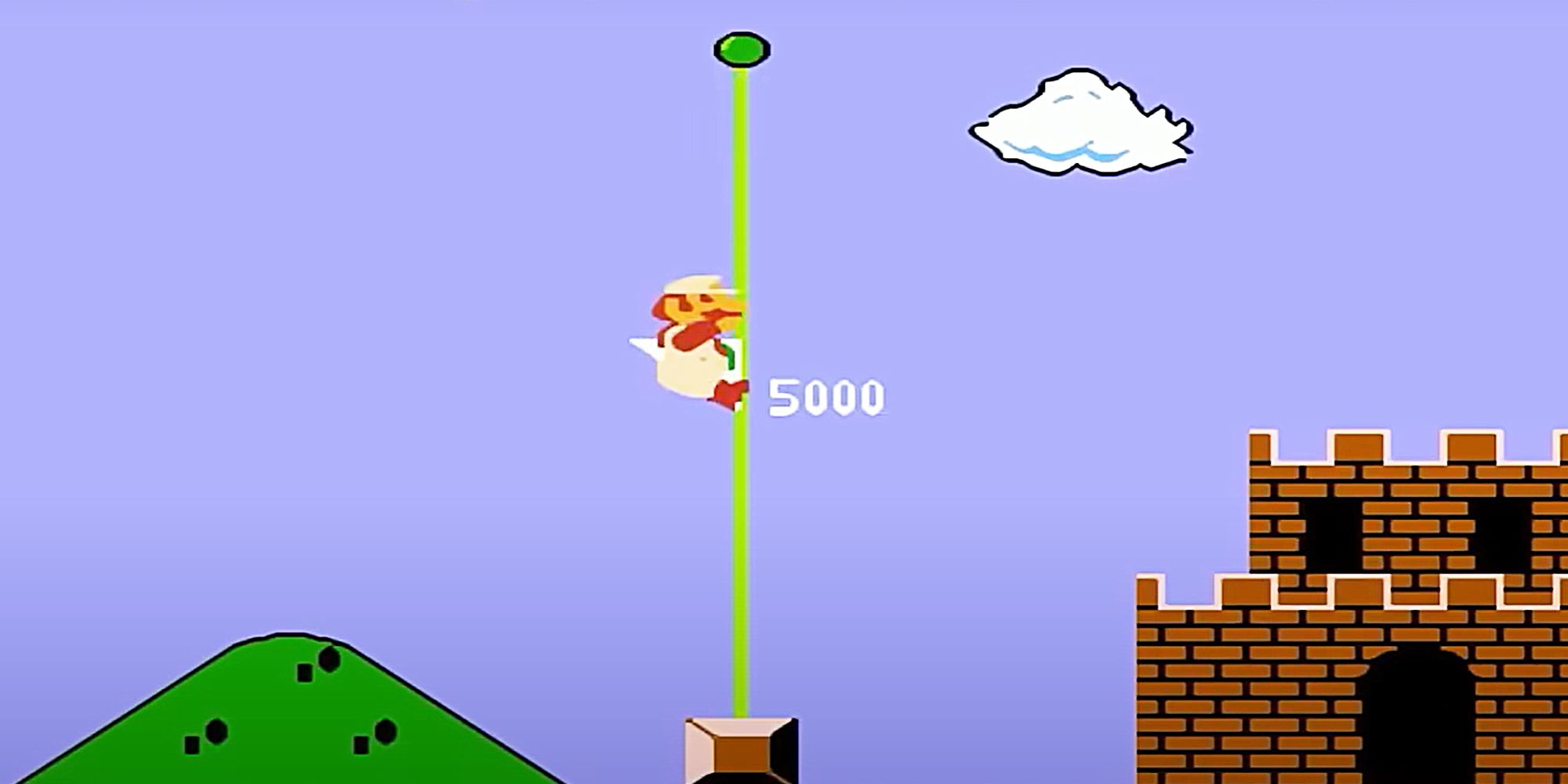 Getting someone into games can be exciting – there are so many possible beginnings and a chance to try your favourites again with a fresh pair of eyes. Do you ease them in with a classic platformer like Super Mario Bros., or go all in and have them try a top-down tactical RTS with a bazillion mechanics surrounding economies, technological growth, and warfare? No, probably not.
As Guest Contributor Mike Drucker writes, too many of us lean into the latter, using this opportunity as a chance to rush someone into our all-time favourites just so we have someone to play with, neglecting to realise that even the most basic of mechanics will be utterly alien to someone who has never picked up a game. It's easy to forget that it's not about us in these moments. It's about them, so it's key to take it slow and never get impatient or treat them like idiots just because what is like a second language to us is uncharted territory for them.
The Latest Sims 4 Update Is An Important Milestone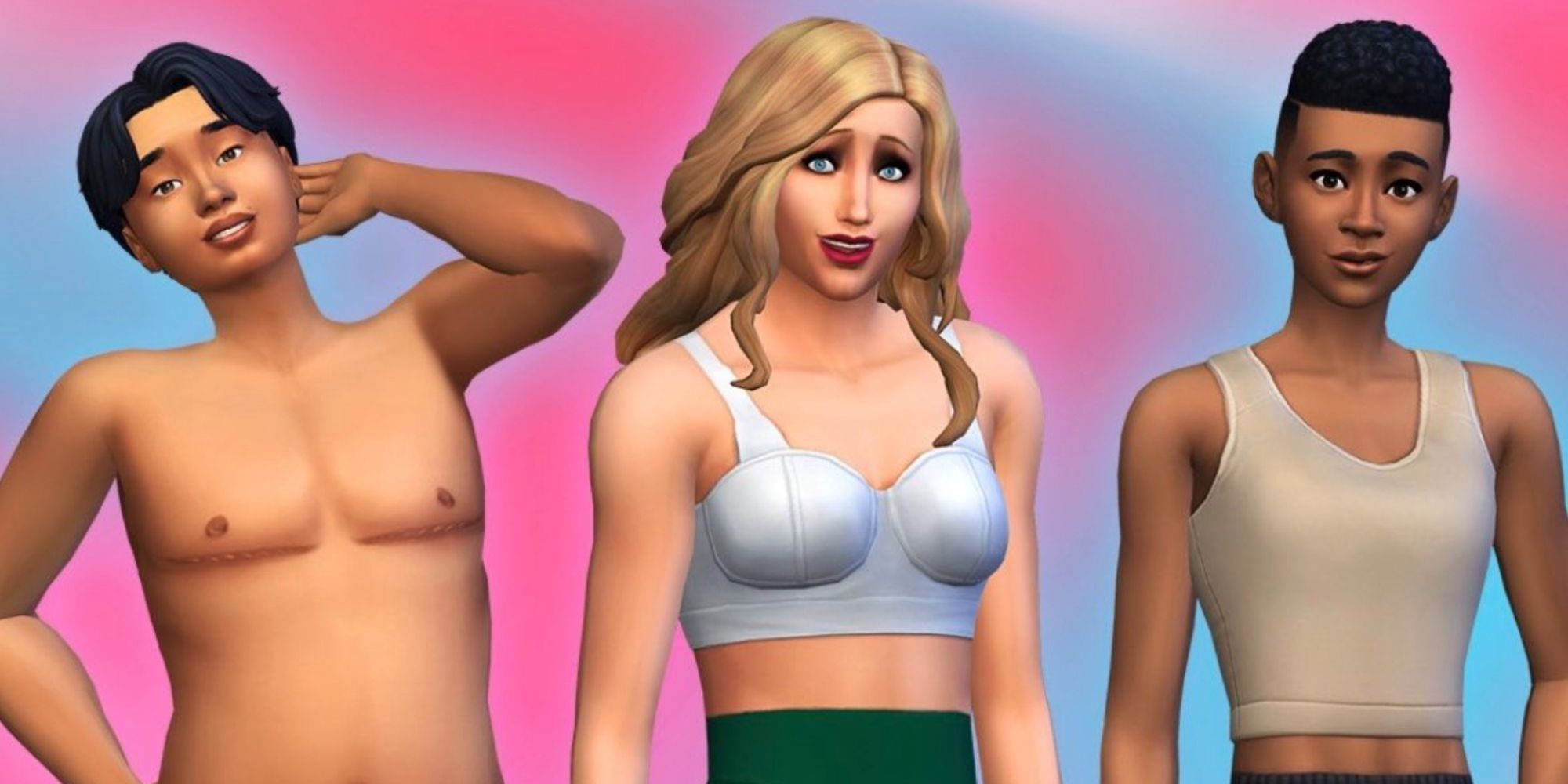 The Sims 4 released a new update that adds surgery scars, hearing aids, binders, glucose patches, shapewear, and more – a huge leap for disabled and LGBTQ+ representation that is unprecedented for the series. And as Evergreen Editor Helen Ashcroft writes, it was done perfectly.
They were added without fanfare or any noble declarations of inclusivity, no lofty goals of raking in brownie points – they were added like anything else, marking how normal these inclusions are and should be treated. The Sims has continued to grow in making itself a better platform for representation, letting anyone and everyone express themselves, and that's only happening more frequently in such a normalised way – it's great, and an exciting sign of things to come.
MTG Can't Cop-Out By Curing Compleated Planeswalkers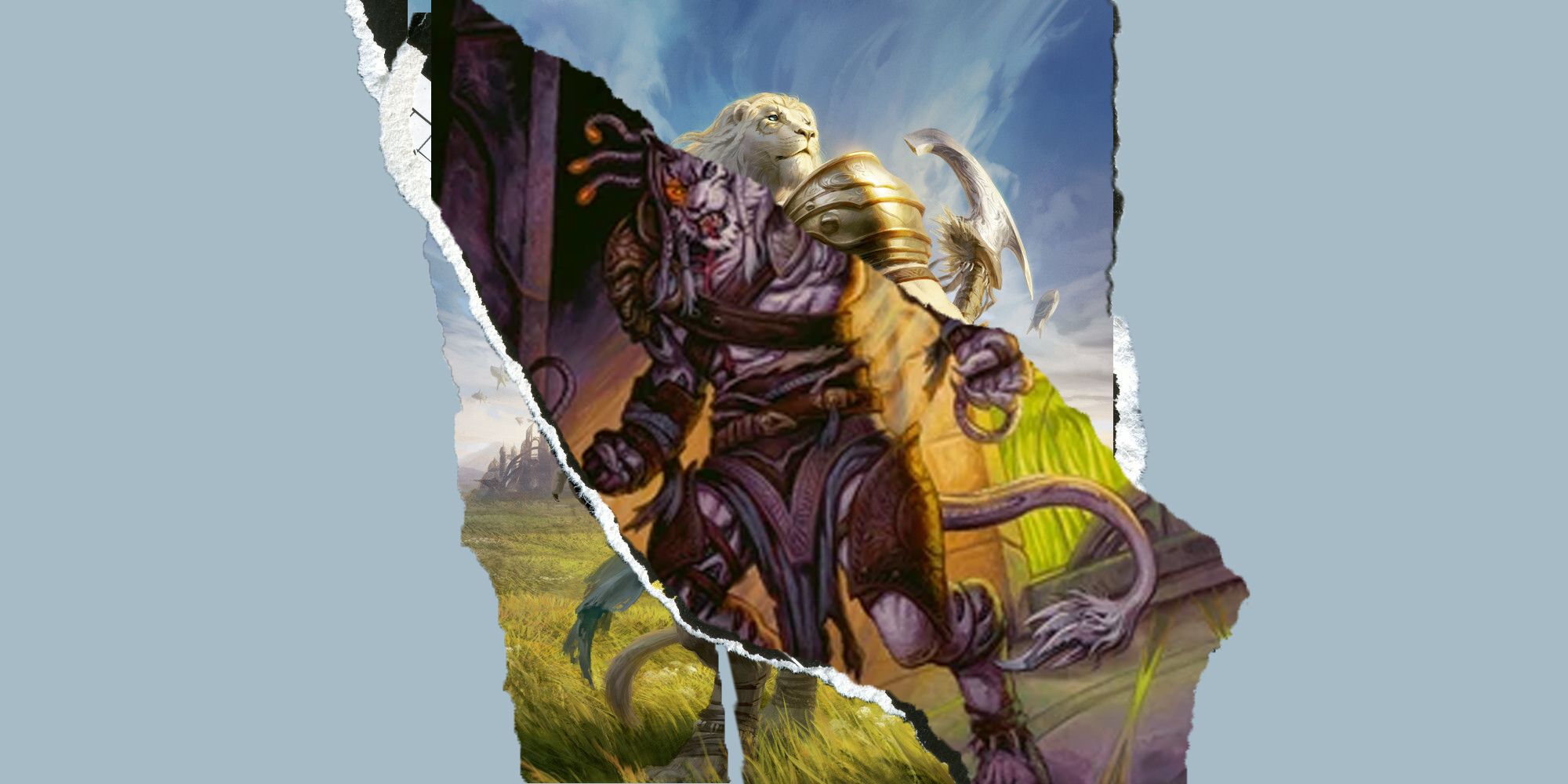 Magic: The Gathering has been 'compleating' its characters, and that's not a typo or to say they're finishing their stories, but converting them into nightmarish evil cyborgs. Think Cybermen from Doctor Who. And usually, MTG is pretty good at letting the dead stay dead, unlike comics who will resurrect a certain wallcrawler's dead aunt just to say the actual death was a paid actor (that's real, look it up). But compleated characters are less certain, and Tabletop Editor Joe Parlock argues that if MTG does go the way of comics by undoing it and bringing them back as normal, it'd only cheapen their 'deaths' and rip away the stakes of prior stories.
It's Time To Give Up On Left 4 Dead-Likes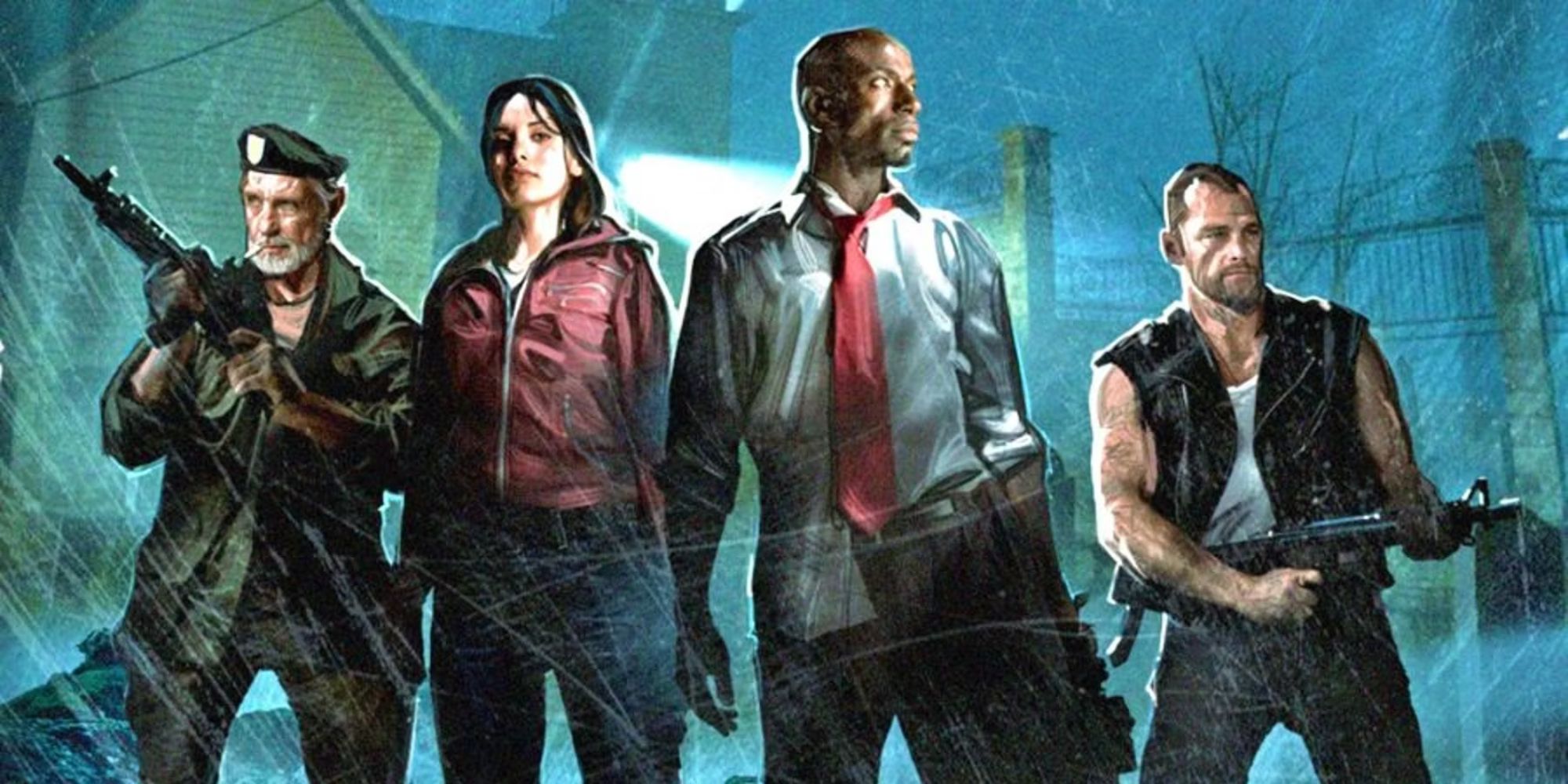 Left 4 Dead-likes never quite capture the magic of the original two games. Hell, even Valve has given up on Left 4 Dead 3 after years of trying to get it to work. As Features Editor Eric Switzer writes, maybe the rest of the industry should. Back 4 Blood, from the original creators, is ending development after a little over a year, and it didn't exactly live up to the hype. Others, like Earthfall, Aliens: Fireteam Elite, and Strange Brigade, likewise faltered at carving out a space in this both niche and popular genre. All of them are stumbling while chasing perfection, because Left 4 Dead 2 was the genre done immaculately, so any successor is doomed to fail.
Home Advantage: Do Esports Players Perform Better With A Home Crowd?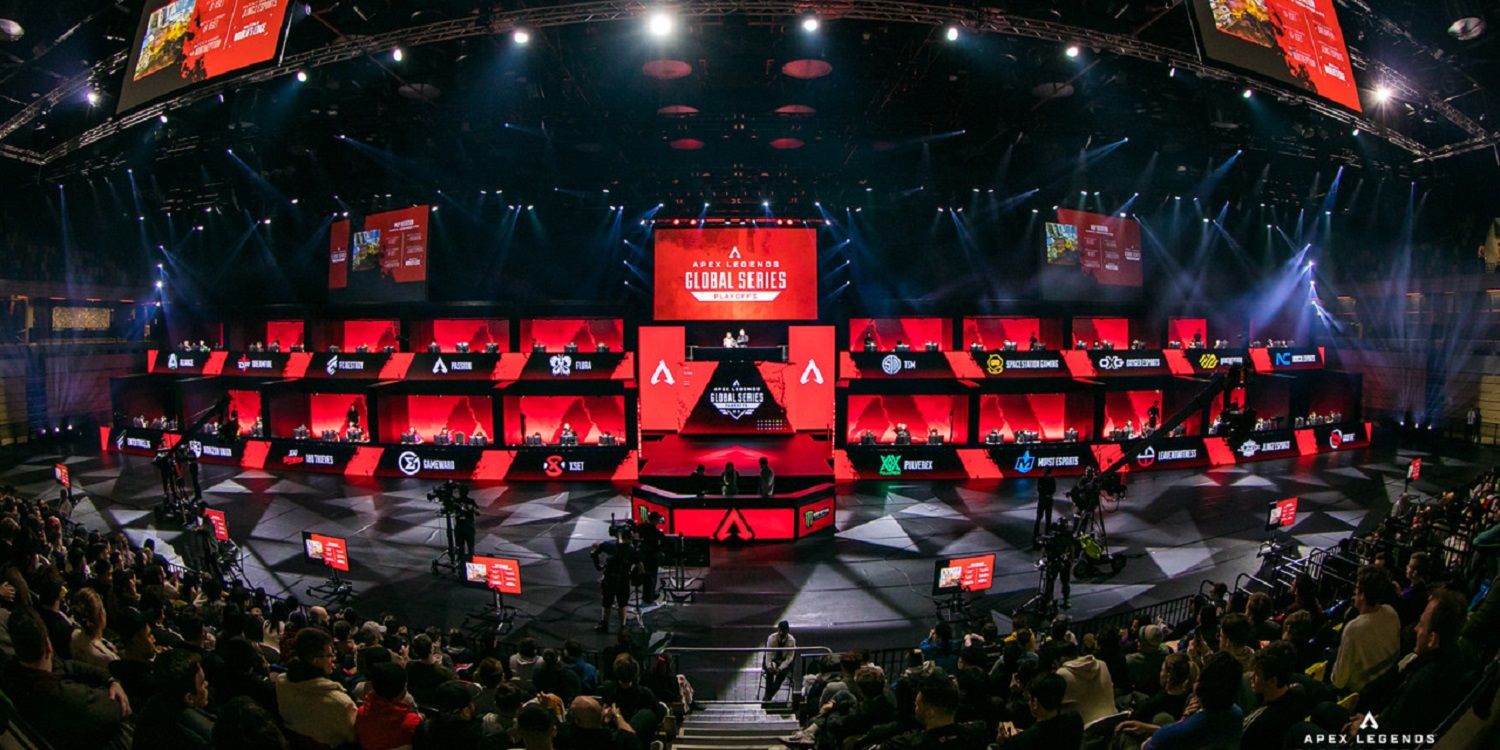 Finally, we have a piece from Features Editor Ben Sledge, who spent the weekend at ALGS, reporting the Apex Legends Global Series' first LAN event of the season hands-on. And while there, he had a question he wanted to answer – do esports players perform better with a home crowd? According to Oscar Jiang, "The home crowd is amazing", and knowing that his family is in the crowds watching is a heartwarming experience. But this doesn't always translate to performance, as it seems that playing at your home isn't as impactful as other sports, especially given that away teams drew in more fans than the locals. But it does create special moments, getting to do what you love in front of those you know.
Source: Read Full Article