2023 has reared its ugly head and, while we're still fruitlessly pretending we're back in 2019 and that the past few years were just a fever dream, TheGamer's Editors have been hard at work distracting us with plenty of good features. And since it's the first Thursday of the year, let's dig into some of those features.
Hitman 3 Was Already The Best Live-Service Game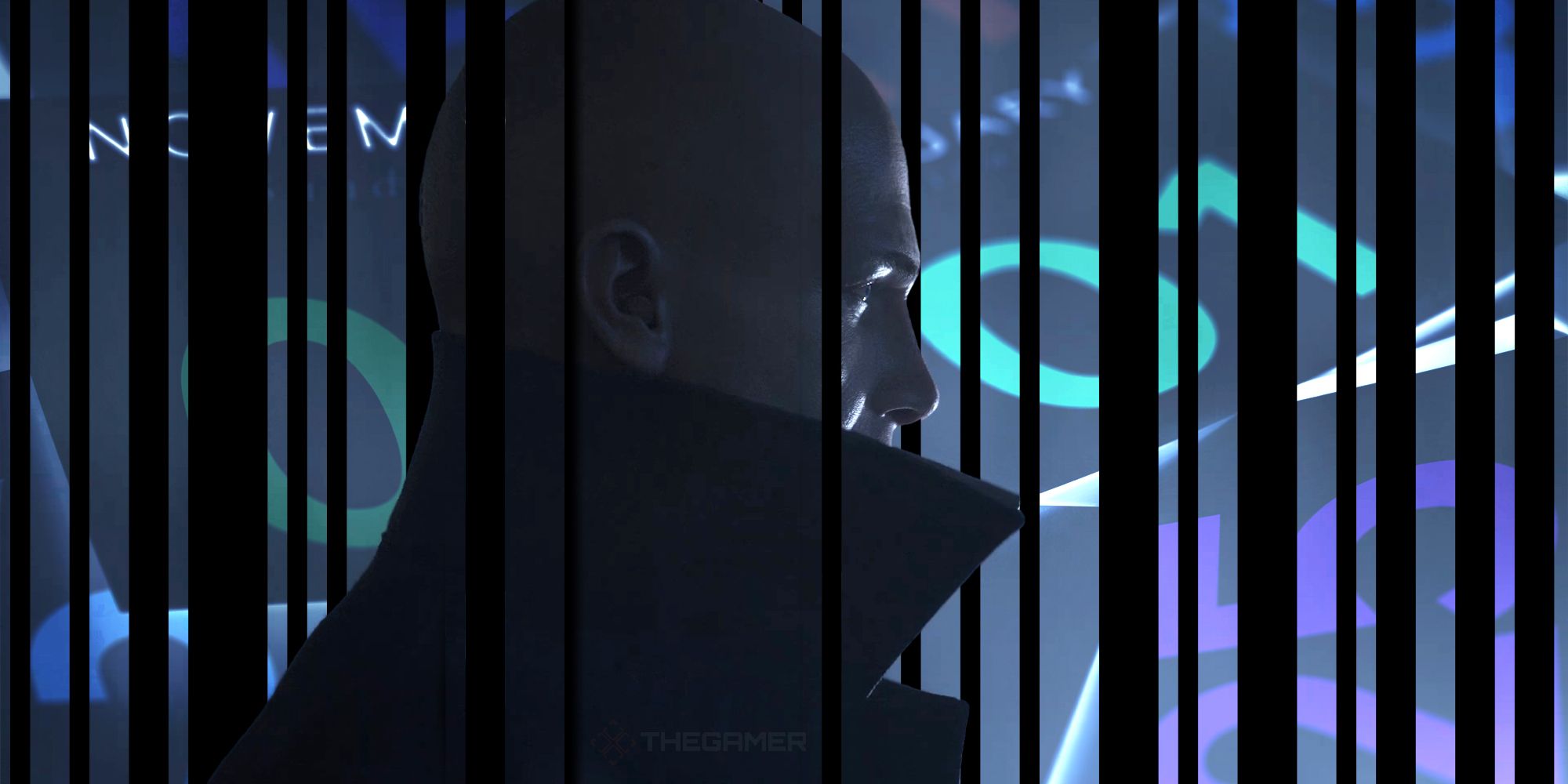 Hitman is consolidating all of its modern trilogy into one game, World of Assassination, meaning that existing Hitman 3 players will gain access to Hitman 1 and 2 and their DLC for free. This is only continuing Hitman's status as the best live-service game that nobody really talks about as a live-service game, according to Features Editor Ben Sledge.
Hitman 3 has had seasons, DLC, new targets, festive themes, and even a whole package of limited-time missions themed around the seven deadly sins. It's undeniably a live-service game, and while it's been thriving under radar since launch, the rebrand is ushering it into the light, and it's only just getting started.
My Favourite Moment In Final Fantasy 9: Getting Utterly Destroyed By Beatrix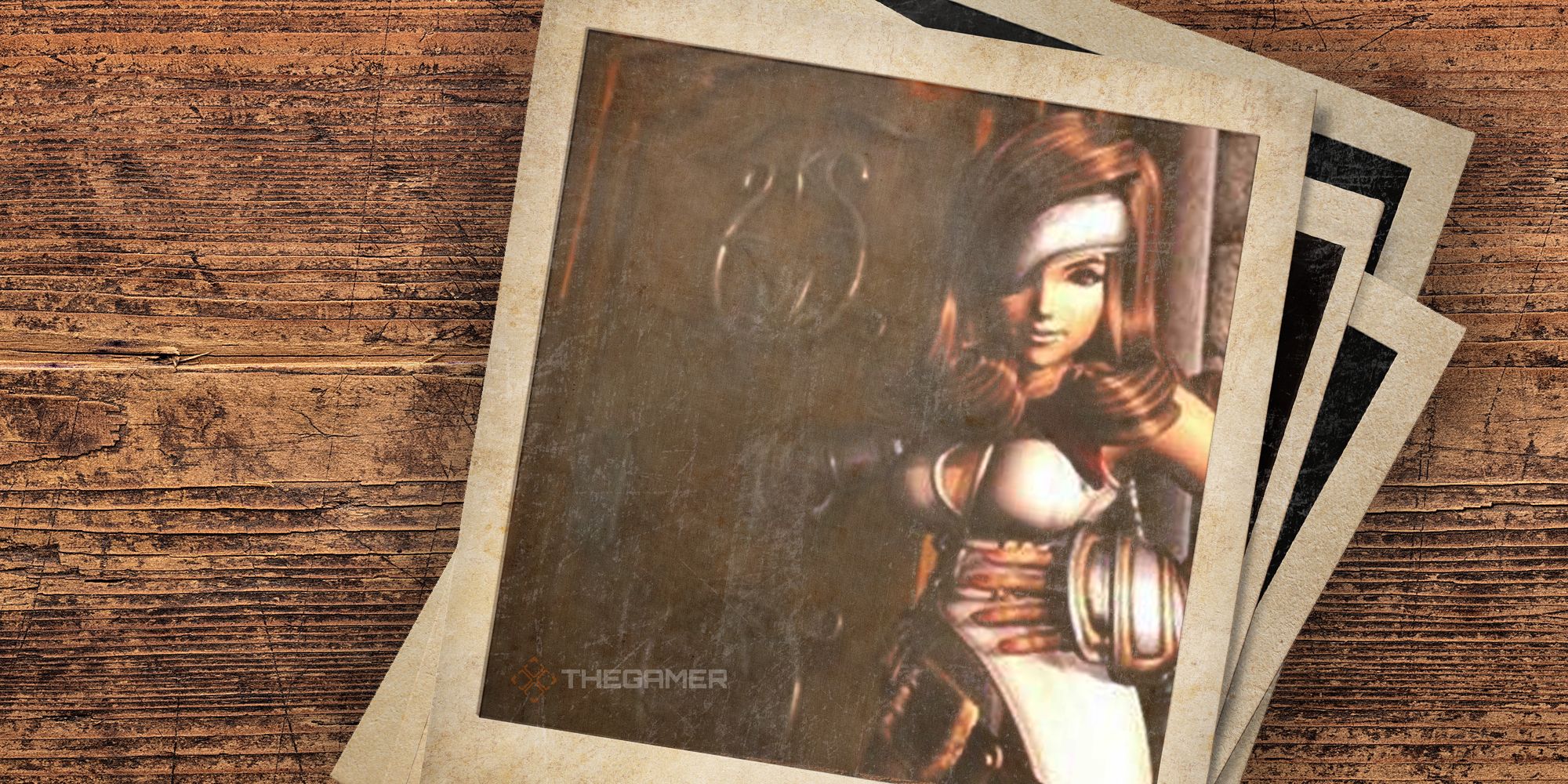 Evergreen Editor Ryan Thomas Bamsey is kickstarting our new column, My Favourite Moment, with a piece about Final Fantasy 9's Beatrix. She's the foil to Steiner's bumbling captain of the knight, showing what a put-together, well-rounded leader looks like, so much so that when we fight her, it's impossible to win.
Each and every time, she wipes the floor with us. Cheat or manage to pull through and 'win', she'll just throw you back down with the scripted equivalent of "nuh uh". All of this ties into one of Final Fantasy 9's best themes – inevitability. Not everything is in your hands, but more than that, the only way to finally break through her tough shell is to talk to her. Fighting isn't always the answer, and fate is far too powerful to fight anyway.
Interview: The Voices Of The Red Bull Campus Clutch Valorant Esports Tournament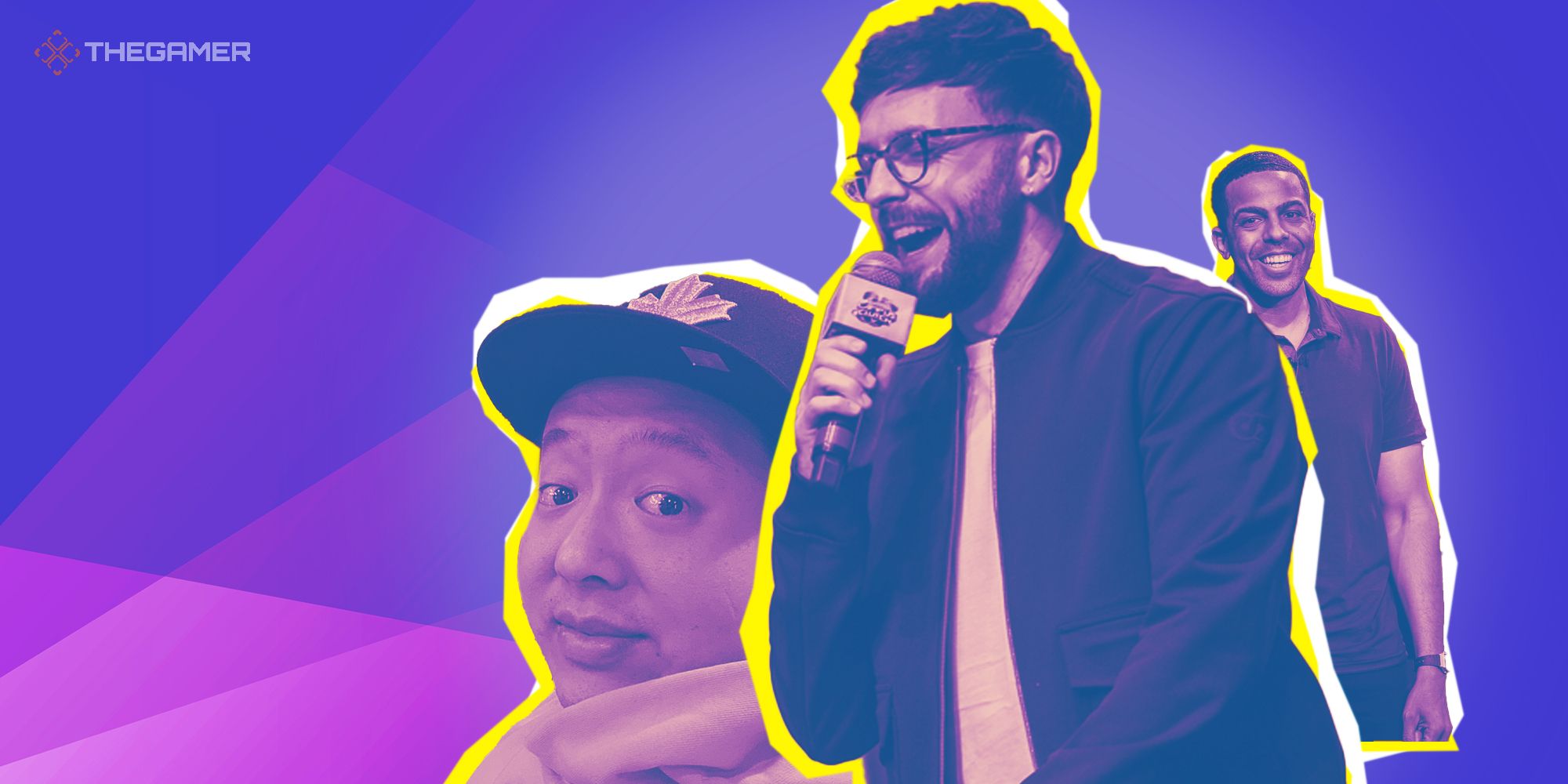 Cross-department Editor Issy van der Velde sat down with Velly, Vansilli, and Iain Chambers this week to talk about casting, hosting, and the importance of representation in esports. Casters have begun to discuss games colloquially, while Chambers says he refused to shave down his Northern, Hull accent. He said this was because "you should celebrate the way that you sound. The way that I speak is part of my identity."
Online criticism reflects the need for this kind of representation among casters, as a lot of the comments tends to be racially coded. Velly said, "People on social media said they didn't like me cause I sounded like I was commentating an NBA game." However, his response is fairly positive, saying that he's "here to educate the world one broadcast at a time".
I Wish I Could Get Past Overwatch 2's Monetization And Enjoy The Game But I Can't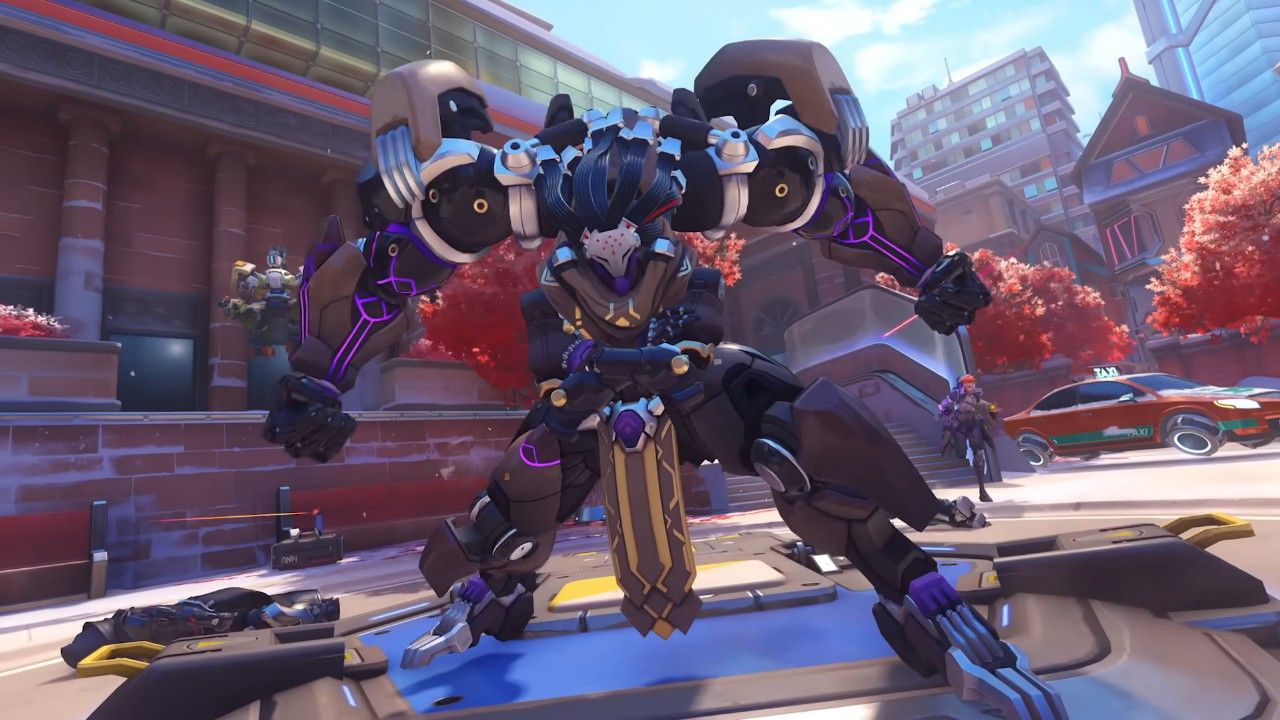 Overwatch 2 is a difficult pill to stomach. The first game, which is now unavailable in its entirety, had you earning cosmetics left right and center, even if it was via loot boxes, because you could earn them through daily challenges and leveling up. Now, the only way to get new cosmetics is to fork out cash or buy a battle pass, a battle pass that has far less cosmetics than you would've got from playing matches in the last game.
As Features Editor Eric Switzer writes, this new free-to-play model has completely ruined the game. It's not so much a sequel as it is a short-term cash grab built off the back of corporate greed, and an ill omen for gaming as a whole.
Square Enix's Blockchain Future Will Only Leave It Stuck In The Past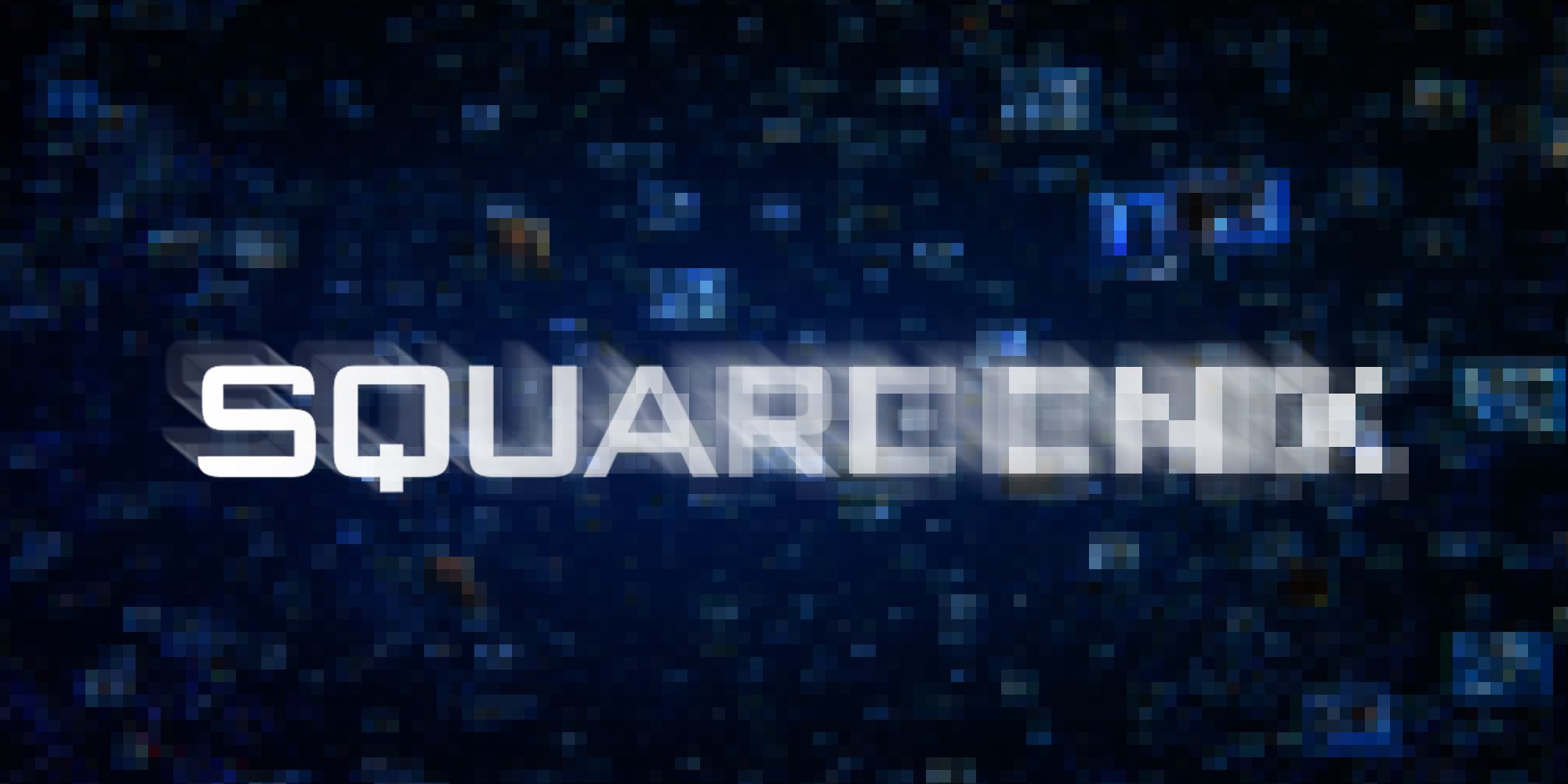 Speaking of ill omens for the gaming industry, Square Enix is doubling down on blockchain. In its annual letter of intent to mark the beginning of 2023, it mentioned blockchain 14 times. NFTs and the metaverse have become the butt of a joke all across the internet, but the idea of chasing dollar signs is too enticing for Square Enix, and so it's doubling down.
As Lead Features Editor Jade King writes, this vision of gaming's future is cynical and unappealing, and has put a cloud over Square Enix that makes it hard to support them.
Source: Read Full Article