Big changes are taking place in the World of Darkness, as games like Vampire: The Masquerade and Werewolf: The Apocalypse will now be published by Renegade Game Studios, with creative and development decisions moving in-house in the future.
The World of Darkness franchise consists of several horror tabletop RPGs that share the same continuity. The most famous of these is Vampire: The Masquerade, which involves undead trying to keep their existence a secret in modern times. The World of Darkness will also include games like the upcoming Werewolf: The Apocalypse, where the characters are werewolves who oppose big corporations.
Related: After Losing Its Lead Writer And Creative Director, Bloodlines 2 Parts Ways With Senior Narrative Designer
A big shake-up is happening in the World of Darkness. The tabletop RPGs set in the World of Darkness will now be published by Renegade Game Studios.  This announcement comes from a press release issued by Paradox Interactive. A video introducing the World of Darkness team is now available on the official YouTube channel for the franchise.
"Renegade and World of Darkness worked closely together on Vampire: The Masquerade – Rivals and the team proved their passion for our brands and alignment with our values in that collaboration," said Sean Greaney, Brand Manager for World of Darkness at Paradox Interactive. "Our joint goal is to ensure that there will be no disruption of service for fans looking to get their hands on Vampire: The Masquerade 5th Edition books.

We're thrilled to work with the World of Darkness team and create exciting content for this rich universe of supernatural horror." said Scott Gaeta, President and Publisher at Renegade Game Studios. "We look forward to supporting the existing community and welcoming in new players very soon."
It was also revealed that World of Darkness' creative decisions will now be moved in-house. This relates to everything related to the brand, from tabletop games to books, comics, and video games. This initiative will be led by World of Darkness Brand Creative Lead Justin Achilli, and it will include all books being screened for sensitivity issues before release. Anyone familiar with White Wolf's mishandling of Vampire: The Masquerade 5th edition will realize why this is necessary.
"Bringing IP development in-house is one of the many reasons why the World of Darkness team hired me and I'm thrilled to take on this responsibility. I'll be working with handpicked teams to set the lore, atmosphere, and tone that players have come to expect, and working with partners like Renegade to create compelling stories within that framework," Achilli said. "Even though I'm leading this process, we'll continue to work with teams of writers and freelancers. Our goal is to ensure that book development happens with teams that include a diversity of voices."
This united focus for the World of Darkness brand will be a huge boon for the new edition of the franchise, especially as more game lines are introduced. It's unclear how the video games that are currently in development (like the forever delayed Vampire: The Masquerade – Bloodlines 2) will fit into this creative direction, but the future is exciting for the World of Darkness.
Next: Get Exclusive Vampire: The Masquerade Merchandise In The New World Of Darkness Halloween Store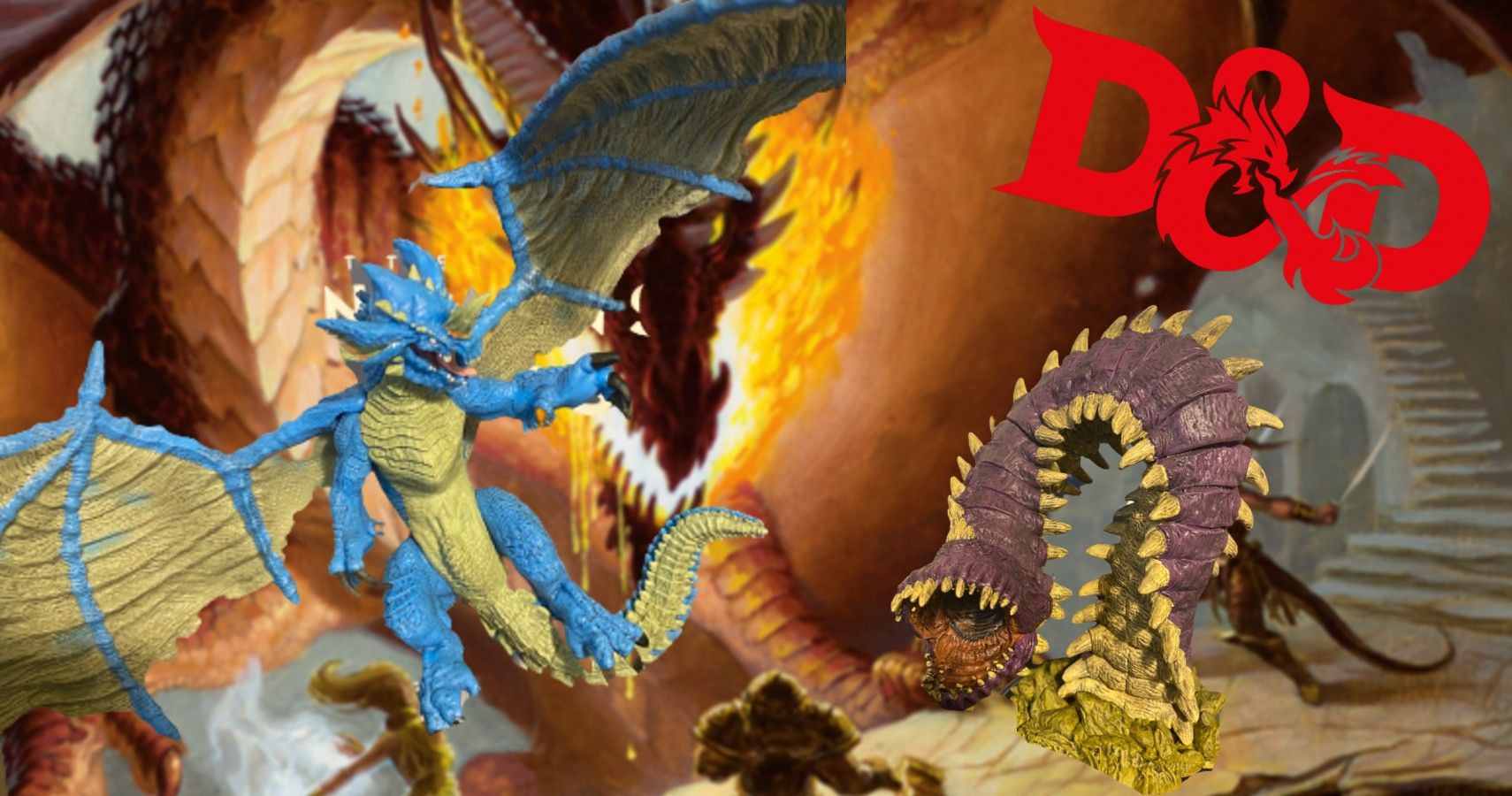 Game News
Vampire: The Masquerade
Scott has been writing for The Gamer since it launched in 2017 and also regularly contributes to Screen Rant. He has previously written gaming articles for websites like Cracked, Dorkly, Topless Robot, and TopTenz. He has been gaming since the days of the ZX Spectrum, when it used to take 40 minutes to load a game from a tape cassette player to a black and white TV set.
Scott thinks Chrono Trigger is the best video game of all time, followed closely by Final Fantasy Tactics and Baldur's Gate 2. He pretends that sorcerer is his favorite Dungeons & Dragons class in public but he secretly loves bards.
Source: Read Full Article