The cast of The Witcher has just grown bigger as Netflix is adding new faces to the ever-growing family of fantasy stars. They'll stand alongside Henry Cavil and co but a familiar voice from the game will reportedly come to meet a second Geralt. Alastair Parker, or the dwarf Cleaver in Wild Hunt, has apparently been cast in an unknown role.
The second season will also feature Richard Cunningham and Michele Moran in yet-to-be-announced roles. Joining them are Krysten Coombs as one of the dwarves, and Niamh McCormack as the mysteriously named 'W'.
Who Parker is playing isn't public just yet. That being said, auditions for Sigismund Dijkstra, the gigantic bald head of Redanian intelligence, have just closed, and he certainly fits the bill appearance-wise.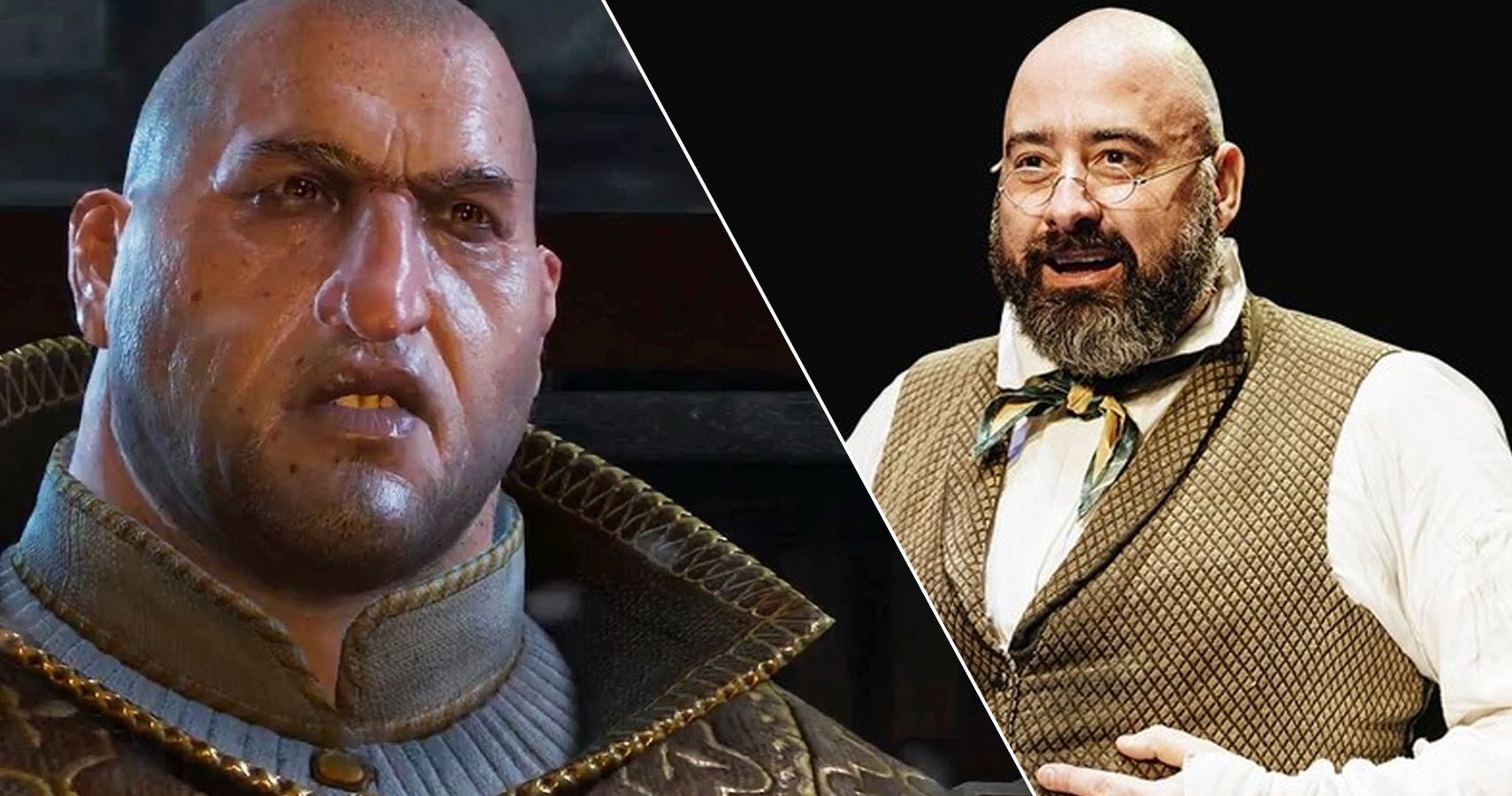 Parker isn't the first actor to make the leap from the beloved RPG series to live-action. Rather, he's the third. The first was MyAnna Buring who played Tissaia in the show and Anna Henrietta in Blood and Wine whilst the other was Lu Corfield who played Marite in the show and Iris von Everec in Hearts of Stone.
It's unlikely that Parker is returning to his role of Cleaver in live-action given that he's a fairly tall, well-built man and Cleaver is a short, stocky dwarf. Judging by the other reprising voice-actors playing new roles, it's likely they're going more on his looks than his voice.
However, funnily enough, if Parker does end up playing Dijkstra, he'll be portraying yet another member of the Big Four, the leaders of Novigrad's criminal underground. The four were Cleaver, Whoreson Junior (Cyprian Wiley), the King of Beggars (Francis Bedlam), and Sigismund Dijkstra.
In any case, with production well underway, we'll surely find out more in the coming months. Lesser known names are getting to star alongside Superman himself, and hopefully they'll earn their keep whilst making Geralt's adventures all the more engaging.
Source: Read Full Article