The upcoming Witcher game by The Molasses Flood studio will seemingly deviate from the familiar formula established by CDPR, recent job offers suggest. Not only is the project described as "stylized", whatever that is, it also boasts plenty of brand-new in-game features.
Officially revealed last October, the Witcher Sirius was introduced as "an innovative take on The Witcher universe telling an unforgettable story." CD Projekt announced the project would feature some kind of multiplayer component, and now, thanks to the recent job listing on the official website, we got a better understanding of what to expect.
As spotted by Redditor Awkward96, the new advertisements describe Sirius as a "stylized game," with no clarification on whether this referred to its visual component. Over the years, CDPR has always aspired to photorealistic graphics for the original trilogy. Considering Sirius is expected to be "innovative," the term may also cover its visual appeal, which may shift notably from the previously established realistic dark fantasy style fans are familiar with.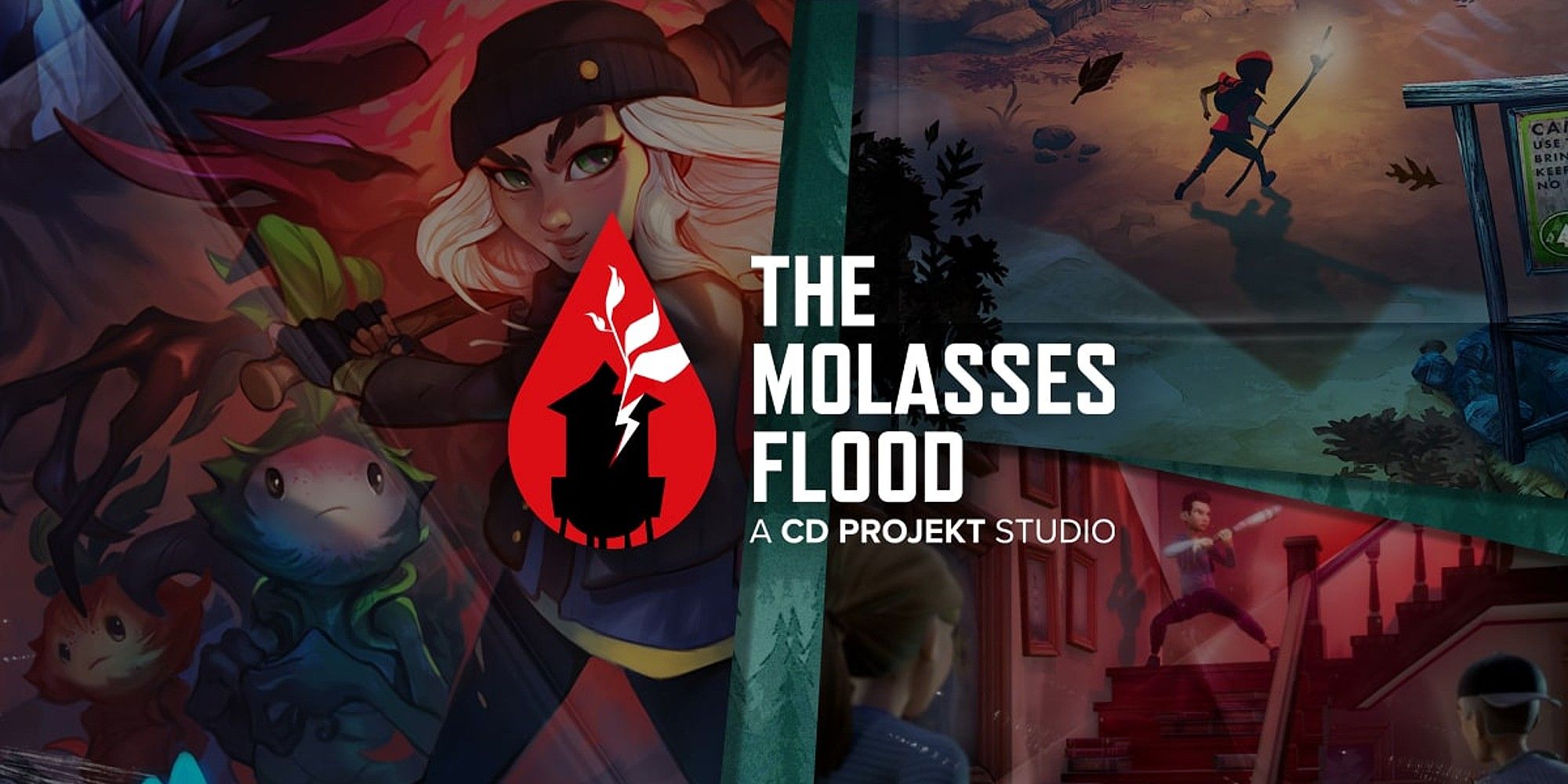 The position of a narrative director mentions "branching and non-linear storytelling," as well as "cinematic storytelling and voiced dialogue" you can probably expect from a new Witcher game. However, it appears that co-op PvE multiplayer will be at the heart of this new experience. The studio is looking for a senior multiplayer designer to implement "various game modes, player progression, and social systems" into the title. On top of that, the position includes hints at a class system available to players that potentially allows you to create or choose a character from the Witcher school of your liking before entering this world.
With that said, the Witcher Sirius game already sounds like quite a departure from the Geralt of Rivia trilogy, and might just be a way to expand this rich universe beyond the White Wolf and his friends. It also sounds pretty much like a live-service project at this point, but this assumption is unconfirmed as of now. Earlier, we also learned this intriguing Witcher game would feature "procedurally-generated environments." Judging from the number of key developers The Molasses Flood is currently looking for, Sirius most likely won't be shown to the public in the near future.
Source: Read Full Article