Kristofer Hivju, an actor best known for his role as Tormund in HBO's Game of Thrones, has officially been cast as Nivellen in season 2 of The Witcher. Unsurprisingly, it sounds like his roles in each show won't be all that different from one another.
In Game of Thrones, Hivju played one of the leaders of the wildings, a group of "free folk" who lived without rules beyond the Great Wall of Westeros. Tormund served as an antagonist to Jon Snow, before the two eventually put their differences aside to battle the army of the dead. In the show's final season, Hivju's character failed to capture the heart of Brienne of Tarth, but true love just might be waiting for him this time around.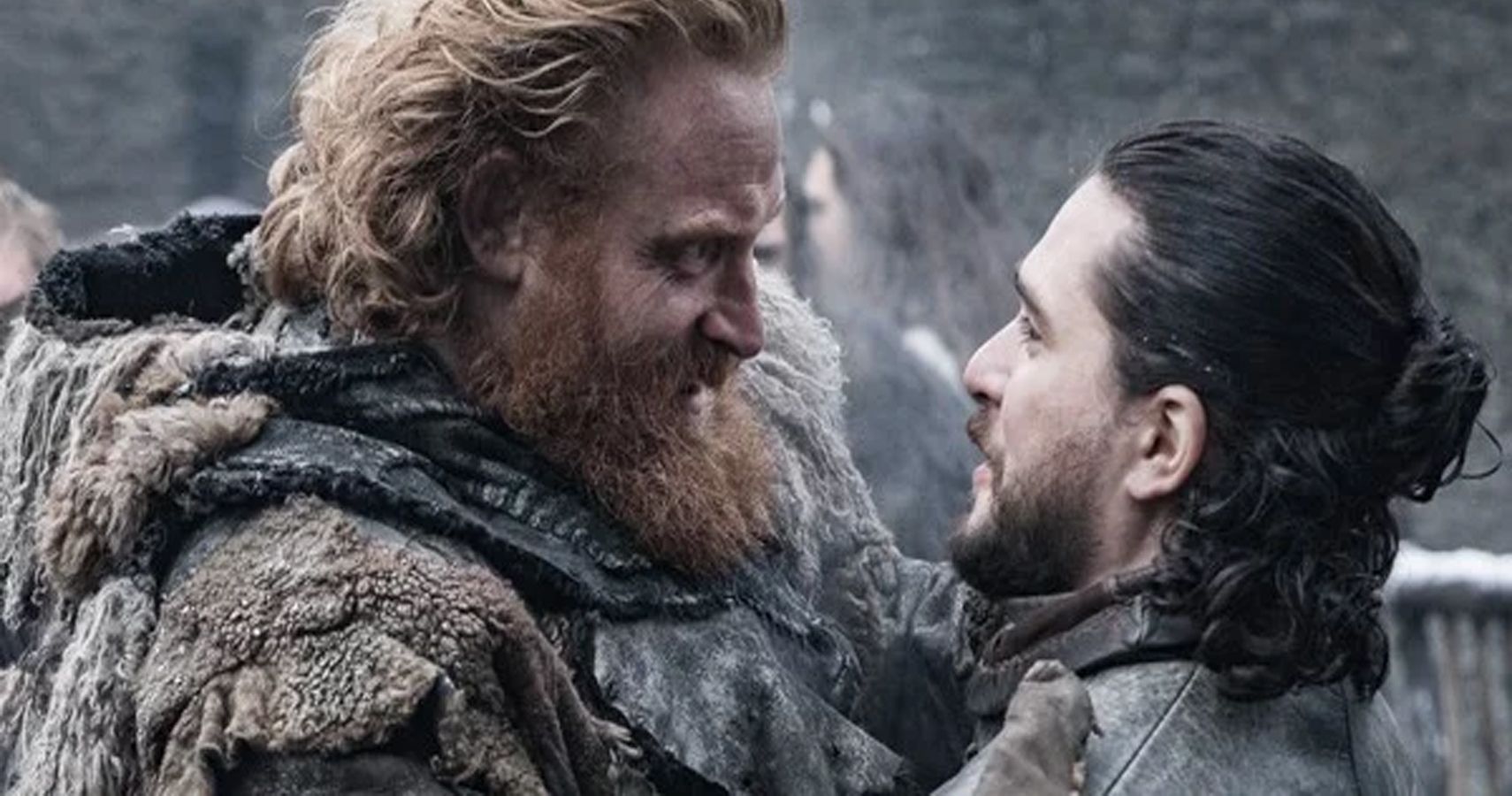 Hivju has been cast in the role of Nivellen, a man who, in the novels, serves as a bandit leader that falls under a curse after sexually assaulting a woman. The curse, similar to the one in Beauty and the Beast, transforms Nivellen into a large bear-like creature while his mind remains unaltered. He hides in a Redanian house in this form for twelve years before meeting Geralt.
We'll leave the remainder of the story out, seeing how closely Netflix's The Witcher seems to be following its source material. Let's just say, chances are Hivju might be spending a majority of his onscreen time lending his voice to a large beast, or even physically performing as one if the show sticks with practical effects.
The Witcher's second season isn't expected to hit Netflix until 2021, but it seems as if pre-production is already well underway. After the first season largely adapted stories from The Last Wish, we can expect the show to branch out and explore more characters from different books and games from the series.
Along with Nivellen, three other witchers, Eskel, Lambert, and Vesemir are expected to make their live action debuts in season 2. On top of that, an animated film covering the origin story of Vesemir is expected to hit Netflix some time before the new season. It will be fun to see how Netflix continues to explore this universe, given how well they've done thus far.
Source: ScreenRant
Source: Read Full Article