The investor relations Twitter handle for CD Projekt Red has released some numbers regarding the Witcher franchise. According to an image Tweeted by the handle, the Wither series has sold over 50 million copies, with around 30 million of those being for The Witcher 3: Wild Hunt. 
These numbers are far from surprising, given the popularity the series gained with the launch of The Witcher 3. Besides the mainline trilogy, the franchise also features Gwent: The Witcher Card Game and the upcoming mobile game, The Witcher: Monster Slayer. The 2015 game also saw a recent resurgence with the release of Netflix's The Witcher TV show.
This news comes shortly after the CD Projekt Red investor relations Twitter handle announced that the company estimated a $562 million revenue for 2020. The announcement also noted that $303 million were made in consolidated net profit for the year. Despite its woeful launch, Cyberpunk 2077 sold 13.7 million-plus units across all platforms, worldwide.
Amidst all of this the Cyberpunk 2077 refunds cost the developer over $51 million. This is in contrast to the relatively miniscule $2.2 million loss that CD Projekt Red's financial reports claimed. However, it needs to be noted that the developer only accounted for returns that were issued through Help Me Refund. The campaign allowed those who bought the game to get their money back after being refused by the platform, the store they bought Cyberpunk from, or both. So if all other refund touchpoints were to be taken into account, the number would no doubt be higher than $2.2 million.
Chances are that The Witcher 3 will once again see a surge in active players due to CD Projekt Red's announced road map for the game. The developer announced that a next-gen update of the game will be available towards the end of the year. The updated version will feature ray tracing, faster loading times, and other visual and technical enhancements.
As for the TV show side of things, in a financial report Netflix confirmed that we will see season two of The Witcher some time later in the year as well.
NEXT: PlayStation Has Trademarked 'Soho Engine'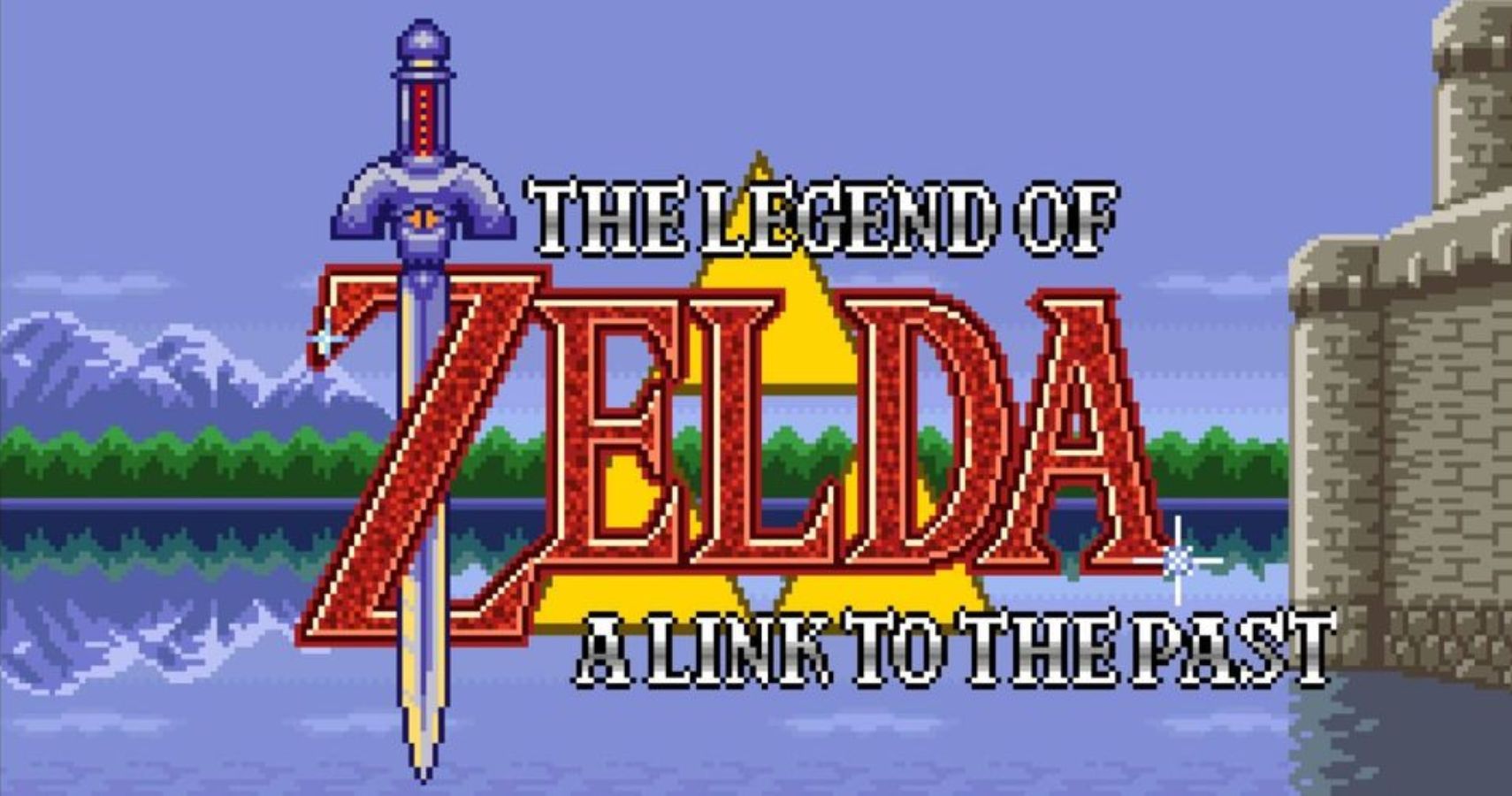 Source: Read Full Article