The Netflix-inspired quest in the current-gen update for The Witcher 3 reportedly makes use of the infamous locked door in Velen, which has been locked and unused since the game originally launched.
The Witcher 3 is generally considered to be one of the best games of its generation, thanks to its incredible quest design, well-written characters, and layered RPG systems. This strong reputation means that any small flaw that the game has is well-known by the community and often made fun of, like Geralt's glass ankles or the lack of a fast-travel point for Crow's Perch.
Thankfully, The Witcher 3's current-gen update has fixed those two examples above and even looks to have fixed a third. One strange aspect of The Witcher 3 is the locked door that can be found in The Devil's Pit in Velen, a location you see right after leaving White Orchard. The locked door implies that there's a key to be used for it, which led some players to speculate that CD Projekt Red was saving it for a later piece of DLC. Technically, that's actually what it did.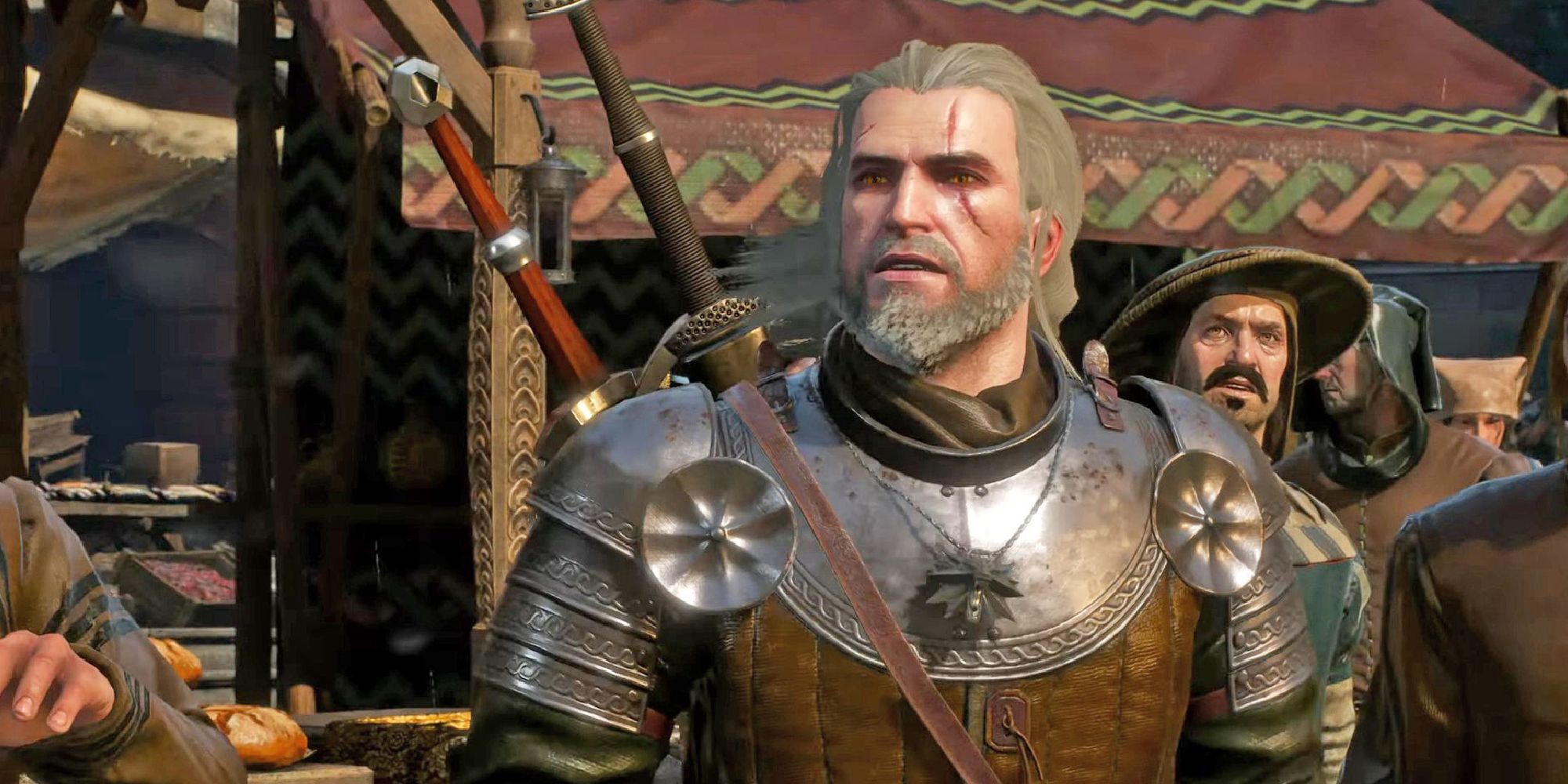 As reported by Eurogamer, The Devil's Pit's locked door is now part of the Netflix-inspired quest in the upcoming current-gen update for The Witcher 3. According to Eurogamer, the quest is a "scavenger hunt-style quest" that will take around half an hour to complete, although there are apparently multiple ways to end. It's marked as a level 15 quest too, so it might take a little bit of work to be able to access since it's in such an early-game location.
The reward for completing the quest is a crafting diagram that lets you make the "Forgotten Wolven Gear", which is a recreation of the armour that Henry Cavill wears in the Netflix show. The mastercrafted version of the armour will change the armour's appearance to that of the season two version of the armour, which tracks considering it's the better version out of the two.
Source: Read Full Article