The rumors were true. Arnie's Fortnite legacy continues to grow as The Terminator and Sarah Connor have been added to the game.
Predator finally arrived on Fortnite's island this week, adding what is arguably the most adult character to the game so far. Players need to defeat the new NPC to unlock its skin, new challenges, and it also drops its cloaking tech which some people have labeled as being far too overpowered. It does require a lot of hard work to get it, though.
Shortly after the arrival of Predator, a different character from another Arnold Schwarzeneggar franchise was teased. A portal that opened up near Steamy Stacks appeared to show a room players recognized from blockbuster movie Terminator 2. Judging by the characters added to the in-game store today, those who made that link were spot on.
Fortnite has revealed the latest characters added to Fortnite are the T-800 and Sarah Connor, both from the aforementioned Terminator movie. The news was officially announced via a very cool trailer featuring the iconic moment from the Terminator movies where Arnie submerges himself in magma. However, in the Fortnite universe, Jonesy grabs his hand at the last second and pulls him through a rift.
The only downside to these cool new inclusions is the Terminator added to the game is the fleshless version. That means despite two characters from different Arnie movies debuting in the game in the same week, players still can't be the governor himself. We're hoping that is rectified before the end of the season and Arnie is added to an already pretty formidable group of hunters in season five
As for how you can get your hands on the T-800 and Sarah Connor skins, that's theother bit of bad news. Unlike the Predator skin which can be unlocked by completing Battle Pass challenges, the T-800 and Sarah Connor looks will require a little bit of cash. 1500 V-Bucks each, to be exact. Or as part of a bundle that includes other themed items.
NEXT: Nintendo Has Been Hit With Yet Another Joy-Con Drift Lawsuit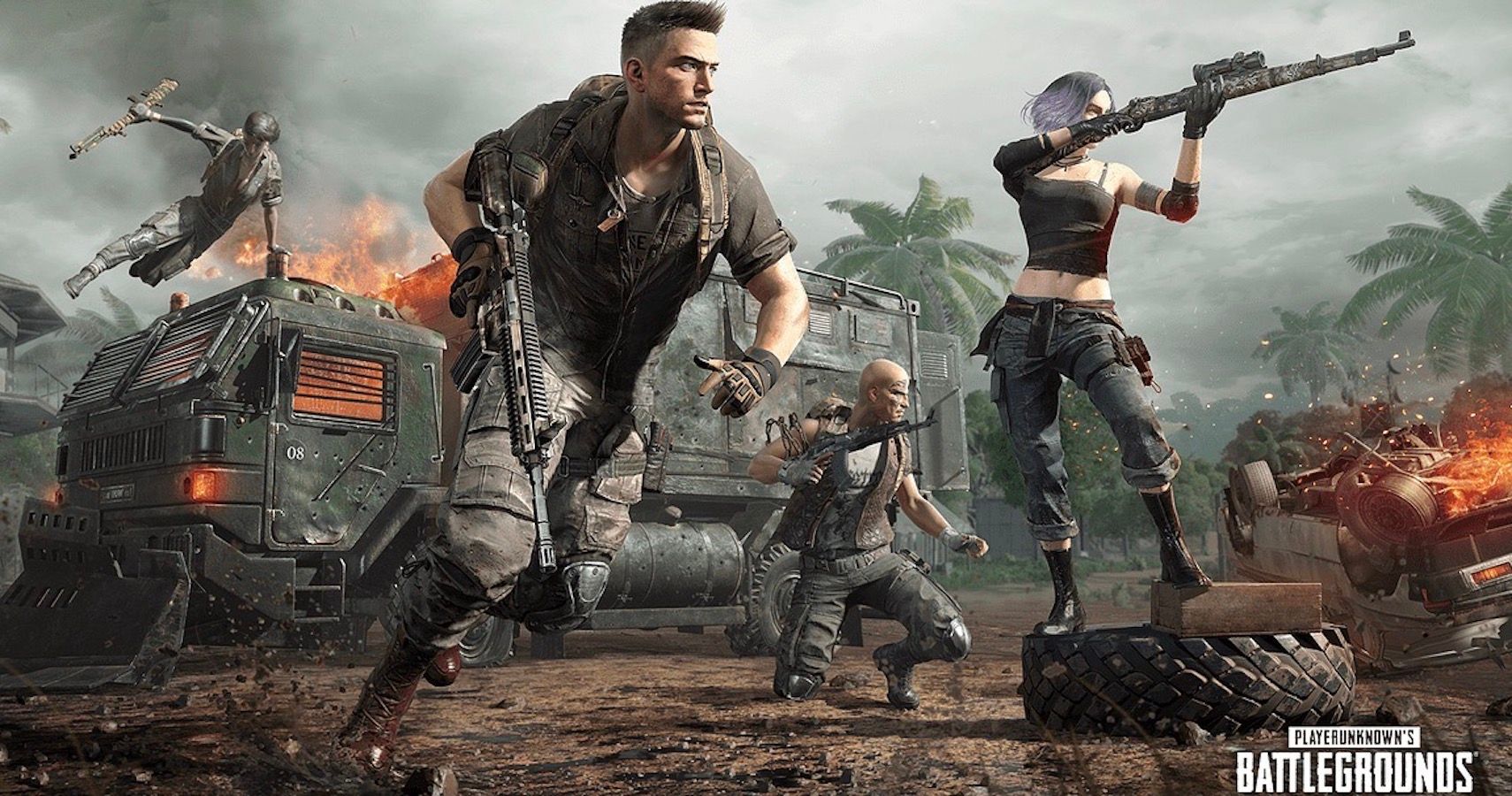 Game News
Fortnite
Terminator
Josh has been gaming for as long as he can remember. That love began with a mild childhood addiction to the Sega Genesis, or Mega Drive since he lives in the UK. Back then, Sonic 2 quickly became his favorite game and as you might have guessed from his picture, the franchise has remained close to his heart ever since. Nowadays, he splits his time between his PS4 and his Switch and spends far too much time playing Fortnite. If you're a fan of gaming, wrestling, and soccer, give him a follow on Twitter @BristolBeadz.
Source: Read Full Article