Much to the majority of the Internet's surprise and disdain, the previously reported Sword Art Online x Persona 5 Royal collaboration event is real and officially dropping at some point in the near future. While no specific details regarding when exactly the collaboration will be released have been made public yet, skeptical and concerned fans now have another piece of evidence legitimatizing this event – a new trailer showcasing Kirito and Joker fighting monsters in the Metaverse. Yup – this is a thing now.
Yesterday, YouTube channel Dengeki Online hosted a 90-minute livestream showcasing the brand new trailer for the collaboration, which will take place in Sword Art Online's two mobile titles, Sword Art Online: Memory Defrag and Sword Art Online: Integral Factor. The livestream also featured a Q and A session where new images and screenshots featuring characters from both Sword Art Online and Persona 5 Royal were revealed.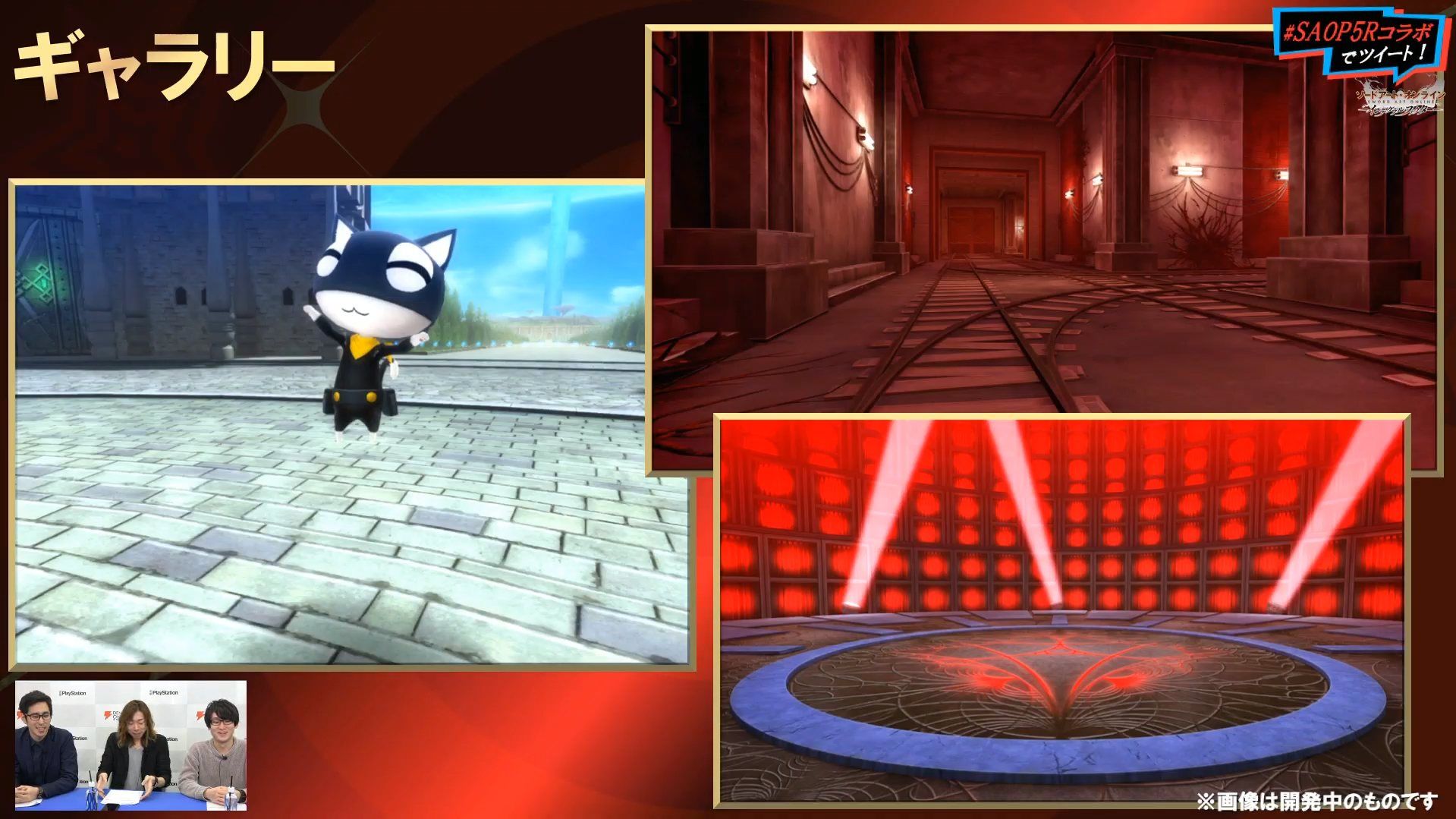 Gameplay of the Phantom Thieves and SAO characters in action display them fighting off monsters, signaling what the collaboration will look like. At one moment, Morgana can be seen jumping around in Aincrad. At another, Kirito is seen running through Persona's Mementos, while fighting personas. Soon, Joker joins in on the fight, allowing the two swordsmen (or in Joker's case, dagger-man?) to battle personas in what will probably go down as one of the most confusing and unexpected collaboration events ever.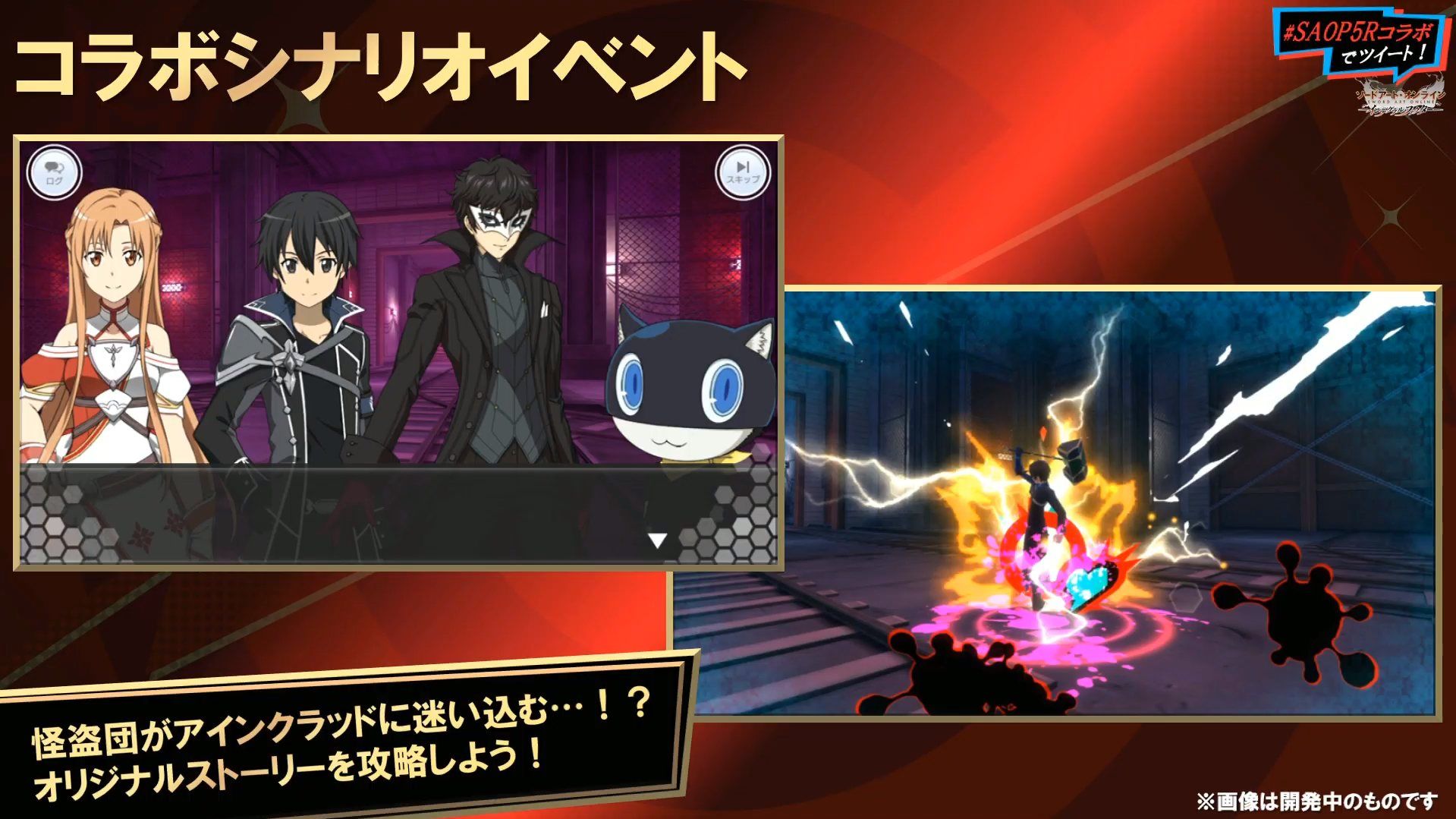 No official release date has been given for this crossover, though given the amount of footage displayed in the trailer, it's likely this collaboration will drop on Memory Defrag and Integral Factor very soon.
Sword Art Online: Memory Defrag and Sword Art Online: Integral Factor are currently available for download for iOS and Android devices. Persona 5 Royal will be released in the west on March 31, 2020, for the PlayStation 4. It was released in Japan back in October 2019.
Source: Read Full Article