It is once again time for that most auspicious of occasions. No, I'm not talking about Christmas or New Year's, or any other official holiday. I'm talkin' about the Steam Winter Sale, which begins today and runs until January 5.
The Steam Winter Sale is Steam's biggest sale of the year with huge discounts on the latest and greatest of PC games. I don't know exactly what games those are just yet because the sale doesn't start for another 10 minutes, but if the Autumn Sale was anything to go by, they'll be huge.
I'll pick out a few juicy ones once the sale goes live.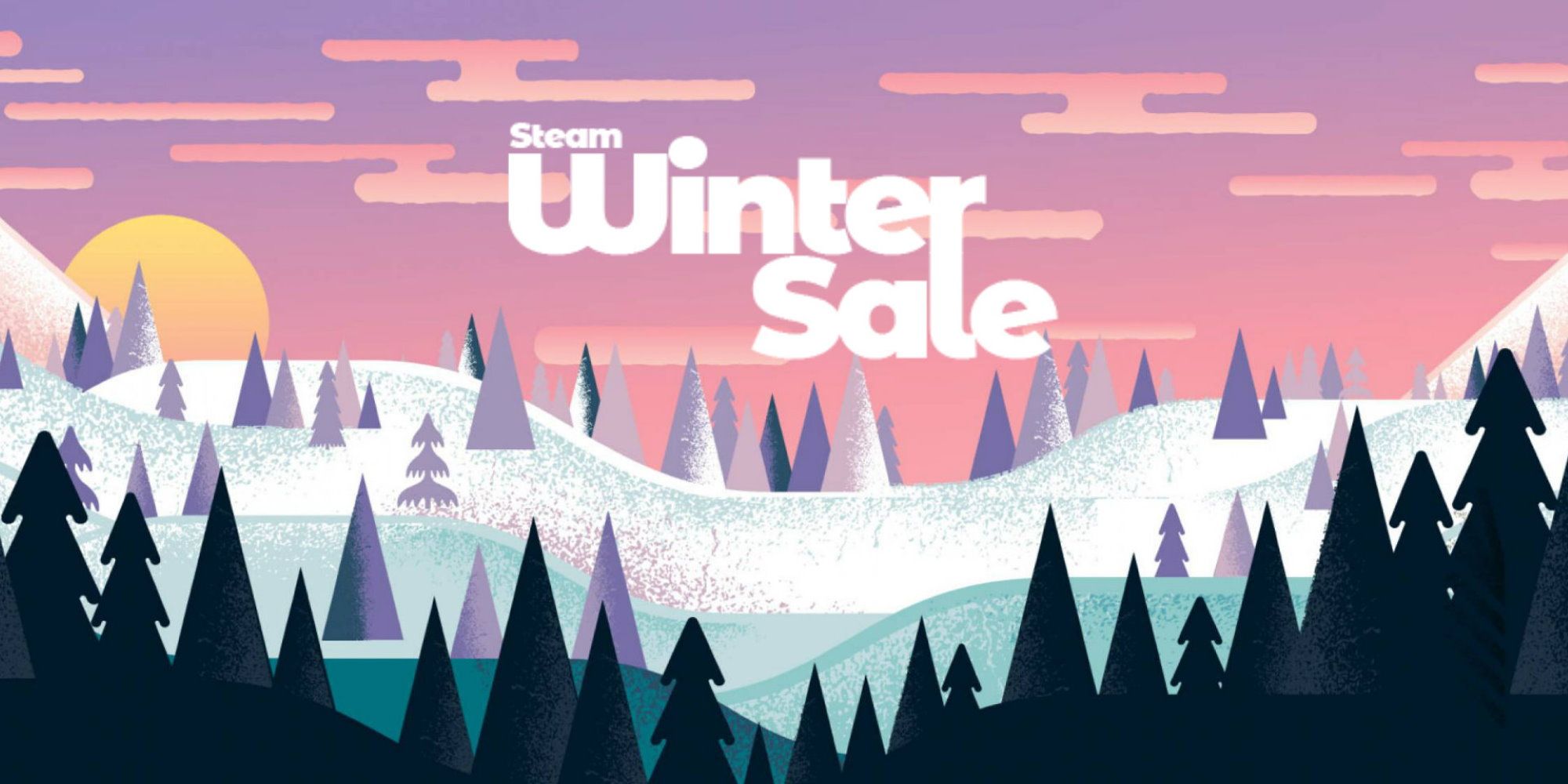 In other Steam news, The Steam Awards just announced this year's nominees and opened up voting for all Steam users. Valheim, Cyberpunk 2077, and Resident Evil Village are all up for two awards each, while The Game Awards' Game of the Year It Takes Two is up for best co-op game. Nier Replicant, another winner at The Game Awards, is up for best soundtrack, while loop games Deathloop, Loop Hero, and Twelve Minutes are all in it for the Most Innovate Gameplay award. Head on over to The Steam Awards to cast your vote now.
Source: Read Full Article