It's hard to believe that the Steam Deck has been out for less than a year, but that's all credit to Valve considering how the portable games machine has seemed to so quickly take up a place as part of the furniture in the house that is gaming. But thoughts inevitably turn to its successor and the Steam Deck's designers were grilled on this question.
Steam Deck designers Lawrence Yang and Pierre-Loup Griffais agreed to a wide-ranging interview with The Verge, where the pair addressed questions over the games machine's stability, future, compatibility, among other topics. Valve has previously said that future generations of the Steam Deck are coming, but what will these look like?
While Yang and Griffais want to address the Steam Deck's screen and battery life in a sequel, they also let loose thoughts over performance. Those who were hoping for something like a Steam Deck Pro might want to look away now.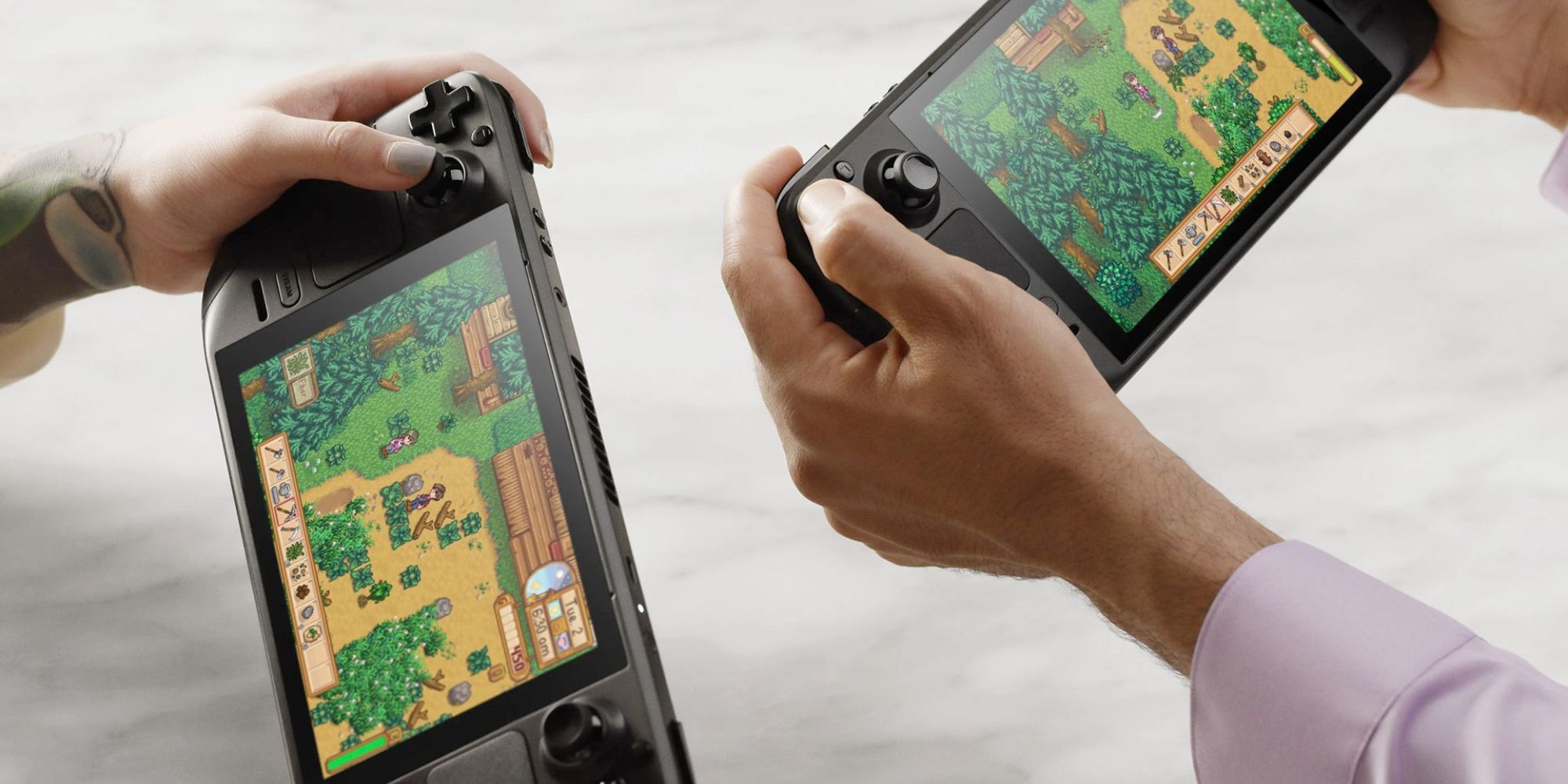 "Right now the fact that all the Steam Decks can play the same games and that we have one target for users to understand what kind of performance level to expect when you're playing and for developers to understand what to target… there's a lot of value in having that one spec," Griffais told The Verge.
"I think we'll opt to keep the one performance level for a little bit longer, and only look at changing the performance level when there is a significant gain to be had," he added.
This is somewhat like the strategy Nintendo decided to take with the Nintendo Switch. While many players desire a performance upgrade for the portable, and the Japanese company even had specs and components for a "Switch Pro", ultimately Nintendo decided to keep the Switch as a consistent platform.
Consistency is clearly important to Valve as well, but the Deck designers were keen to stress that the Steam Deck might never be as fixed and stable as a games console usually is. Griffais said that this shouldn't be expected either, although he did clarify that Valve will continue to make the Deck "stable" in terms of being a great experience for everybody but that continuous updates will address bugs but will also introduce new features. These new features will be part of how the Deck will evolve and therefore won't be as "stable" as consoles which usually don't see major new features added to them on such a regular basis.
There's a lot more in the full interview, including how the designers regard the competition, and thoughts about a Steam Controller 2, over on The Verge.
Source: Read Full Article