The Starlight Children's Foundation has a long history of philanthropic initiatives for children facing serious illness. Those endeavors continued last week, as the organization continued their partnership with Nintendo by bringing the Nintendo Switch Gaming Station to hospitals and care facilities across the United States.
Founded back in the early '80s, Starlight Children's Foundation began with sponsoring trips to Disneyland and building fun, interactive spaces for critically ill children and their families. In partnership with Nintendo, the organization later went on to found its gaming program in 1992, bringing consoles and classic Nintendo properties to children across the country. Hospitals and care facilities are able to register for the initiative, and thousands of children across the country have already been able to access their favorite video games, movies, and tv shows thanks to the collaboration.
In its newest effort, the Starlight Children's Foundation began delivering Nintendo Switch Gaming Stations to the kids that need these things the most. Each station comes preloaded with some of Nintendo's most beloved series like Super Mario Party and the Legend of Zelda. These stations are built to meet safety protocols for hospitals, so not only do they provide hours of endless entertainment, but they do so in a way that keeps vulnerable children safe from infection.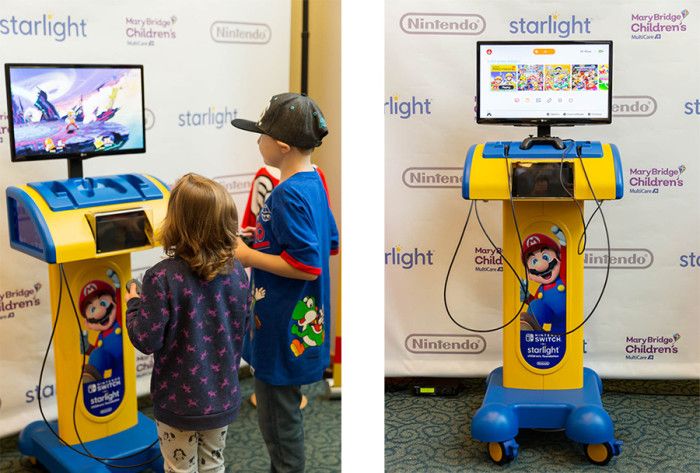 The foundation's announcement explains just how difficult COVID-19 has been for some, regardless of whether or not they've experienced the virus. Playrooms at hospitals across the country provide entertainment and welcome distractions, but since the pandemic, those facilities remain closed to prevent spread. These gaming stations provide ways for hospital staff to safely sanitize and bring mobile entertainment to young patients.
This latest achievement is one of many accomplished by the Starlight Children's Foundation and Nintendo, as the partnership has delivered 7,200 Nintendo Gaming Stations to over 800 hospitals across the US. You can help the program continue its efforts by donating monthly, or making one time sponsorships to local hospitals for VR setups, Nintendo Gaming Stations, or Starlight branded gowns.
Next: Upcoming Fortnite Tournament To Benefit Charity For Rare Diseases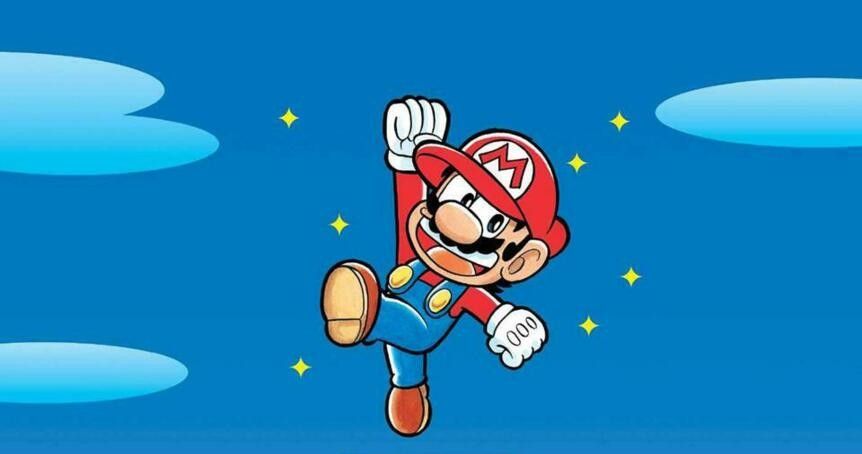 Game News
Nintendo
Charity
Andrea Shearon is a news editor at TheGamer who loves RPGs and anything horror related. Find her on Twitter via @Maajora.
Source: Read Full Article