Developer Frogwares has removed The Sinking City from Steam and other storefronts due to a legal battle with its distributor Bigben/Nacon. In a public statement, Frogwares describes a nightmare scenario that occurred while they developed their game in good faith with a publisher, only to have the relationship sour and devolve into a court battle over what appears to be blatant theft.
Frogwares wrote an open letter that is available to read here on their website. In summary, Frogwares describes how in 2017 they signed The Sinking City contract as a licensing agreement with Bigben/Nacon. In exchange for financial contribution to development and payments for reaching progression milestones, the publisher would have the right to sell and commercialize on the Xbox One, PS4, Steam, and the Epic Games Store. Ownership of the IP has always remained with Frogwares, according to their letter.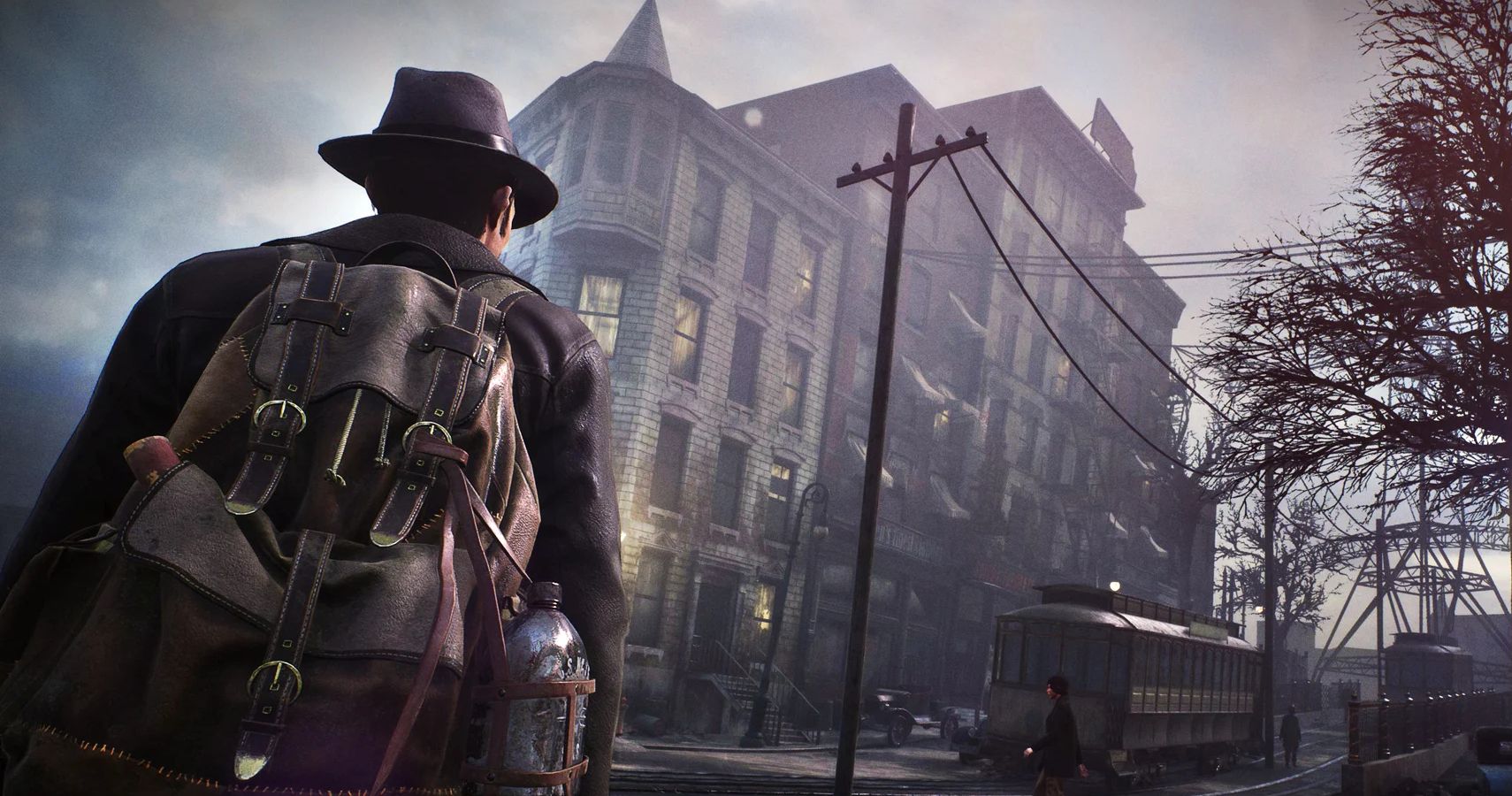 Unfortunately, Frogwares states that Bigben/Nacon has created a perception that they are they owners of the Sinking City, which has lead to the developer requesting the removal of the game from any remaining stores to prevent further sales going to the distributor.
For now, The Sinking City can still be purchased DRM-free for the PC on the Frogwares website by clicking here, or through partners that they have dealt with directly, including Origin, Gamesplanet, and the Nintendo Switch eShop.
If the information posted by Frogwares is accurate, we hope that they can resolve this situation as soon as possible, and receive all the royalties owed to them for their hard work. It is absurd that any organization should be able to so easily engage in this type of behavior, and the story should be a warning for all developers who are considering how best to have their product reach the hands of consumers.
Source: Read Full Article