Electronic Arts and MAC Cosmetics have launched a limited edition x9 Palette branded as M·A·C Starring The Sims. This collaboration follows on from last year's in game partnership that saw MAC's Director of Makeup Artistry, Romero Jennings, design several new makeup looks that were added to The Sims 4 in a free update.
The palette is called Solar Glow Times Nine Palette and comprises nude and neutral shades. While the original in-game MAC makeup did raise a few eyebrows, with one look in particular branded as "sperm eyeliner", this new collaborative project has truly drawn ire from the community.
In the accompanying press release, Lyndsay Pearson, General Manager and Executive Producer of The Sims, says "After working with M·A·C Cosmetics to create incredible new makeup looks in The Sims 4, we're proud to bring that collaboration to life with this limited edition eyeshadow palette."
Romero Jennings is equally excited. "The M·A·C Starring The Sims (Solar Glow Times Nine Palette) with special The Sims-inspired packaging is one of my favorite curated palettes, as it offers versatile colour combinations in textures ranging from frosty to pearl to lustre," Jennings said. "So many of the eye looks we created in-game can be achieved with this palette! It is the perfect combo of in-game and in-real life looks."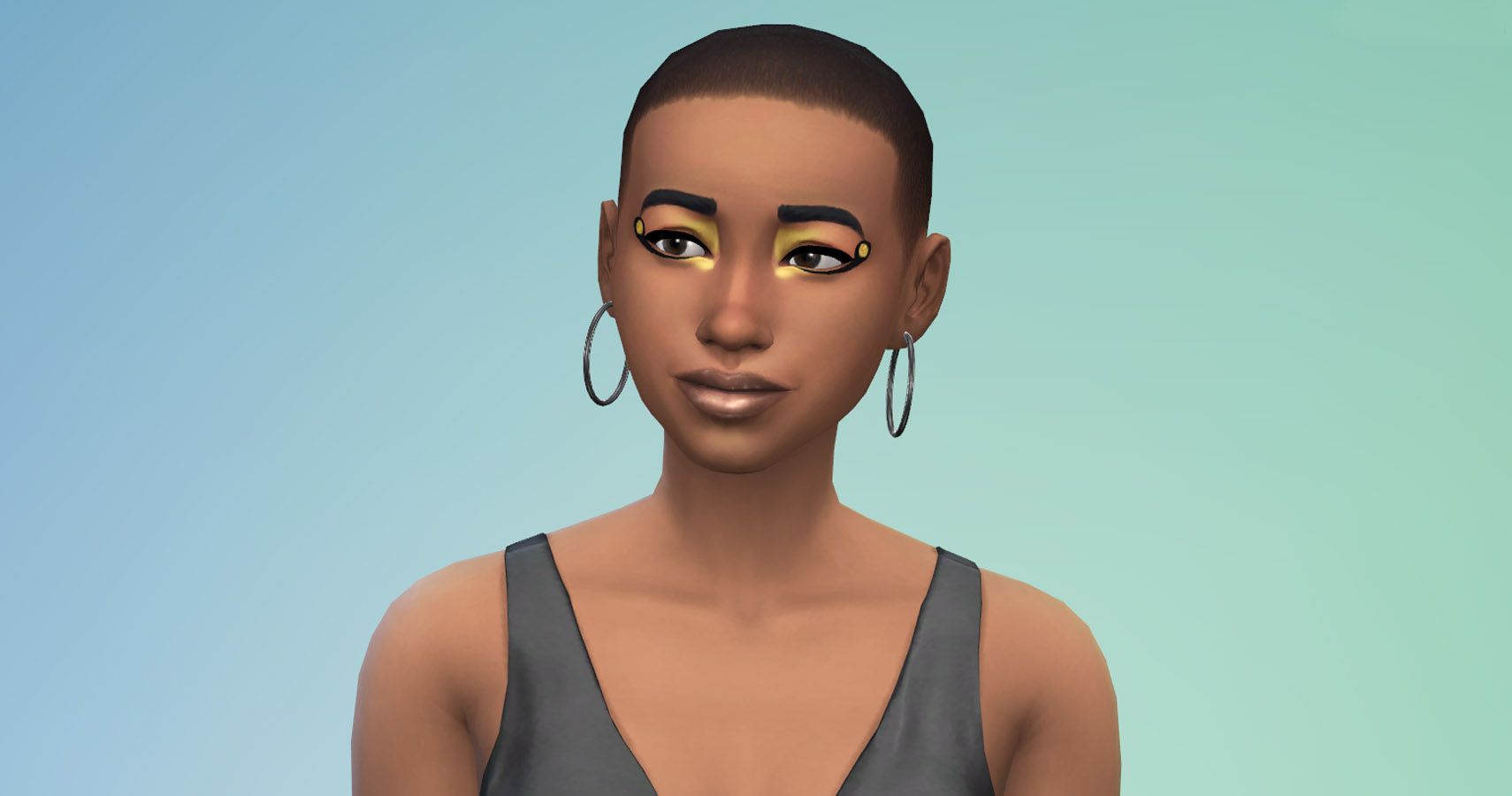 While this collaboration sounds exciting on paper, the reality has been a disapointment for fans, especially once they discovered that the palette in question was originally released back in 2017. On Twitter, Spill Sesh highlighted the discovery that the palette is three years old, as well as highlighting MACs responses to questions about the collaboration.
Many Simmers were surprised to see the neutral color scheme, which they felt didn't resemble the blues and greens usually associated with The Sims 4. In reply MAC stated "We wanted to offer a versatile palette for everyone, whether you are a makeup beginner or total expert, that easily allows you to go from natural to glam in one swipe. Plus, it perfectly complements the 12 diverse interchangable looks created for The Sims that suit all face shapes and skin tones. Now you and your Sims can wear MAC!" The company also confirmed that "The packaging outer packaging is #MACxTHESims deco packaging only." This means that the branding doesn't extend past the box.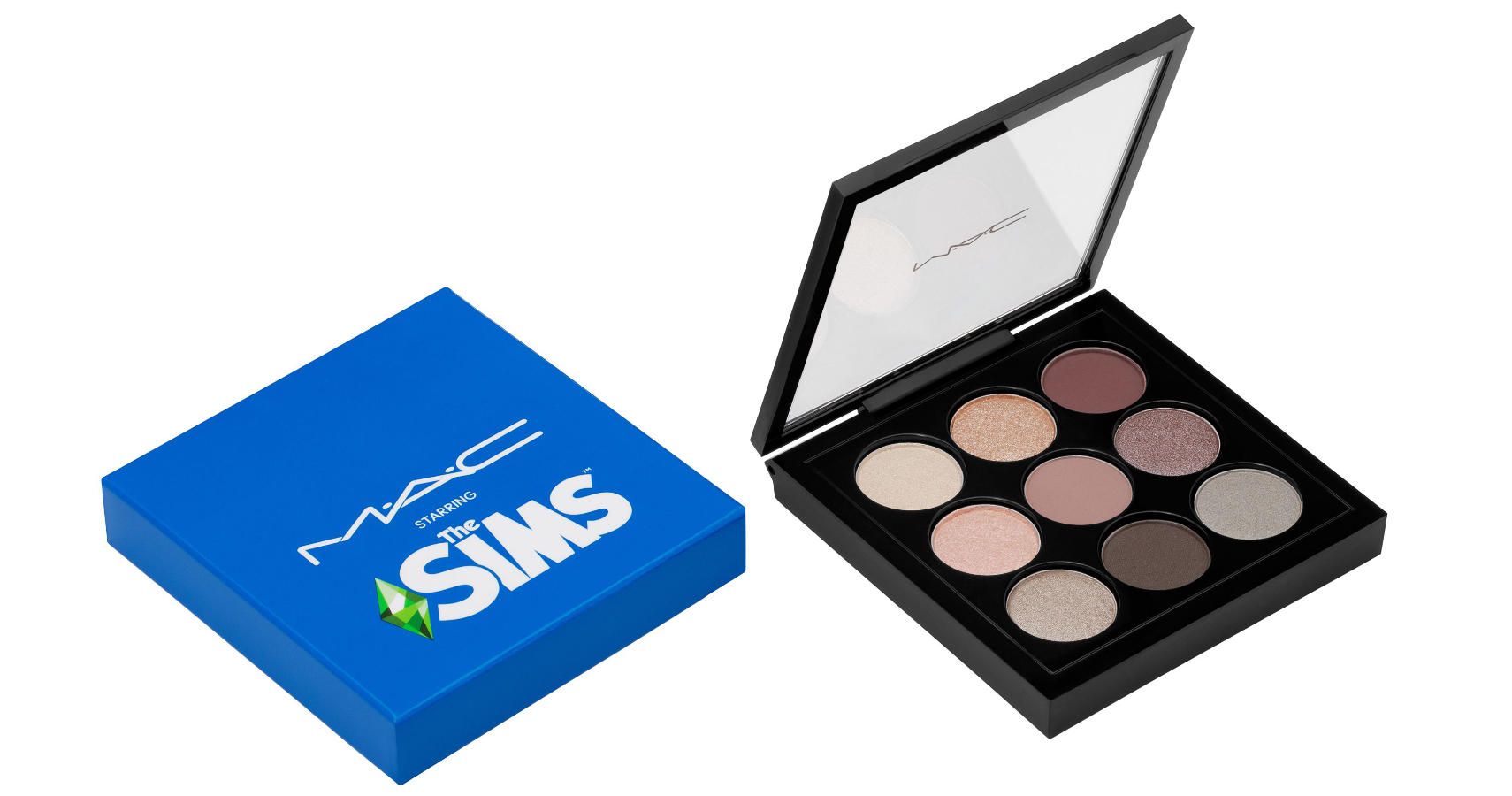 The fact this collaboration appears to involve adding a fancy Sims branded box to an existing product has annoyed even some of the most ardent defenders of The Sims. YouTuber and CC creator Grimcookies has released a 17 minute rant about the project, while Sims YouTuber Deligracy, who built some of the lots that appear in the recent Snowy Escape expansion, called the palette "so sad" before stating "It feels like EA doesn't appreciate The Sims, it's community or it's success."
Deligracy was also careful to distinguish between EA and their marketing team as being seperate from the development team, many of whom appear on socials under SimGuru handles and will have had no involvement in an external offline collaboration like this. This is a distinction many others who are disappointed need to bear in mind. You can express an opinion about the collaboration without harassing developers or EA Gamechangers who have received the palette to review.
Next: The Sims 4: Snowy Escape Review: A Return To Greatness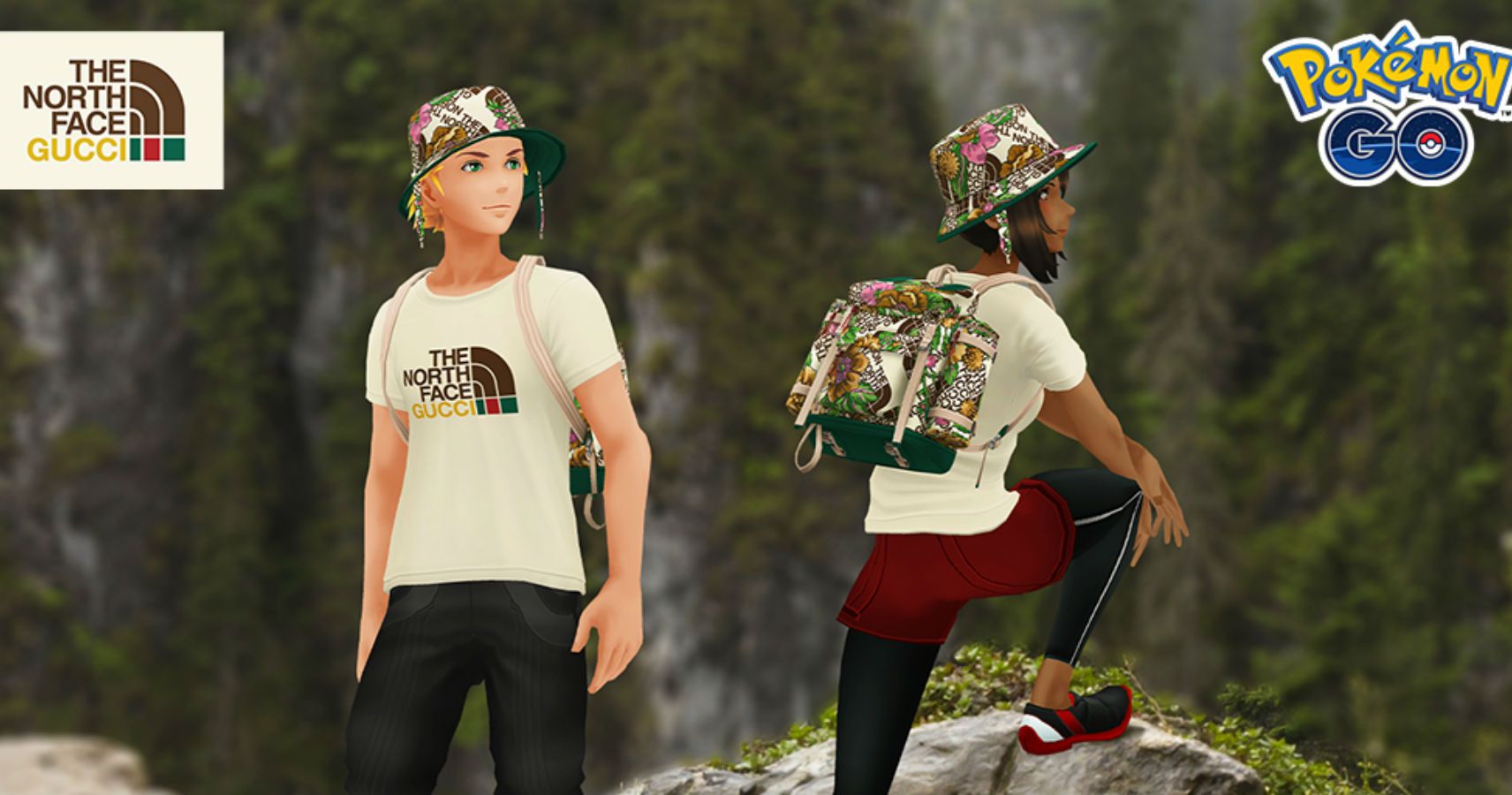 Game News
The Sims
the sims 4
Helen began playing games at an early age with her first computer being a hand-me-down Sinclair ZX Spectrum. It didn't put her off… She is all grown up now but is still a gamer at heart, especially when it comes to The Sims and other strategy and simulation games.
She juggles the daily demands of life with a family and somehow still finds the time to indulge her two passions in life, writing and gaming; sometimes both at the same time.
Source: Read Full Article