The popular mobile game Seven Deadly Sins: Grand Cross has arrived at its six-month anniversary (or "Half Anniversary"), and to celebrate the success it's accumulated thus far, a serious of in-game events will be taking place this month.
Since its launch exactly six months ago from today – September 3 – Grand Cross has clocked up an immense number of downloads. Around 20 million, to be exact. If that's not reason enough to celebrate, then we're not sure what is.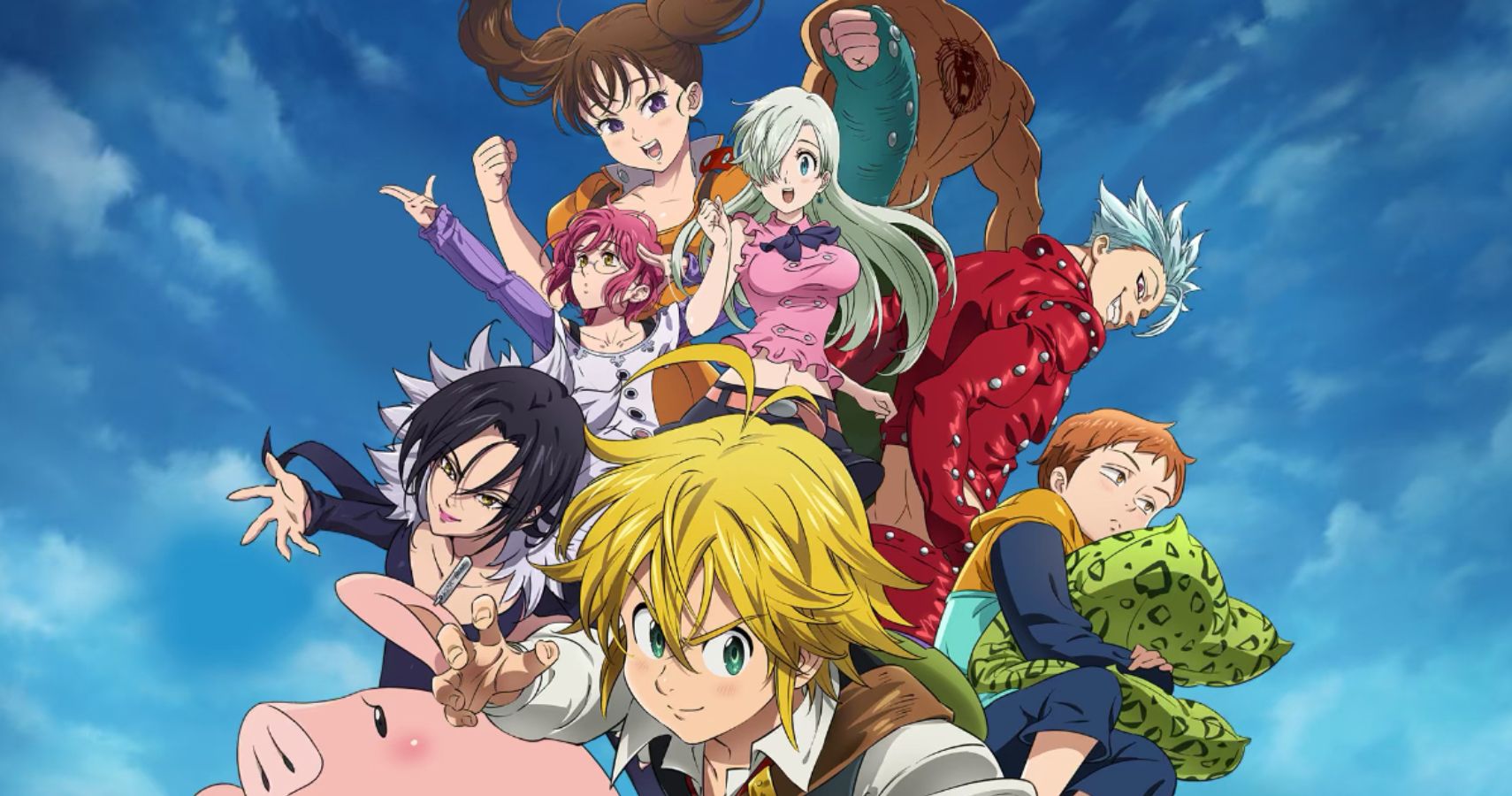 The festivities will be taking the form of new characters, items, and features that will be introduced into the game throughout the month of September. Starting with what many players are no doubt interested in most: there are two new characters set to hop on board – SSR "Virtual Body Doubles" Lostvayne Meliodas – a powerful hero with the ability to boost card grades – and SSR [The Ten Commandments] Fraudrin of Selflessness. While both can be obtained via the Draw of Half Anniversary Event, completing the special Half Anniversary mission will get you Fraudrin of Selflessness for free.
Some of the events to be held this month include a Bingo event wherein you can earn rewards like growth materials, as well as the Big Rewards Dungeon Event, and the Sudden Event of Training Grotto.
Then there's the new boss battle – [The Seven Catastrophes] Special – featuring the original Heroes of The Seven Catastrophes from The Seven Deadly Sins: Grand Cross. Completing the battle successfully will unlock the Awakened Lillia Disaster Battle – a two-player battle mode comprising three difficulty levels. Here, you can earn Special Disaster Medals to unlock prizes like the SSR [Doombringer] Mage Lillia, UR Costumes designed by Nakaba Suzuki, and much more.
Developer Netmarble is certainly spoiling its players this month, and no doubt the extra content will attract yet more into the already-massive player base. You can download The Seven Deadly Sins: Grand Cross for free from both the App Store and Google Play.
Source: Read Full Article