Behaviour Interactive has released a patch for Dead By Daylight that is finally letting players face off in the new Racoon City Police Station, but only for custom matches "while we continue to investigate certain stability issues."
While The release of the new Resident Evil Chapter marks one of the biggest collaborations in the history of the game, the incredible hype has been blighted significantly by ongoing performance issues that are hitting console players hard. Upon release, players were seeing their games crash while attempting to load into normal ranked play, and the map was quickly disabled.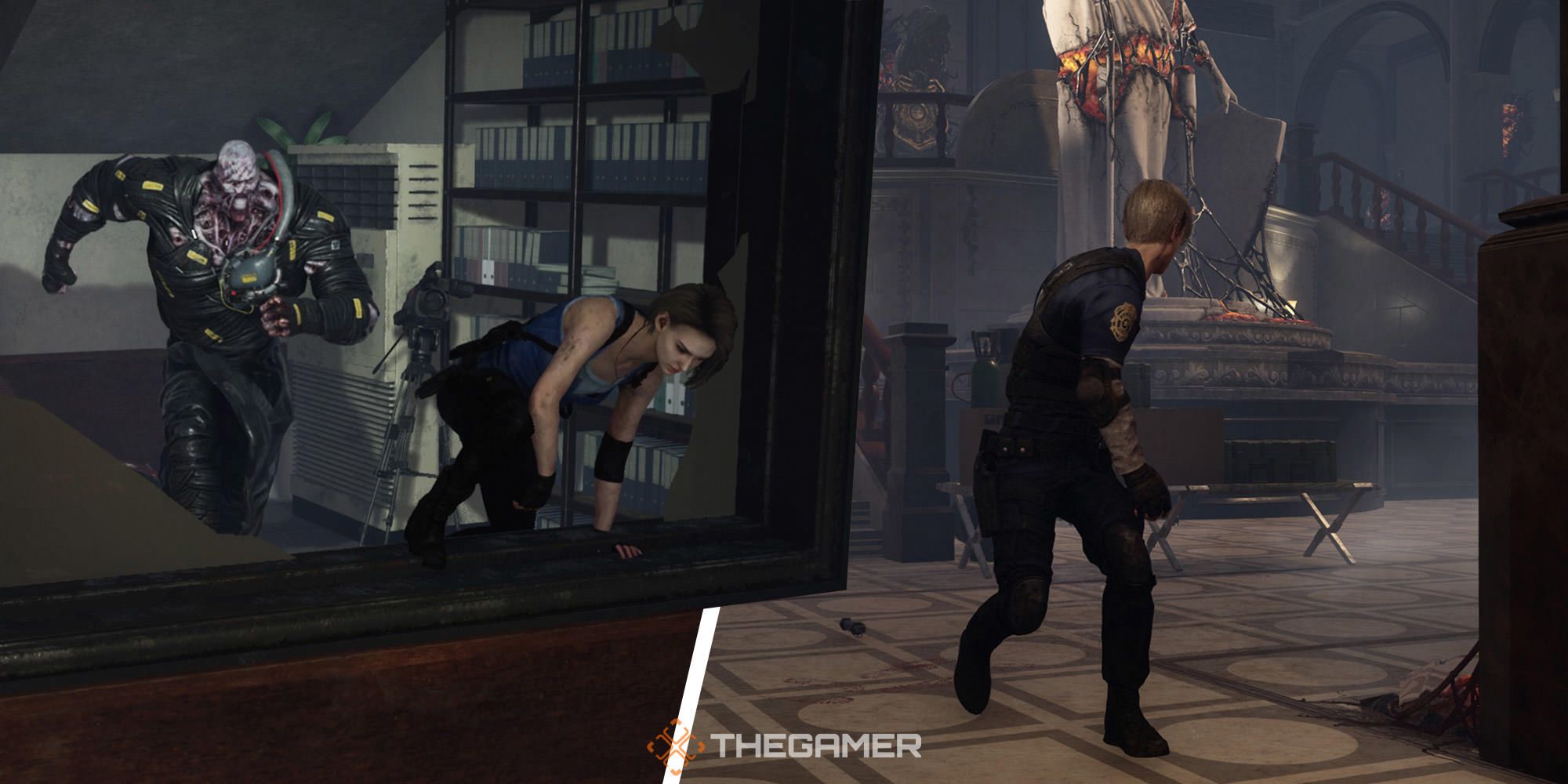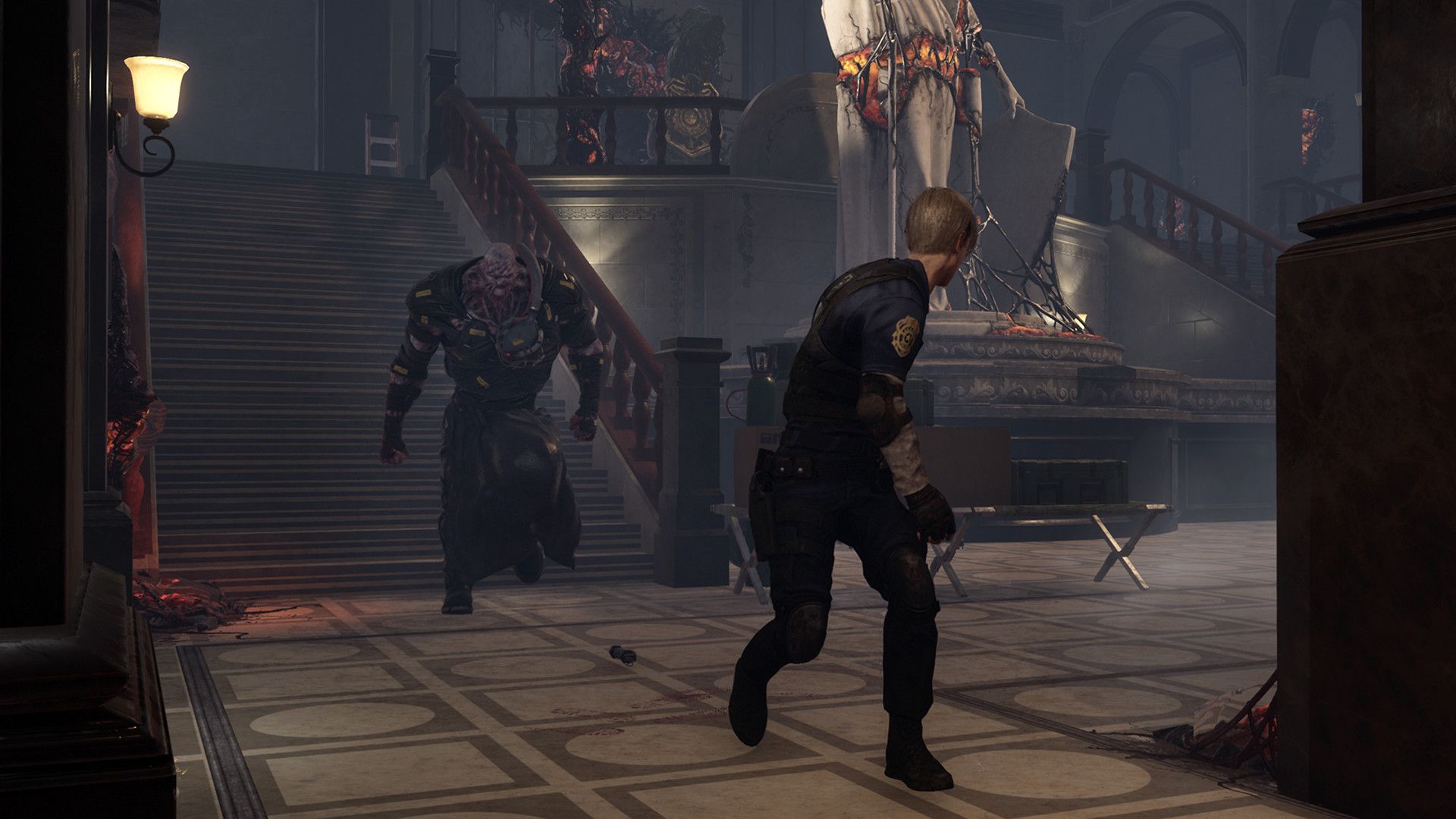 Since the new chapter launched on June 15, players have had ample opportunity to terrorize as the new Killer, Nemesis, while Survivors have been able to play as Jill Valentine and Leon Kennedy, along several great-looking cosmetics and Legendary skins for each. But frustration grows with each passing day without a solution for the new map. It is easy to empathize with players as well, especially since it has now been over a year since a new map was released with Midwich Elementary School in the Silent Hill Chapter.
On a positive note, the option to explore the Racoon City Police Station in custom games is clearly a step in the right direction, and the next logical step will be for its full release into ranked play. Although you could grab some friends to explore the new map in this way, most players will likely choose not to do so. There are a little over two weeks left to grind out your levels in Tome VII – Forsaken, and with Level 4 now open with difficult challenges ahead, there is little time to waste in custom games that do not grand progress or Blood Points.
Related: Friday The 13th Game Creator Shares Among Us Style Mode And Other Cut Content
The developers are surely hard at work to get players into the Racoon City Police Station, and there is a silver lining in all this mess. The Anniversary Event is set to begin on June 30, less than a week away, and a new map would be the perfect way to kick things off as players burn through their event cakes to soak up as many Blood Points as possible! Fingers crossed, we hope to be roaming those halls soon.
Source: Read Full Article