One common thread between most Supermassive games is that you're bound to see a familiar face. Starting with Until Dawn, Supermassive modeled their characters based on their motion capture and voice actors. Popular actors like Rami Malek, Hayden Panetierre, Peter Stormare, and Will Poulter have graced players' screens time and time again. And with incredibly realistic graphics, you might even forget you're not watching a live-action film.
Now with the release of The Quarry, a star-studded cast can be experienced yet again. All the actors have impressive filmography, whether it be in movies, series, or games. Here are The Quarry's cast members and what else you can see them in.
13

Chris Hackett – David Arquette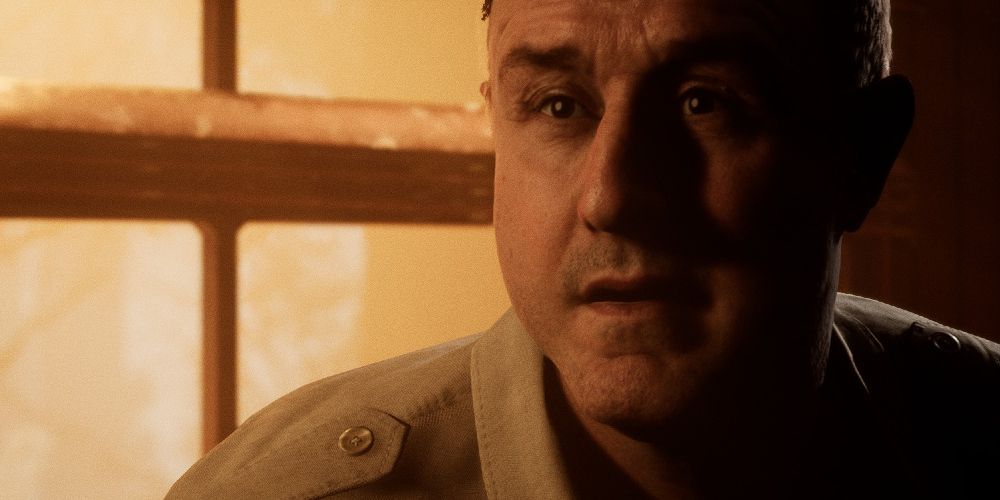 Perhaps, the most famous among the cast is David Arquette. Well known for his role as Dwight Dewey Riley in each of the Scream movies, Arquette is no stranger to the horror genre. As Chris Hackett, Arquette plays the suspicious owner of Hackett's Quarry summer camp.
Other horror films he's starred in include Buffy the Vampire (1992), Eight Legged Freaks, and Happy Face Killer. In addition to his roles in horror films, you can also see Arquette in Never Been Kissed, The Adventures of Sharkboy and Lavagirl, and so much more.
12

Abigail – Ariel Winter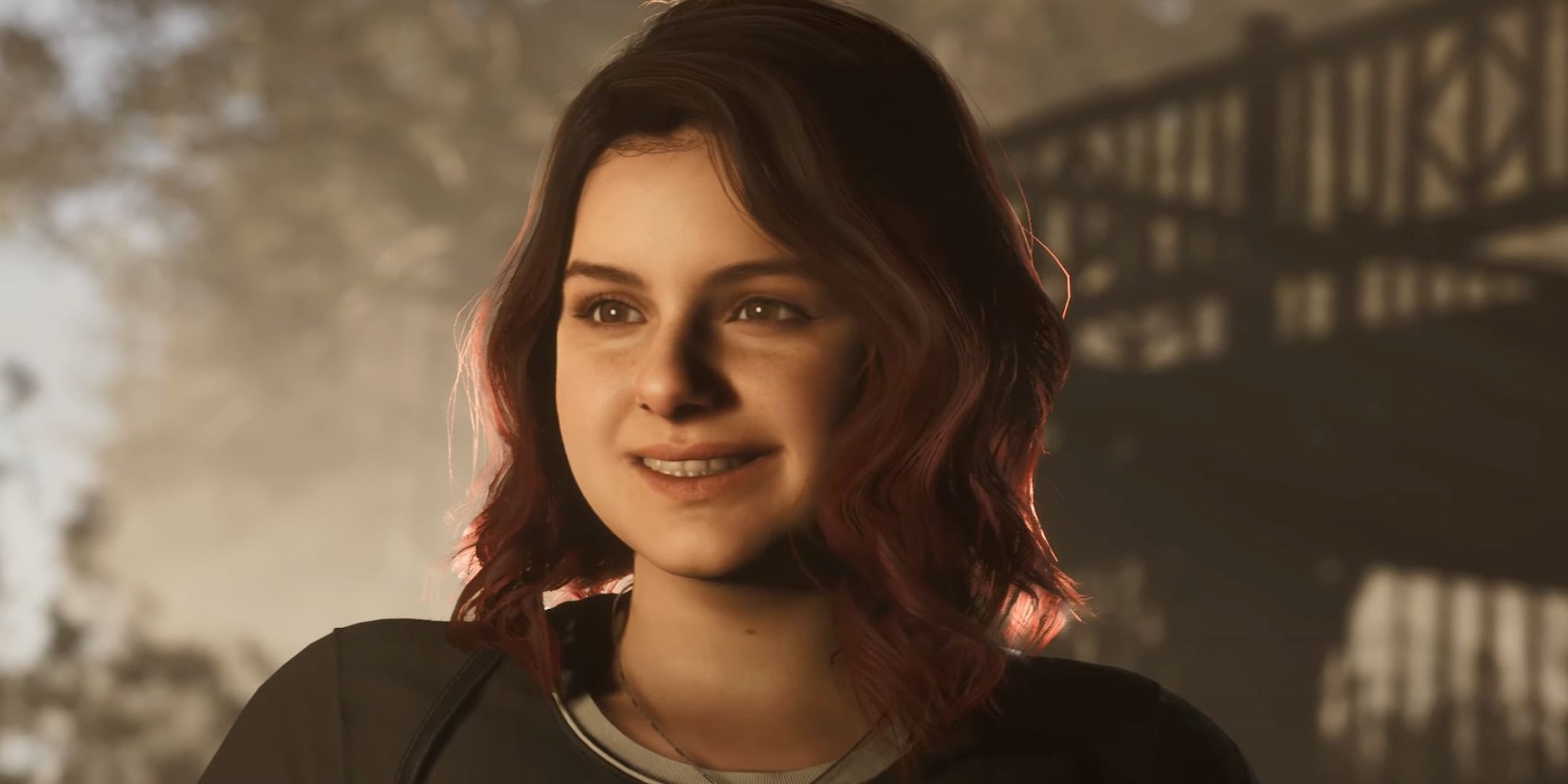 Playing the role of Abigail, Ariel Winter brings a certain softness to this gritty story. This personality carries through many of her other roles like Sofia the First and Mr. Peabody and Sherman.
But, Winter is most well known for her role in the sitcom, Modern Family, as the witty Alex Dunphy, who she played for the entire 11 seasons of the series. She also has some video game voice acting under her belt. You can hear Winters in Kingdom Hearts: Melody of Memory.
11

Laura – Siobhan Williams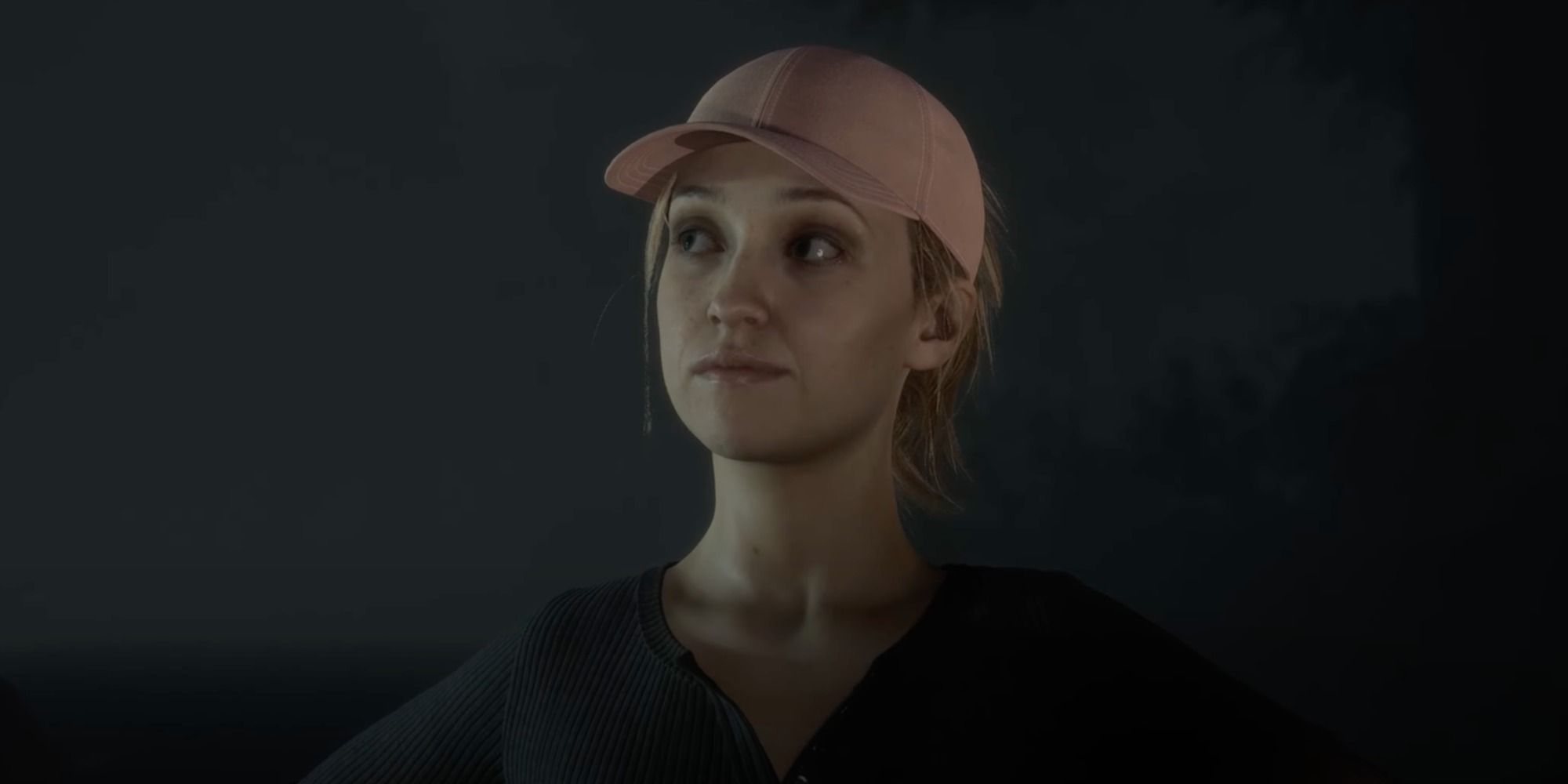 In The Quarry, Laura opens the game while Moonlight by Ariana Grande plays in the background. Played by Siobhan Williams, Laura is a cautious and defiant character, depending on how you play her of course.
You can see Williams in the psychological thriller Bright Hill Road, and the comedies, Secret Millionaire and Adventures in Public School. She also starred in Reign as Lady Emily and in Heartland as Jamie Lewis.
10

Ryan – Justice Smith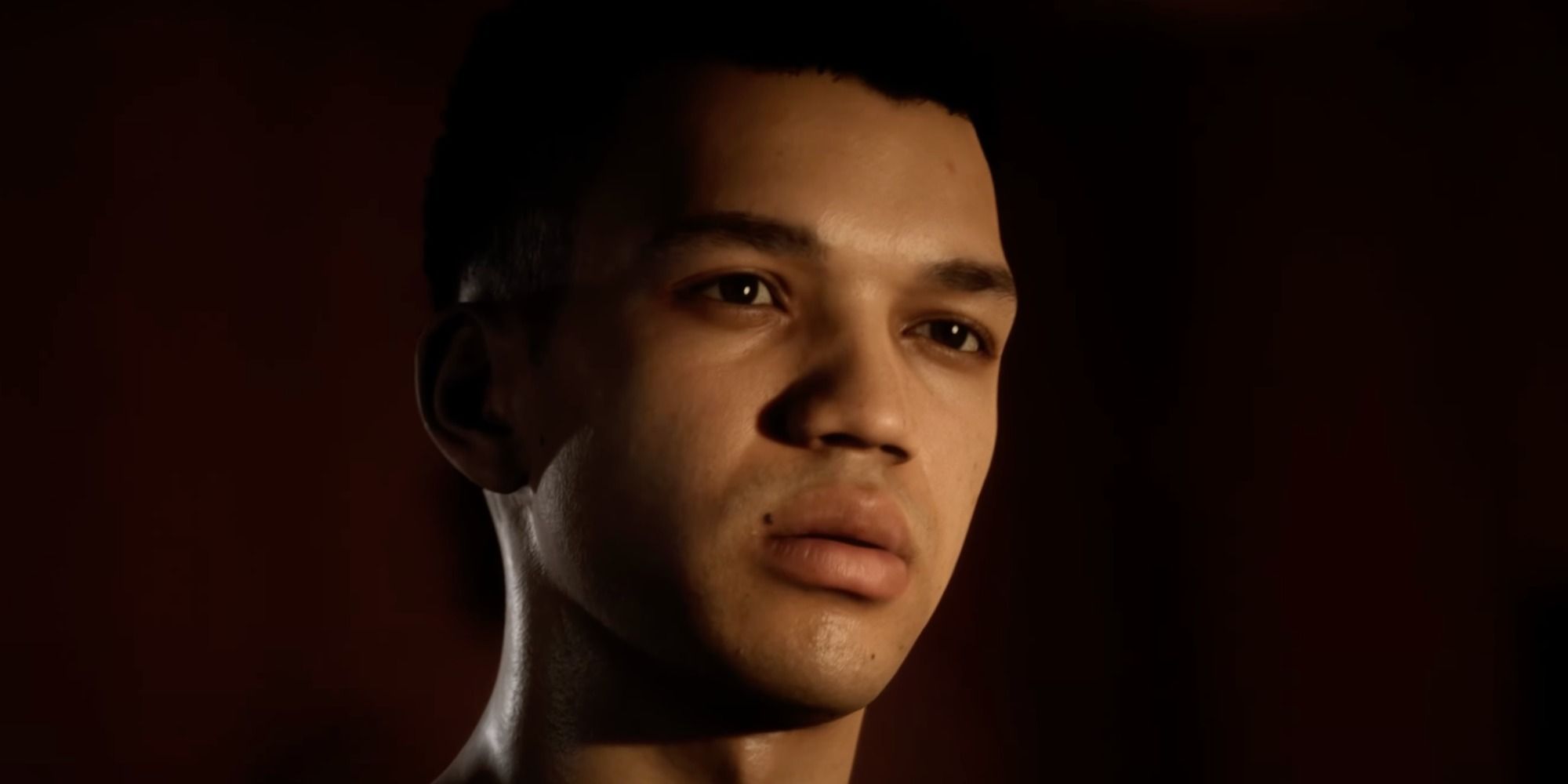 If you've seen the Pokemon film, Detective Pikachu, you'll likely recognize this talented actor. Playing roles in romance movies like All the Bright Places, Paper Towns, and Every Day, Justice Smith is the versatile actor voicing Ryan. As Ryan, Smith offers a mostly compassionate personality that contrasts with the other playable characters. He's intelligent, kind, and occasionally blunt and sarcastic.
Separate from his romance roles, Smith portrays Tim Goodman in the aforementioned Detective Pikachu and Franklin Webb in Jurassic World 2: Fallen Kingdom and Jurassic World 3: Dominion.
9

Max – Skyler Gisondo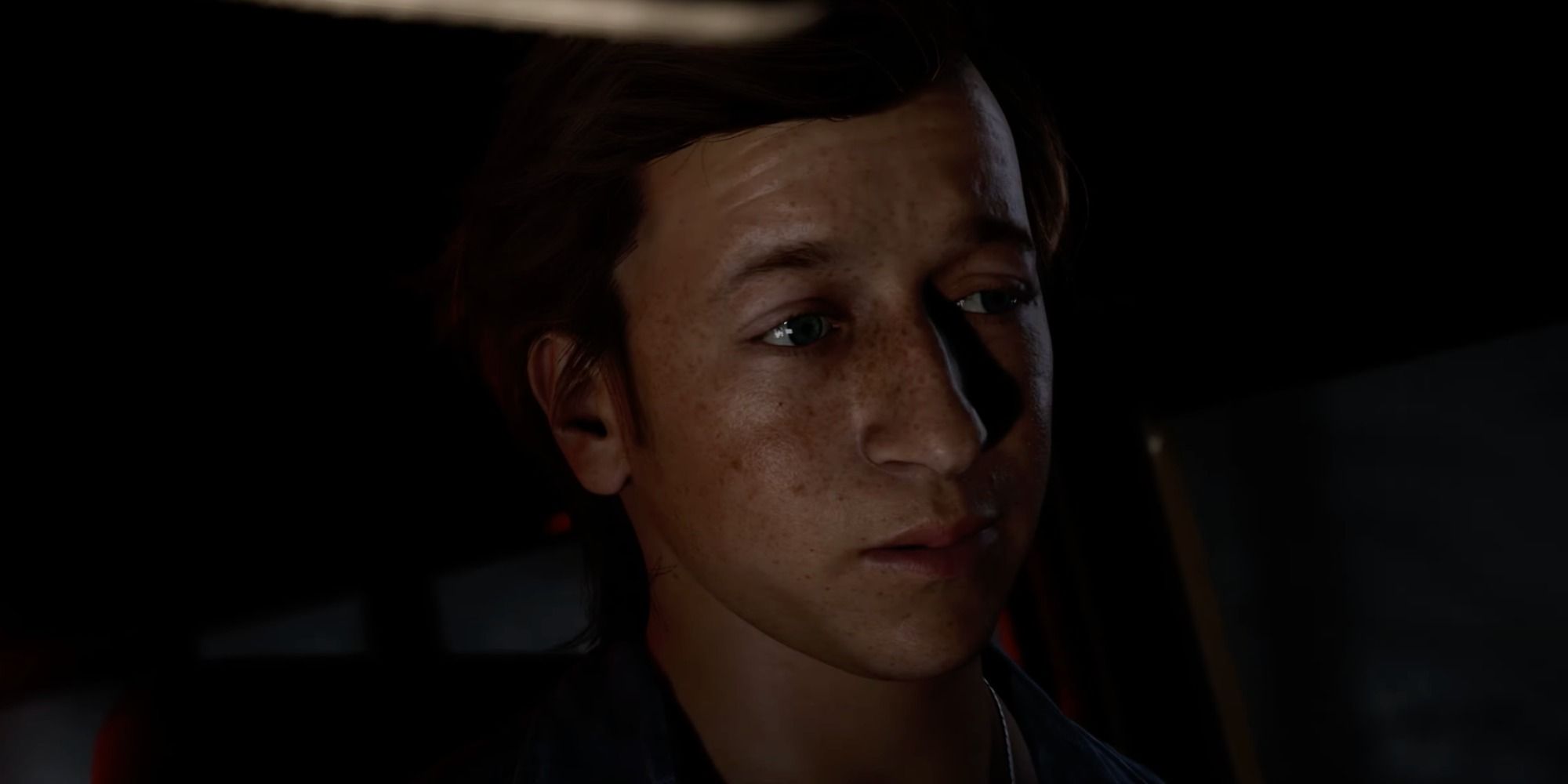 Max also opens The Quarry alongside his girlfriend, Laura. He's a bit dismissive, but he's lovable in his own way, especially being played by Skyler Gisondo. You can see Gisondo in comedy roles such as James Griswold in Vacation and Netflix's Santa Clarita Diet as Eric.
Aside from his roles in comedy, Gisondo stars in the Marvel films, The Amazing Spider-man 1 and 2 as Gwen Stacy's younger brother. And he plays substantial roles in Licorice Pizza and Night at the Museum: Secret of the Tomb.
8

Eliza Vorez – Grace Zabriskie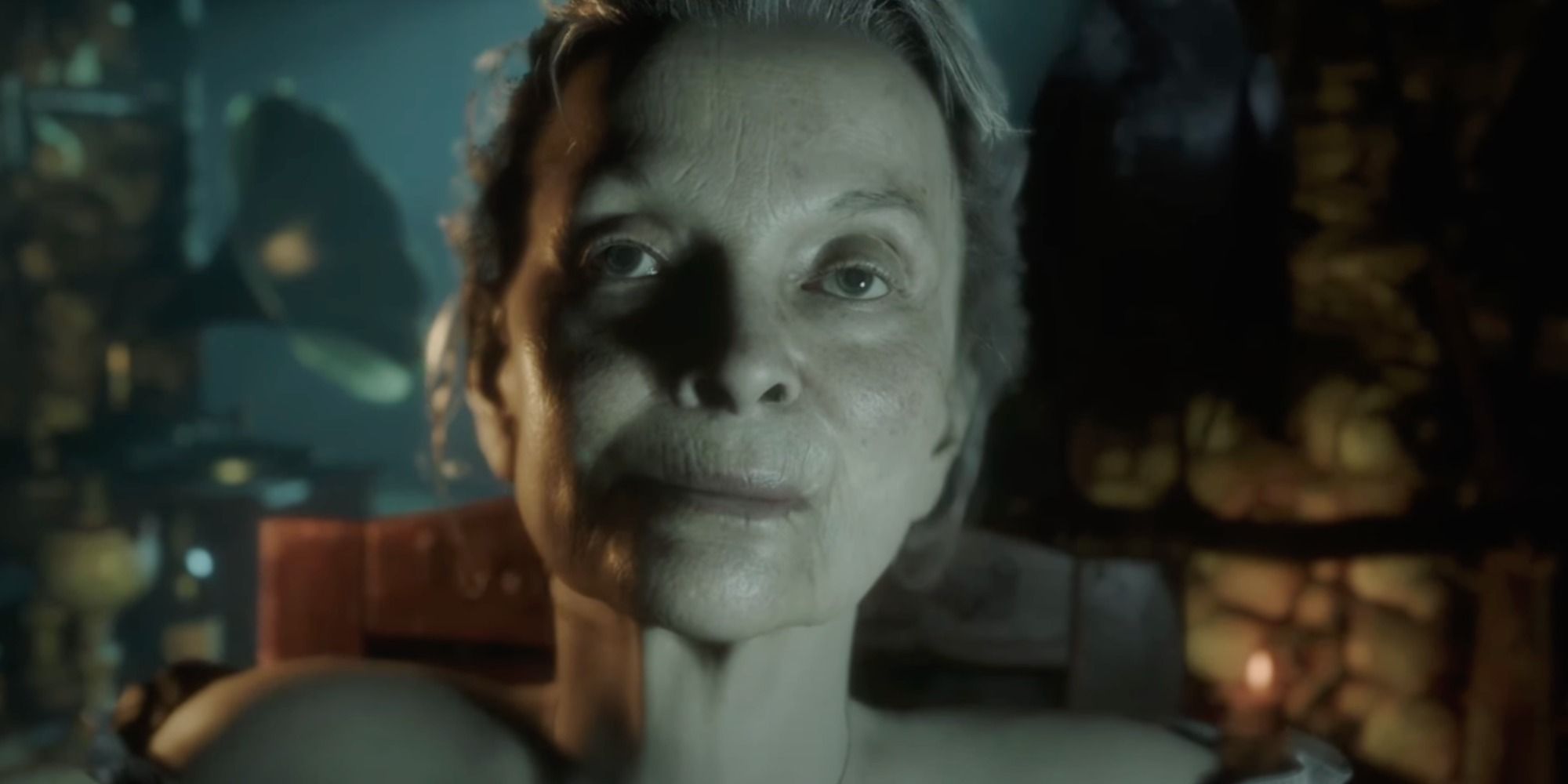 Eliza Vorez is The Quarry's eerie curator during the game's breaks. If you find her tarot cards throughout the game, she'll provide some wisdom when you visit her. Just like with Peter Stormare in Until Dawn, Zabriskie's character has you wondering who she is and why she's speaking with you.
Twin Peaks, The Grudge, The Big Easy, and Armageddon are just a few among her many acting credits.
7

Emma – Halston Sage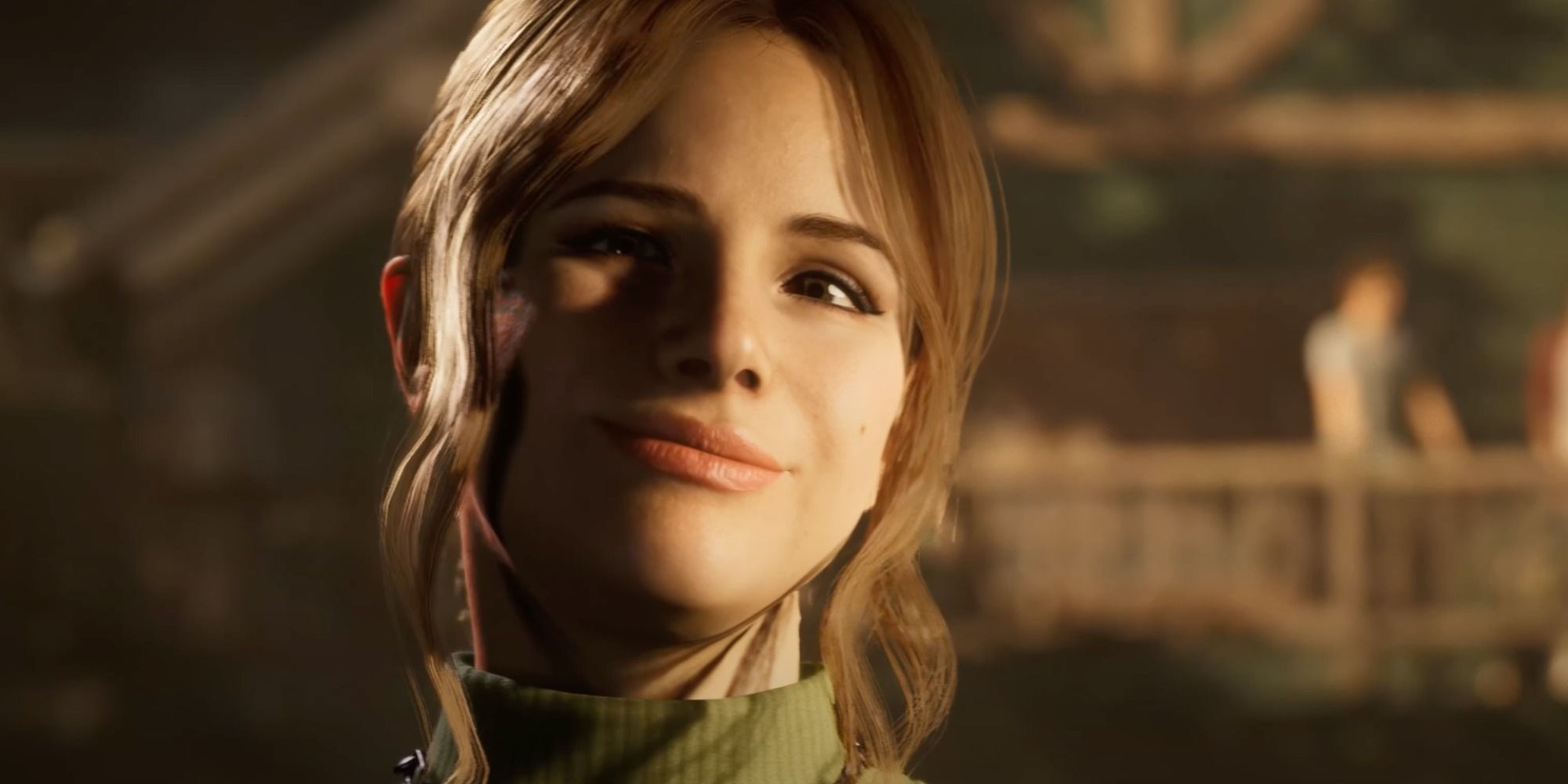 The unforgettable influencer Emma is portrayed by Halston Sage, who starred in Paper Towns alongside Justice Smith. From dramas like You Get Me, and Before I Fall to comedies like Neighbors and Grown Ups 2, Sage's versatility doesn't go unnoticed.
Sage is most well known for portraying Lieutenant Alara Kitan in The Orville and has even dabbled in the Marvel universe as Dazzler in X-Men: Dark Phoenix. As for her roles in horror films, you can see her in R.L. Stine's Goosebumps (2015).
6

Kaitlyn – Brenda Song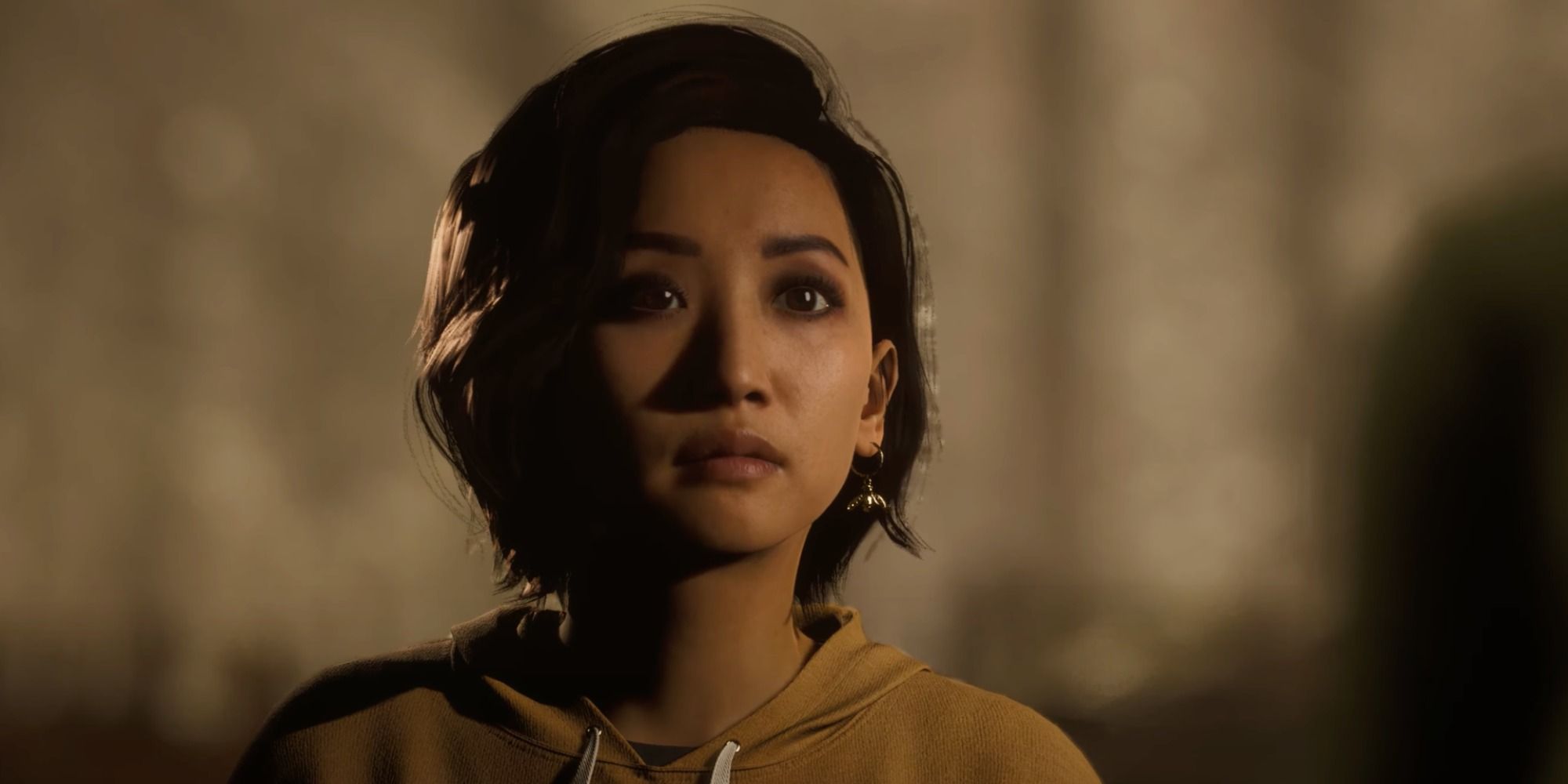 If you keep up with Hulu's Dollface, you're in for a treat. Brenda Song portrays the headstrong and witty Kaitlyn. In addition to The Quarry, Song plays the main protagonist in Netflix's psychological thriller, Secret Obsession. Needless to say, Song knows how to play a character who's under stressful circumstances.
For all of you Disney Channel fans who appreciate some childhood nostalgia, you'll know Song as London Tipton in The Suite Life of Zack and Cody and The Suite Life on Deck.
5

Nick – Evan Evagora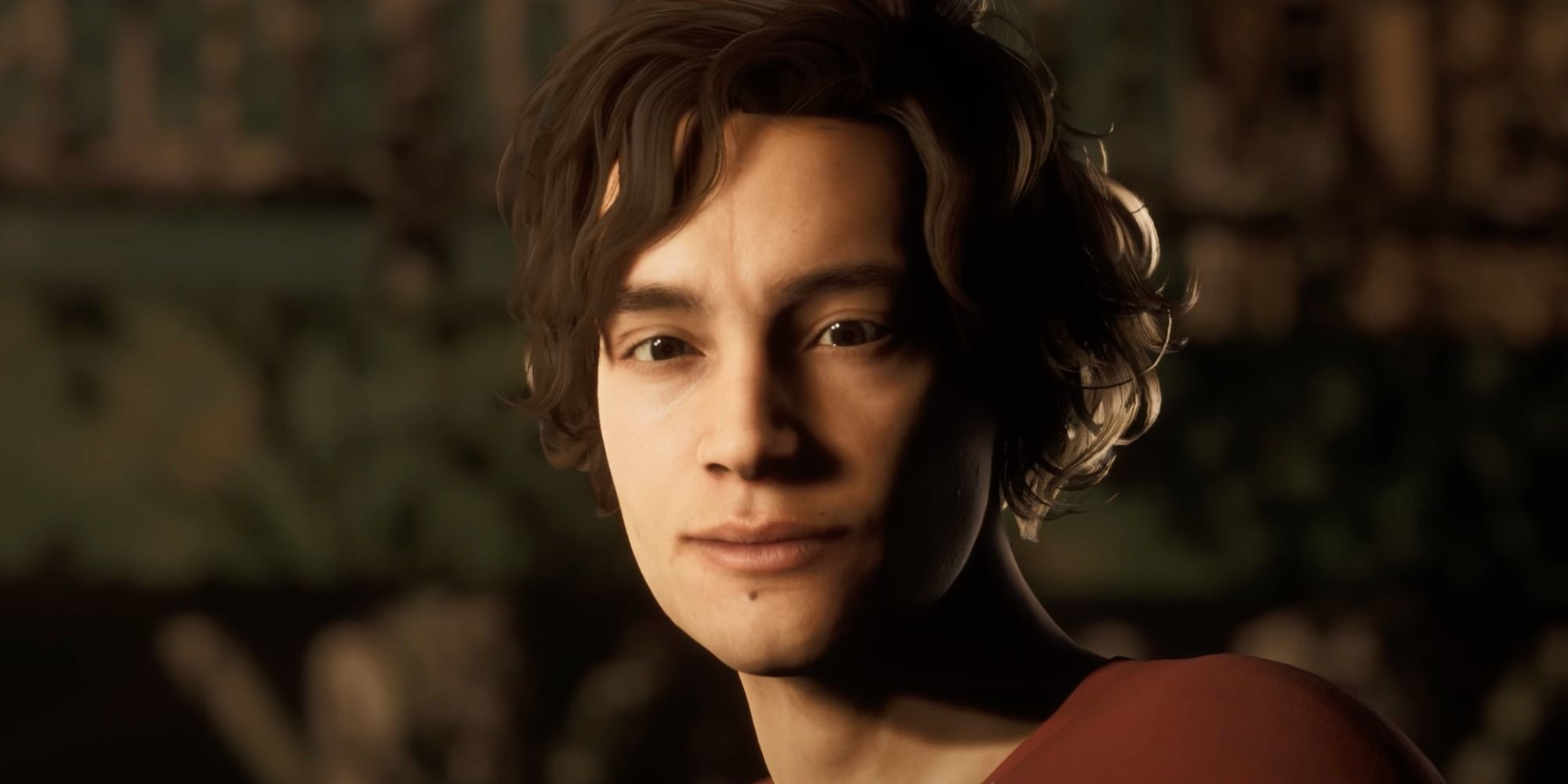 Though his acting credits don't make for a long list, Evan Evagora has a strong on-screen presence, especially as Nick in The Quarry.
If you can't get enough of this charming Australian actor, you can watch him in the horror/thriller Fantasy Island as Nick Taylor. And if you prefer drama, Evagora plays the role of Elnor in Star Trek: Picard. Hopefully, after playing The Quarry, you'll see Evagora on your screen soon again.
4

Jacob – Zach Tinker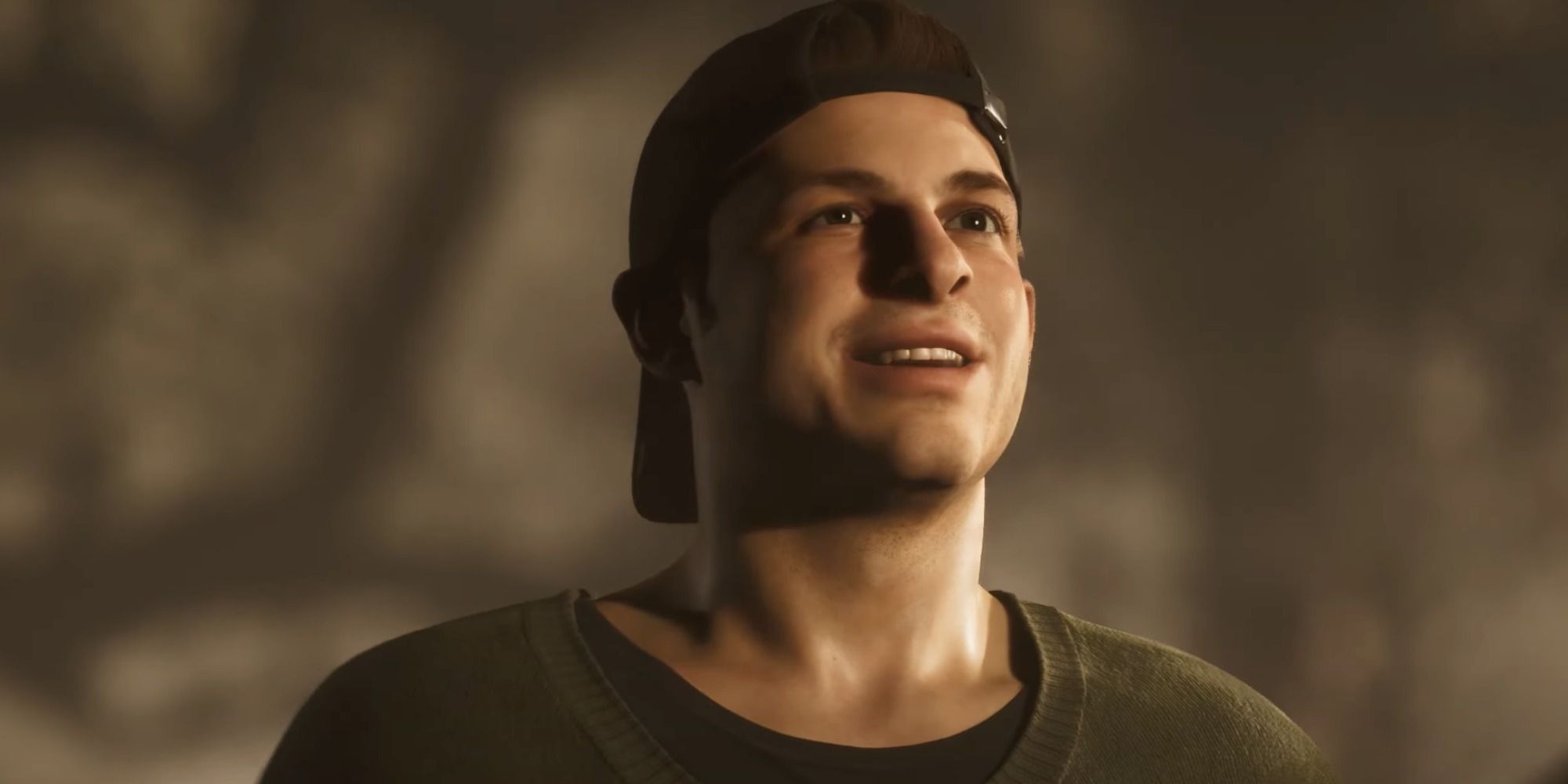 Jacob is a character who, though irritating at times, is a lovable addition to the playable characters at the end of the day. Zach Tinker helps to bring Jacob to life in The Quarry, and he does it charismatically.
Tinker played Sonny Kriakis in the soap opera Days of Our Lives: Beyond Salem, and reprised his role in Days of Our Lives: A Very Salem Christmas. He also appears in more serious titles like 13 Reasons Why, Therapy, and Dear Diary, I Died.
3

Dylan – Miles Robbins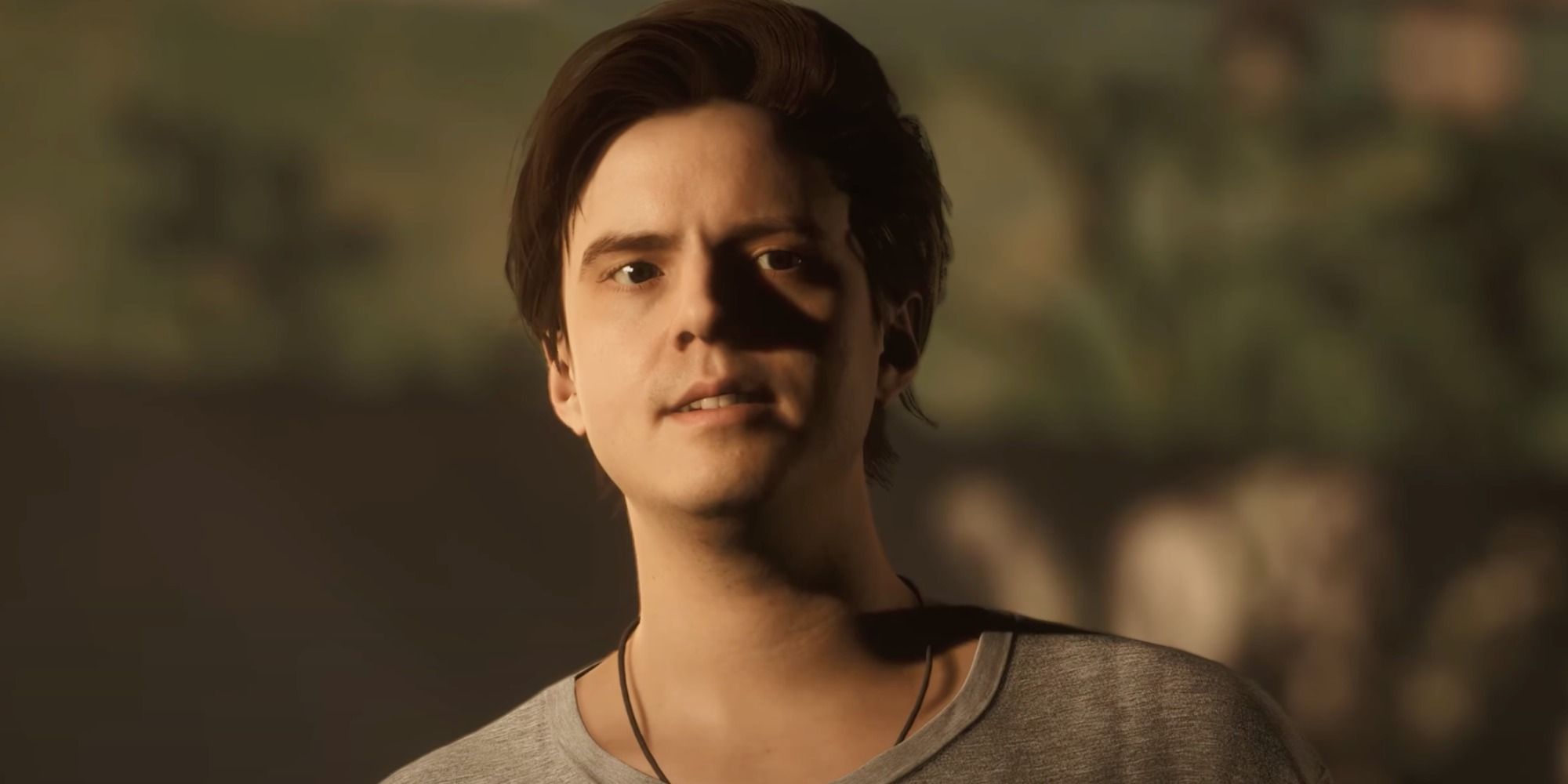 Miles Robbins portrays Dylan, a playable character who offers some comic relief in an otherwise stressful story. He's the son of famous actors Tim Robbins and Susan Sarandon, so you can always expect a well-delivered performance from him.
Robbins plays another comedic role in Blockers as Connor and has acting credits in a variety of genres. You can also see him in horror titles such as Daniel Isn't Real, Halloween (2018), and My Friend Dahmer. And to top it all off, he's a musician too.
2

Constance – Lin Shaye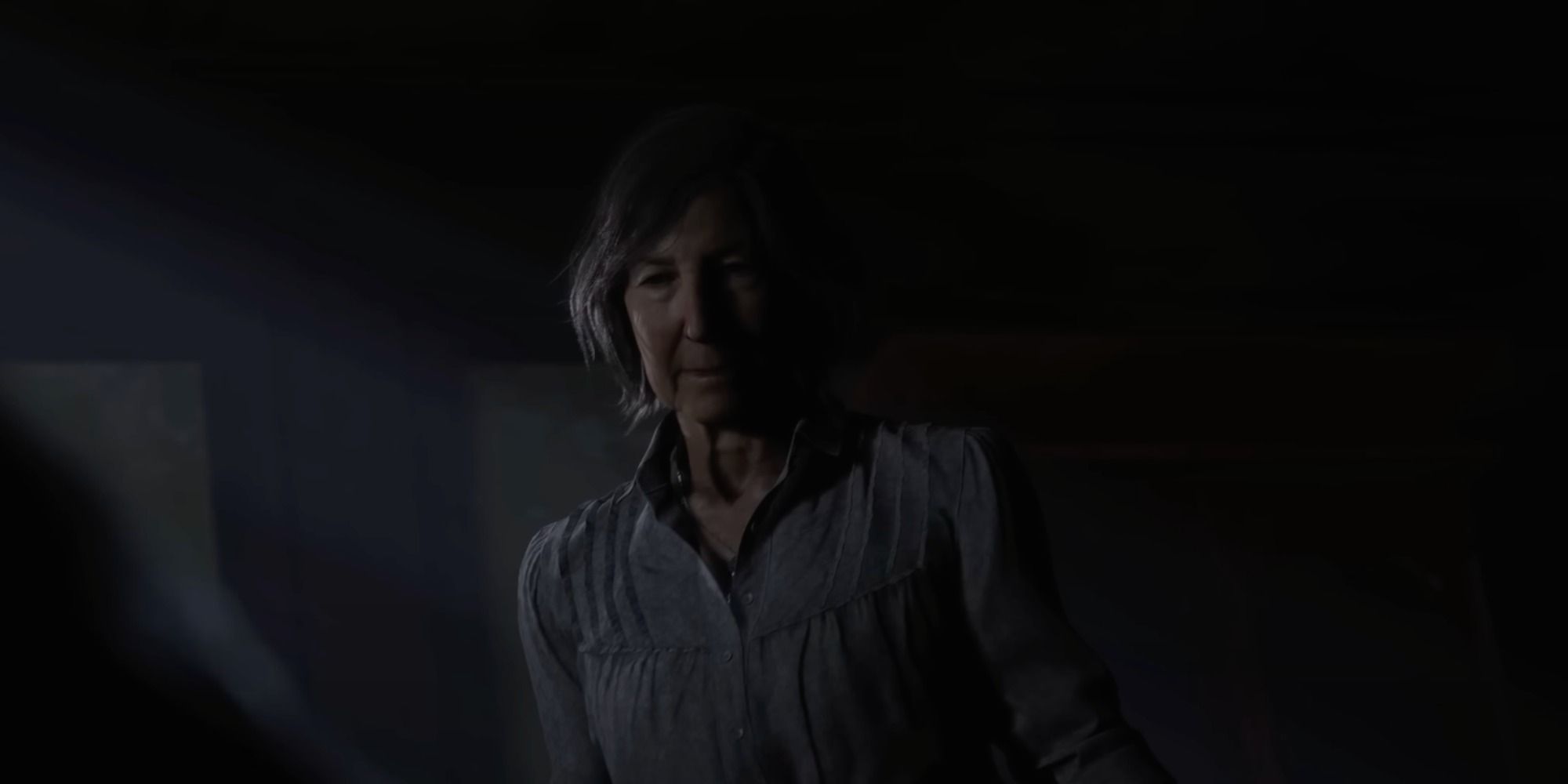 Here's an actress who knows how to deliver a truly chilling performance. Lin Shaye portrays the medium, Elise Rainier in all five of the Insidious films, but takes on a different role as Constance in The Quarry.
A great majority of Shaye's acting career famously resides in the horror genre with more than 30 films to her name. Keep an eye out for her, which really won't be hard to do considering her talent, in Nightmare on Elm Street, The Grudge (2020), The Call, and Ouija.
1

Travis, Bobby, & Jedediah – Ted Raimi, Lance Henriksen, and Ethan Suplee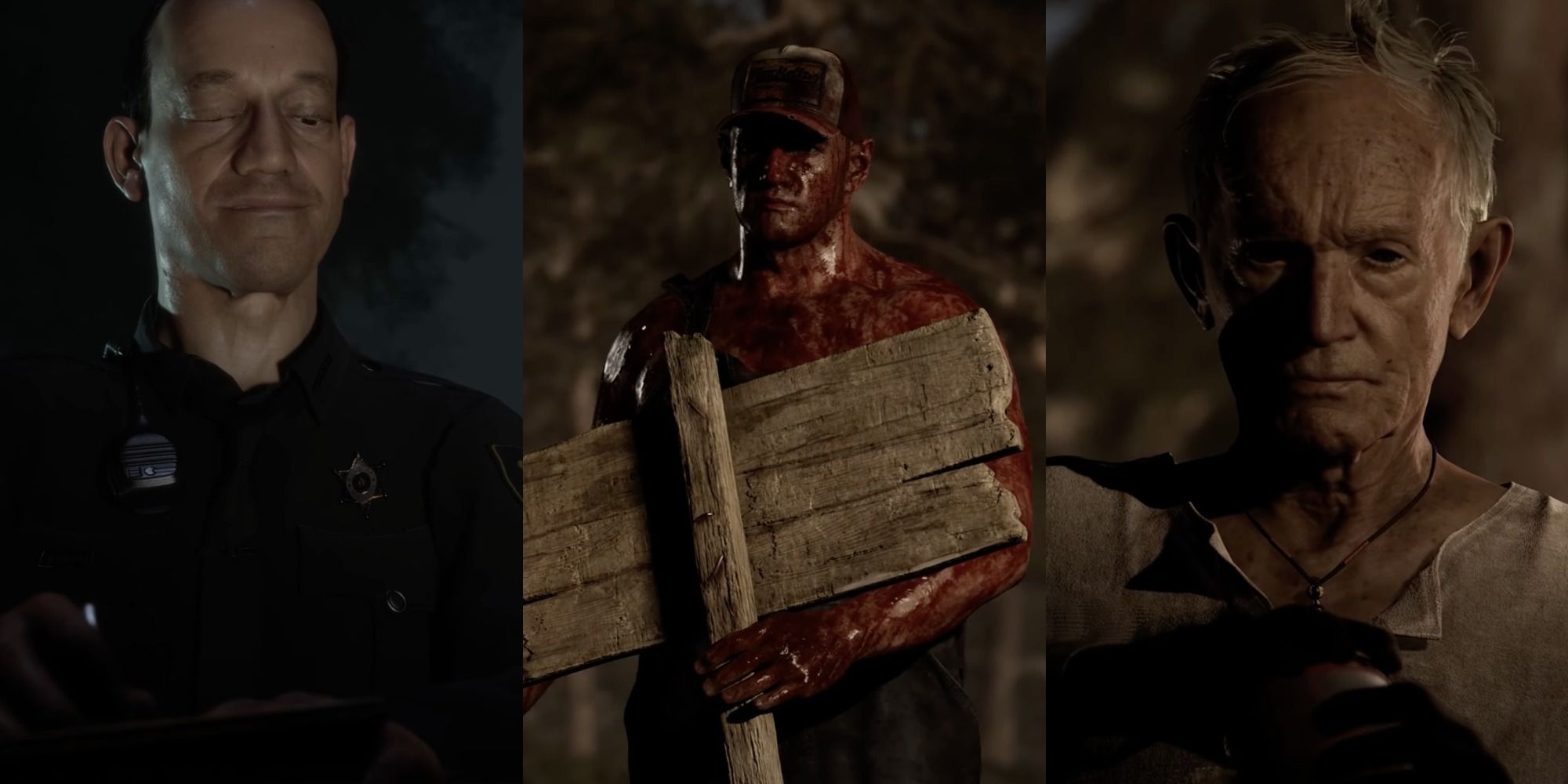 Although not included in the core nine playable characters, Travis, Bobby, and Jedediah each play significant roles in The Quarry's plot. Aside from the video game, Ted Raimi and Lance Henriksen have plenty of experience with the horror genre.
You'll recognize Raimi from Ash vs. Evil Dead and Creepshow, and you'll see Henriksen in Aliens and Alien vs. Predator. Suplee can be seen in the classic, Remember the Titans, as well as John Q., and Mallrats.
Source: Read Full Article