9 years ago today, the PlayStation Vita was released in Japan.
The PS Vita was Sony's second handheld console. It offered console experiences on the go and had a launch lineup of games like Uncharted: Golden Abyss, Wipeout 2048, and Hot Shots Golf: World Invitational. The PS Vita included touch screens on the front and the back of the console. The back touch screen was supposed to function as the L2 and R2 buttons on a standard PlayStation controller, but most of the time, the back screen touchpad did not function correctly.
The PS Vita became home to one of the greatest JRPGs of all time, Persona 4: Golden. With Persona 4: Golden, the Persona franchise took off from being a Shin Megami Tensei spinoff to one of the most popular RPG franchises in all of gaming. Persona 4: Golden is the reason to buy a PS Vita in the first place. There are other great RPGs on the console, however, such as Soul Sacrifice Delta and Freedom Wars. The Vita became known for RPGs, great indie games, and old PlayStation collections such as the Metal Gear Solid HD collection, Ratchet and Clank trilogy, and the Jak and Daxter trilogy.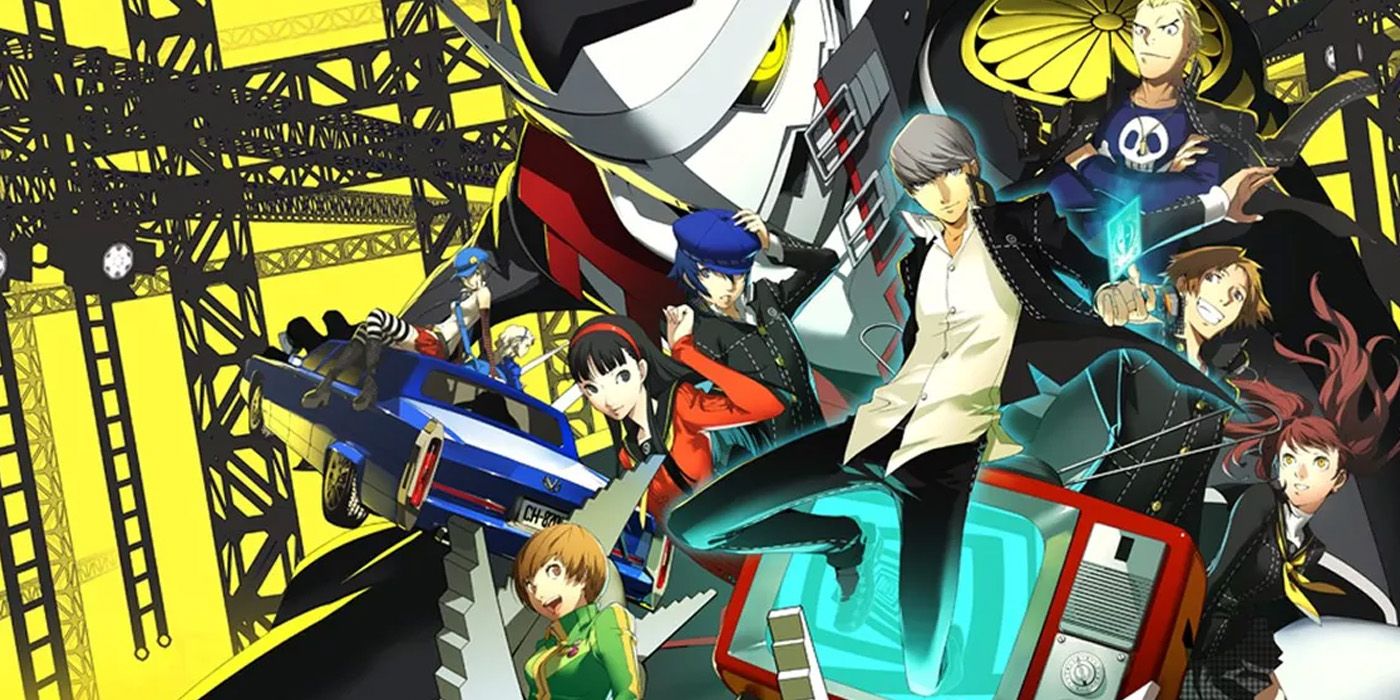 While we celebrate the PS Vita, we must also mourn this under-appreciated handheld. It was a console that was ahead of its time, now that the Nintendo Switch is a super successful console/handheld hybrid. The PS Vita did deliver on its promise of a console experience on the go. However, Sony stopped supporting the handheld with new game launches, especially once the PlayStation 4 became successful. It is not a perfect handheld, but the Vita was a great part of the Sony ecosystem. However, Sony stopped production on Vita in 2019, as the console never sold as well as Sony wanted it to.
Happy Birthday to one of the most underrated handhelds of all time. Hopefully, Sony will make another PlayStation handheld in the future because both the PlayStation Portable and the PlayStation Vita were great consoles, full of underrated gems. If there is one thing to take away from this anniversary, everybody should play Persona 4: Golden, which is now available on Steam.
Next: When Do You Actually Need To Get A PlayStation 5?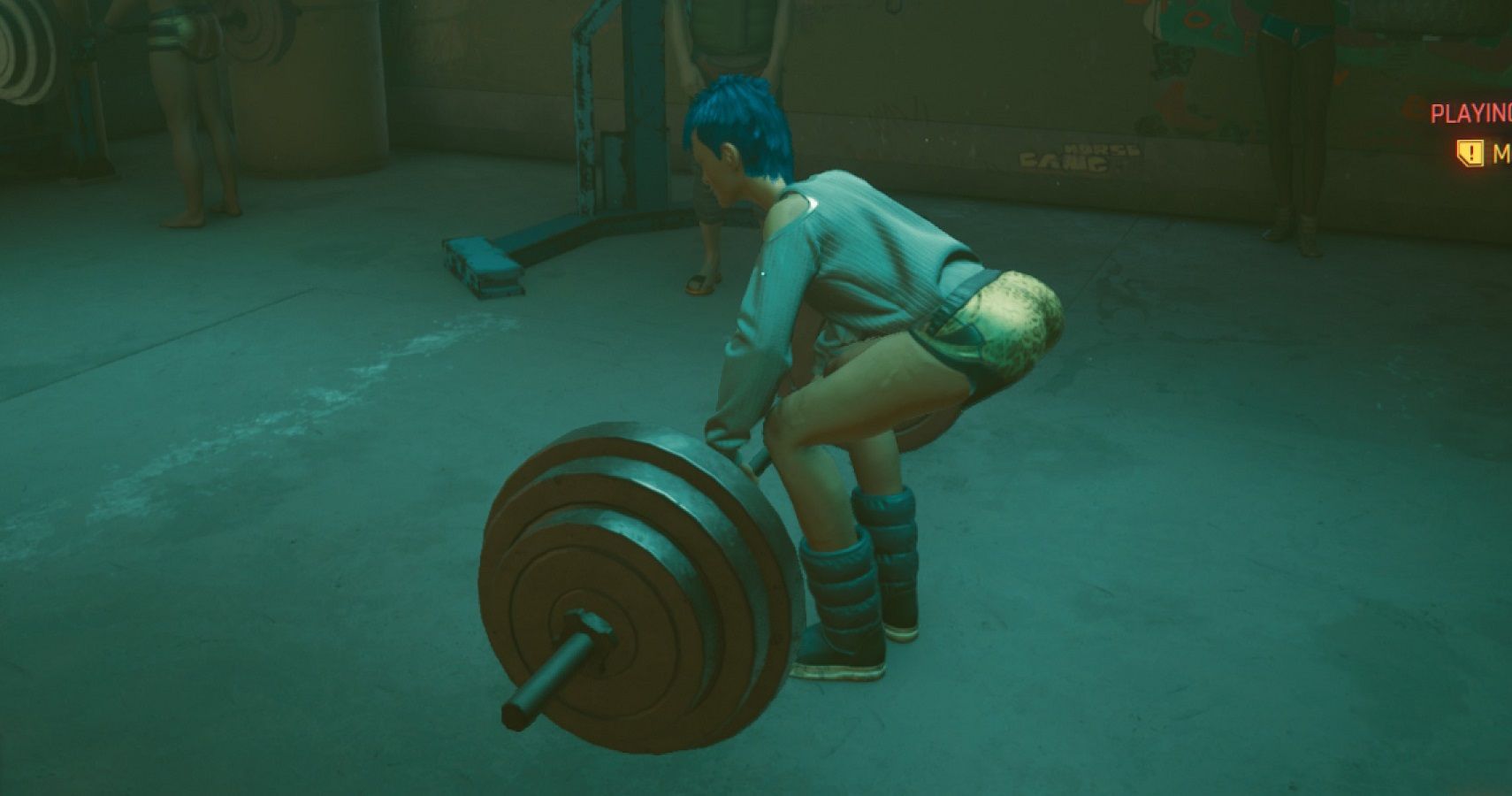 Sam Butler wants two things in life. To play awesome video games, and to watch the Los Angeles Dodgers win the World Series. At least he has video games.
Source: Read Full Article