Animation has always had a tough ride at the Academy Awards. Despite their brilliance, Pixar and Disney have long become the default winners while so many other bolder, more experimental films miss out on the winning spot or are either robbed of nominations altogether. For years it has felt like the medium isn't treated with the same reverence as live action, even though it's such a huge part of the industry and arguably kept it ticking throughout the pandemic. Yet somehow, it harbours a reputation the archaic powers that be have never been willing to contemplate or reason with.
For example, this year Mamoru Hosoda's Belle wasn't even nominated, while the brilliant The Mitchells vs The Machines sadly missed out on a win I feel like it deserved. Encanto is fantastic, but it was the winner we all expected. Your Name, Promare, In This Corner of the World, and Ride Your Wave are just a few of the films deserving of recognition in recent years that didn't even receive nominations. Yes I'm aware that all of them are anime, but they also deserve a place far more than Boss Baby or Shaun The Sheep: Farmageddon. In retrospect, it was somewhat of a miracle that Spider-Man: Into The Spider-Verse won at all.
However this perception is bigger than The Oscars, it concerns a wider idea that animation is made for children and adults who consume films, shows, and shorts in the medium are somehow enduring its existence, doing so only to satiate the needs of younger audiences while wishing they were doing anything else. We saw this rhetoric reinforced by the Best Animated Feature presenters last night, all of three of whom have played Disney Princesses in the past, present, and future. Their introduction talks about animated films being products that kids watch over and over and over again while adults just sit and wait patiently.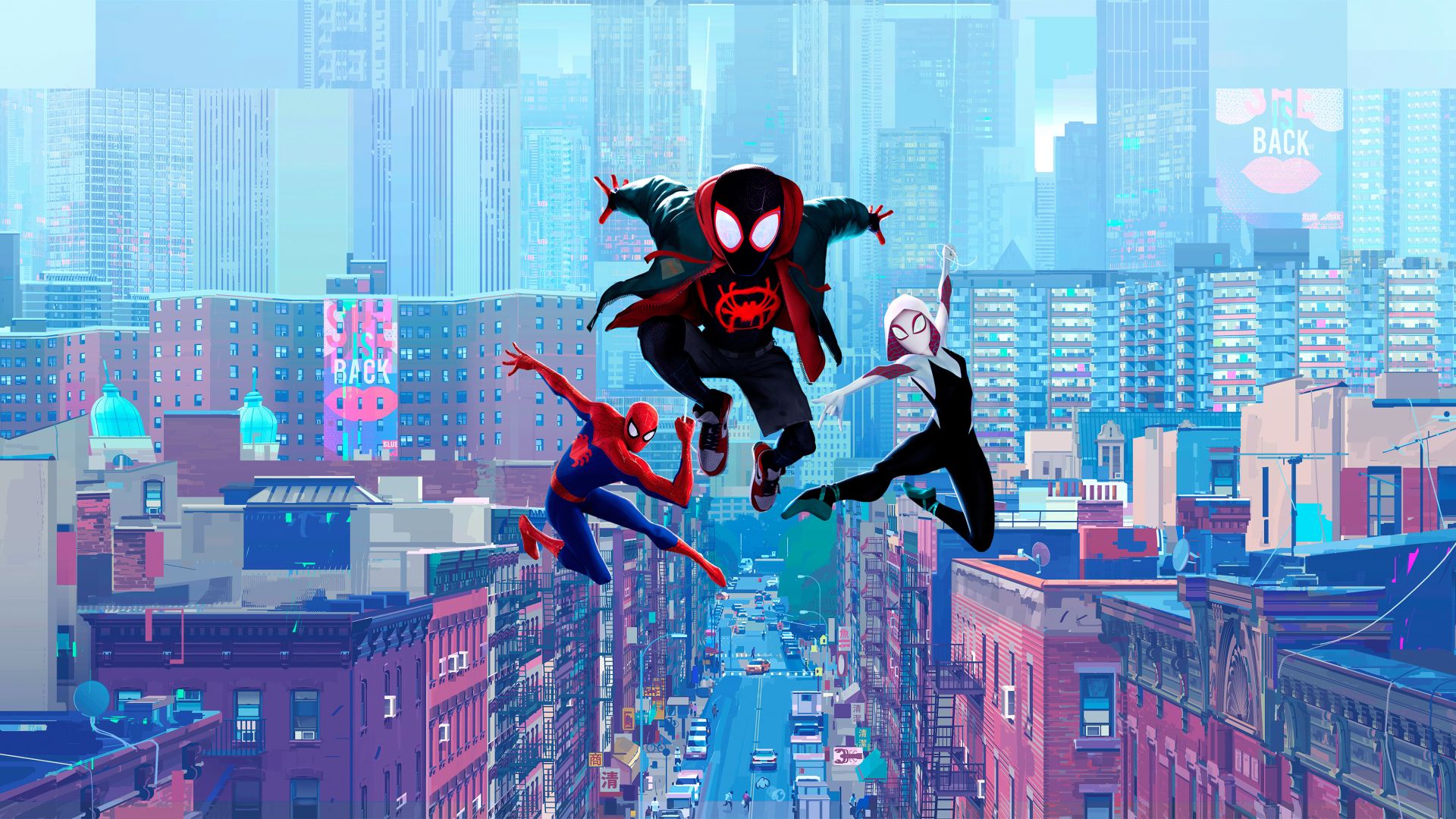 This outlook has been around for decades, I even had friends and family say they weren't interested in watching Into The Spider-Verse because it was animated and thus didn't have the emotional maturity of filmmaking prestige as the MCU films which aren't even as good as Sony Animation's masterpiece. It's animated, which is a medium we consume excessively as children, so a huge number of people carry that perception into adulthood and believe it to be true. But it's not, and I hate that certain people in Hollywood – including the Academy – still hold that viewpoint and fail to see how damaging it is to both consumers of animation and those working in studios trying so hard to make such films a reality. They wrote the script for that opening spiel, it isn't on those who said it, and sadly represents their view on animation and how they don't believe it to be enough. I'm a bit tired of it.
For months now animation workers across countless studios – including Disney and Pixar – have been campaigning for both union representation and to demand equal pay compared to their live action counterparts. Animation isn't just viewed as a lesser being from an artistic perspective, but also from a professional one. You're drawing most of the experience and piecing it together on a computer instead of jumping onto a set and filming it with a camera, so for some asinine reason that means it doesn't mean as much. Not to mention performance capture, motion capture, and all of the acting, writing, and careful planning required for almost any animated film to become a reality. To claim all of that effort is merely designed to please children and nobody else is so tired, and a debate we keep hearing over and over from places that should really know better by now.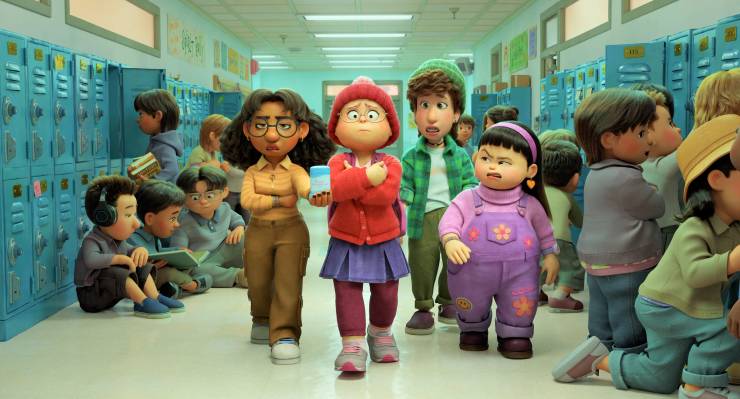 This year's Academy Awards even had a musical performance of Encanto's 'We Don't Talk About Bruno' by Megan Thee Stallion, which is an ironic admittance that animation has established its cultural footprint outside of the kid's medium because adults working in other fields have seen films like Encanto, fallen in love with them, and recognised their merit enough to adapt its songs, stylings and other qualities into another work of art entirely. Shows and films made entirely for children – which do exist – don't have that sort of impact.
Unlike so many other mediums, animation is able to bridge the gaps between age demographics and deliver experiences with a universal moral message that appeals to children, teenagers, and adults. Encanto is one such film, so is Turning Red, The Mitchells vs The Machines, and even Spider-Verse. Boiling that down to 'animation = kids' is lazy and damaging to an industry that employs millions of talented and creative people, while these attitudes being perpetuated by huge bodies like the Academy will cause them to become commonplace and accepted. That's happening, and it continues to happen and it sucks.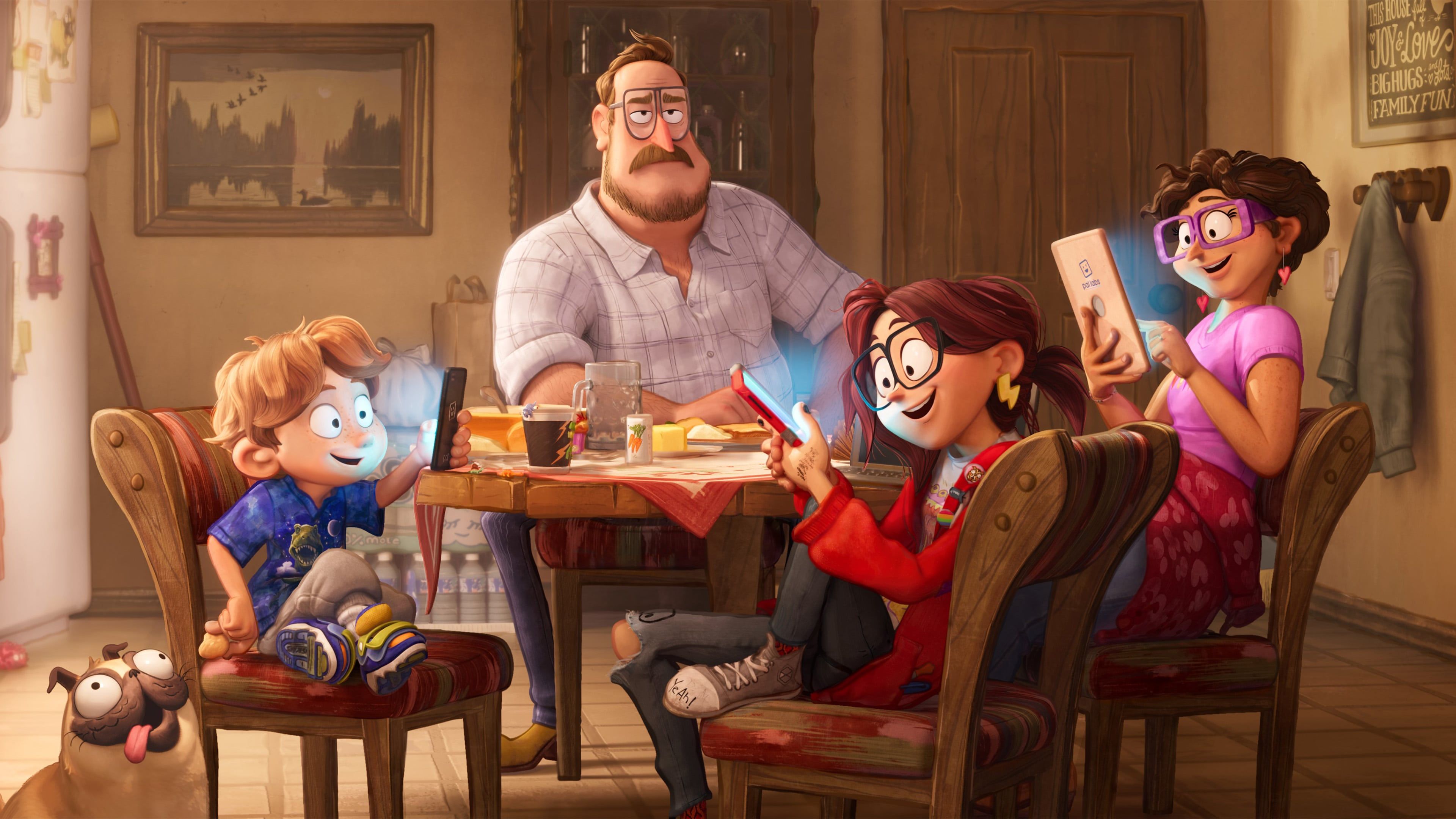 Flee was also nominated for Best Animated Feature this year, an adult documentary that follows Amin Nawabi, a man about to marry his husband who finally confides in him about a past about fleeing his home country of Afghanistan before becoming a refugee in Denmark. The kids are gonna fucking love this one I can already tell. Flee didn't win, but the fact it was nominated, and the Academy still opted for an opening speech that labeled animation as a purely infantile medium speaks to how out of touch it is. Animated films aren't exempt from the Best Picture either, with Beauty and the Beast, Up, and Toy Story 3 getting a nod in recent years. But much like foreign films, it is easier for the Academy to hurl them into their own category in order to avoid muddying the waters.
I hope things change in the years to come, but I thought that before last night, and now it just feels like we're back to square one. If you've been on the fence about any films but have been turned off by their animated identity, throw that stigma away and embrace it.
Source: Read Full Article