From the manga to the anime series, One Punch Man is now jumping into the video game scene with the new game, One Punch Man: A Hero Nobody Knows. The game has been long demanded by fans of the series. Considering all of the updates, trailers, and the closed beta in November, it is easy to understand why so many people are excited for this upcoming title. The intended release date is aimed for February 2020, which appears to be set in stone by the developer.
Multiple platforms have added the game to their pre-order lineups, as Bandai Namco has finally given fans the hard release date of February 28th, 2020.
For those who have been following the development of this game, it has been a long journey. Over the course of 2019, Bandai Namco showed off images of various playable characters, as well as gameplay footage that players could expect on day one. This included the likes of Saitama, Genos, and Mumen Rider being featured in the beta with more characters from the series to be discovered in the final product.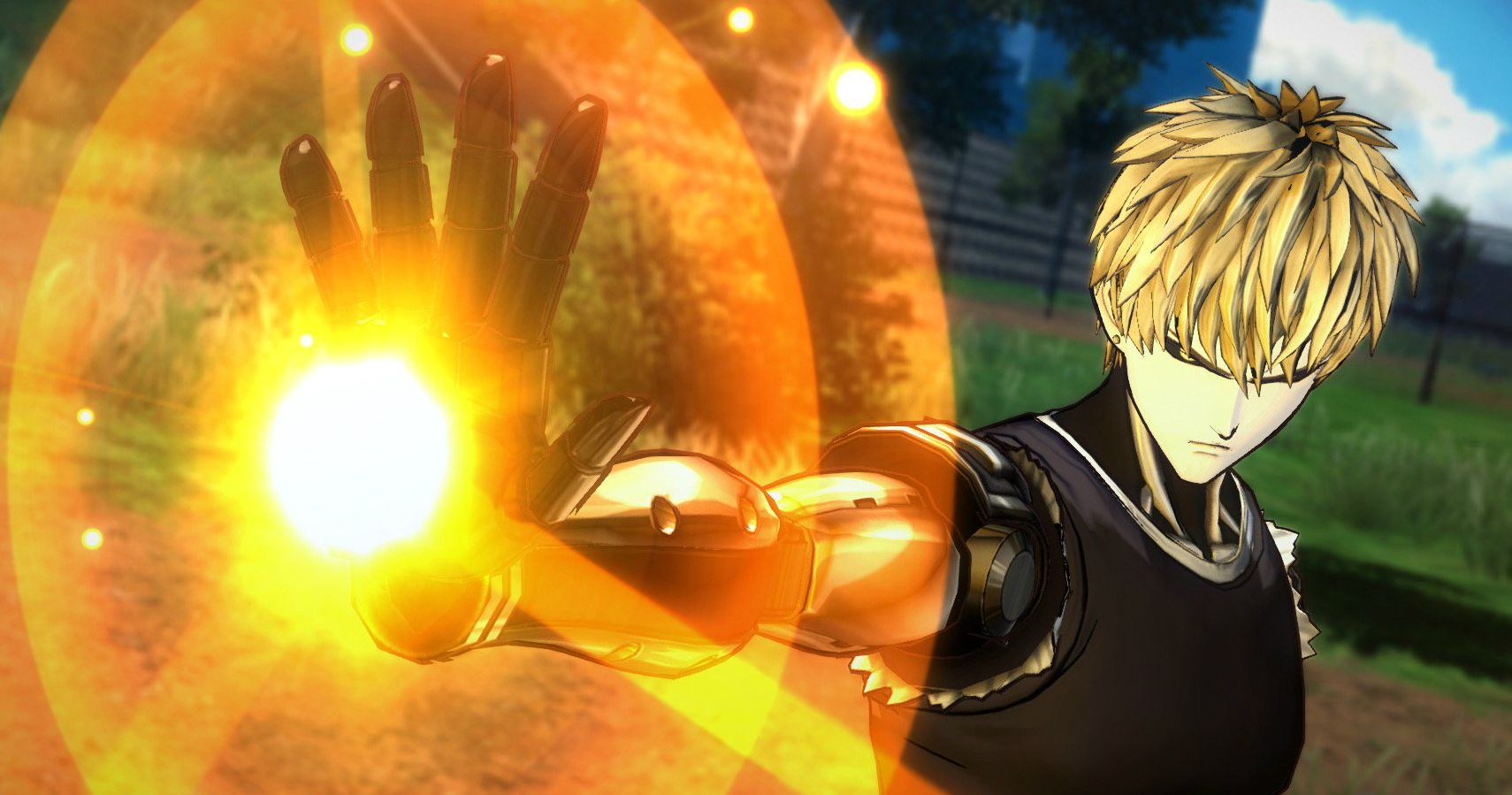 Bandai Namco has been one of the driving forces behind bringing a diverse selection of anime series to gaming, such as Dragon Ball Z: Kakarot, Code Vein, and Tekken 7.
Based on the trailers and game footage, as well as considering Bandai Namco's track record, there should not be too much doubt about this newest addition to its stacked roster. For fans of the manga, the anime, and those who enjoy the fighting genre in gaming, this is a game that many have been waiting a long time for.
Still, there have been some bumps in the road for Bandai Namco. Jump Force was amongst the most hyped games of 2019, but the end result saw a game falling flat on its face. The potential for a run at game of the year went out the window with sub-par gameplay that did not match the scale it was intended for. Even though the game recovered slightly through some DLC, the hype for the game was gone.
One Punch Man is currently one of the most recent and popular anime series. There is plenty of hype for the upcoming game, and it should come as a comfort to fans that the development team is focusing on a single IP and following a formula that has worked time and time again. One Punch Man: A Hero Nobody Knows is currently available for pre-order.
Source: Read Full Article