Video games have come a long way from the days of Pong and Pac-Man on arcade cabinets. With each new generation of home consoles, game developers are elevating their craft and delivering truly captivating experiences.
Games can now deliver well-crafted and layered narratives, and with motion-capture and highly-talented performers taking on roles, the level of performances can sometimes rival that of television and film. It's important to recognize the brilliant video game performances that delivered an experience well worth an Oscar award or two.
10

Kratos – God of War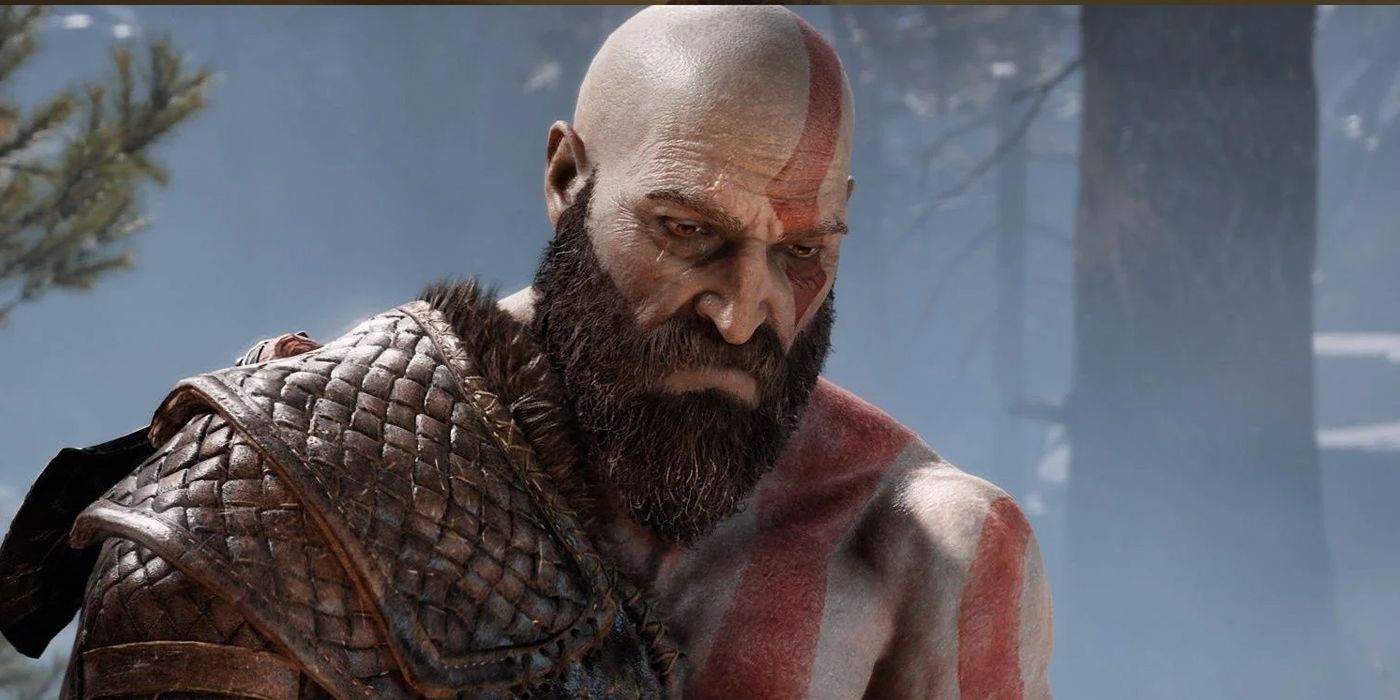 When the God of War soft reboot was announced fans immediately became interested in the new approach to Kratos as a character. With Christopher Judge performing the character, the game showcased a sense of depth the ruthless killer had always lacked.
The game focuses on the relationship between Kratos and his son Atreus. Judge delivers an emotionally impactful performance that expertly showcases the nuances of Kratos as he navigates parenthood via the balance of his true nature versus what he's tried so hard to become in this new life.
9

Nathan Drake – Uncharted 4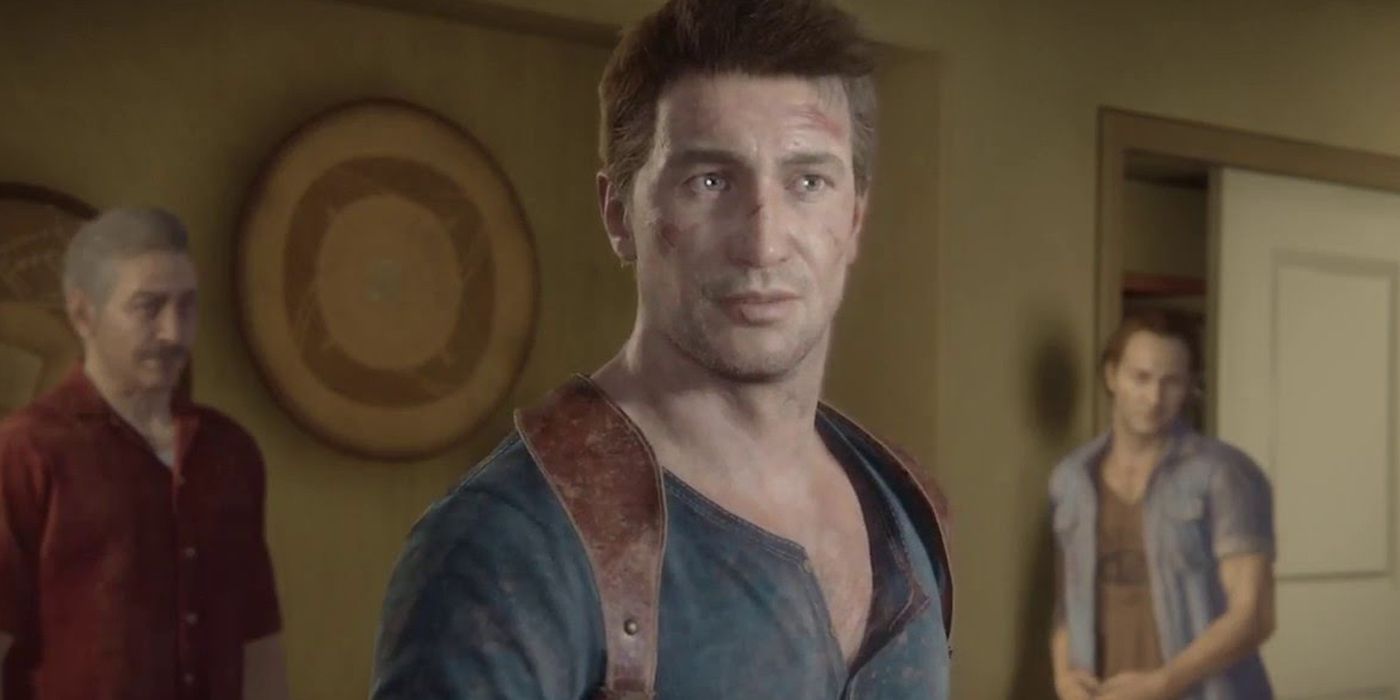 Since the first Uncharted title, actor Nolan North has brought the main protagonist Nathan Drake to life. With each new game in the series, his familiarity with the character and the writing team took the character to new heights.
Despite the games functioning as blockbuster films with huge set-piece moments, it's the character interactions, specifically in Uncharted 4, that provided North the opportunity to show Drake in a different light.
8

Jennifer Hale – Mass Effect Trilogy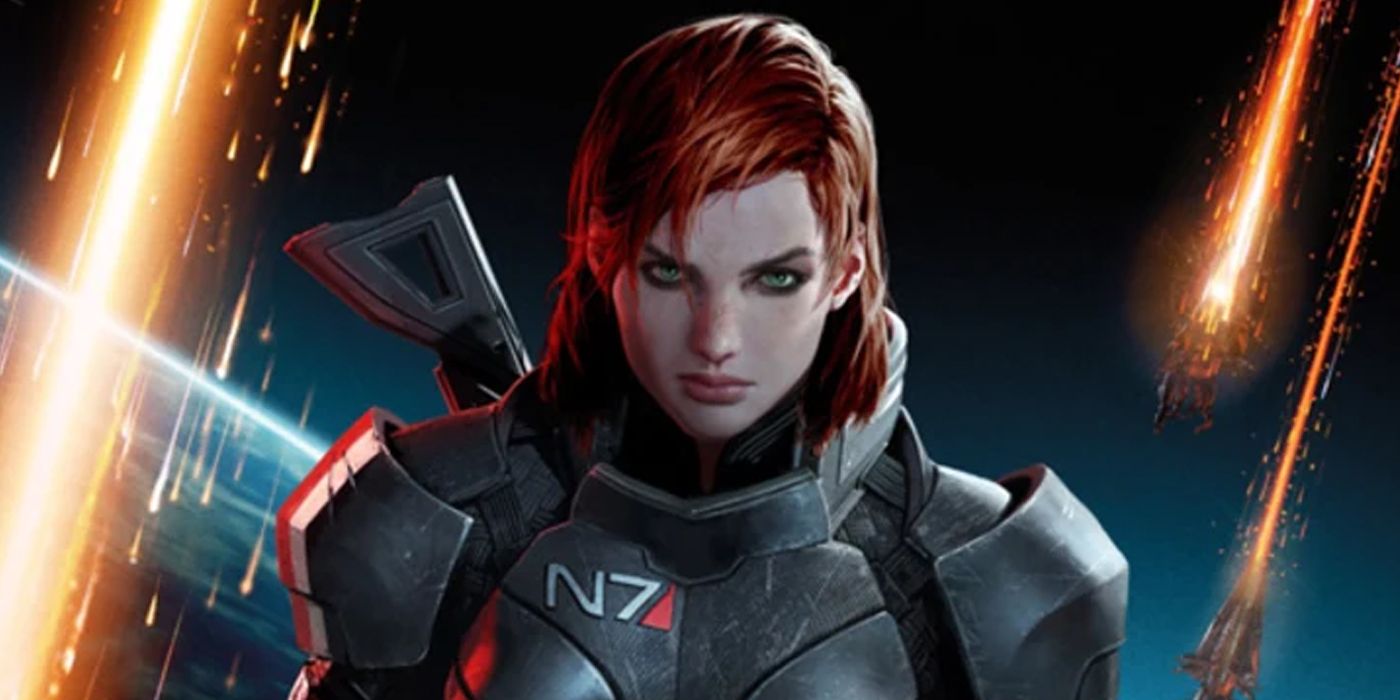 Unlike the other titles and performances on this list, Jennifer Hale must get credit for what she did with Commander Shepard across all three titles in the Mass Effect Trilogy.
Though players could choose for their Commander Shepard to be either male or female, most consider Hale's female performance to be the canonical one. This is most likely due to what she brought to the role, in what many consider to be science fiction royalty. Hale most recently voiced newcomer Rivet in 2021's Ratchet & Clank: Rift Apart.
7

Peter Parker/Spider-Man – Marvel's Spider-Man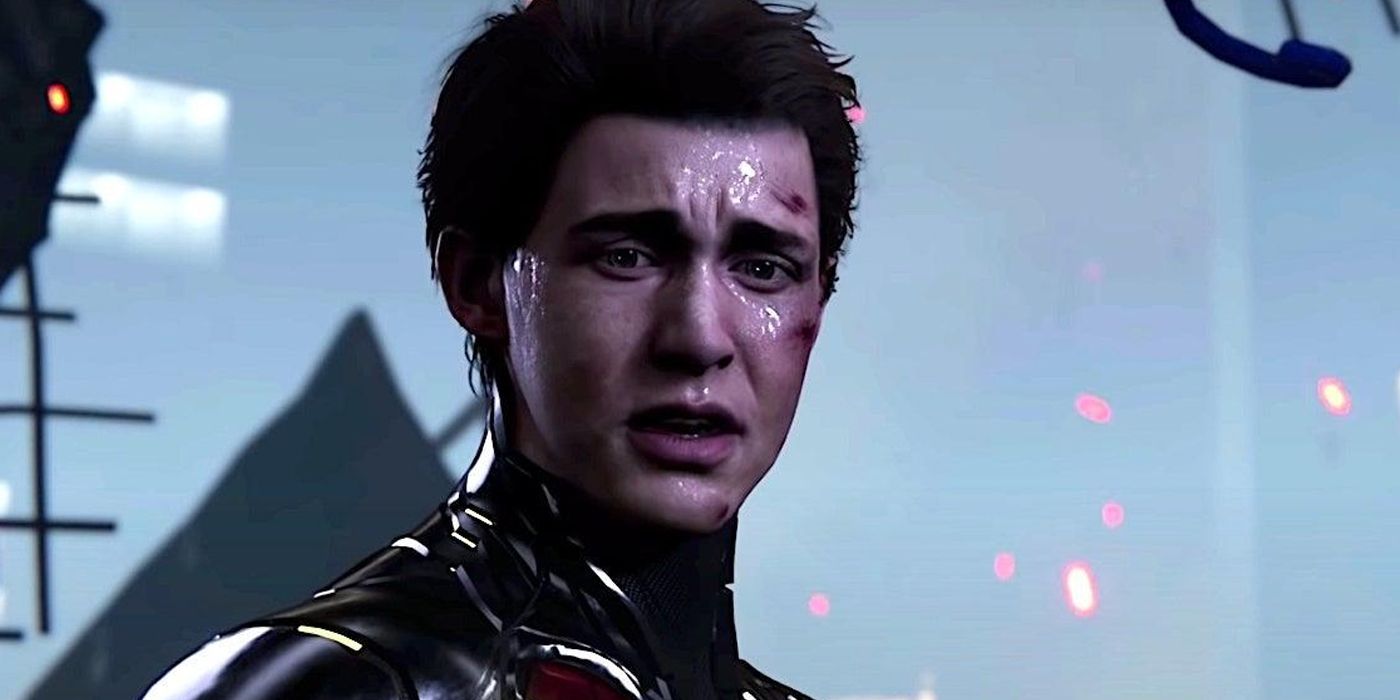 Yuri Lowenthal is a name you might recognize, as the actor has been the voice of anime and video games' most beloved characters. The PlayStation exclusive Marvel's Spider-Man functions as a critically-acclaimed superhero open-world game, but it's what Lowenthal did with Peter Parker that made the game and his performance feel special.
Towards the end of the game, there are two scenes, one involving Aunt May and the other Otto Octavius, where Insomniac Games' performance capture brought Lowenthal's emotional performance to life in a way that felt both vulnerable and authentic to the storied character of Peter Parker.
6

Joel/Ellie – The Last of Us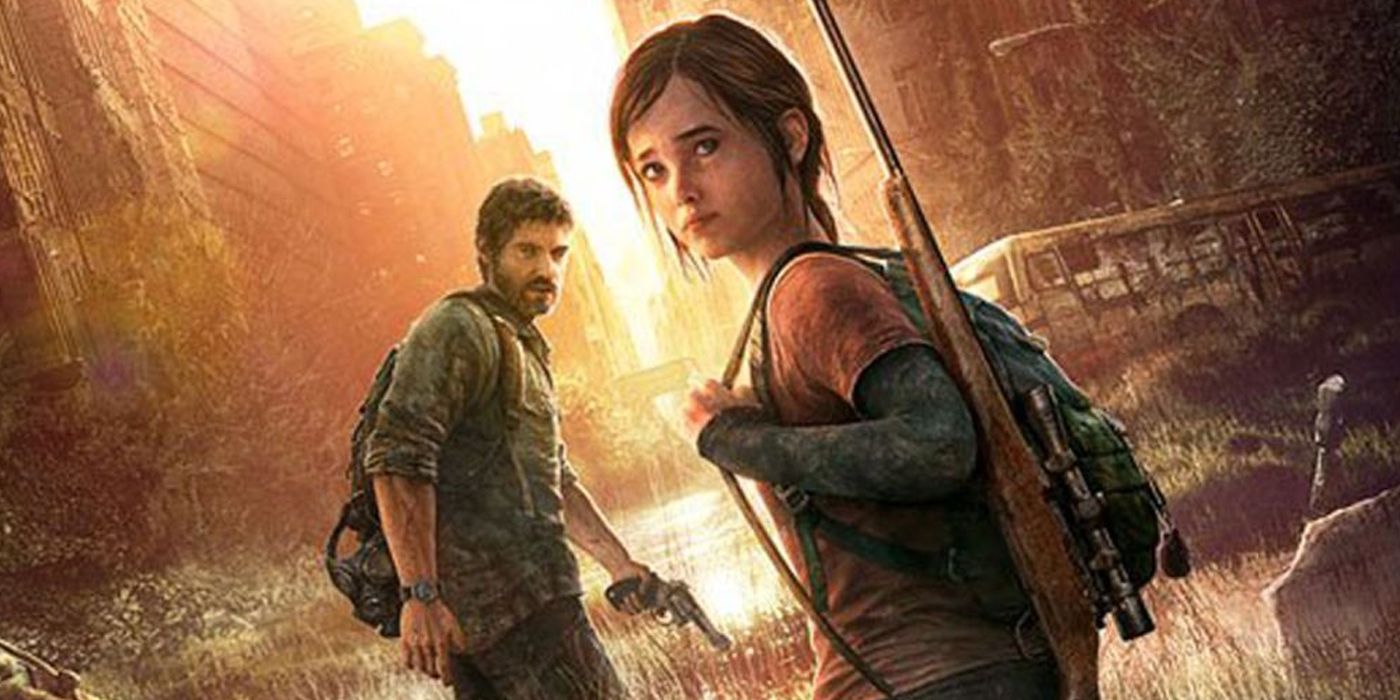 It'd be hard to argue that any video game has or ever will match the emotional resonance and impact of what The Last of Us did in its opening minutes.
From the beginning of the game to its credits sequence, Ashley Johnson and Troy Baker made the audience captivated and connected to Ellie and Joel's journey through the world of clickers. The game as a whole is filled with stellar character performances that flesh out the world and add to the overall immersion.
5

Henry/Delilah – Firewatch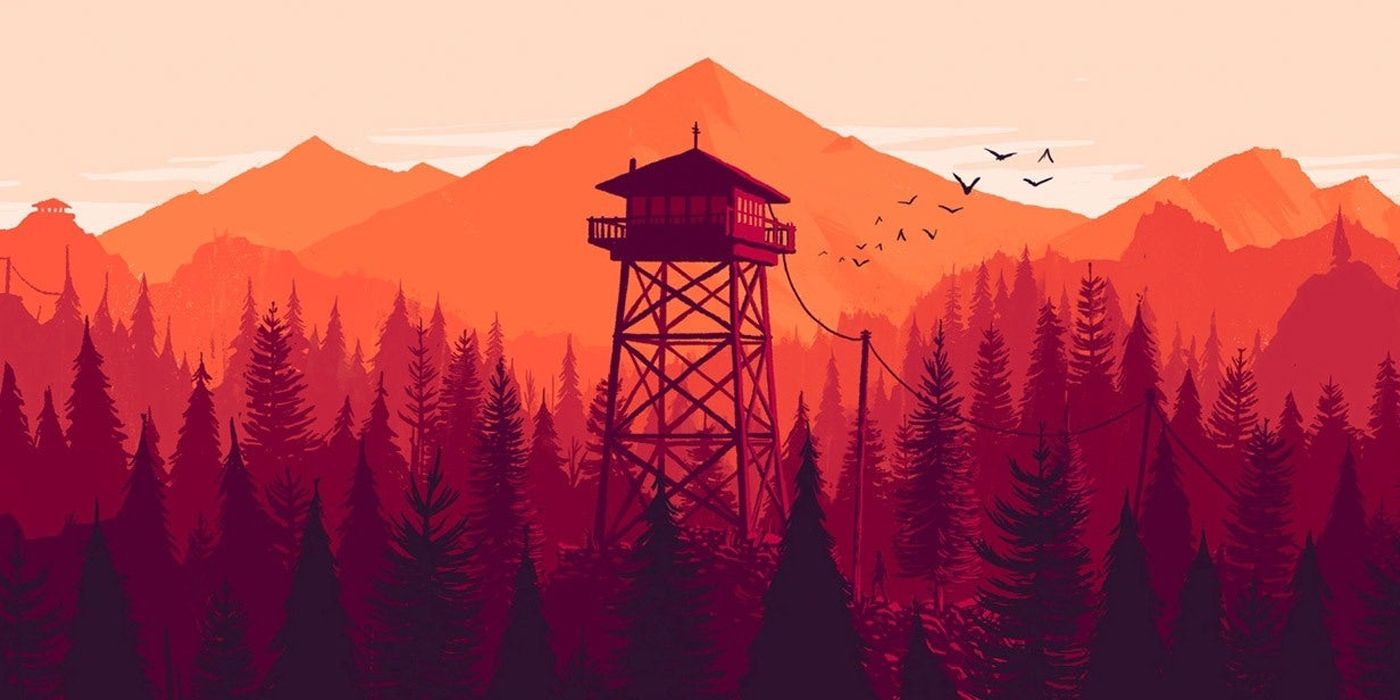 Firewatch is a first-person independent adventure game released in 2016 by developer Campo Santo. You play as Henry, voiced by Rich Sommer, who takes a job as a fire lookout in a Wyoming National Forest.
The game's story revolves around his conversational relationship with fellow lookout Delilah, voiced by Cissy Jones. With just their voices the two develop a close relationship as they seek to discover answers to the various mysteries occupying the surrounding wilderness.
4

Senua – Hellblade: Senua's Sacrifice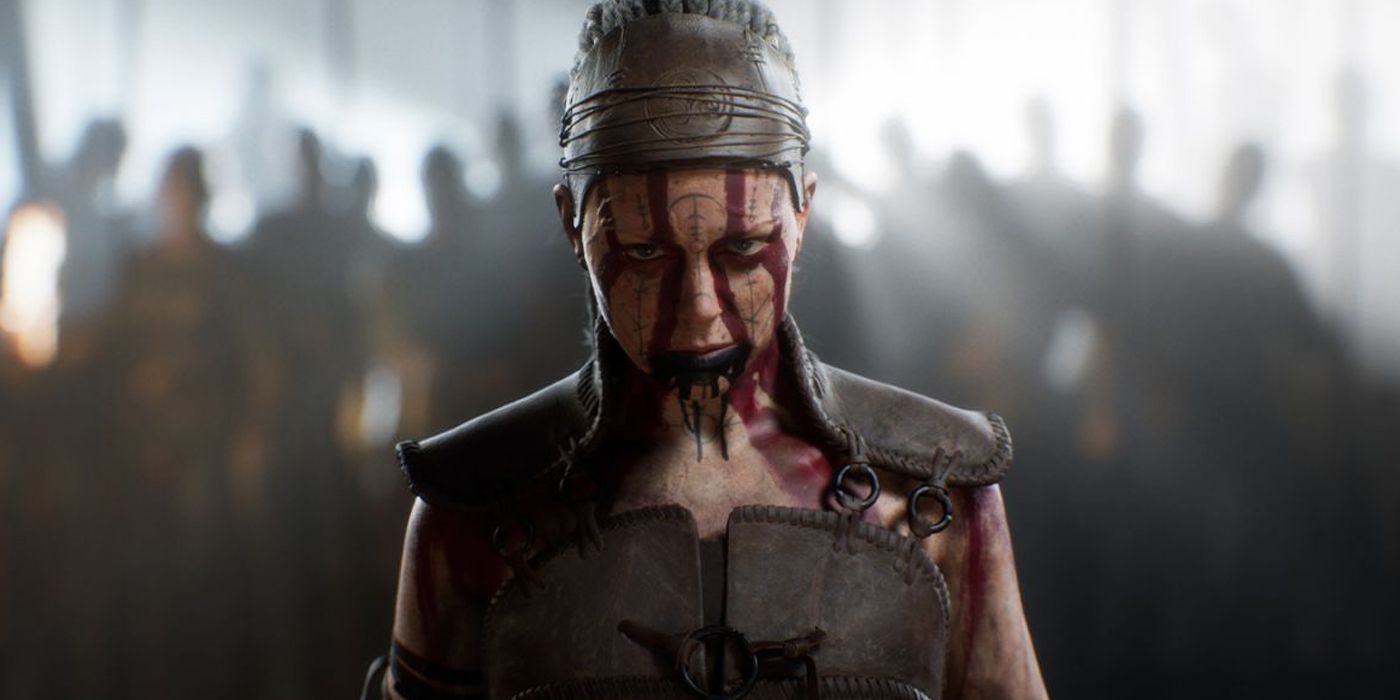 Every other performance on this list was done by a professional actor who's had years of training and experience working at their craft. Melina Juergens, who played Senua in Ninja Theory's Hellblade: Senua's Sacrifice was a freelance photographer and video editor before this performance.
Through both her voice acting and motion capture performance she managed to bring the character to life in such a commanding way that she was rewarded with numerous awards for her performance, including a BAFTA.
3

Ellie/Abby – The Last of Us Part II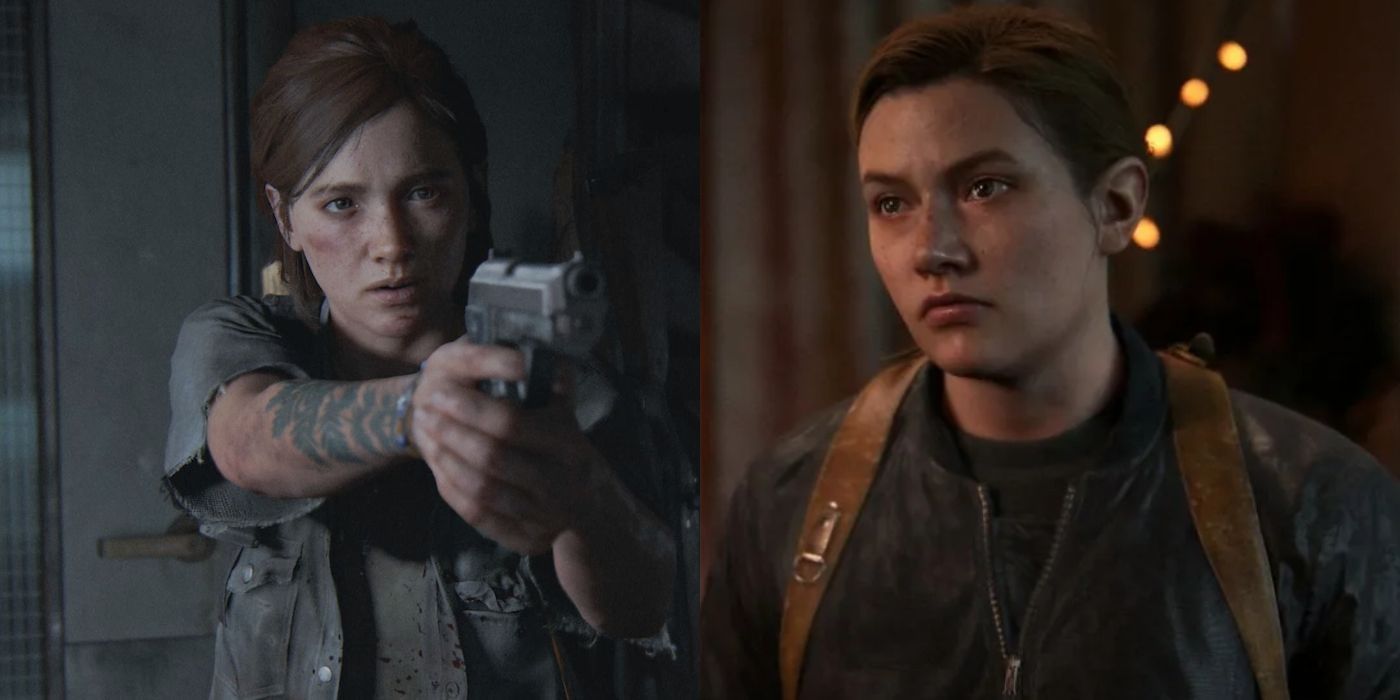 The internet is rather divisive when it comes to how the narrative of The Last of Us Part II played out, but any rational mind will tell you that Ashley Johnson and Laura Bailey delivered when it came to their acting performances for Ellie and Abby, respectfully.
Both characters were on journeys of revenge, with each coming to terms with what this deep-seated hatred cost them at all turns. A piece of art that makes you respond positively or negatively is much better than something that does neither.
2

Lee Everett – Telltale's The Walking Dead Season 1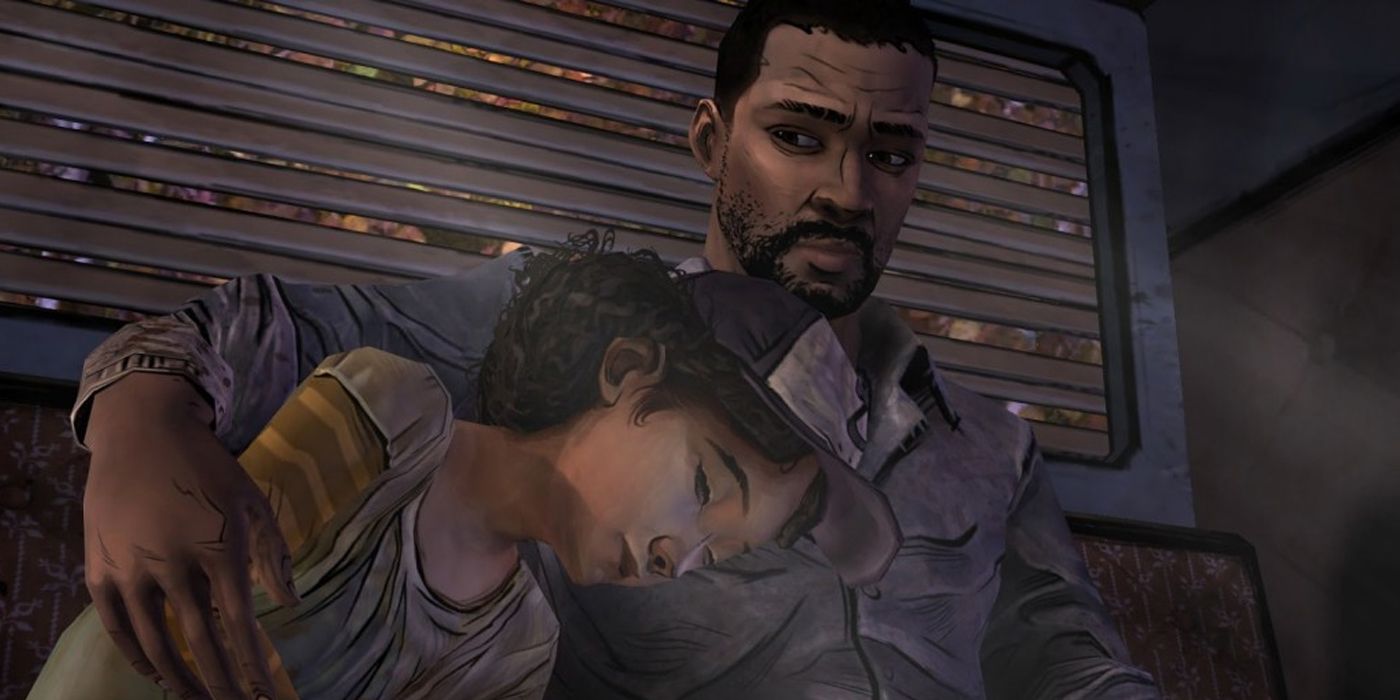 Telltale's The Walking Dead is a series that went on for several seasons, with Clementine being the game's main character for most of it. The first season kick-started the series, with Dave Fennoy voicing the original protagonist, Lee Everett, a man under arrest thrust into a zombie apocalypse in which he finds an abandoned child he feels he must protect.
As with most great stories, his isn't without tragedy. The complexities of morality and dealing with one's past are executed to perfection by Fennoy as he provides the world with arguably the best performance in the entirety of The Walking Dead series.
1

Arthur Morgan – Red Dead Redemption 2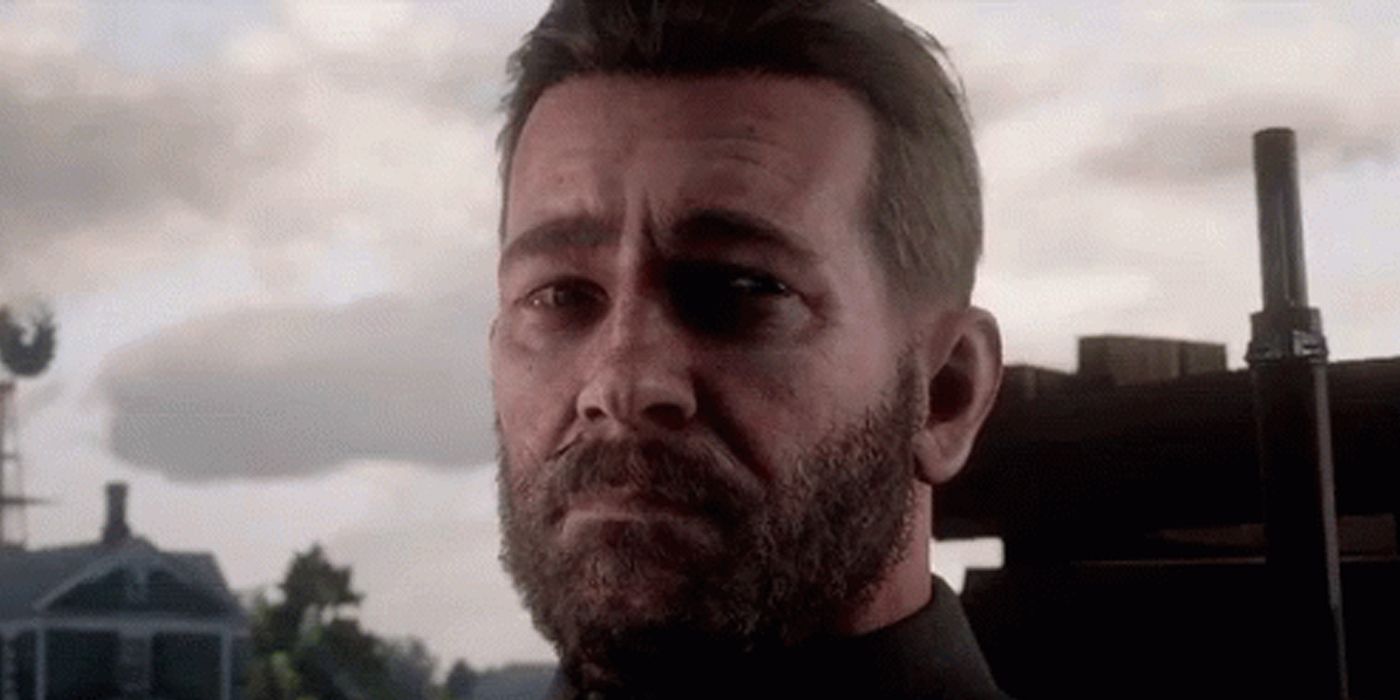 Red Dead Redemption 2, critically, is one of the best games ever made, and a lot of that has to do with the numerous performances in the game by members of the Van Der Linde gang.
Arthur Morgan is introduced as this game's protagonist, a man who goes on a character arc focused on redemption and forgiveness. Roger Clark weaves a magical display of hardened outlaw and vulnerable human introspection that endears Arthur to anyone experiencing his journey. By the time the game reaches its conclusion, it's clear that Roger Clark is as talented an actor as they come regardless of the medium.
Source: Read Full Article