In disappointing news, the promising Mortal Kombat movie has been put on ice – indefinitely.
As per co-producer Todd Garner, the upcoming adaptation won't be receiving a release date any time soon. He also noted that there won't be so much as a trailer for the movie "until theaters re-open." While some theaters are rushing to open their doors and recoup costs, most sensible companies are waiting the pandemic out until things are safe again.
It's hard to deny that this is a real bummer for a series fan. Everything we'd heard out of this movie so far sounded promising, and with Warner Brothers putting forth major efforts to keep Mortal Kombat in the pop culture zeitgeist, there were pretty reasonable expectations for this to be more than a cheap tie-in. The fact that we'll have to wait an indeterminate amount of time to see it is a bit of a downer, for sure.
That being said, in the immortal words of Troma founder Lloyd Kaufman: "it's just a fucking movie." The fact that the creative team is prioritizing the health and safety of the cast and crew is only a good thing, in the long run, even if that means we have to wait a little longer to see big-screen rope spears and bicycle kicks.
In the meantime, franchise fans should check out this year's fantastic Mortal Kombat Legends: Scorpion's Revenge. The entertaining animated movie does the series a lot of justice, and delivers the most faithful adaptation of the games to date. Or, y'know, you can go watch the 1996 movie again, considering that it's a certified banger.
Next: Mortal Kombat 11 Won't Be Offering Crossplay For PC And Switch Players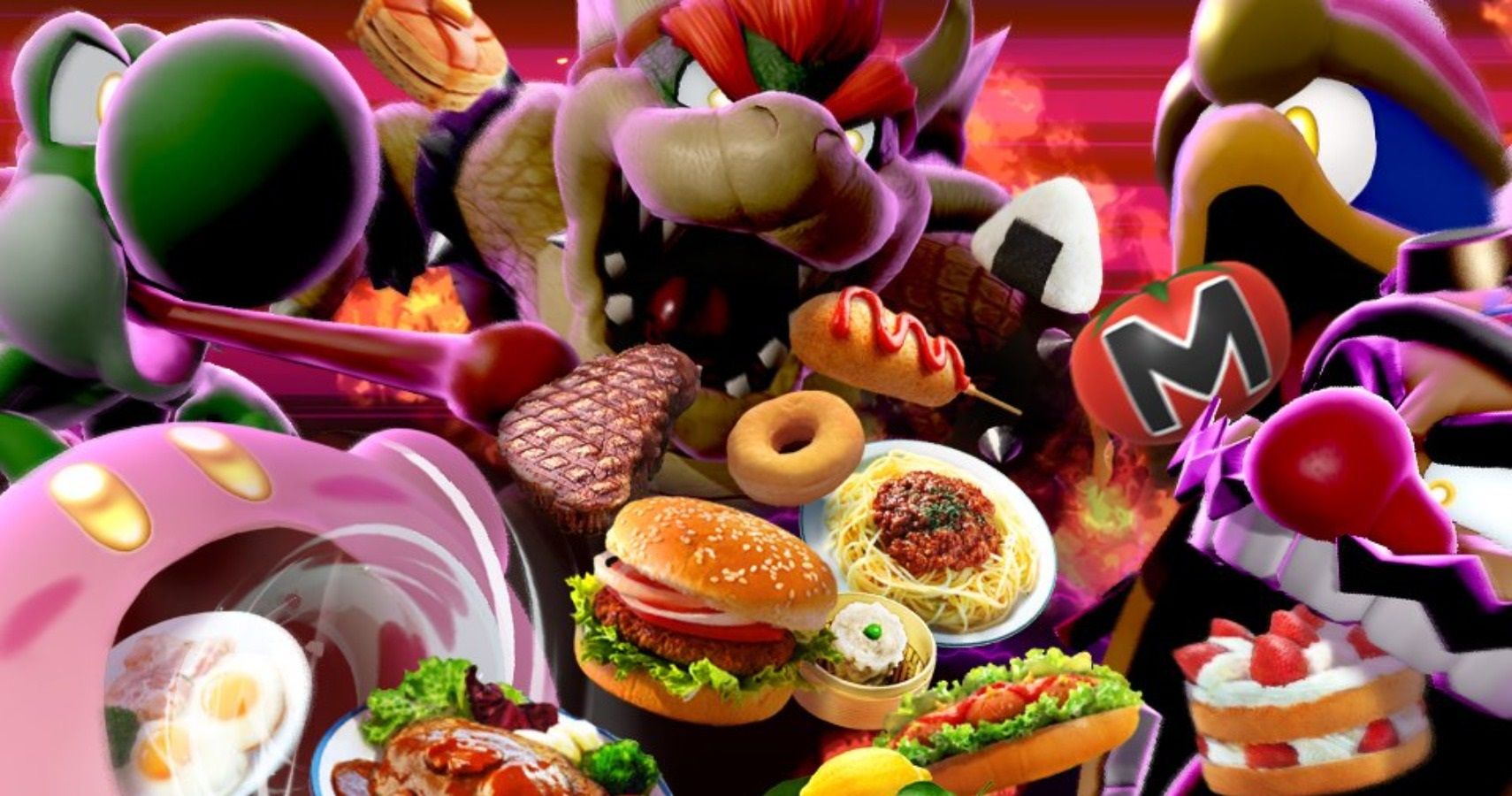 Bella Blondeau is a lovable miscreant with a heart of gold… or so she says.
She likes long walks in dingy arcades, loves horror good and bad, and has a passion for anime girls of any and all varieties. Her favorite game is Nier: Automata, because she loves both robots and being sad.
Source: Read Full Article