Like a normal person, I make sure to carefully examine the feet of every character model in a video game. After all, if Spider-Man's ridiculously detailed shoes taught us anything, it's that developers love to hide ornate details in the weirdest places. However, another Sony game has truly taken next-gen foot tech to the next level in their new Demon's Souls remake.
No, seriously. Next time you're in the Nexus, turn on the game's excellent photo mode when you get close to the Maiden in Black. Pan the camera close to her feet, then zoom in. Upon closer examination, you'll discover that her soles, arches, and toes are absolutely filthy, caked in a dark grime. It's a thick coating that looks almost like soot, and almost has the consistency of a mud mask.
Here's a closer look.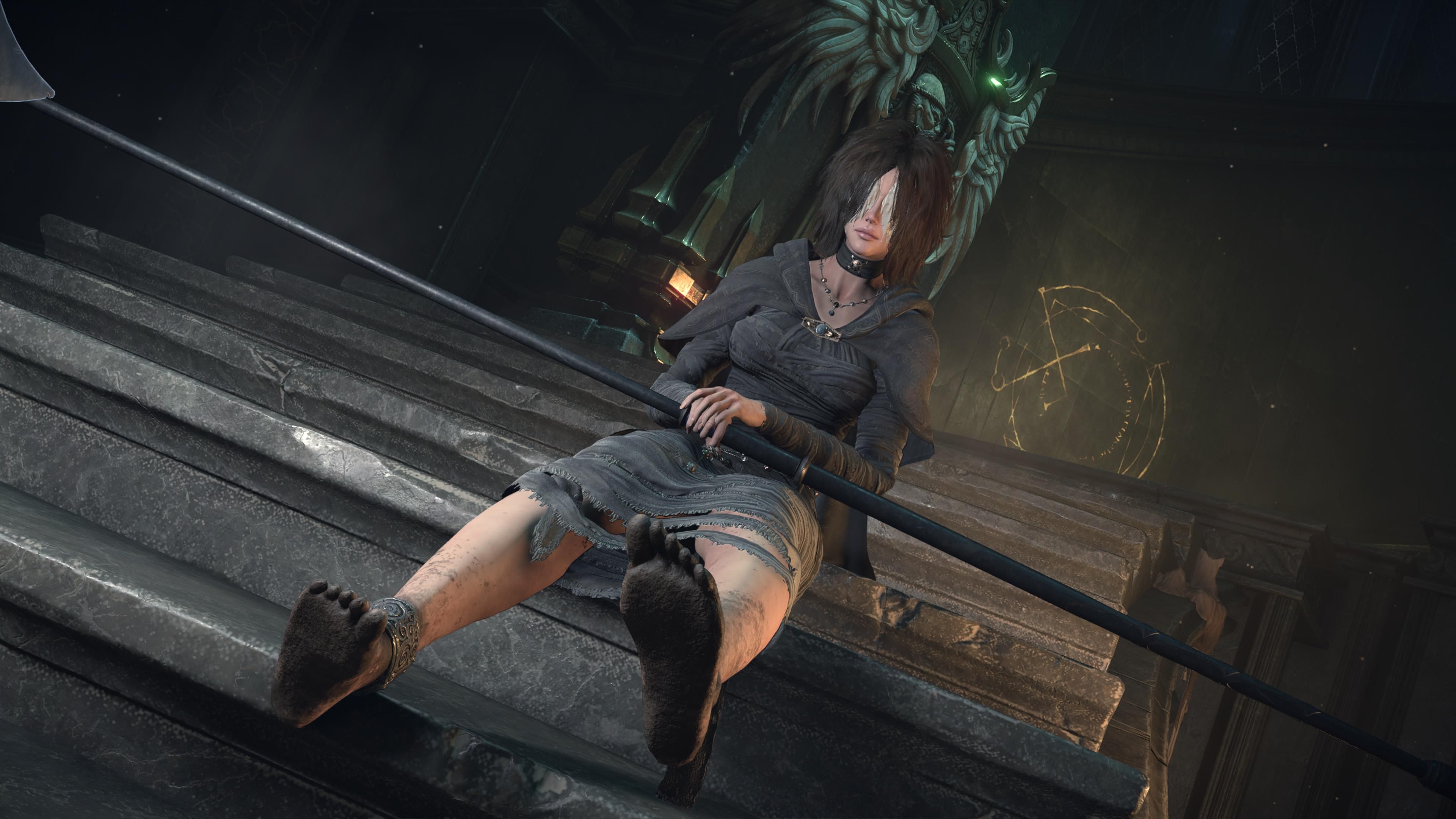 If you maneuver the camera just a little further, you'll find that her ankles and calves are also messy – although definitely less so than her feet.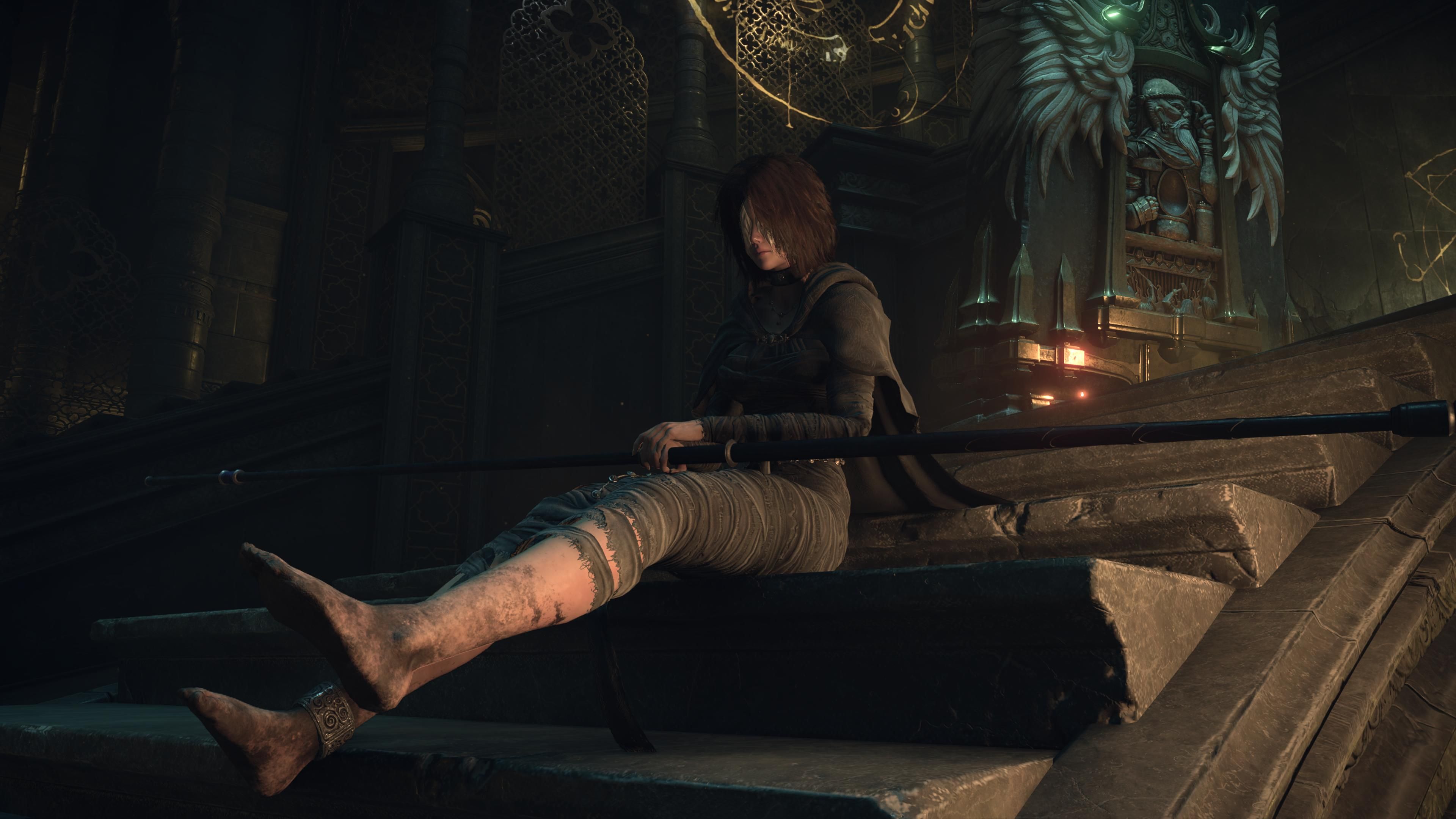 It's worth noting that the original Maiden in Black character model had no such mess on her. Her feet were almost like porcelain – a sickly pale white without a speck of dirt on them.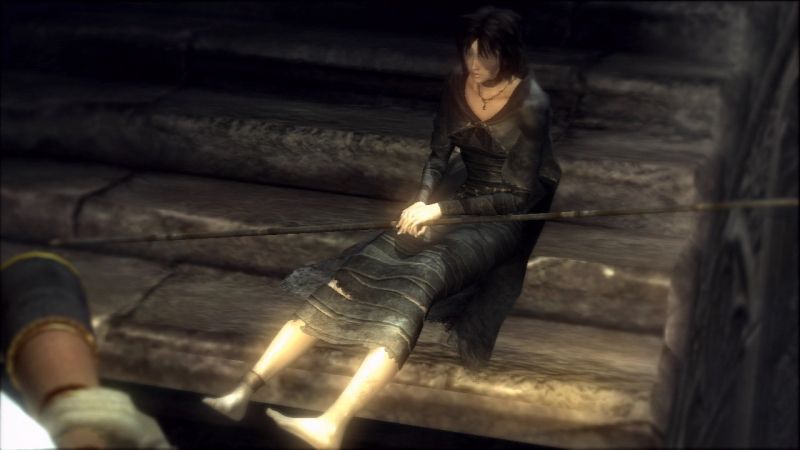 So, what happened? This was absolutely a conscious design choice, and we're curious why, exactly, the fine folks at Bluepoint chose this detail to hone in on. Was it an attempt at adding more detail? Is there vital foot lore that we're missing? Did the character modeler just really have a thing for dirty feet? Hey, we're not judging.
In any case, it's a funny little tweak in a game full of them. I'm not sold on the remake's changes myself, but our own Kirk McKeand was a big fan, calling it "the best PlayStation launch game ever" in his review.
With mind-blowing foot tech like this coming to light, I might be liable to agree.
Next: PSA: Don't Put Your PlayStation 5 In Rest Mode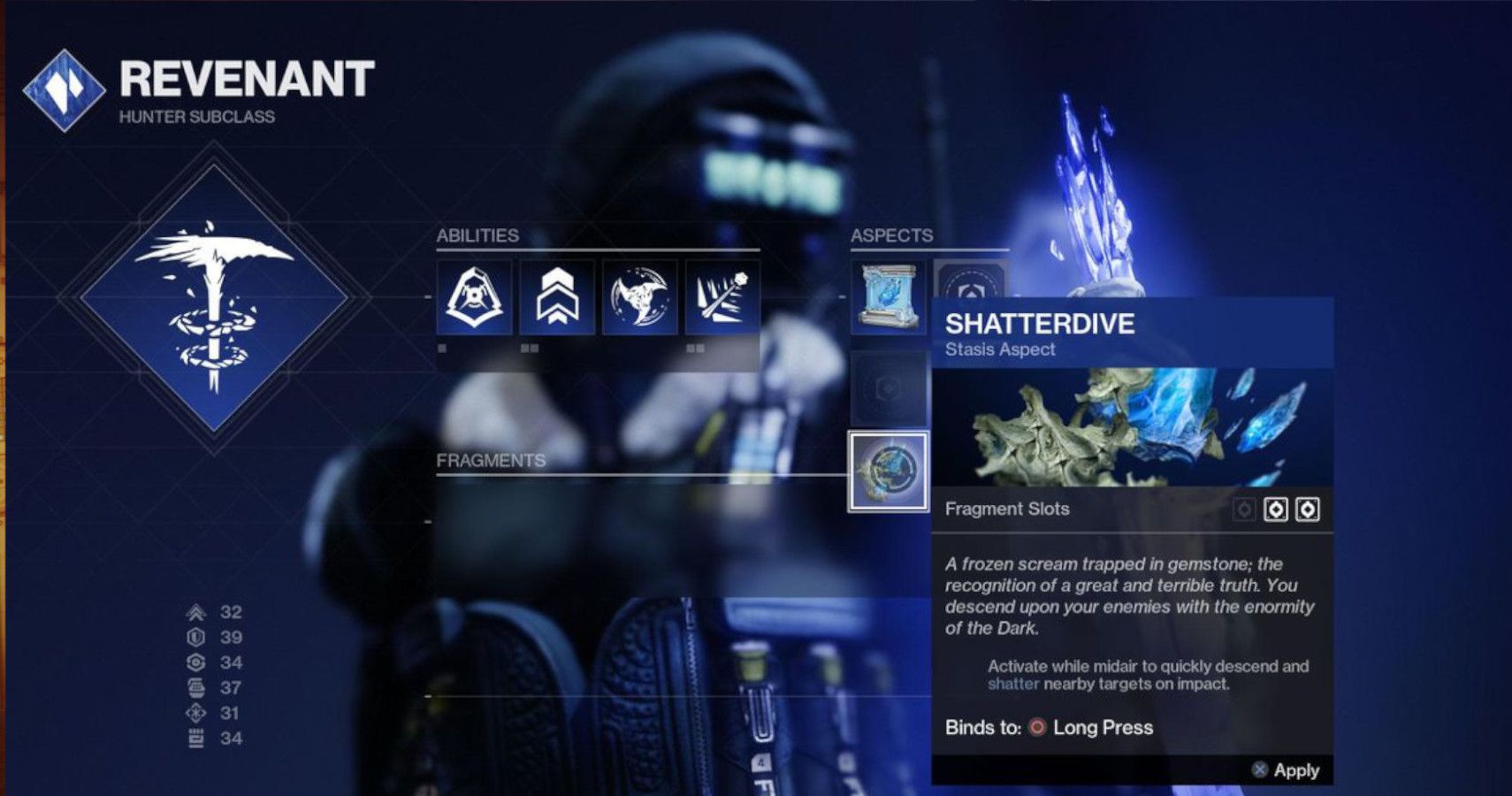 Game News
PlayStation
Ps5
Demon's Souls
Bella Blondeau is a lovable miscreant with a heart of gold… or so she says.
She likes long walks in dingy arcades, loves horror good and bad, and has a passion for anime girls of any and all varieties. Her favorite game is Nier: Automata, because she loves both robots and being sad.
Source: Read Full Article