Fellowship of the Ring, the first of the three iconic Lord of the Rings movies turned 20 last year. Despite two decades having passed since J. R. R. Tolkien's trilogy was adapted for the big screen, his tales have been in the headlines quite a lot recently. Largely because a spinoff series also based in Middle-earth comes to Amazon Prime later this year. On top of that, today EA has revealed it is working on an all-new Lord of the Rings mobile game.
Details regarding how exactly the role-playing game will work and look are sparse, even though beta testing for it will begin over the summer. What we do know so far is the name, The Lord of the Rings: Heroes of Middle-earth, that EA has partnered with Middle-earth Enterprises to create the new title, and that it will be free-to-play.
Despite no screenshots of the game being revealed just yet, EA has confirmed the RPG will be turn-based and feature "deep collection systems". That may well be a reference to the roster of characters Heroes of Middle-earth will include. No solid news on who from the massive cast of characters has made the cut just yet. However, the game will apparently pull from everything in Middle-earth, including The Hobbit, and allow players to battle through some of Tolkien's most famous stories.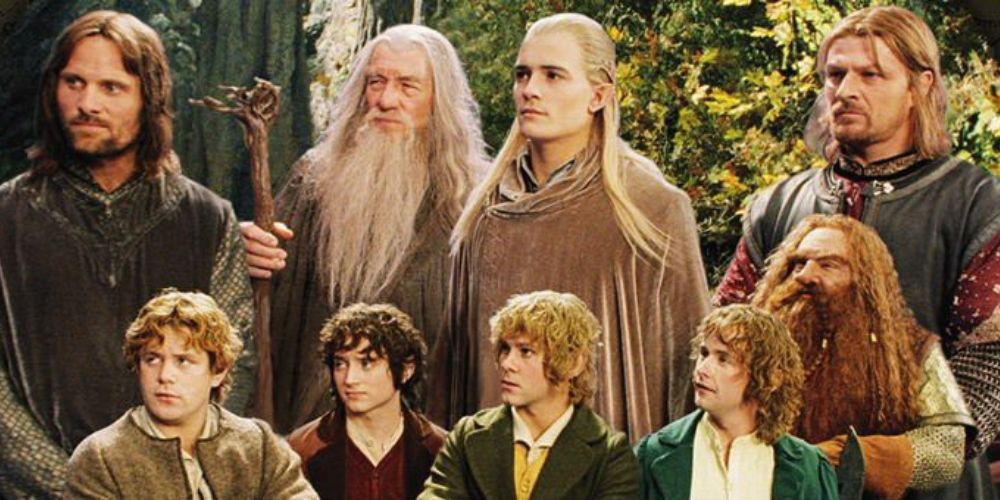 Since beta testing for Heroes of Middle-earth will begin over the summer, there's a chance you get the chance to play it before The Rings of Power hits Amazon this September. Quite the Tolkien-fueled remainder of 2022 should that happen. However, with a first look at the mobile RPG not yet offered up, it seems unlikely Heroes of Middle-earth will be widely available before the prequel airs, and perhaps not even before the end of the year.
The good news is EA has a long and storied history when it comes to having a hand in the creation of Lord of the Rings games. It published The Two Towers game which launched alongside the movie almost 20 years ago. This is the studio's first crack at condensing Middle-earth into a mobile game though, so the jury will remain out until those eager to play the game get a chance to do so. If you can't wait until then to get your LOTR fix, someone recently modded Sam and Frodo into Elden Ring and recreated iconic scenes from the movies using the hobbits.
Source: Read Full Article