At this point in video game history, reckoning with your own mortality comes with the territory. I was a junior in high school when Skyrim came out. I'll be in my thirties by the time The Elder Scrolls 6 finally gets released.
It's no secret that video games take longer to develop than they used to. In the 2000s, Rockstar developed and published more than 30 games; in the 2010s, it released only five. Grand Theft Auto 3, Vice City, and San Andreas came out, one per year, from 2002 to 2004. Meanwhile, it's been nine years (and two console generations) since Grand Theft Auto 5 launched, and we're just beginning to get concrete information from Rockstar about the sequel. Even now, that information can still pretty easily be summarized as, "Yes, we're making the game you all assumed we were making."
Naughty Dog's The Last of Us series, despite being narrative-focused, fits into this new landscape surprisingly well. Though there was a lengthy seven year gap between the release of The Last of Us in 2013 and The Last of Us Part 2 in 2020, TLOU2 incorporates the passage of time into its narrative. Because it takes place four years after the events of the first game, Ellie has aged into a young adult, Joel is older and more of a dad, and the pair have put down roots in a community of survivors in Wyoming. This approach works well because it feels like the characters have continued to live in our absence. We're immediately intrigued and want to know how they've grown and changed in the intervening years.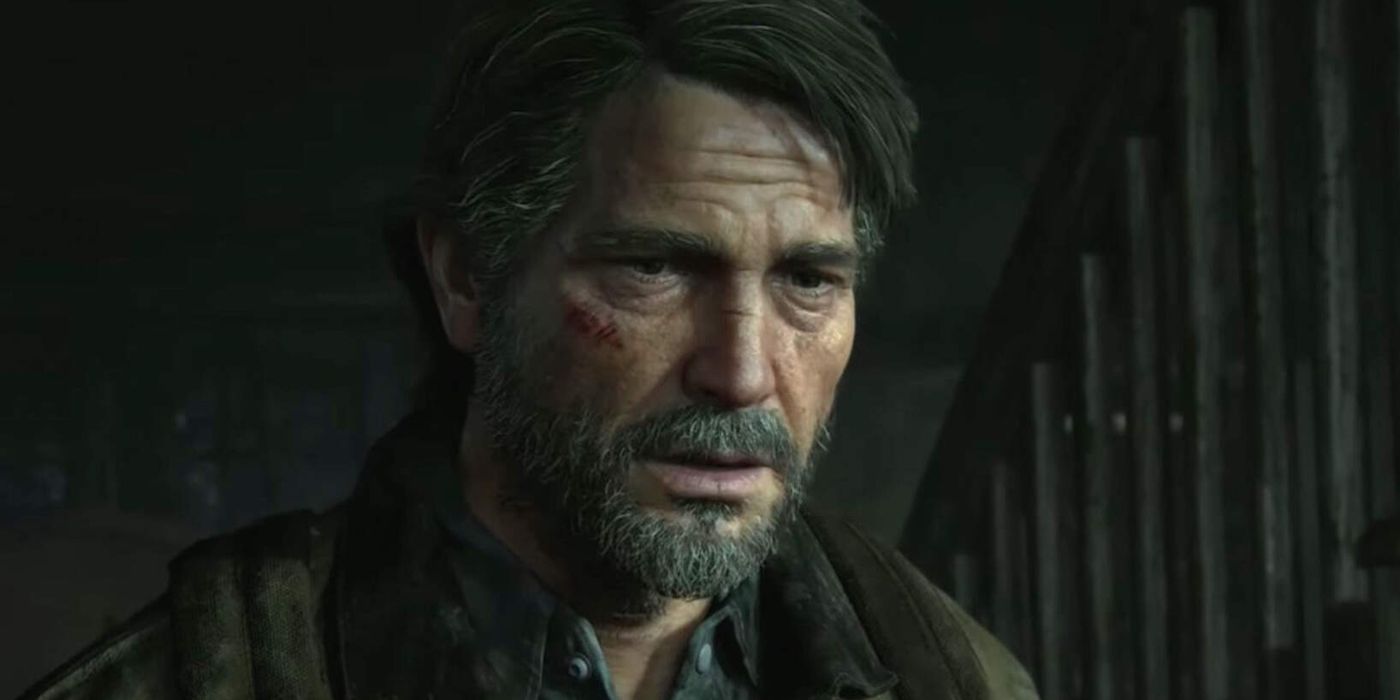 In this way The Last of Us series feels like it's playing in similar territory as the Before trilogy, the trio of Richard Linklater movies starring Ethan Hawke and Julie Delpy. Linklater introduced us to Hawke and Delpy's Jesse and Celine in the 1995 romantic drama Before Sunrise, where they met on a train and spent the night together, walking and talking as they wandered the streets of Vienna. In the film's two sequels, Before Sunset (2004) and Before Midnight (2013), we check in on the characters again to see how they've changed over the course of nine years.
Linklater's films often focus on the effects of the passage of time. Outside of the Before trilogy, Linklater directed Boyhood, a film shot over 13 years, following one kid from elementary school to freshman year of college. Right now, the director is working on an adaptation of the Stephen Sondheim musical, Merrily We Roll Along, that will convene for filming every few years for the next two decades. This approach may seem gimmicky, but Linklater's films, which mine the rich veins of mortality, impermanence, and death, gain an undeniable power from taking place over real time, and starring actors who have gotten noticeably older since we last saw them.
Physical aging isn't an advantage that The Last of Us games have. Naughty Dog has been on the cutting edge of graphical tech for decades, but they're still creating characters out of polygons and pixels like everyone else. But, with The Last of Us Part 3, Naughty Dog has an opportunity to continue to explore the ways that its characters are impacted by time. The Last of Us ended with Ellie's decision to accept Joel's lie about the Fireflies as truth. Over the years, she began to doubt his story, until that doubt drove her to travel back to the Fireflies' HQ to see for herself. Joel, for years, lived with the knowledge that he had lied and, for years after Ellie's discovery, lived with the knowledge that his lie had ruined their relationship. For years, Abby wanted revenge on the man who killed her father and, eventually, got it. Between The Last of Us and The Last of Us Part 2, Naughty Dog left several pots simmering on the stove. The story didn't pick back up until they were ready to bubble over.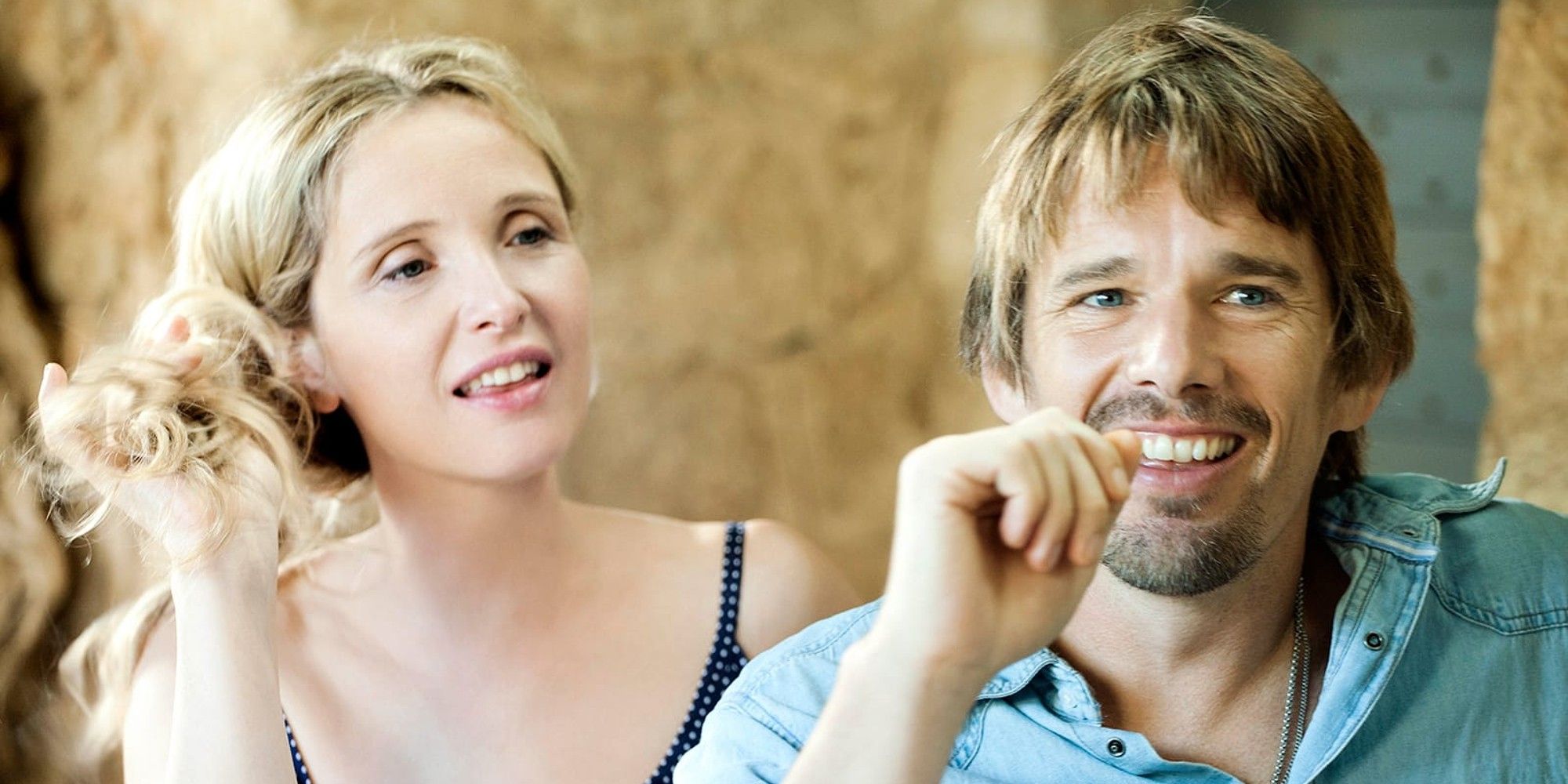 Similarly, The Last of Us Part 2 left its characters with hurts that it will take time to process. Dina and her child moved out of the farmhouse she shared with Ellie; Abby and Lev, both emaciated after being imprisoned by the Rattlers, took a boat and headed off into the ocean; Tommy is separated from his wife, Maria; and Ellie, after deciding to give up on revenge at the last second, returned to an empty house and a life that seems emptier still.
I'm eager to see Naughty Dog pick back up all of those threads and weave into something new. But, for The Last of Us Part 3 to really pack an emotional punch, its characters need time to stew. If the Before trilogy is any indicator, time away will only make the next outing more bittersweet.
Source: Read Full Article