The Last Of Us Part 2 returned to the UK charts last week, climbing all the way up to number three thanks to its recent price cut.
The Last Of Us Part 2 came to PS4 last year and left quite the impression on pretty much everyone who played it. However, it isn't the sort of game that hangs around in the charts for an extended period of time like Mario Kart and Animal Crossing. Those willing to pay full price for the game picked up a copy right away, or shortly after its release.
That meant TLOU2 slipped out of the charts as 2020 rolled on. Cue last week's heavy price reduction of the game across multiple retailers. Those yet to play the game bought it in droves, especially since some retailers had it listed for as low as £14.99. TLOU2's second surge has been so big that the game didn't just re-enter the chart, it almost made it to the top.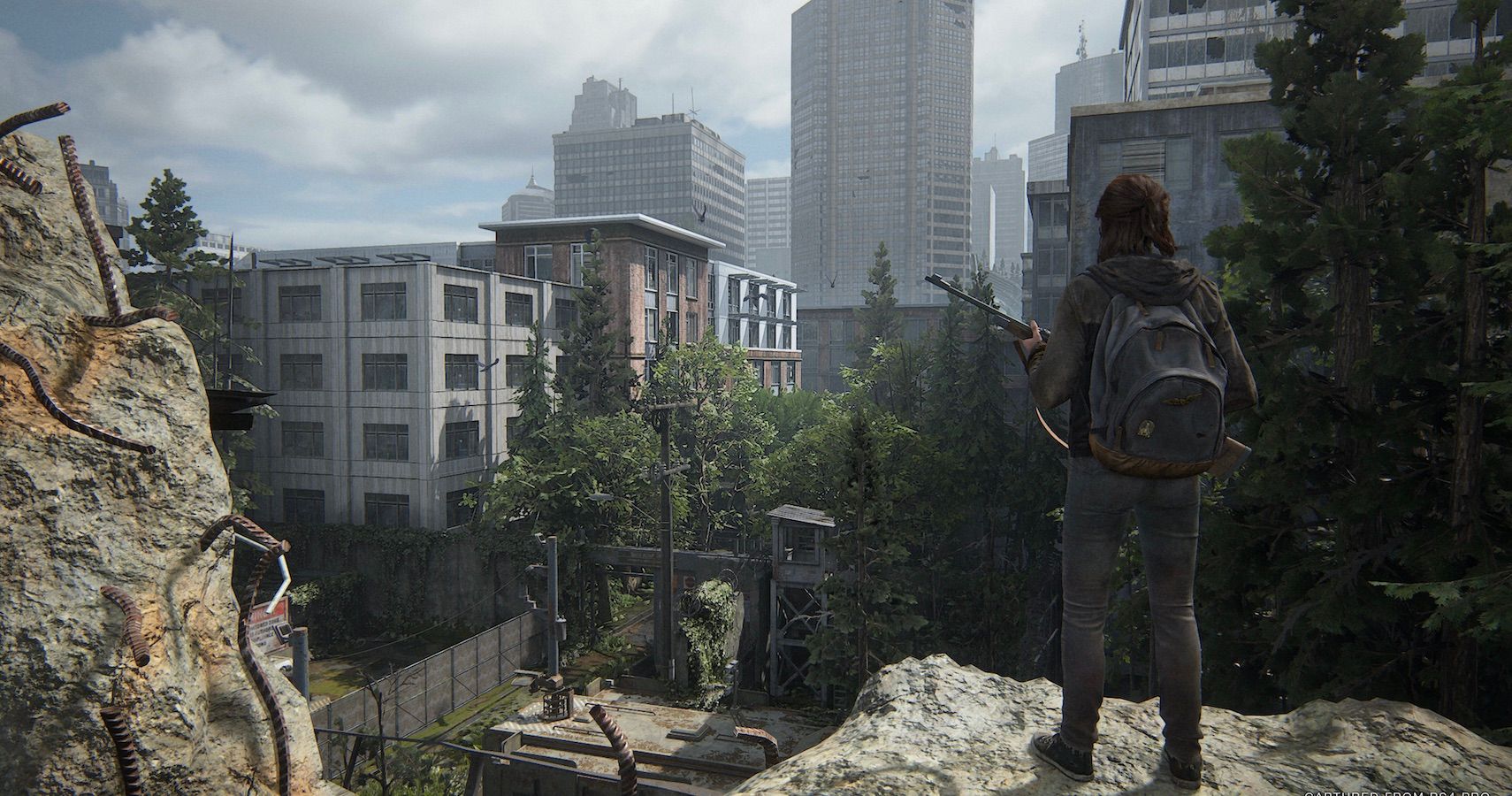 TLOU2 was the third best-selling game in the UK last week, more than eight months after its initial release. The only two games to beat it were Spider-Man: Miles Morales, and Super Mario 3D World + Bowser's Fury. The former saw another surge in sales as more people manage to land PS5s, while the Switch title continues to dwarf the launch of the original game on Wii U.
It isn't just on the sales front that TLOU2 has continued to clean up. It has also been receiving awards like no other game in history, literally. It recently surpassed The Wicher 3 as the recipient of the most GOTY awards ever, and also racked up 13 nominations at the BAFTAs this week, another record.
Suffice to say, TLOU2 is quite something. If you haven't played the sequel, now is the time to pick up a copy, especially if you live in the UK. If you're yet to play the first installment, those of you lucky enough to own a PS5 can play it right now as part of the PS Plus Collection. The remastered version of the game also includes the Left Behind DLC.
NEXT: Pokemon Go To Make Up For Kanto Tour Issues With Bonus Event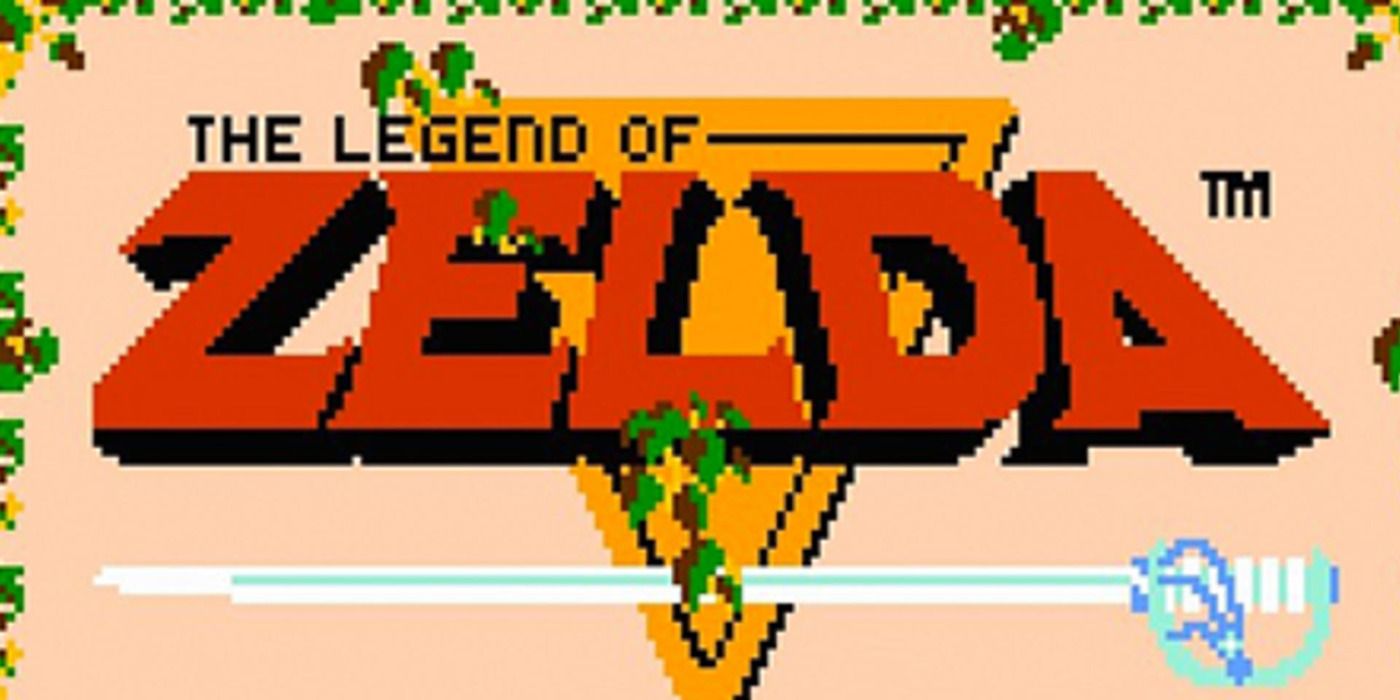 Game News
The Last Of Us
The Last Of Us Part 2
Josh has been gaming for as long as he can remember. That love began with a mild childhood addiction to the Sega Genesis, or Mega Drive since he lives in the UK. Back then, Sonic 2 quickly became his favorite game and as you might have guessed from his picture, the franchise has remained close to his heart ever since. Nowadays, he splits his time between his PS4 and his Switch and spends far too much time playing Fortnite. If you're a fan of gaming, wrestling, and soccer, give him a follow on Twitter @BristolBeadz.
Source: Read Full Article