The King of Fighters 14 is back with a new Ultimate Edition that comes with all of the downloadable characters and the costumes offered post-release.
The game is currently available in Europe digitally and will be released in North America two weeks later on January 20. If you are a diehard for physical media, there will also be a disc version coming out sometime in the spring. The Ultimate Edition comes with eight additional DLC characters, ten costumes, and ten PS4 themes to decorate your system however you'd like. The codes for the themes will be included on a paper pamphlet inside the case and won't be on the disc. Here is everything that's included:
DLC Characters:
Rock Howard
Vanessa
Ryuji Yamazaki
Whip Heidern
Blue Mary
Oswald
Najd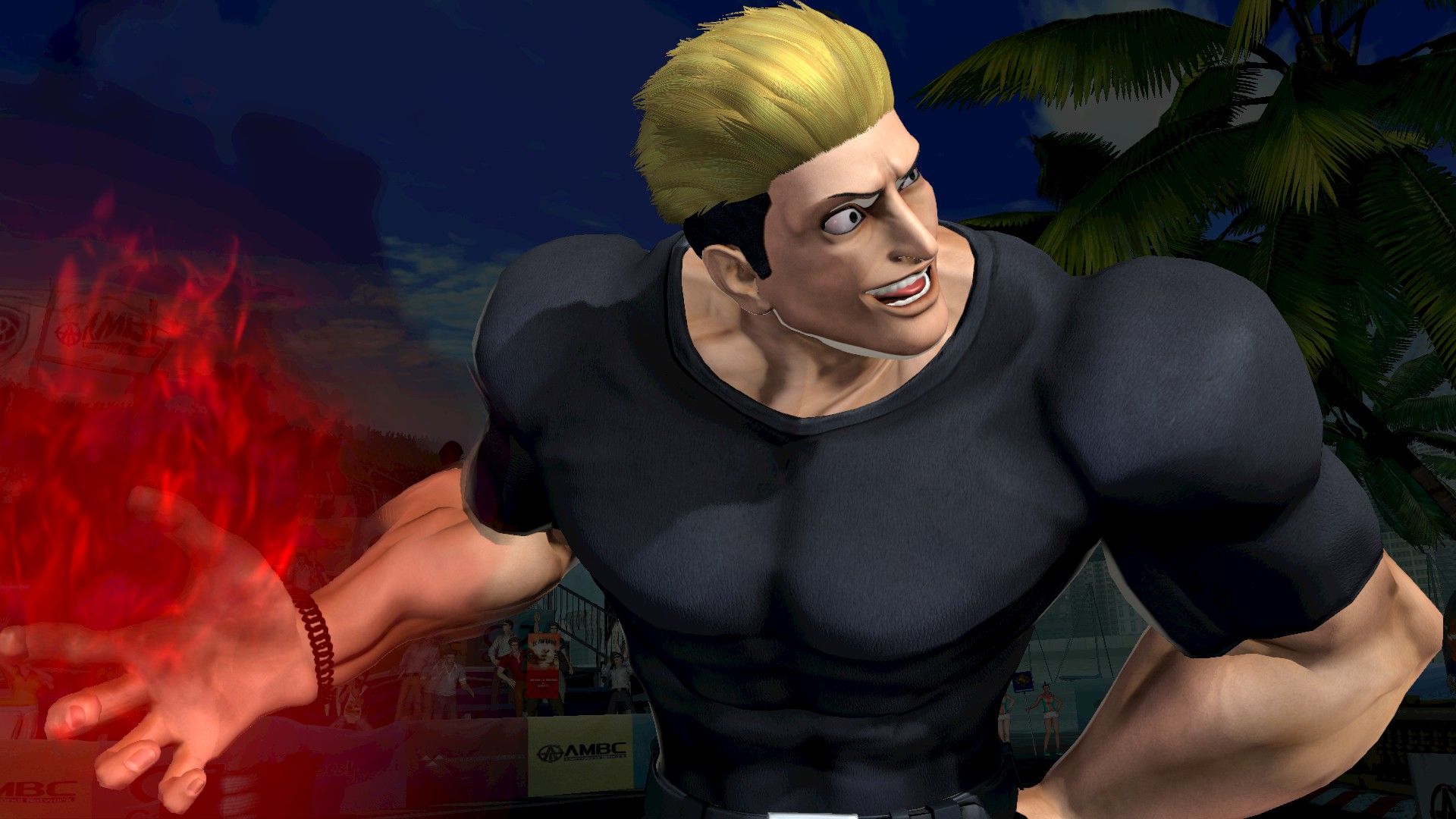 DLC Costumes:
Classic Kyo
Nightmare Geese
Classic Iori
Athena Asamiya's KOF '98 look
Shun'ei 's Kung-Fu Suit
Nakoruru's Kamuikotan Girls' School Uniform
Kula's Sundress
Angel Diabla
Meitenkun's Pajamas
Sylvie's Little Red Riding Hood look
While not as gigantic as Super Smash Bros. Ultimate's roster, this version of King of Fighters 14 comes with 58 characters in total, making match-ups online unpredictable. Part of what makes a fighting game interesting is the experimentation of your favorite characters' combos, and this will bring that element in spades.
The future of the King of Fighters series seems shaky right now. A reveal of the 15th game in the franchise was meant to be revealed this week, but that long-overdue trailer has been delayed to an undisclosed date. Likely due to COVID, the 15th entry was scheduled to release in 2020 but was delayed out of the year. Perhaps, the release of the Ultimate Edition was supposed to coincide with the reveal but it all fell through at the last minute.
If you haven't checked out The King of Fighters 14 yet, maybe now's the time to do so. It has plenty of personality within its character designs and stages. The fighting system feels solid and rewarding when you nail that combo. It's fairly accessible for newcomers, as well, with a comprehensive training mode and a simple string of attacks from pressing one button at the right time. The depth is there if you really want it, but you can jump in fairly easily.
The King of Fighters series is very popular in Japan and in South America (we explain why here), but in other territories, it's pretty underrated. If you're tired of Street Fighter and Mortal Kombat, KOF14 Ultimate Edition might be worth getting into.
Next: Pokemon Twilight Wings Should Be The Gold Standard For Future Games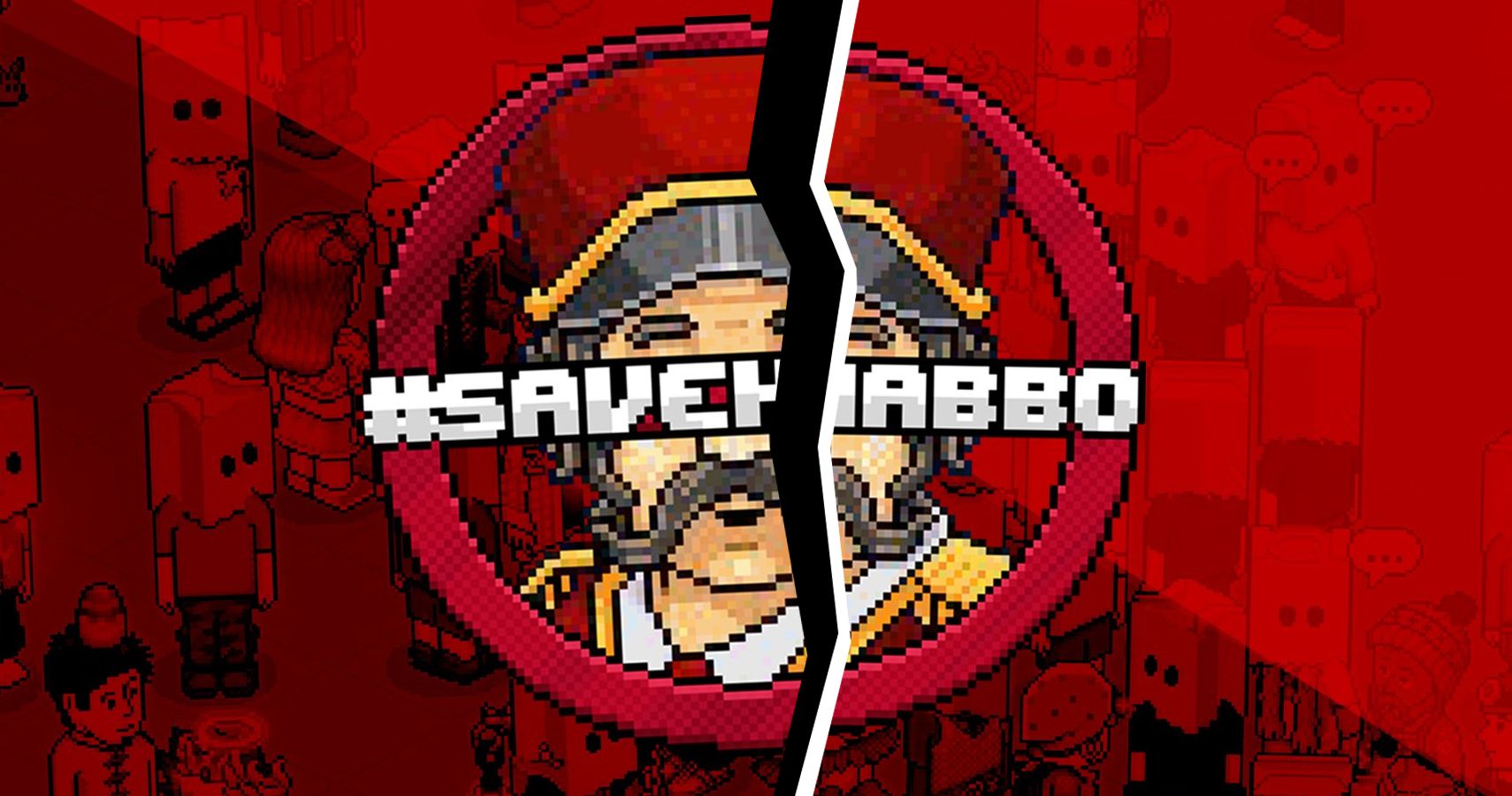 Game News
ps4
King Of Fighters
The British "Canadian" Chris Penwell has been a video game journalist since 2013 and now has a Bachelor's degree in Communications from MacEwan University. He loves to play JRPGs and games with a narrative. His dream is to go to E3 and PAX one day and experience the mania of each event!
Source: Read Full Article