The upcoming Halo TV adaptation will have at least one familiar voice from the games that fans may recognize. Voice actress Jen Taylor has hopped on board to reprise her role as the AI Cortana in Showtime's new series based on the popular video game franchise.
The Halo TV series has been in the works since 2013, with Steven Spielberg as an executive producer from his company Amblin Television. Showtime picked up the show for a first season consisting of ten episodes, teaming up with developer 343 Industries. The cast of the series included Pablo Schreiber as the iconic character Master Chief and Natasha McElhone playing the dual role of Cortana and her creator Doctor Catherine Halsey. Ever since the pandemic, production was shut down with only five episodes having finished filming. Just this month, the cast and crew resumed filming in Canada.
With the Halo series back in production, some recent news has come up that may shake up the casting roster. IGN revealed that Cortana would be recast with Jen Taylor reprising her role from the games. The sudden change was a result of scheduling issues with actress McElhone due to the COVID-19 pandemic. However, she will still be playing the AI's original creator, Dr. Halsey. Taylor previously portrayed both characters in the game Halo: Reach back in 2010.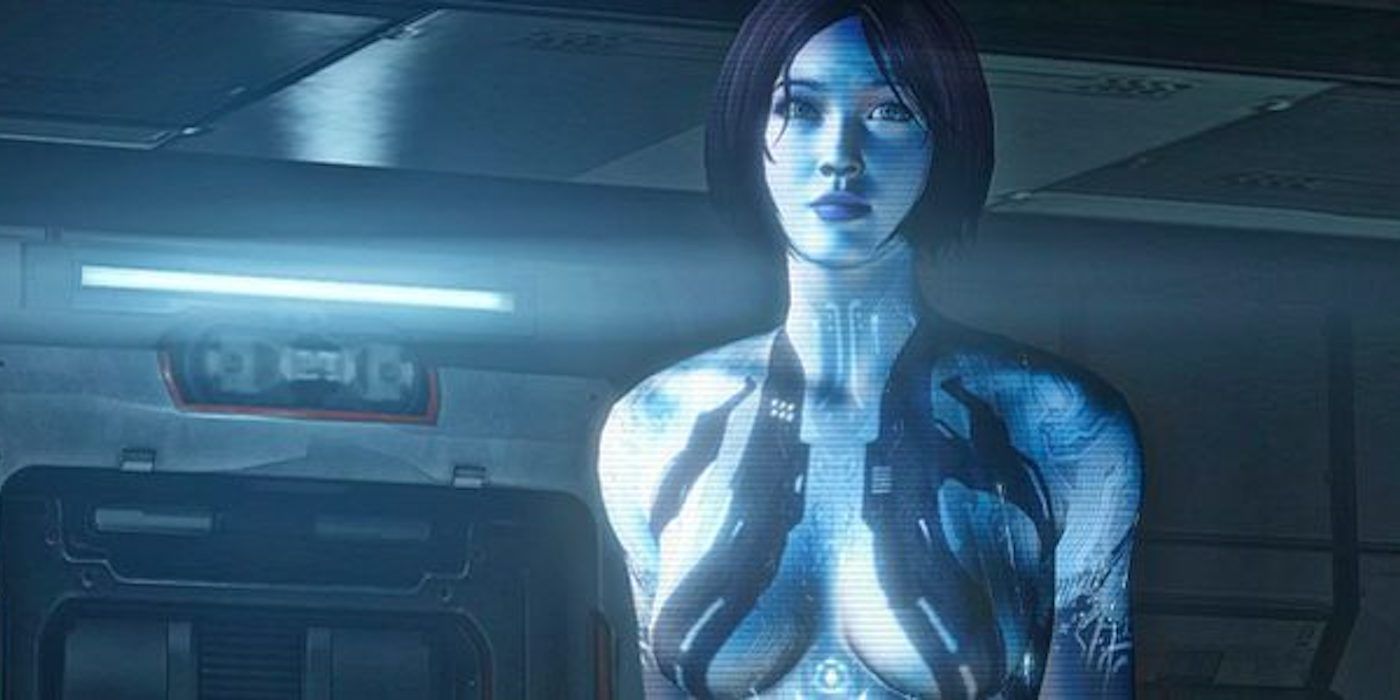 Since these two characters will be played by different people, no details were given on whether Taylor would be portraying Cortana on screen or through performance capture and CGI. With Taylor returning as the sentient AI character, it will be exciting to see the voice actress from the games make a jump to television.
In the Halo series, Halsey was responsible for creating of the Spartan program that produced super soldiers like Master Chief – as well as creating the AI program Cortana by using scans of her brain. Cortana was first introduced in 2001 within Halo: Combat Evolved, the series' debut title. Throughout the story, she has been an important component in helping prevent the destruction of all life in the galaxy from the Halo structures. The character has grown since the first game, evolving the relationship between her and Master Chief.
The Halo series currently does not have a release date scheduled, but with production resuming again, it wouldn't be a stretch to theorize sometime next year.
NEXT: Halo: 10 Pieces Of Cortana Fan Art We Adore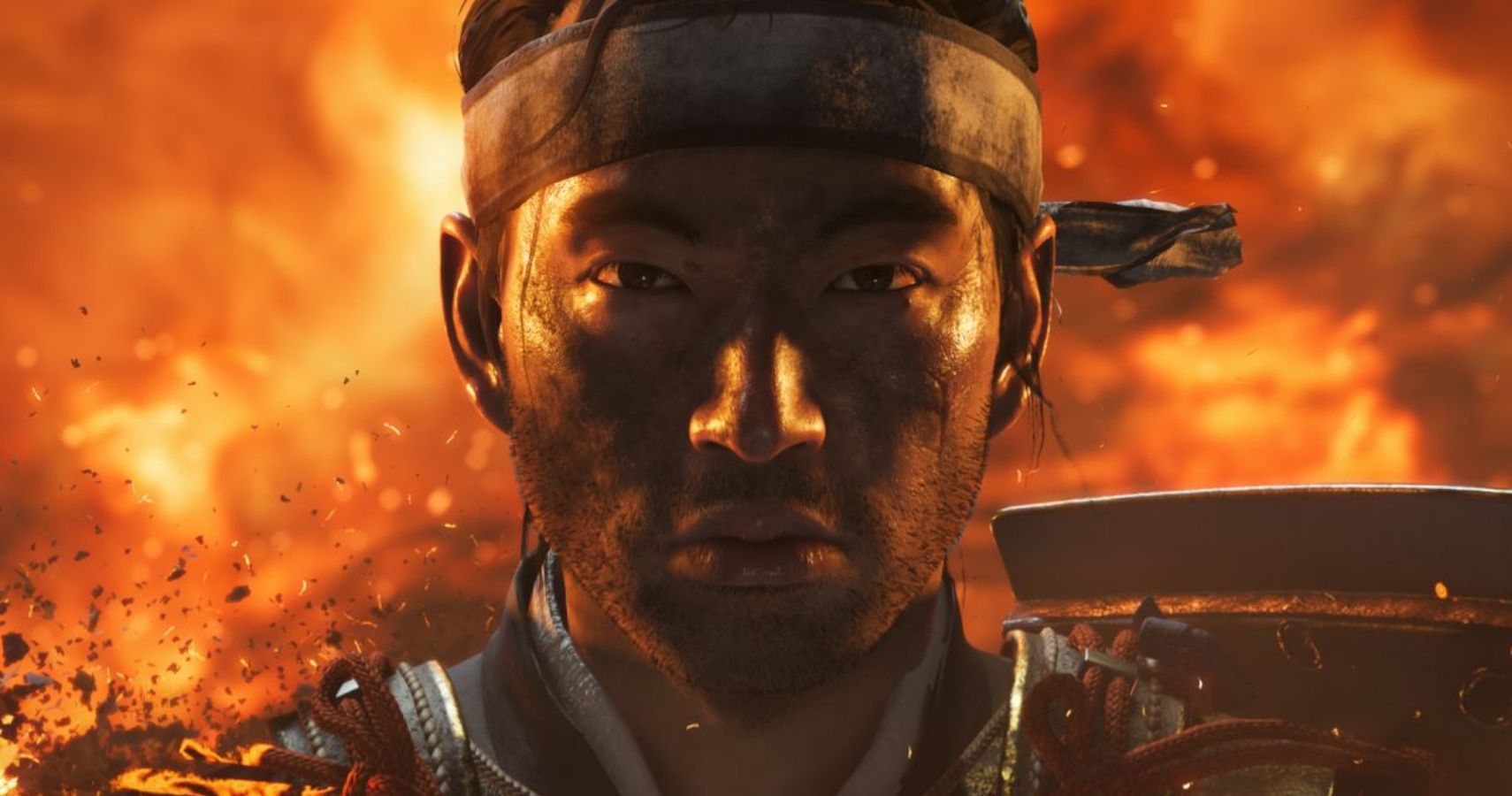 Source: Read Full Article