This year's The Game Awards are right around the corner and like previous years viewers can expect performances, guest appearances, game reveals, and of course a number of awards bestowals including the coveted Game of the Year award. However, in a change The Game Awards 2022 will have a shorter runtime.
The Game Awards creator and host Geoff Keighley has said the show which will be staged on December 8 will be "significantly shorter" than last year's event following feedback from viewers (Thanks VGC). Keighley revealed the change in one of his regular Twitter spaces streams where he said: "One thing we're doing this year is we're trying to make the show a little bit shorter. I won't say anything officially until we're through our rehearsals, but we think it's going to be a significantly shorter show this year."
Keighley explained that the decision to curtail the show's length followed feedback that the length of previous shows could cause some fatigue. "There are lots of games and lots of things that want to be a part of it, but we're cutting back on those things to hopefully have a bit more of a streamlined show," the host said.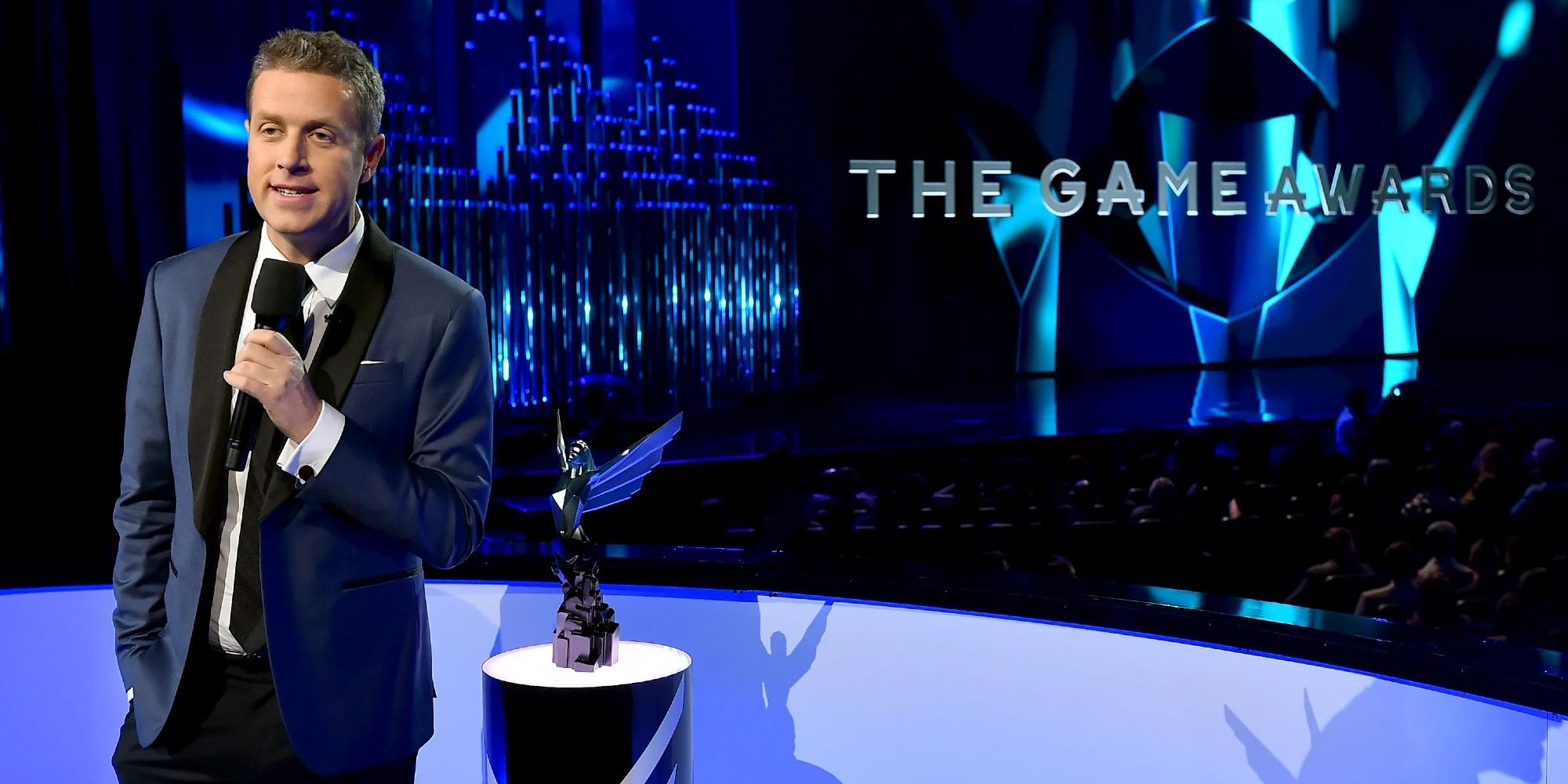 While there will still be a number of game reveals and trailer drops etc, Keighley also tempered expectations by saying that viewers should anticipate fewer big games as part of this year's show. But the host has said he hasn't felt this good about a show in a while, which he revealed during a Reddit AMA the other day. However we can expect to see between 30 to 40 games showing new content and a "fair number" of new game announcements so viewers can still look forward to a feature-packed show.
The 2021 event ran for around three hours with an extensive pre-show. But this year's pre-show has been renamed the "Opening Act" with Keighley saying it will feature some "huge announcements". Keighley last hosted Summer Game Fest which ended with the official reveal of The Last of Us Part 1 and a tease of an online multiplayer game set in the same universe although the surprise was ruined by leaks that came hours ahead of the show. Hopefully, things will remain fresh for The Game Awards and unspoiled.
Viewers can expect The Game Awards 2022 to feature Tekken 8, Naoki Yoshida to introduce more information regarding Final Fantasy 16, while new footage of Star Wars Jedi: Survivor should also be shown off, among other reveals. Set your calendars for this coming Thursday.
Source: Read Full Article