The world might be in the middle of a pandemic, but The Game Awards just had its most successful show by a landslide.
Geoff Keighley's major event managed to receive more than 83 million live streams marking an 84% increase from last year's 45.2 million. Compared to 2014's meager 1.9 million views, the awards show has since seen a meteoric rise. The Game Awards' peak concurrent viewers were more than 8.3 million viewers from across the world. Fan voting on the website also doubled with 18.3 million coming in from China alone.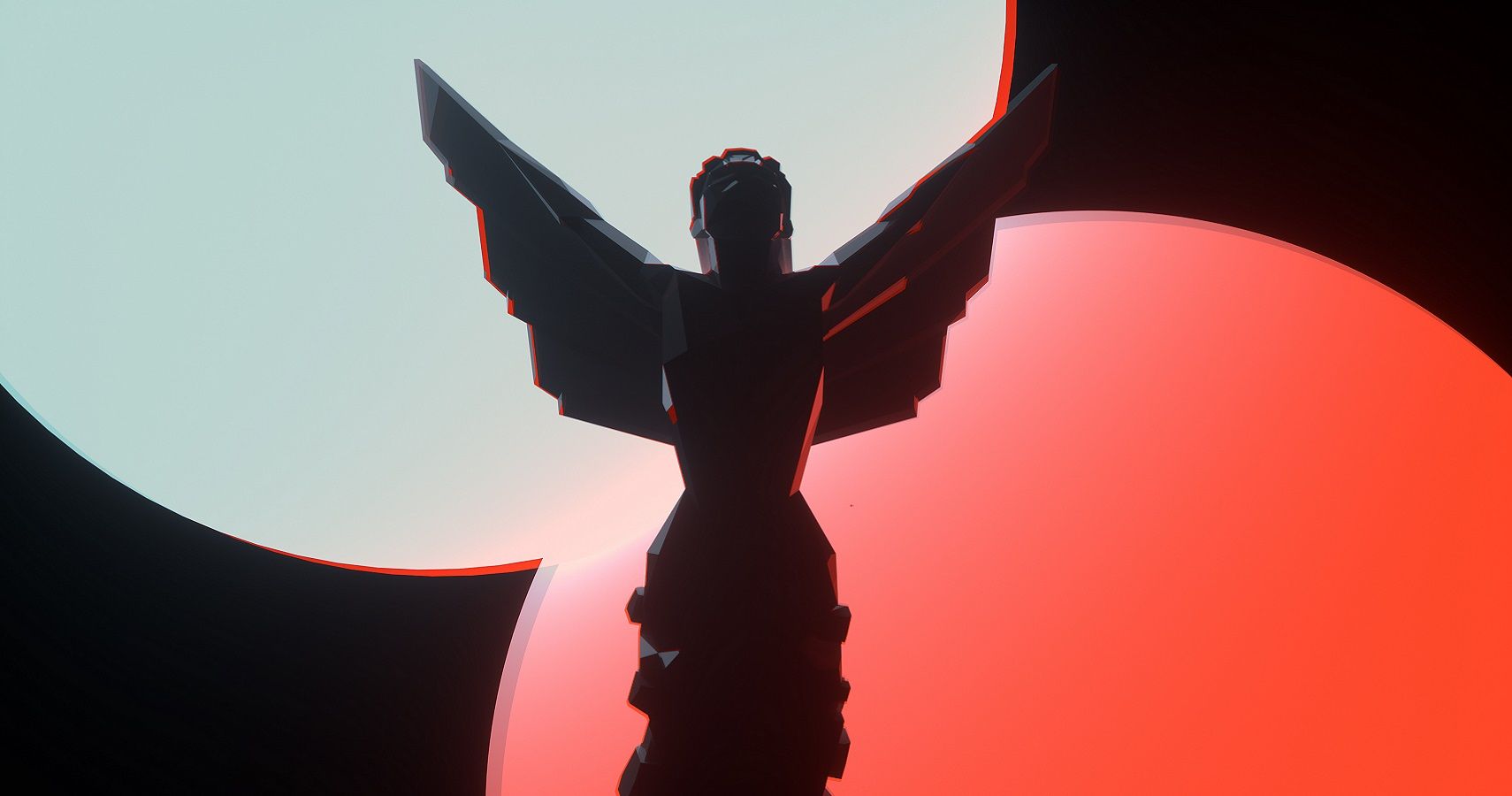 Infamous game developer of It Takes Two Josef Fares would be happy to see these numbers rising as The Oscars continues to falter with a 20% decrease from the prior year (via Statista) at 23.6 million viewers. Perhaps one day The Game Awards will receive better ratings than the king of award shows.
Despite its success, critics often claim that Hollywood stars have no place at The Game Awards, but it has certainly drawn eyes to the show. It included talent like Keanu Reeves, Brie Larson, Tom Holland, Gal Gadot, and Christopher Nolan, the hottest people in the film industry. Some of these guests were certainly relevant, however. We do know Larson certainly plays games as she was on an Animal Crossing talk show not long back, and Holland is playing Nathan Drake in the Uncharted movie.
Performances from the London Philharmonic Orchestra and Eddie Vedder helped elevate the show, too, and provided a moment of solace from the onslaught of announcements.
The Game Awards, even though it's been massively successful, should make a few changes for next year. While Christopher Nolan presenting the Game of the Year is cool and all, that role should be given to someone who is well established in our industry. It would be a great sign of respect rather than having someone from a different field passing down an award they might not care about. Someone like Keighley's best friend Hideo Kojima, Cory Barlog, or Shigeru Miyamoto should be up there giving a speech instead.
In addition, the show should honor more people in the industry for their hard work as it did in 2014 with the Sierra founders Roberta and Ken Williams.
Next: The Callisto Protocol Interview – Dead Space Is Back, And This Time It's In A Prison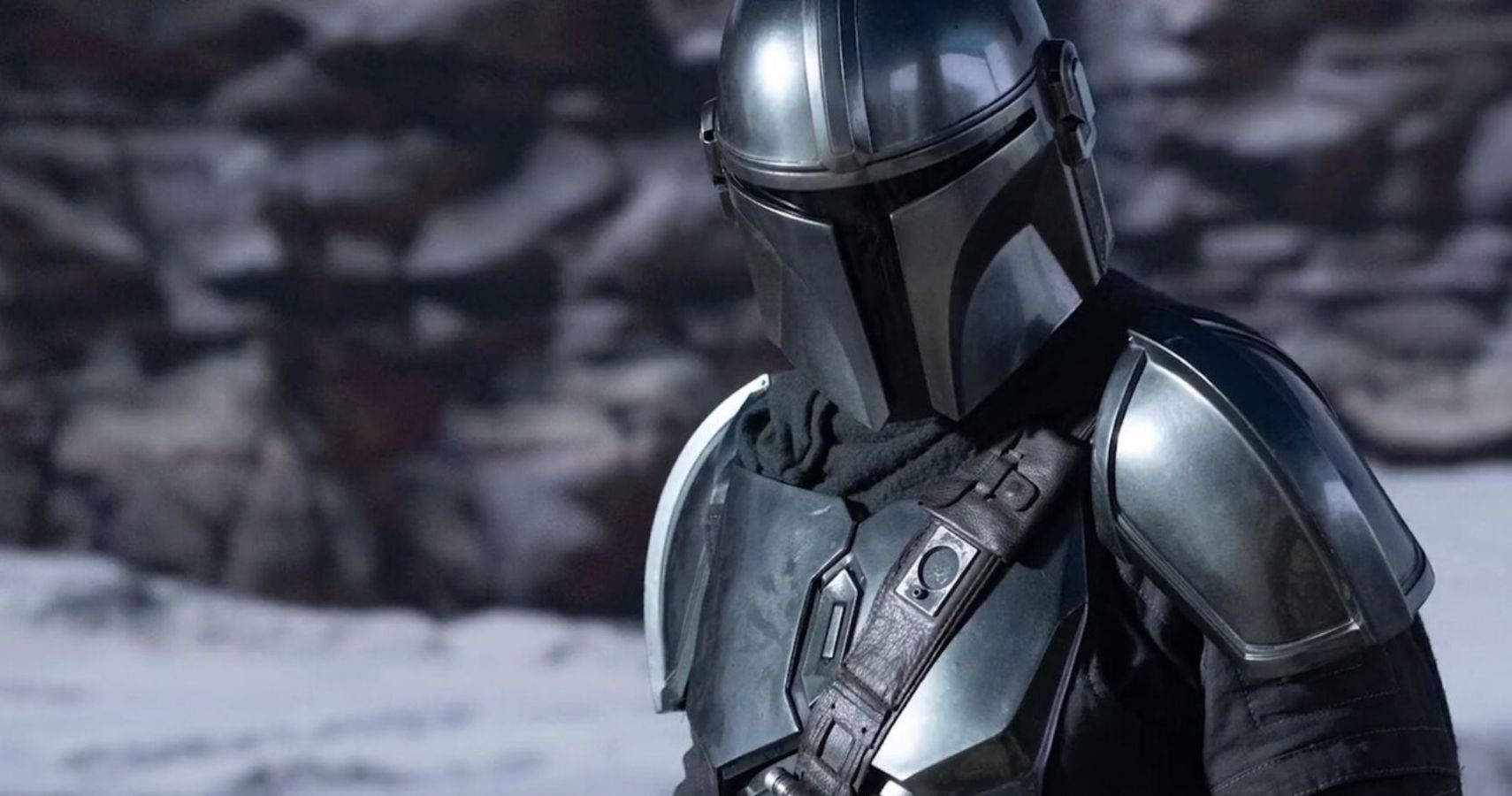 The British "Canadian" Chris Penwell has been a video game journalist since 2013 and now has a Bachelor's degree in Communications from MacEwan University. He loves to play JRPGs and games with a narrative. His dream is to go to E3 and PAX one day and experience the mania of each event!
Source: Read Full Article