Laura Bailey has won the Best Performance award at The Game Awards for her role as Abby from The Last of Us Part 2.
When she won the game, the talented voice actor seemed surprised that she won the award. She was obviously delighted, saying she was happy that she could perform a role that honored the impact that the original game had on her.
Abby is a controversial character to put it lightly. Major spoilers ahead, but she was the one who killed fan favorite Joel from the series. She was portrayed as the villain in the beginning, and then as the game grew, she became more complicated and relatable. We began to learn her struggles, and see the impact that Ellie caused on her life.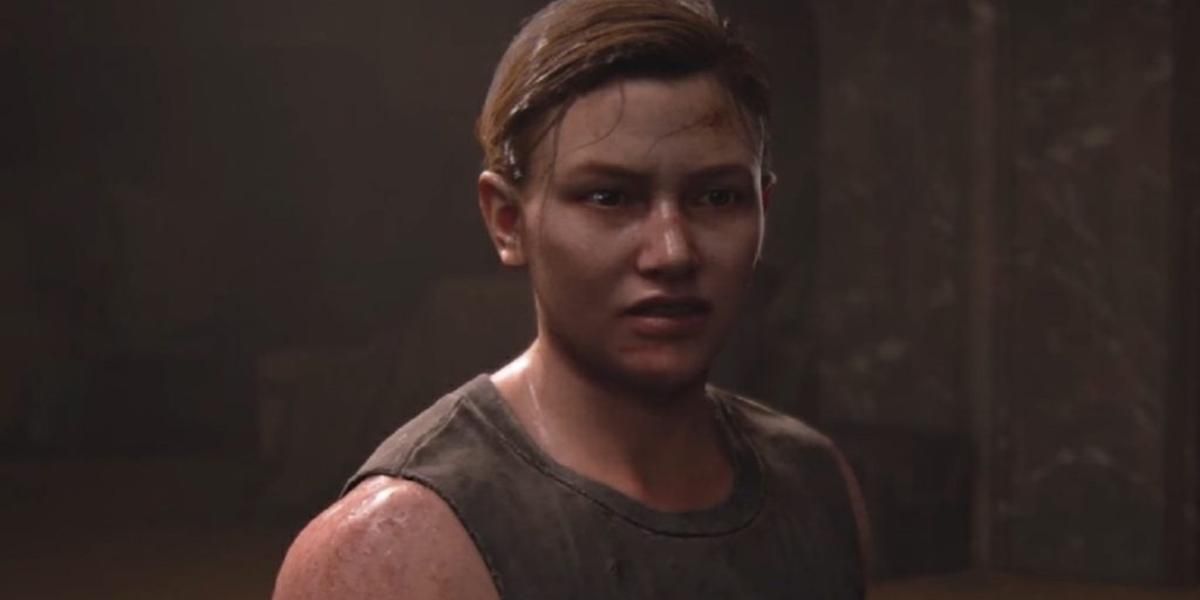 What made this ever tougher for some players of The Last of Us to swallow was that she was playable for the second half of the game. Naughty Dog teased us with a conflict and then we immediately went back to the beginning with Abby's perspective. It was a monumental task to make Abby a likable character for the audience after what she did, and Laura Bailey with her incredible acting is a significant part of how The Last of Us Part 2's emotional story worked.
Bailey frankly deserves this award, for both her skill and the undue hate she received for this role earlier in the year. She received death threats from angered fans and faced hardships from the panic this must have caused to her life.
Funnily enough, she missed part of The Game Awards last year to get back to work on Critical Role. It shows how dedicated she is to her craft. We're sure she's glad she didn't miss this one.
Now, will The Last of Us Part 2 win Game of the Year? We think it might.
NEXT: The Worse Kept Secret In Forza, The Cyberpunk 2077 Car, Is Officially Revealed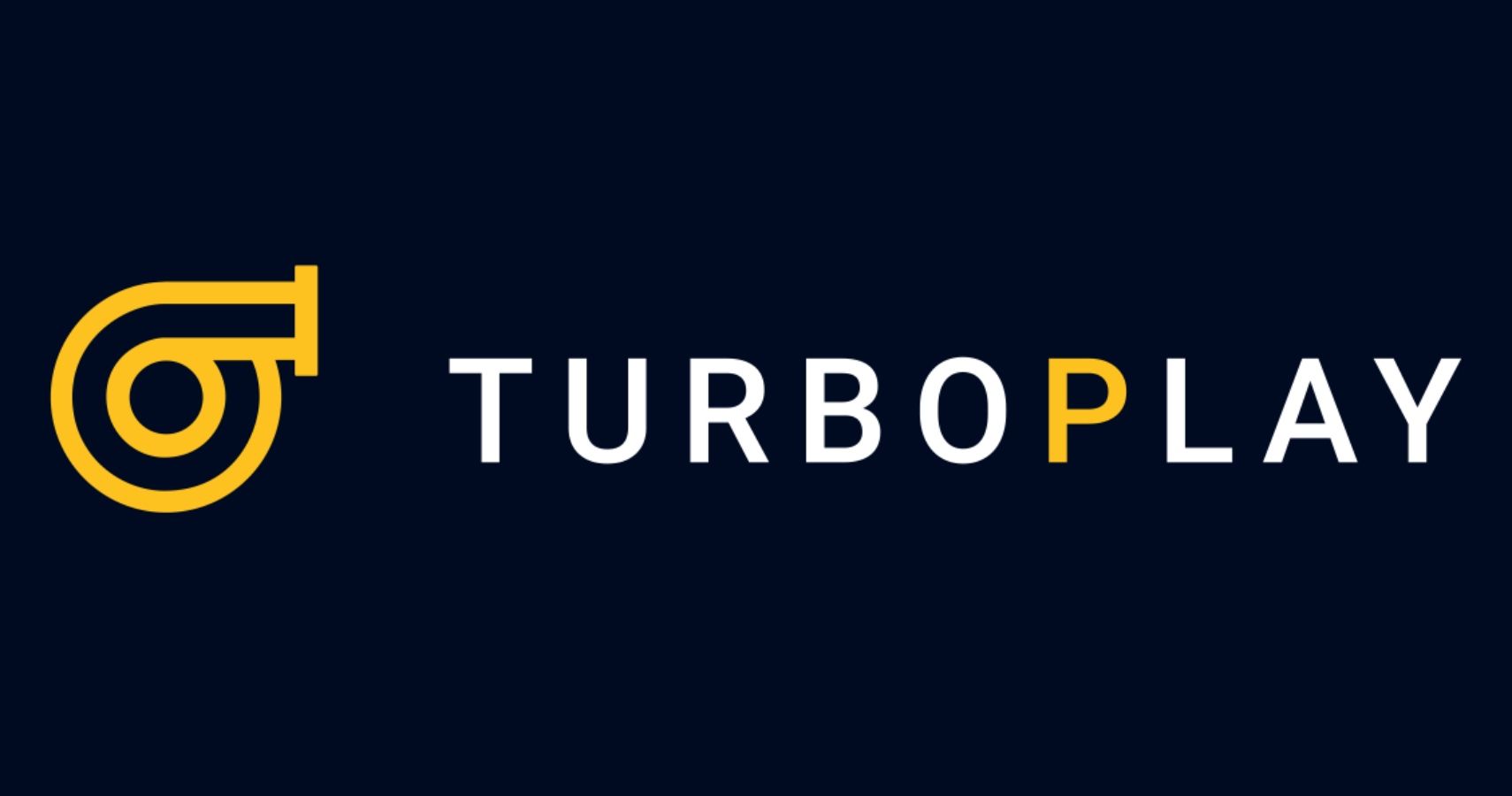 Game News
The Last Of Us Part II
The Game Awards
The British "Canadian" Chris Penwell has been a video game journalist since 2013 and now has a Bachelor's degree in Communications from MacEwan University. He loves to play JRPGs and games with a narrative. His dream is to go to E3 and PAX one day and experience the mania of each event!
Source: Read Full Article