GamesRadar+ is bringing back the Future Games Show for a Spring Showcase with big publishers like Sega, Team17, EA, and Warner Bros. Games on board for the event.
The March 25 show will be a mix of world premieres, developer interviews, and "exclusive announcements" that will present upcoming titles for the PS5, Xbox Series X, Nintendo Switch, PS4, Xbox One, and PC. There will be 30 different publishers taking part with over 40 games to present in total.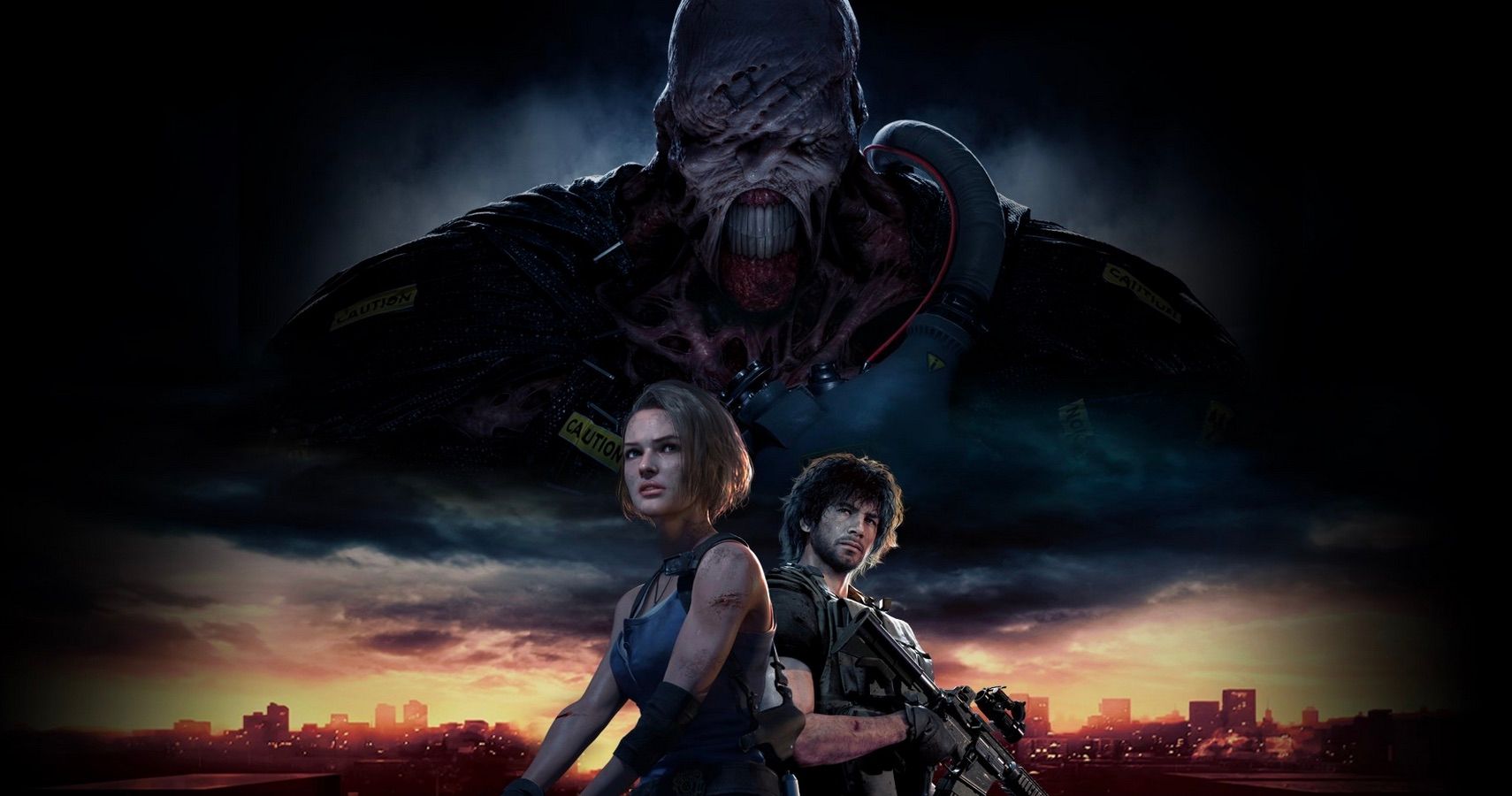 Unlike last year (which had Uncharted actors Nolan North and Emily Rose), there will be a new duo presenting the Spring Showcase, including Resident Evil 3 Remake's Nicole Tompkins and Jeff Schine, Jill and Carlos respectively.
"It's bound to be a blast and I am so looking forward to showing the fans some of the amazing new games coming out this year!" Tompkins said in the press release.
"I've been trying to get a sneak peek at the lineup, haven't had much luck," said Schine, "but from the little I've been told so far, it's gonna be quite the show."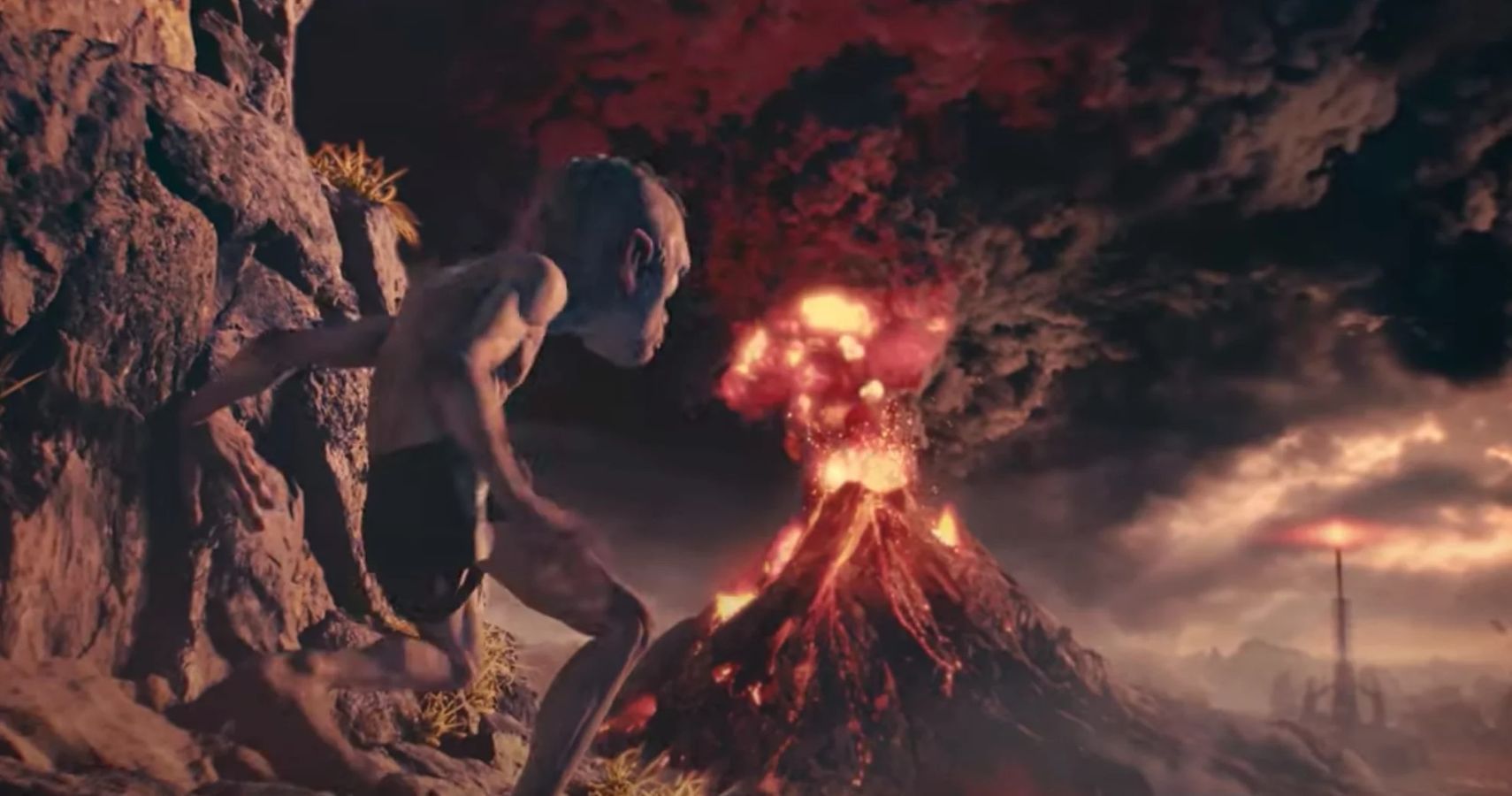 We also know that Daedalic Entertainment will be there as the German publisher is presenting a pre-show that we're expecting to last 15 minutes. There is a chance of it debuting footage of the new 2022 bound Gollum game that's based on the Lord of the Rings franchise. It's also known to publish some quality point-and-click adventure games to consoles and PC like the Deponia series, Silence, and Ken Follett's The Pillars of the Earth.
You'll be able to watch whatever is in store for us on March 25 at 2:45 PM PT through Twitch, YouTube, Facebook, Twitter, and GamesRadar. More shows from Future will be coming in the summer and autumn (fall). As E3 is once again cancelled for a second year in a row, it's good to know that both indies and triple-A studios will have some sort of spotlight this year. The Summer Game Fest will also have a condensed timeframe than in 2020, leaving more room for Future and others like the Wholesome Games Direct to showcase their events.
Next: Bugsnax's Customization Options Should Be A Lesson For Gaming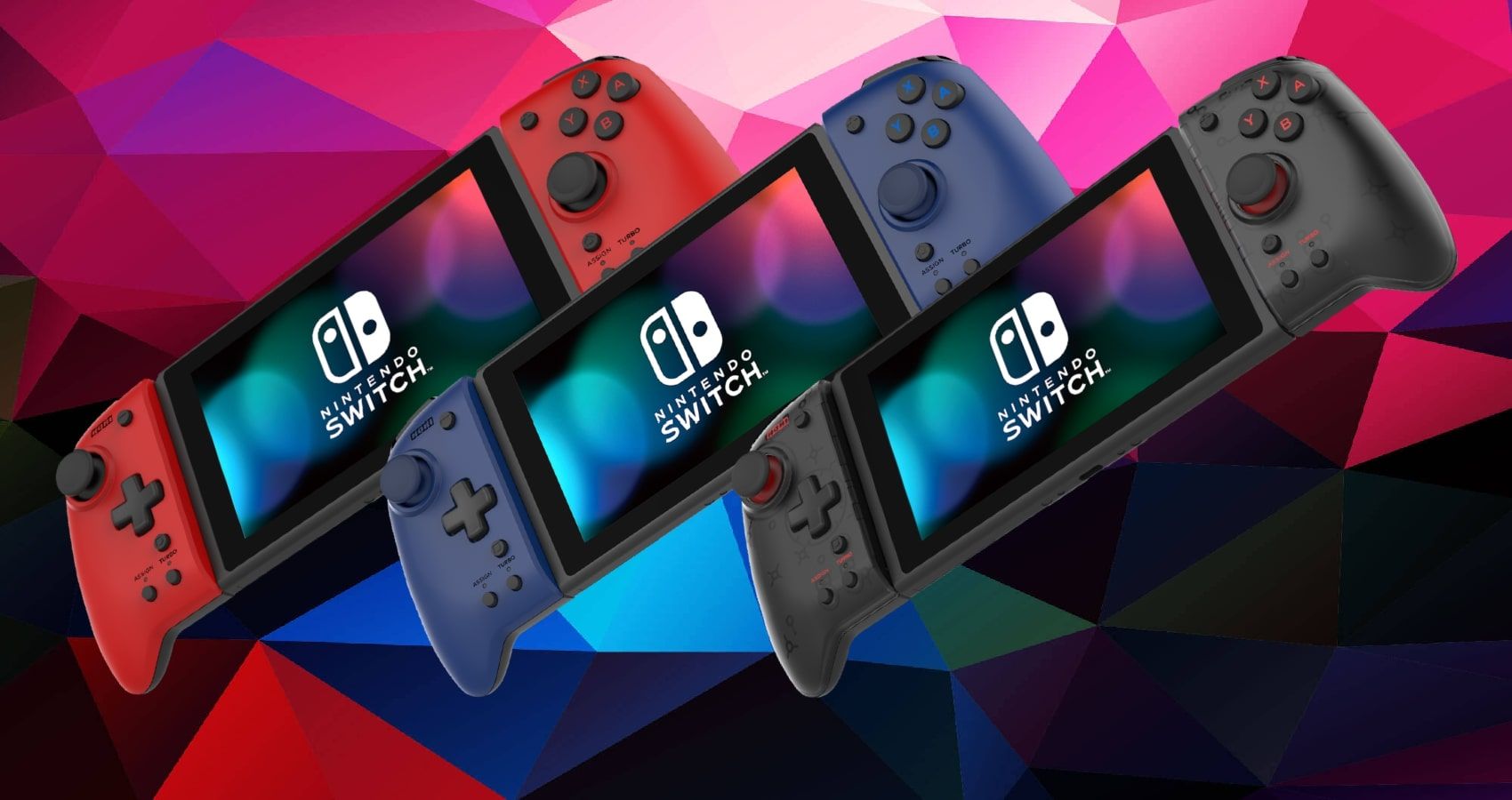 The British "Canadian" Chris Penwell has been a video game journalist since 2013 and now has a Bachelor's degree in Communications from MacEwan University. He loves to play JRPGs and games with a narrative. You can check out his podcasts Active Quest every Tuesday and Go Beyond: A My Hero Academia Podcast on Wednesdays.
Source: Read Full Article