YouTube has become my go-to for game soundtracks. Not that most video game soundtracks are bad (Ace Combat 7, for example, is chef's kiss), but if you play a game long enough, you'll kinda get over it.
Mass Effect: Legendary Edition, however, will have one hell of a soundtrack. Three games, 88 songs, and one bonus song that has never been featured in a Mass Effect game before. And since you can listen to all of them on YouTube, you can use this over four-hour-long soundtrack to replace whatever boring music you're playing games to right now.
And like all good soundtracks on YouTube these days, there's an animation that plays over it too. Get appropriate art for each song courtesy of Kami and Kevin Areopagita, who've created incredible works that move over each of the 88 tracks. Watch Liara talk to the Normandy's computer, or watch Garrus calibrate guns while Tali criticizes his obsessive-compulsive disorder. Or watch Reapers invade Earth and destroy fields of sunflowers. Y'know, as they do.
As for that brand new song, you'll be able to hear it at the very end of this four-hour stream. It's called Resynthesis, which reminds me of a certain ending from a certain trilogy that we won't discuss further.
In other Legendary Edition news, you can get your own custom box art for the upcoming remaster by heading over to the game's website. There you'll be given access to a custom art creator where you get to choose which characters get the biggest share of Mass Effect Legendary Editions cover. Finally, Wrex gets his rightful place at the head of the Shepard Squad.
Oh, and before we forget, remember to leave a little extra room on your console's storage drive before you download Mass Effect Legendary Edition. According to reports, the day one patch is almost 12 GB on its own, while the rest of the game is a cool 120 GB.
Next: Super Mario 64 Ray Tracing Mod Looks Incredible In Latest Gameplay Footage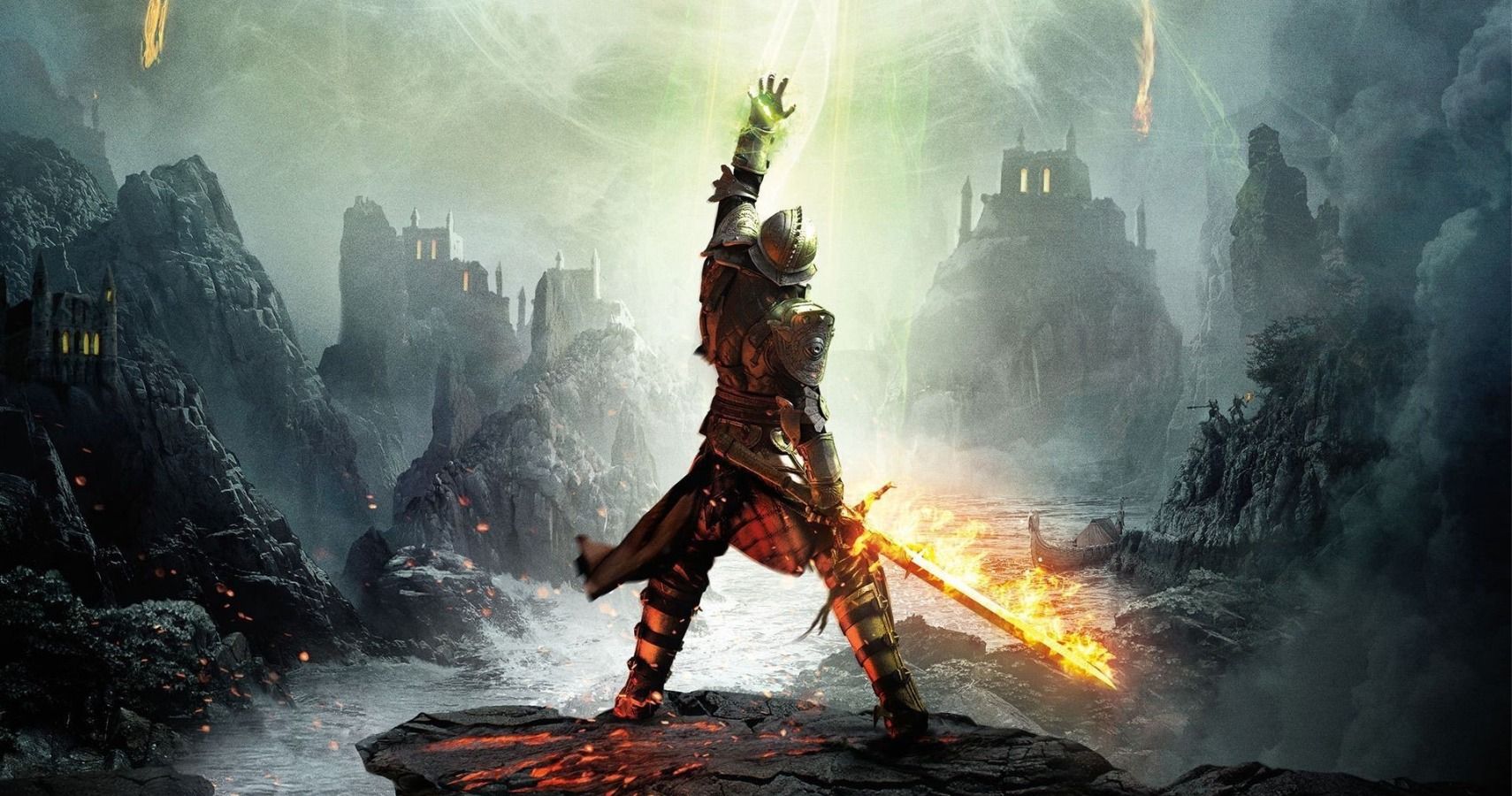 Actually a collective of 6 hamsters piloting a human-shaped robot, Sean hails from Toronto, Canada. Passionate about gaming from a young age, those hamsters would probably have taken over the world by now if they didn't vastly prefer playing and writing about video games instead.
The hamsters are so far into their long-con that they've managed to acquire a bachelor's degree from the University of Waterloo and used that to convince the fine editors at TheGamer that they can write "gud werds," when in reality they just have a very sophisticated spellchecker program installed in the robot's central processing unit.
Source: Read Full Article