Dark World Studios and Nomnivore Games recently announced beta programs for their in-development tabletop roleplaying games. Dark World's 1930s grimpunk RPG is Acheron, and Nomnivore's RPG is called EMBERWIND, and both have downloadable beta products available on their websites for us to playtest.
With 2020 going into its 2nd year, it may seem like we've almost played through our entire game library at this point. Thankfully, tabletop roleplaying game companies are keeping us fed with Kickstarted, newly-launched, and beta programs for their products. Companies such as Nomnivore, which began work on EMBERWIND in 2018, are now finding more time available to crank up production on their products. And in many other cases, such as Dark World Studios, brand new tabletop RPG companies have been established presenting a wealth of new products for our tabletop gaming future.
Acheron is a grimpunk RPG set in the 1930s where we roleplay in the harsh world of Acheron as Humans, Darkleechers, and Soulmenders. The game is built and focused around the philosophies of "Player Choice, Gritty Combat, Corrupting Consequences, and Fun." These engaging and challenging features are supported by a "selection of Attributes, Skills, Merits/Flaws, and Abilities" for individual and specialized character creation. But it's the world of Acheron itself that sounds especially enticing, involving entities such as The Government, The Greys, The Church, Ellsons, Wexler Agents, Historians, Hunters, Magicians, and Mancers.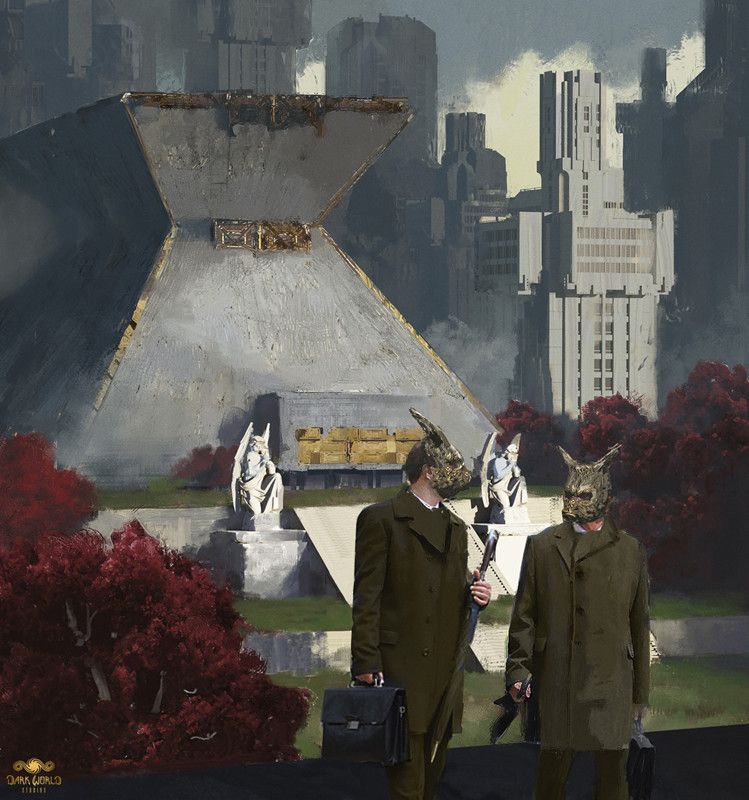 Nomnivore Games is in the midst of their Nexus Phase 1 Beta for EMBERWIND, which is instituting the Nexus program as "a digital content creation suite" allowing us to design, create and implement "custom Foes, custom Heroes, and everything else you need to play EMBERWIND." Nexus will also act as the hub for the EMBERWIND community to share our creations. Nexus is being rolled out in phases, with the current Phase 1 running from August 17-31.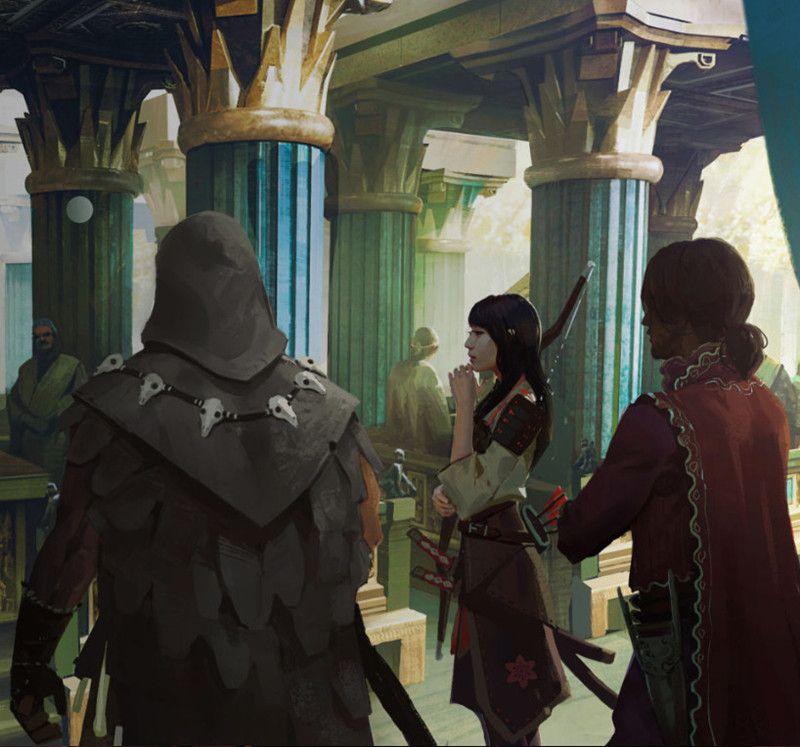 EMBERWIND itself seems to be more of a modular RPG system than a specific setting, in line with GURPs and the Cypher System. Nine (nein!) core classes make up the character roster, and includes high-fantasy flare such as Archer, Druid, Rogue, and Warrior, and adds in interesting and unique class flavors such as Ardent, Invoker, Atlanta, Spiritualist, and Tactician. A free demo version of the EMBERWIND Hero Manual is available with more details on the classes and system.
So if you're looking to get into a couple more tabletop RPGs during this extending downtime, you can sign up to join the EMBERWIND Nexus Phase 1 Beta and download the Acheron beta from their respective websites.
Source: Read Full Article