Six and a half years have passed since The Flash movie announcement, and finally, Warner Bros. has begun the filming process, revealing its official logo for the first time. Yet it appears many fans of Zack Snyder's take on the DC Extended Universe aren't happy with The Flash moving forward under its current circumstances.
The work on the project began in the UK on April 19. Director Andy Muschietti, best known for Stephen King's It movies, announced the beginning of the shooting process for The Flash. In a short video, he presented the official logo of the upcoming movie with a new musical theme.
Initially, Warner Bros. announced The Flash movie back in October 2014 as a part of Snyderverse, but filming was repeatedly delayed due to writers and directors changing. With all the recent staff shake-ups, including Ray Fisher's dismissal from the film after raising issues of work abuse on the set of Justice League and the Snydercut leading nowhere, many fans already stated they would not be watching The Flash.
Fans were quick to respond to the announcement by posting #IStandWithRayFisher and #RestoreTheSnyderVerse. Tweets included plenty of frustrated comments. "It's pretty hard for me to be hyped about," "Not watching it since you've been mistreating Ray Fisher and all the updates about the Flash movie sound very messy too," "Nothing against Andy (the director) but the execs," "Bring Cyborg back," "Not impressed…" Not a great reception.
Originally, Ray Fisher's Cyborg was meant to be a vital part of The Flash movie. The actor previously revealed he's finally received the official word from the executives that they've cut Victor Stone from The Flash and other future DC films. According to Fisher, he is still willing to return as Cyborg if Warner Bros. apologizes. And that's unlikely to happen, despite the whole situation continuing to paint the company in a bad light.
The Flash is scheduled to be released on November 4, 2022. Ezra Miller will reprise his role of Barry Allen from Justice League, where he first appeared as an iconic superfast hero.
Next: Furiosa To Be The Biggest Film Ever Shot In Australia, Will Be "Unique And Familiar" For Fury Road Fans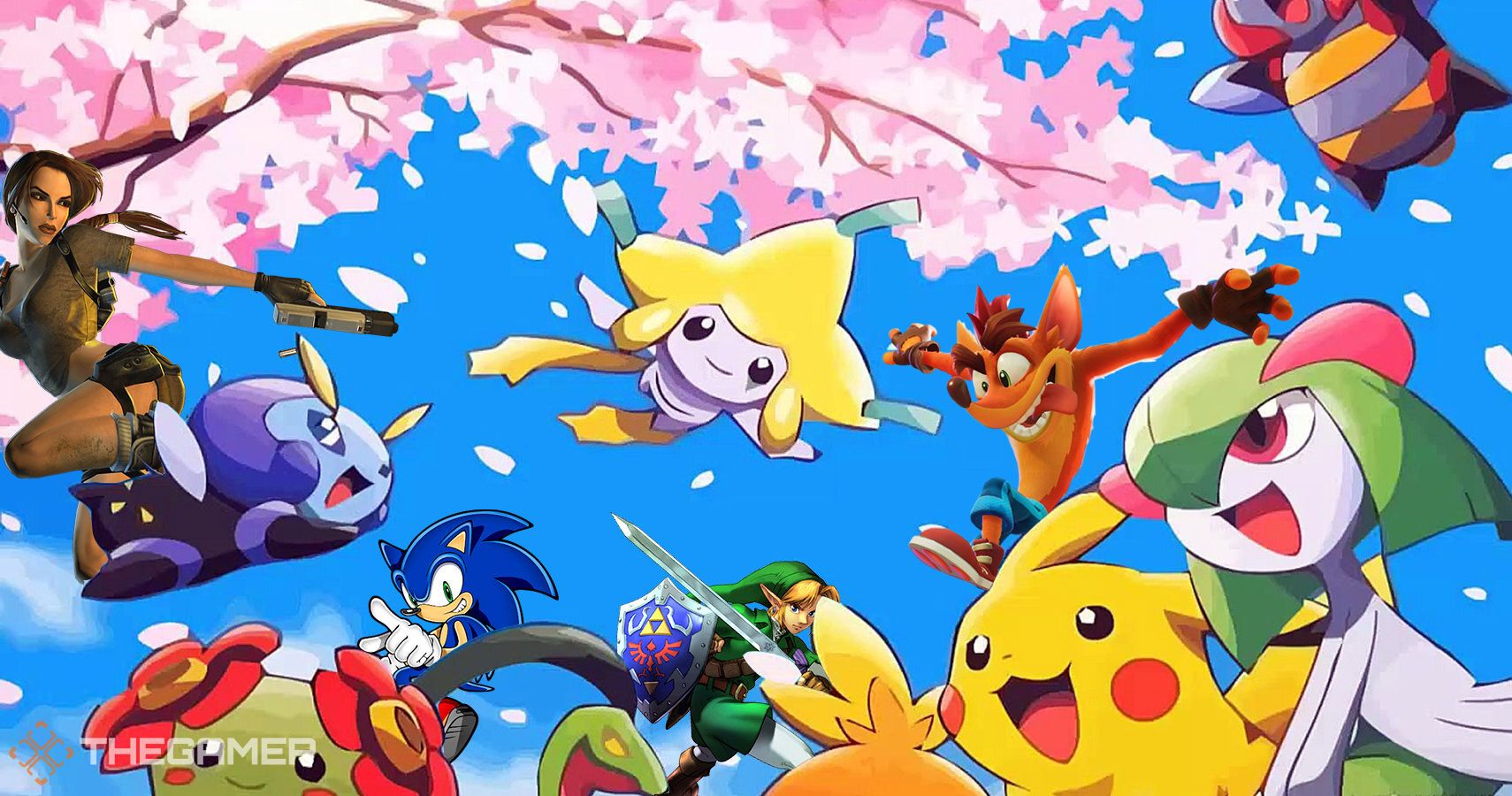 Dedicated gamer since 2000. Writing about games since 2013.
List of my favorites includes Mass Effect, The Witcher, Dead Space, Gwent, Heroes of Might and Magic, Forza Horizon, Titan Quest: Immortal Throne, Grim Dawn, and many more.
Source: Read Full Article