The first episode of the Halo TV series was recently released on YouTube. This means that anyone hesitating to purchase a subscription to Paramount Plus in order to watch the show is now able to get a sneak peak before taking the plunge. The only catch is that you have to be living in the United States.
Produced by Showtime in collaboration with 343 Industries, the Halo TV series depicts a fictional war between the United Nations Space Command and the Covenant. Pablo Schreiber and Jen Taylor star as Master Chief and Cortana. The two leading actors are joined by Natascha McElhone, Yerin Ha, Bokeem Woodbine, Shabana Azmi, Olive Gray, Charlie Murphy, Kate Kennedy, Bentley Kalu, Natasha Culzac, and Danny Sapani.
The show premiered on March 24, 2022 and was quickly renewed for a second season. While it gathered mostly positive reviews, fans of the franchise have been relatively hard on the Halo TV series, criticizing a number of deviations from the source material. Cortana for example is not a blue hologram in the show and Master Chief takes off his helmet.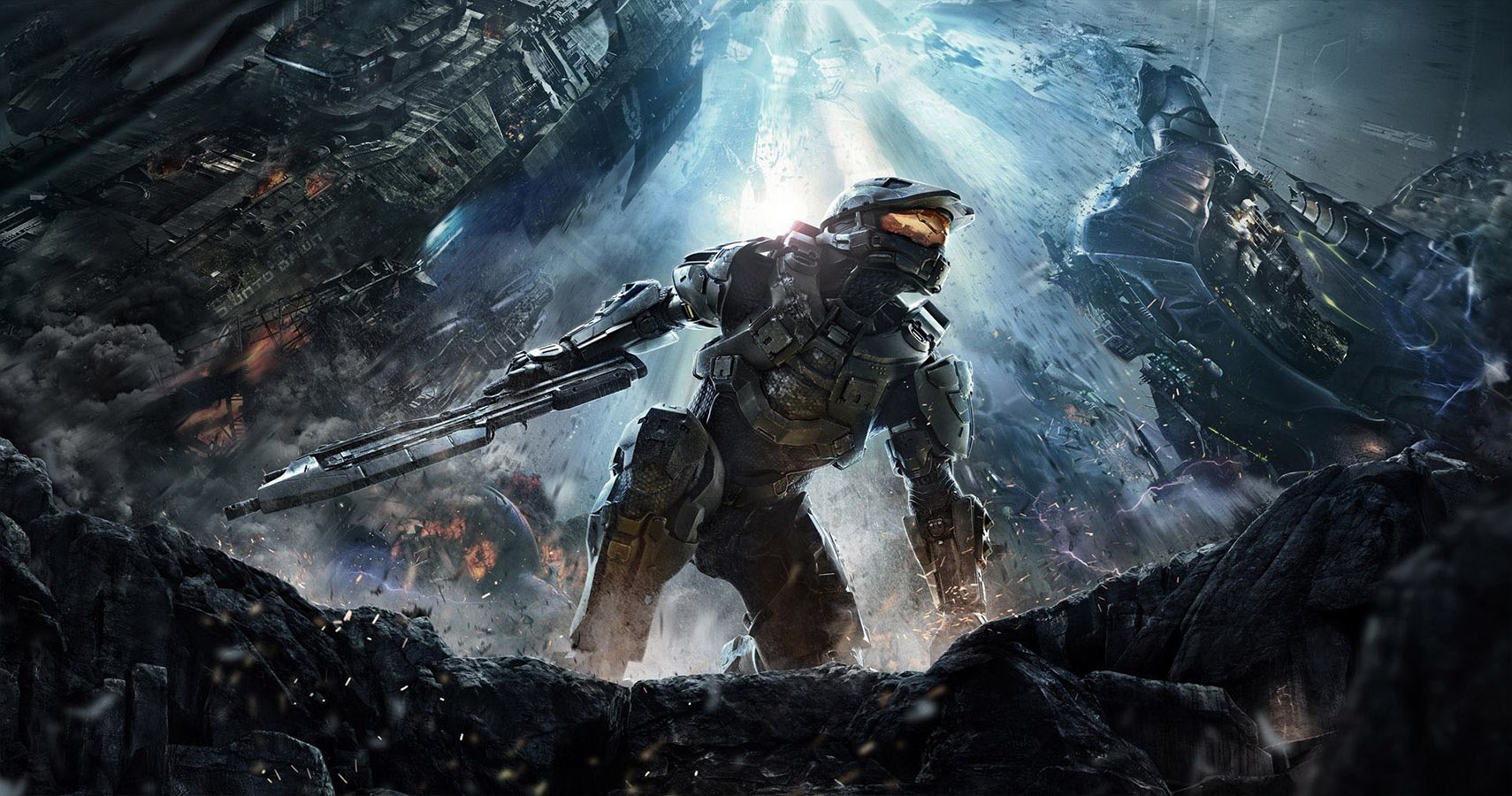 Executive Producer Kiki Wolfkill explained away some of these deviations from the source material by claiming artistic license. Addressing the issue of Master Chief removing his helmet, Wolfkill noted that "for some people, it's been a moment 20 years in the making and for other people, it's something that feels very hard to imagine." Wolfkill went on to say that "we absolutely respect both sides of that fence, those who really want to see Master Chief's face and those who really don't. But for the nature of this story, it felt really important to connect with the Master Chief in a different way and that meant showing the face."
Source: Read Full Article