The Division 2 developer Massive Entertainment has cancelled it's Codename: Nightmare special gameplay event amid the delays and disruptions wrought by the Covid-19 crisis. All is not lost though, as Massive has stated that the cancelled event has been reworked, focusing on apparel now rather than gameplay.
Back on September 10, Massive Entertainment released the Season 3/Season 4 roadmap, teasing the seasons' base content. These include a new PvE mode, the return of former acting commander Faye Lau, a surplus of new weapons and gear, and the Codename: Nightmare event scheduled to drop this winter. However, it appears that the Covid squeeze is being felt at Massive HQ, as the focus of the event shifts from gameplay to gear.
Related: Manhunt A Former Division Commander Gone Rogue In The Division 2 Season 4 Update
The studio's Associate Creative Director Yannick Banchereau spoke about the issue in a recent livestream, stating "It's been a tough year for everyone; it's been a tough year for us as well, and one of the consequences of that is we have had to make changes in our plan."
The event, having shifted gears, is now focused entirely on new gear/apparel for fans to collect, with the new event launching on February 2, 2021. Some good news also comes from this change: the February 2 update that launches the event will also unlock the framerates for Xbox Series X and Playstation 5, allowing the consoles to deliver 4k graphics at 60 frames per second.
In the mean time, the Season 4 update will launch on December 8, bringing some new content in the form of a new seasonal outfit/gear set, a new skill for the Pulse tool, and some light improvements to "The Summit" game mode. The most notable of these improvements is the addition of Tactical and Ascent challenges, as well as the rewards for completing multiple of each. Upon completion of your 5th challenge, you will unlock the new exotic assault rifle, at 20 a named item cache, and at 30 a valuable exotic cache.
The limited time nature of the new Codename: Nightmare means that fans will have a limited time to collect up all the event specific apparel. FOMO (Fear Of Missing Out) is synonymous with limited time events such as this one (especially in MMO games), so it is likely that The Division 2 will see a large spike in its player count when the event finally launches. Until then, grab your guns and take to the streets of The Division 2 to prepare yourself for the coming season.
Sources: Polygon, Youtube, Ubisoft
Next: Call Of Duty: Black Ops Is Bricking PS5s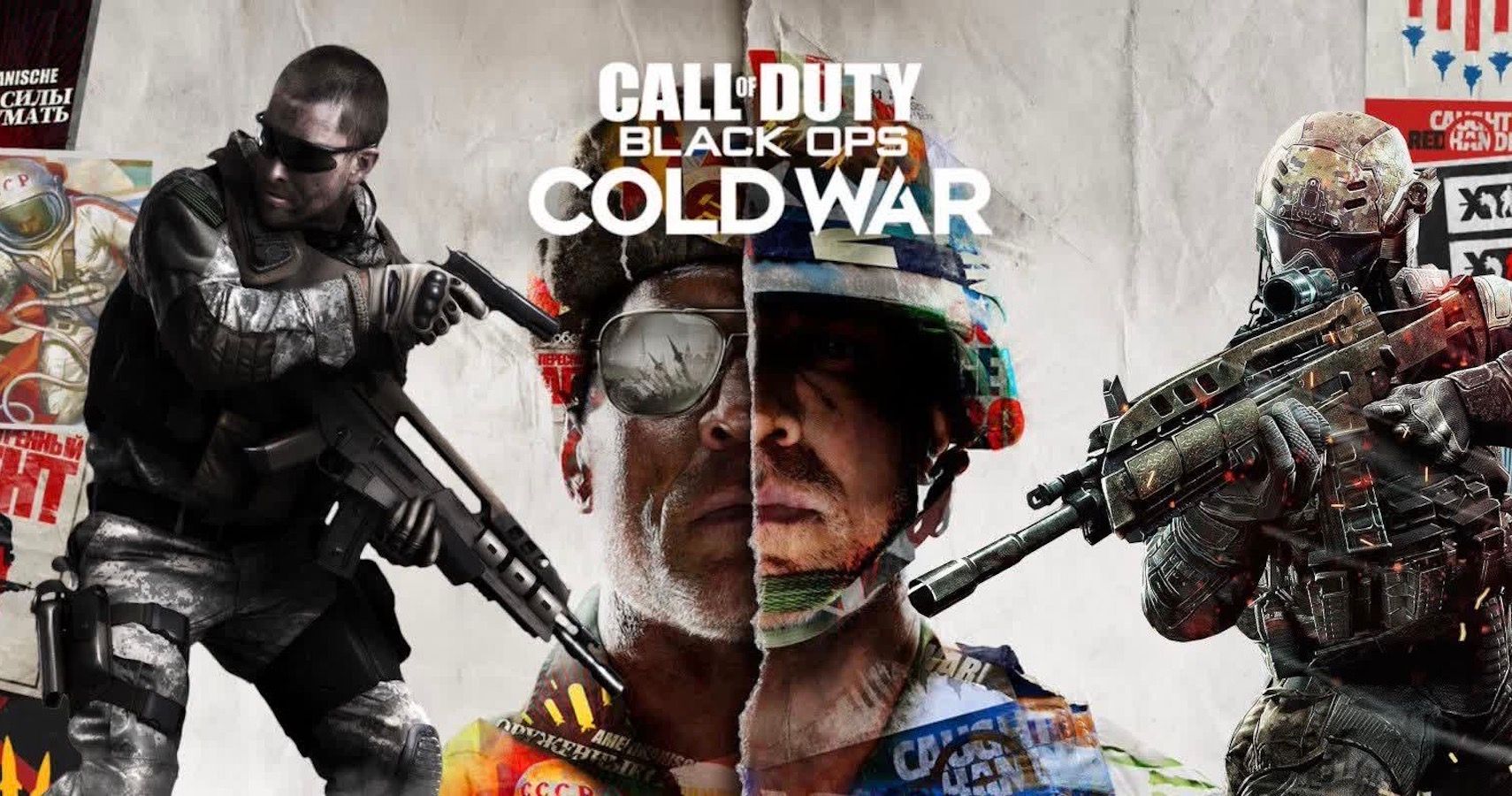 News Writer for TheGamer
Source: Read Full Article