The class action lawsuit against CD Projekt Red regarding Cyberpunk 2077 is officially going ahead, with the company pledging to defend itself in court.
To say that the launch of Cyberpunk 2077 was disastrous is an understatement. The most highly-anticipated game of the year became the subject of public mockery when it was revealed that it was plagued with bugs and performance issues. The console ports on PS4 and Xbox One were so bad that Cyberpunk 2077 was removed from the PlayStation Store. The page for Cyberpunk 2077 on the Xbox Store now has a warning label, but the game is still available on the digital storefront. CD Projekt Red offered refunds for the console versions of Cyberpunk 2077, and the company's stock price plummeted in the face of the game's reception.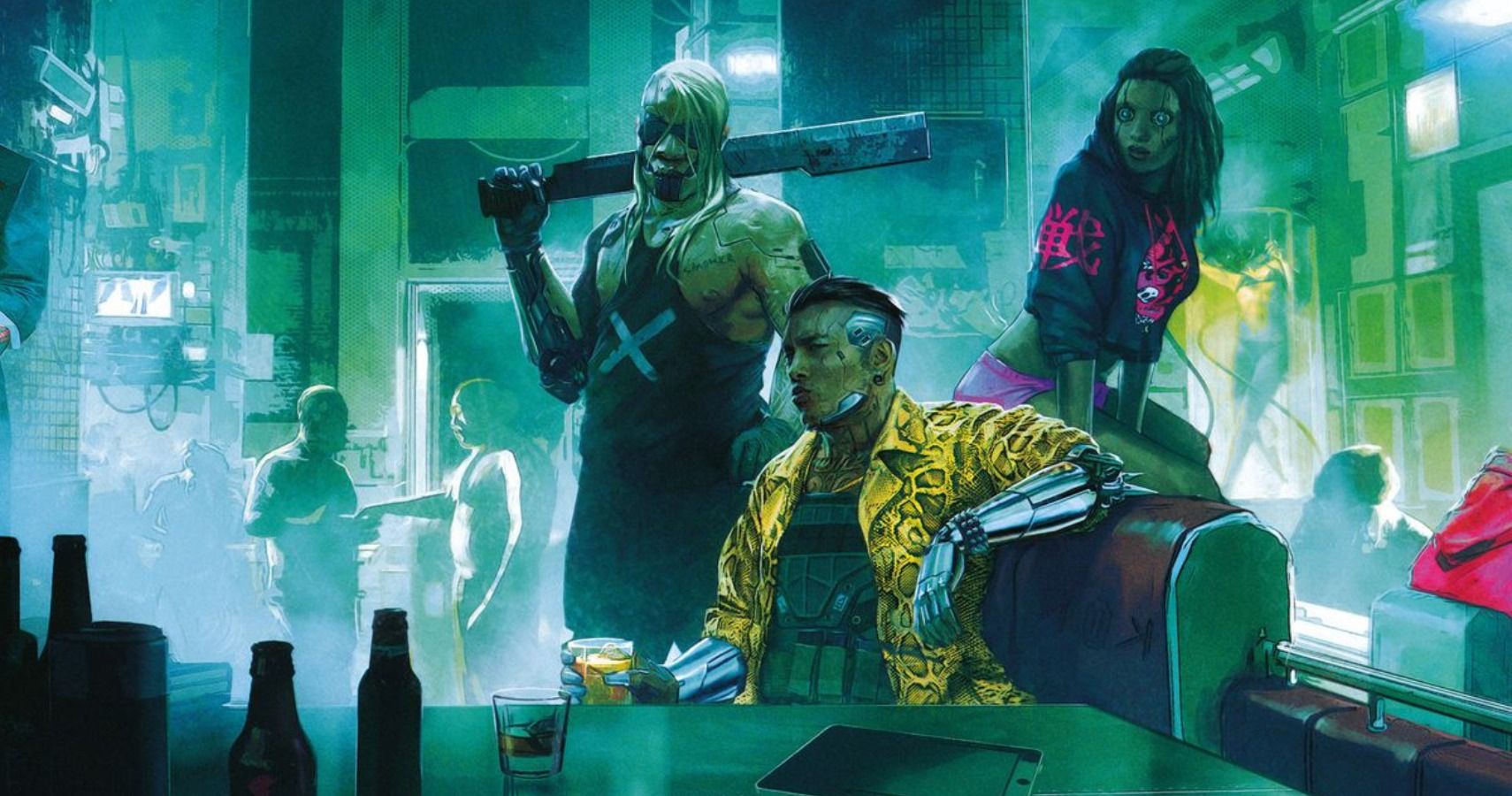 Related: Fan Records Night City For Three Hours To Capture A Full Day And Night Cycle In Cyberpunk 2077
It was recently revealed that a class action lawsuit was being filed against CD Projekt Red from its investors. CD Projekt Red has released a statement on its website, confirming that the lawsuit has been filed and that the company will vigorously defend itself. CD Projekt Red is based in Warsaw, but the legal proceedings have been filed in California. The quantity of the damages sought has yet to be revealed.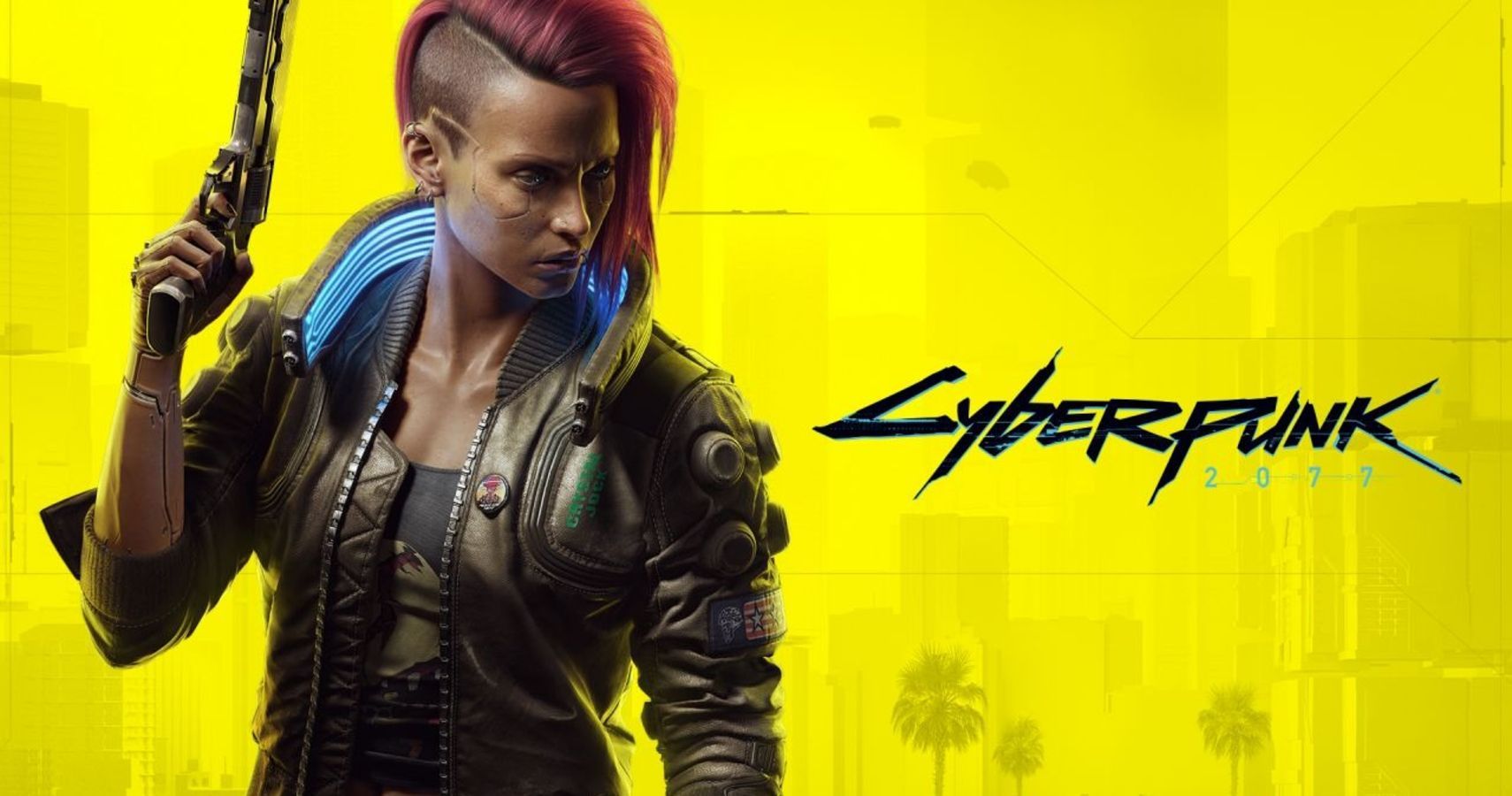 The lawsuit is being fronted by the Rosen Law Firm and it involves misleading statements made to investors by CD Projekt Red, regarding the quality of the PS4 and Xbox One versions of Cyberpunk 2077 before launch. CD Projekt Red has already been accused of misleading critics and fans alike, by only providing review codes for the PC version of Cyberpunk 2077 before launch, as that was the most stable version of the game.
CD Projekt Red took a lot of flak for the Cyberpunk 2077 delays that happened in 2020, but it's obvious now that the game needed more time in development. This case will likely be a long and messy one, and the higher-ups at CD Projekt Red will have to face the consequences for the premature launch of Cyberpunk 2077.
Next: Cyberpunk 2077 Easter Eggs And References You Probably Missed
Source: CD Projet Red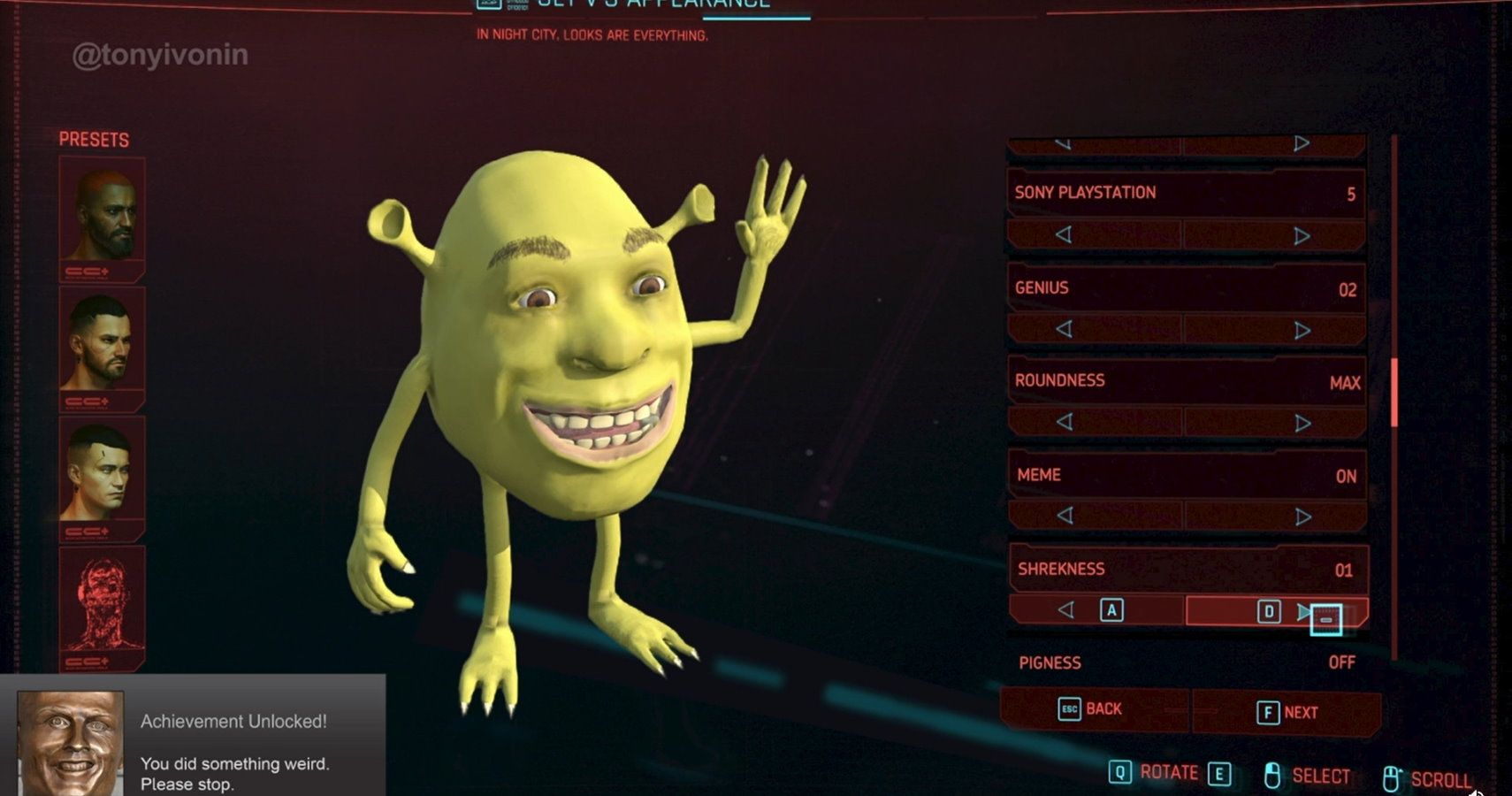 Scott has been writing for The Gamer since it launched in 2017 and also regularly contributes to Screen Rant. He has previously written gaming articles for websites like Cracked, Dorkly, Topless Robot, and TopTenz. He has been gaming since the days of the ZX Spectrum, when it used to take 40 minutes to load a game from a tape cassette player to a black and white TV set.
Scott thinks Chrono Trigger is the best video game of all time, followed closely by Final Fantasy Tactics and Baldur's Gate 2. He pretends that sorcerer is his favorite Dungeons & Dragons class in public but he secretly loves bards.
Source: Read Full Article