Lovers of motor sports and related video games, rejoice!
Ubisoft's The Crew 2 will be free to play from December 5th to December 8th, both on PlayStation 4 and the Xbox One family of devices, which includes the Windows PC. If you're keen on continuing to play after the weekend, you can not only keep your game progression, but you also get a discount of up to 75% on both the full game and the Season Pass.
The Free Weekend event gives players access to the full game, including Blazing Shots – the newest update. That update puts in some interesting new additions: along with a vanity category called Underglows, it also brings weekly PvE competitions, as well as competitions where players try to reach the top of the leaderboard in order to win prizes on a weekly basis.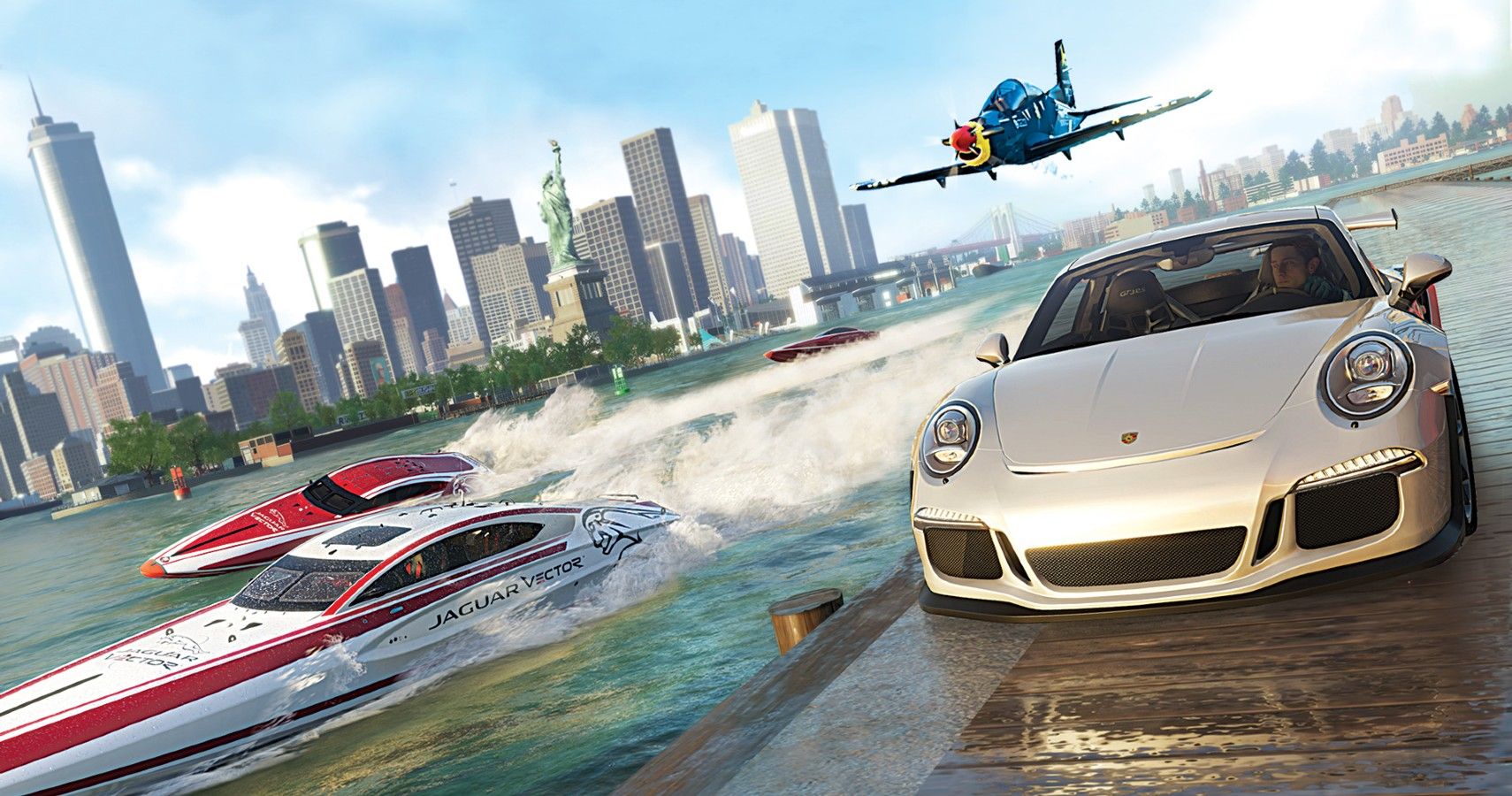 The free weekend, announced on the game's website, will let players roam the open world of the slightly tweaked United States before deciding whether they want to dive in for real by purchasing the full game. The racing game is a sequel to 2014's The Crew, which received mixed reviews. The positive – which was also retained for the sequel – is certainly its huge open world, but the persistently negative (as with many games) was the amount of microtransactions and their role in making the game pretty much pay to win. The second installment also received "mixed reviews," according to Metacritic, but also won the Ping Award in the Best Sports Game category in 2018, and was also nominated for several others.
If cars are not really your thing, you can try your hand – and controller or keyboard – at cruising in a boat or on a plane. For those who can't wait to scratch their Need for Speed itch with something that's not NFS, this is the way to go, with different types of races for all sorts of vehicles. If you'd like to compete in a friend group against NPCs, go right ahead – except, you can't race your friends (or other players) quite yet. This, too, shall change, and sooner than you think. As of today, December 5th, the Demolition Derby update is supposed to hit. This will allow up to 8 players to compete against each other in a free-for-all system, across all competitions.
It doesn't matter if you've never played the game, or played it but didn't quite care for it the first time around – this is the perfect opportunity to give it another chance. If you can't wait to jump in and take a little joyride, the game is available for preload on both UPlay and EPIC Games Store.
Source: Read Full Article