The Callisto Protocol showed off some impressive gameplay during Gamescom this evening. We saw our protagonist sneaking around, shooting a bunch of zombie-looking creatures and shifty monsters with some decent guns. It looked somewhat like a mix between Dead Space, understandably since it comes from the mind of Glen Schofield, and even The Last of Us.
We saw the main character sliding through some sewerage and then coming to an untimely end. It was a gorey, creepy, and promisingly atmospheric.
The Callisto Protocol is being developed by Glen Schofield who has previously worked on Dead Space. The Callisto Protocol is launching on PS4, PS5, Xbox One, Xbox Series, and PC on December 2 this year.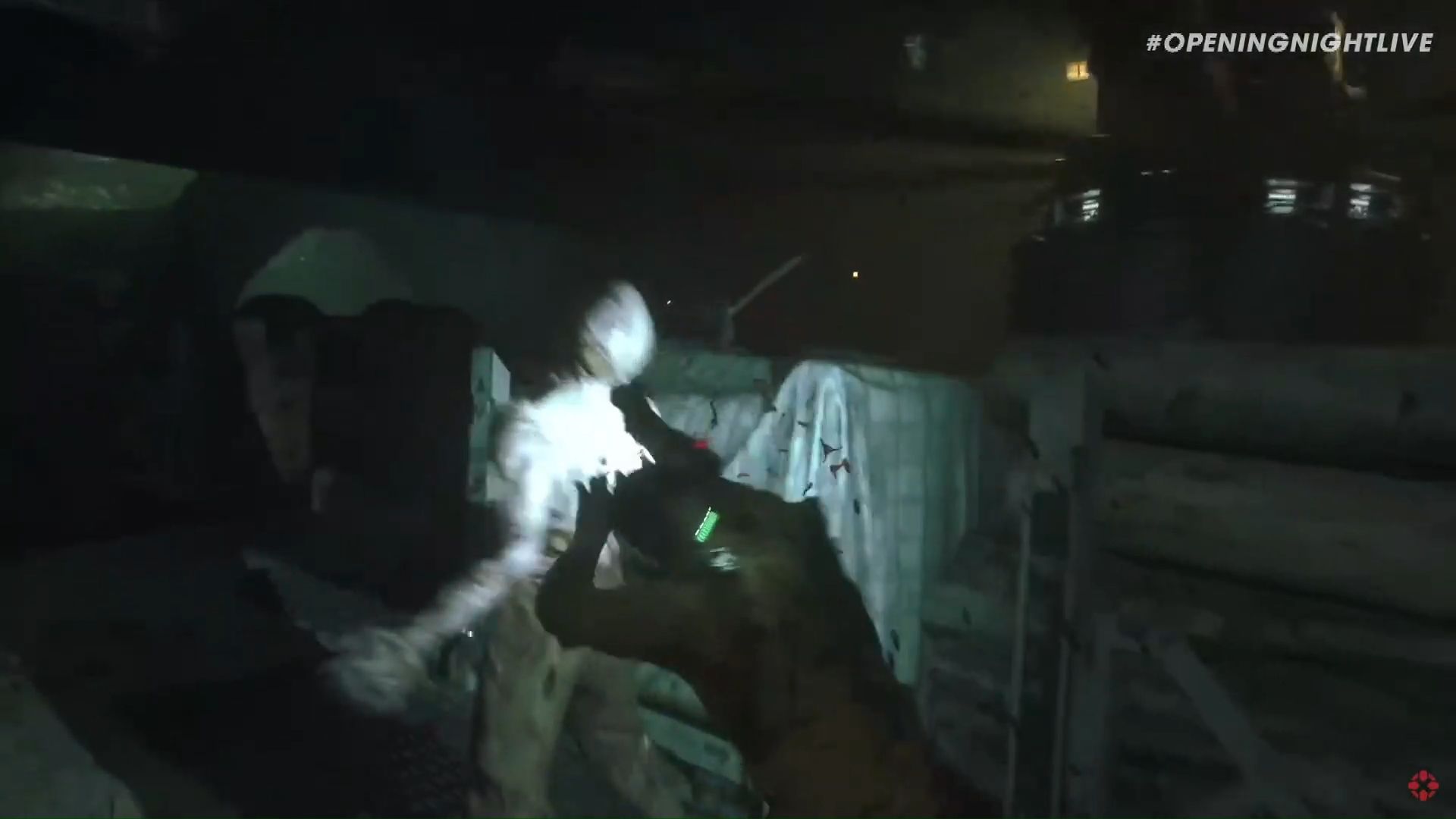 This story is developing…
Source: Read Full Article