This being a Monday, I'm sure that you've been hard at work since the wee hours, meaning that right about now, you need some catching up on all of the biggest gaming news. Well, that's what these roundups are all about. Today, we heard that Pokemon Go players won't be getting any more Community Day Ultra Balls, Kiwi Farms has finally gone belly up, and workers at Chucklefish got a big break in the form of a nice bonus. These are just our top stories and so read on for the rest.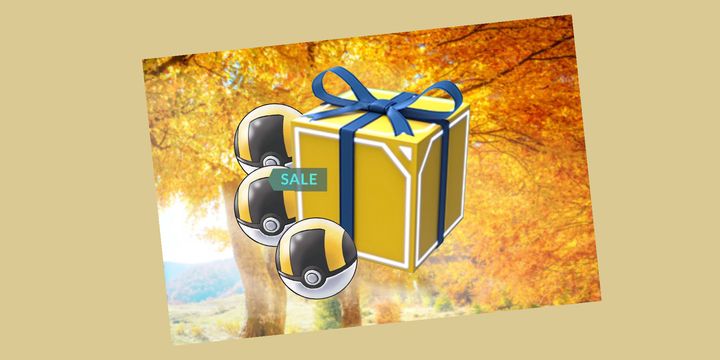 Pokemon Go Quietly Removes Community Day Ultra Ball Boxes
The developer behind Pokemon Go, Niantic, has been giving away Ultra Balls on Community Day for a long time now, but all good things come to an end. Players woke up this morning to the realization that no more celebratory Ultra Balls are coming. "The free box with 30 Ultra Balls every Community Day. It just disappeared two Community Days ago with no explanation," SparklinStar1440 said on Reddit before pointing out some other silent pulls. "The 30 Ultra Ball one really sucks especially as I don't live next to any Pokestops."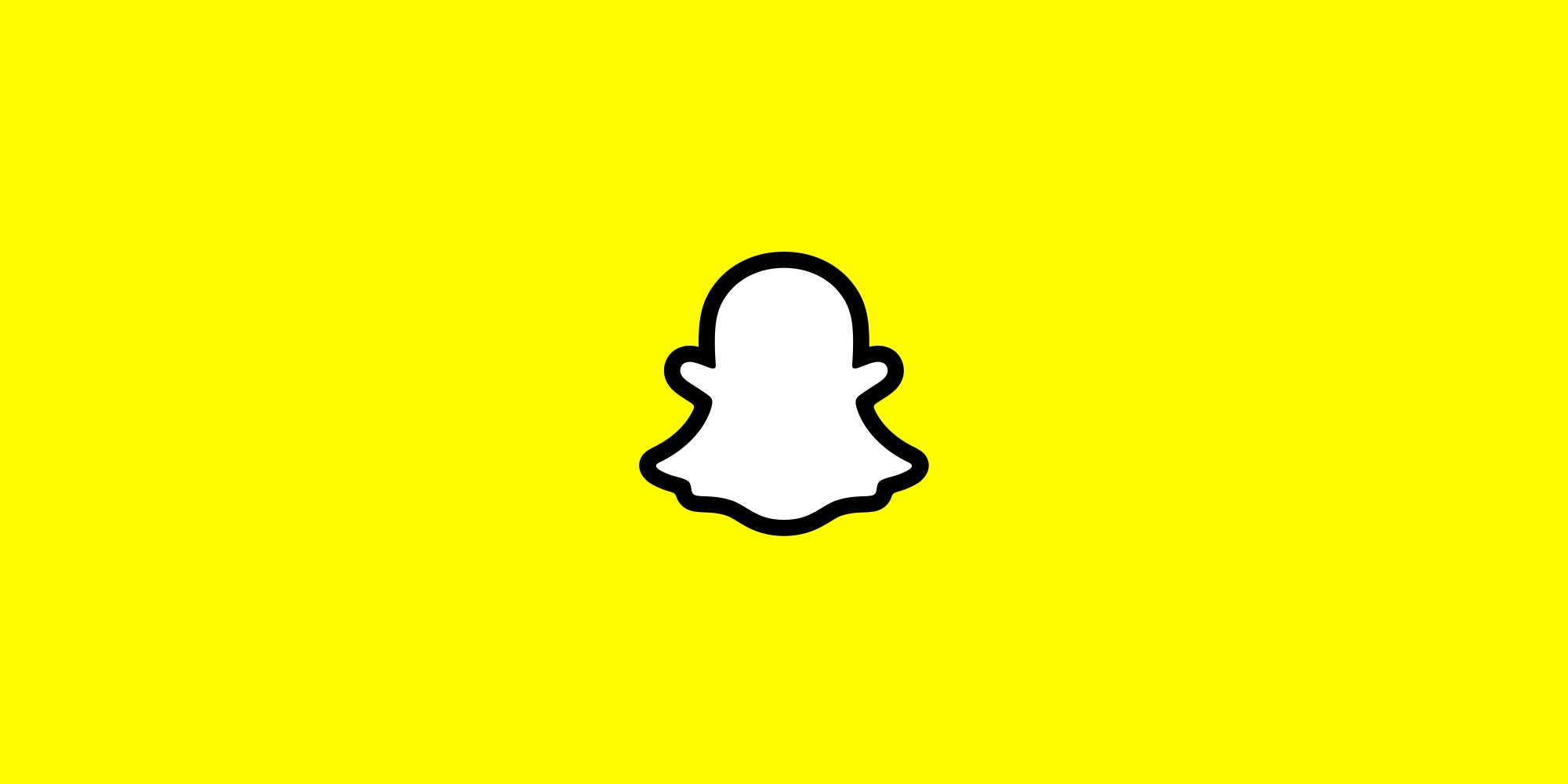 Snapchat Puts Game Business On Hold
Snapchat has been struggling for quite a while, but now its games program has been put on hold. "Unfortunately, given our current lower rate of revenue growth, it has become clear that we must reduce our cost structure to avoid incurring significant ongoing losses," Chief Executive Officer Evan Spiegal said in a letter to staff. "While we have built substantial capital reserves and have made extensive efforts to avoid reductions in the size of our team by reducing spend in other areas, we must now face the consequences of our lower revenue growth and adapt to the market environment."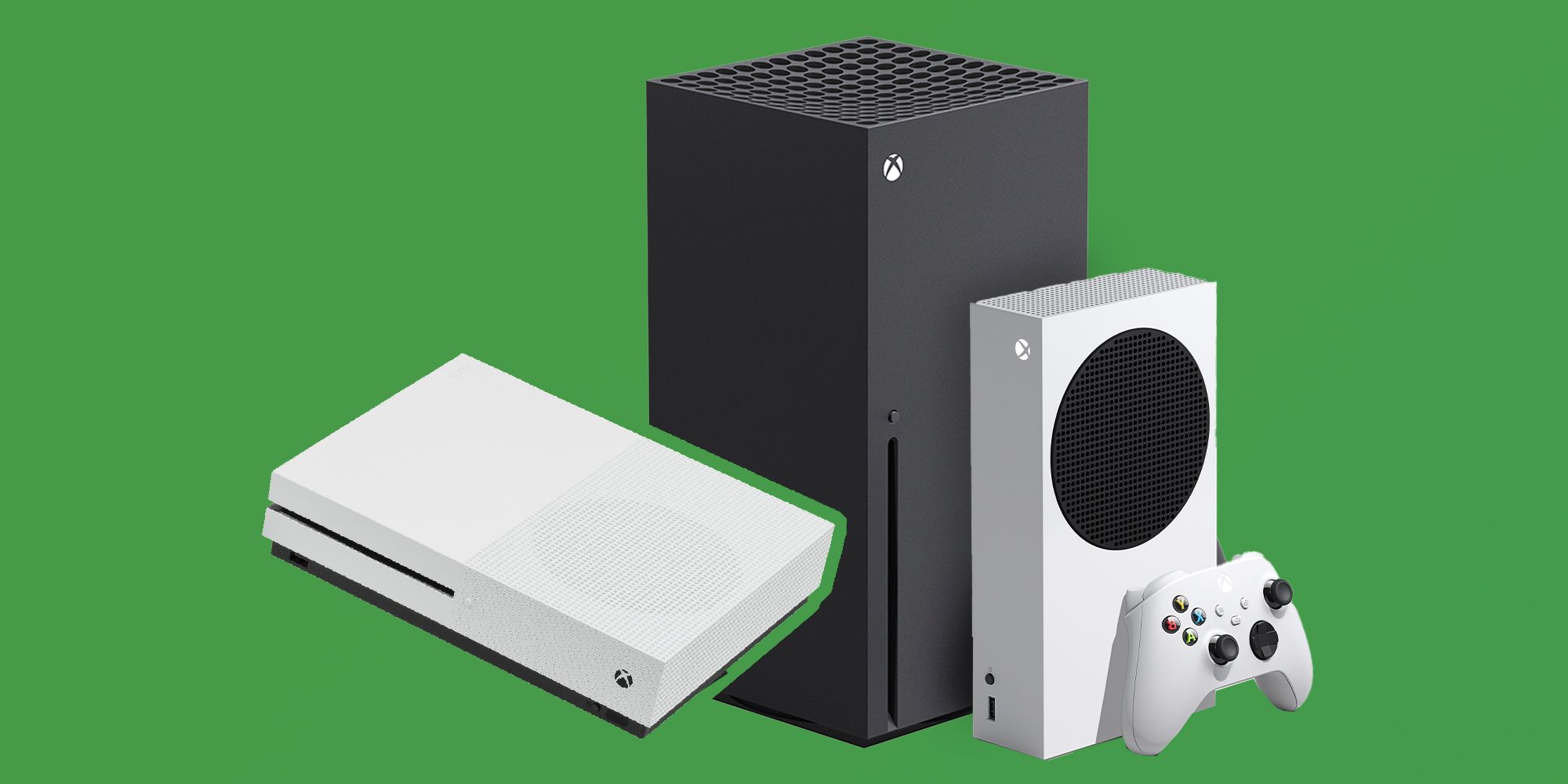 Xbox Games Studio Boss Wants To Replace QA Testers With AI
Head of Xbox Games Matt Booty ruffled a few feathers by suggesting that quality assurance teams could be replaced by robots. The executive was technically talking about AI. "Some of the processes we have, have not really kept up with how quickly we can make content," Booty remarked. "Every single time anything new goes into a big game the whole game has to be tested, front to back, side to side. My dream, there's a lot going on with AI machine learning right now and people using AI to generate all these images. What I always say when I bump into the AI folks is 'help me figure out how to use an AI bot to go test a game." This of course comes in the context of a growing unionization movement.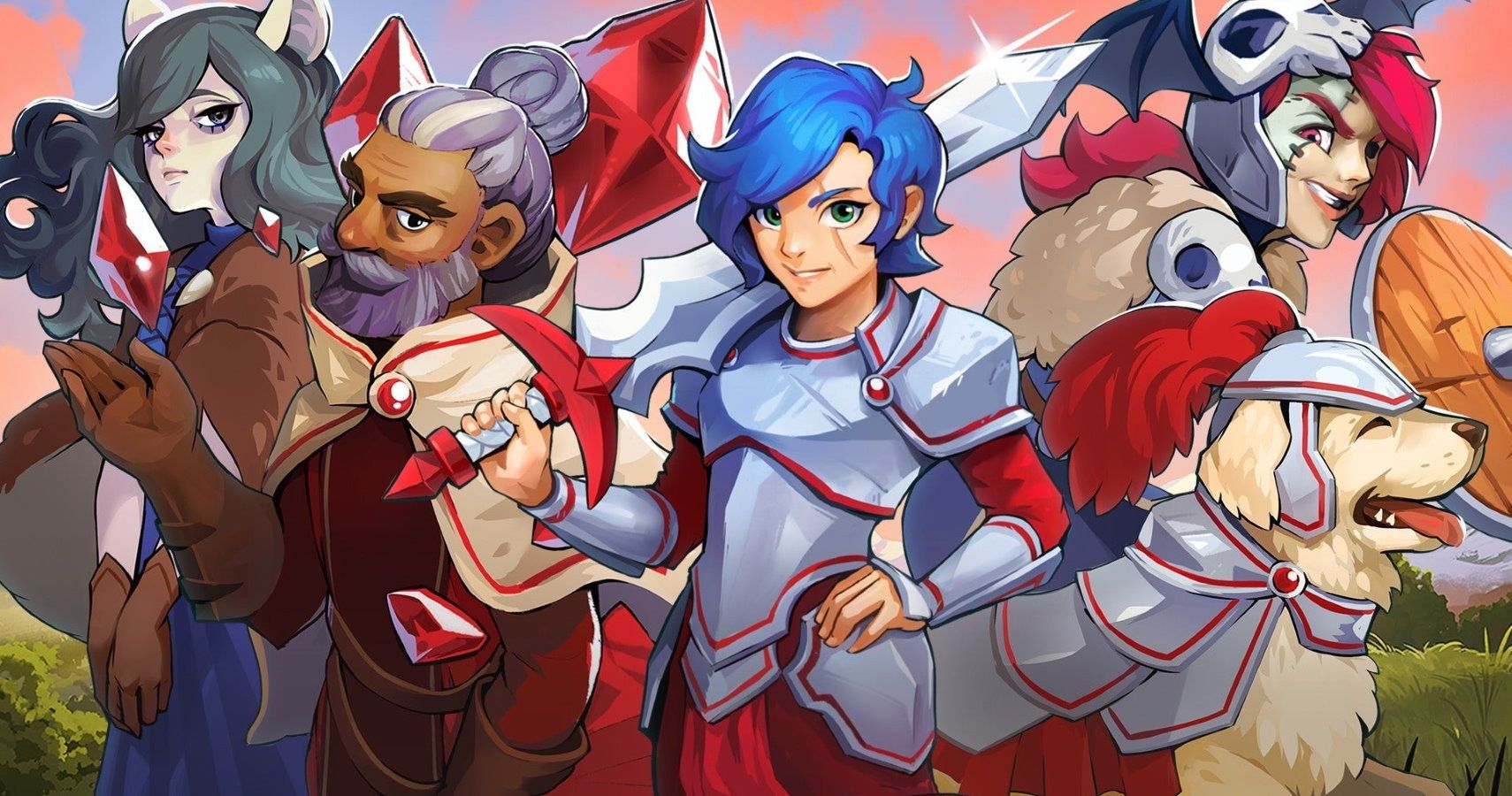 UK Indie Studio Chucklefish Gives Staff £4,000 Pay Increase On Top Of 10 Percent Rise In April
The independent studio Chucklefish recently offered staff a pay increase to help offset the rising cost of living. "Management at Chucklefish just announced a £4,000 pay increase across the company to help with horrid bill increases," Communications Manager Alexis Trust remarked on Twitter. This apparently comes in the wake of a 10 percent raise back in April. "Feel extremely lucky right now," Trust tweeted.
Kiwi Farms Dropped By Russian Provider In Less Than 24 Hours
Cloudflare dropped Kiwi Farms yesterday because the website represented "an unprecedented emergency and immediate threat to human life unlike we have previously seen." Kiwi Farms later moved on to another provider based in Russia, DDoS Guard. This company subsequently dropped the website "without waiting for an official notice" less than 24 hours down the line. Kiwi Farms was previously described as an "extremist" and "transphobic hate forum" by the streamer Keffals, a victim of the website.
Source: Read Full Article