Since you've probably been at work all day, I'm going to guess that you've gotten a little bit behind on all of the latest gaming news, but don't worry because we've got you covered. That's what friends are for after all. Today, we heard that Switch Sports will be coming back online, Amouranth tried to make her first appearance in public since revealing that she has a husband, and the Bayonetta 3 voice actor Jennifer Hale responded to the ongoing pay controversy. As always, these are just our top stories and so read on for the rest.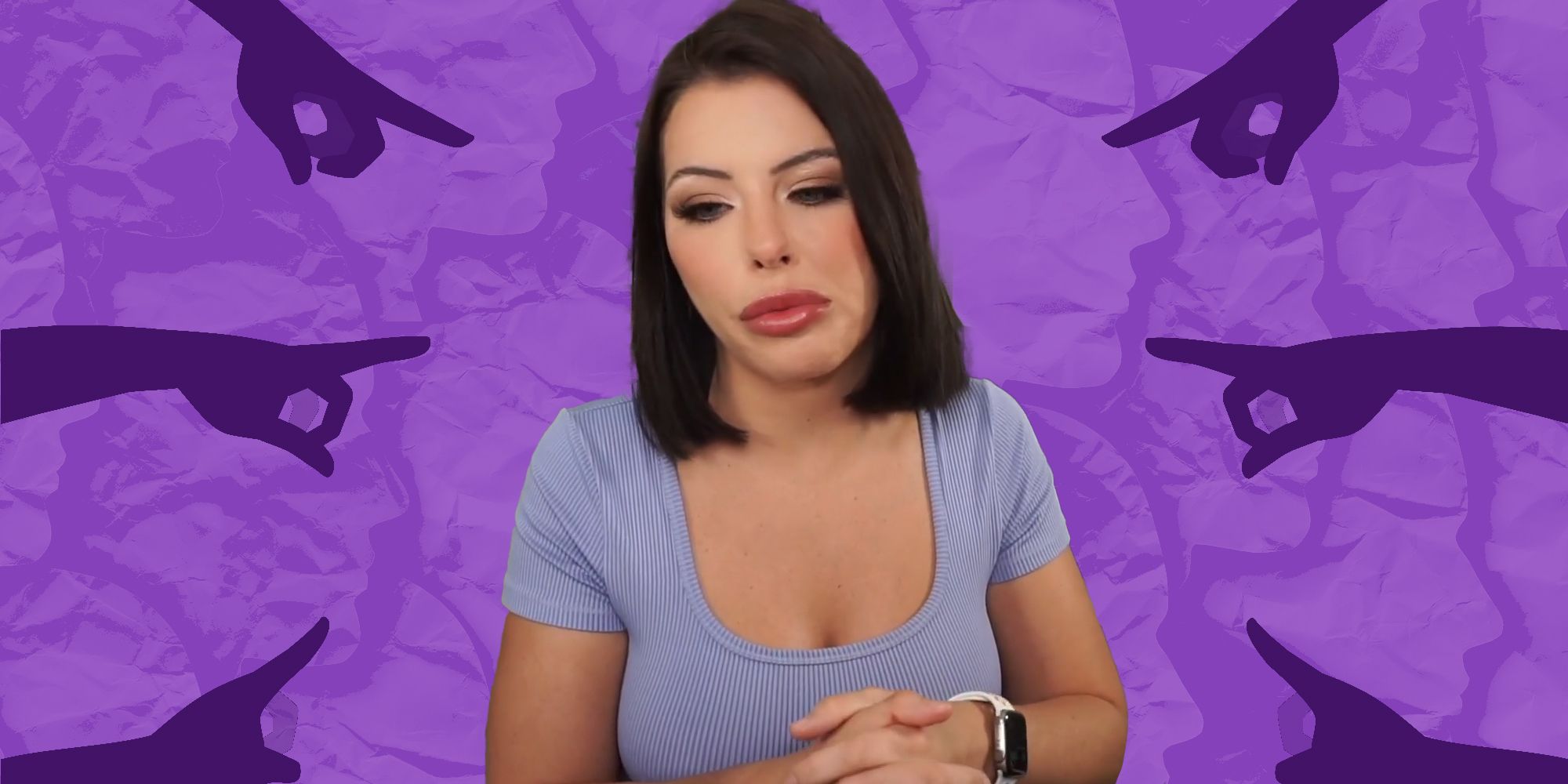 Adriana Chechik Leaves Hospital, Shares Video Of Her Walking For The First Time Since TwitchCon Injury
The streamer Adriana Chechik severely injured herself at the recently held TwitchCon by falling backwards into a poorly designed foam pit. The latest development is that she has now left her hospital and is able to walk on her own, albeit with some help. "Today was so hard, I walked. I passed out after I brushed my teeth and had to be carried back, but baby got her dancing shoes," Chechik said on Twitter. Followers have been showing all sorts of support, surely a big boost to her morale.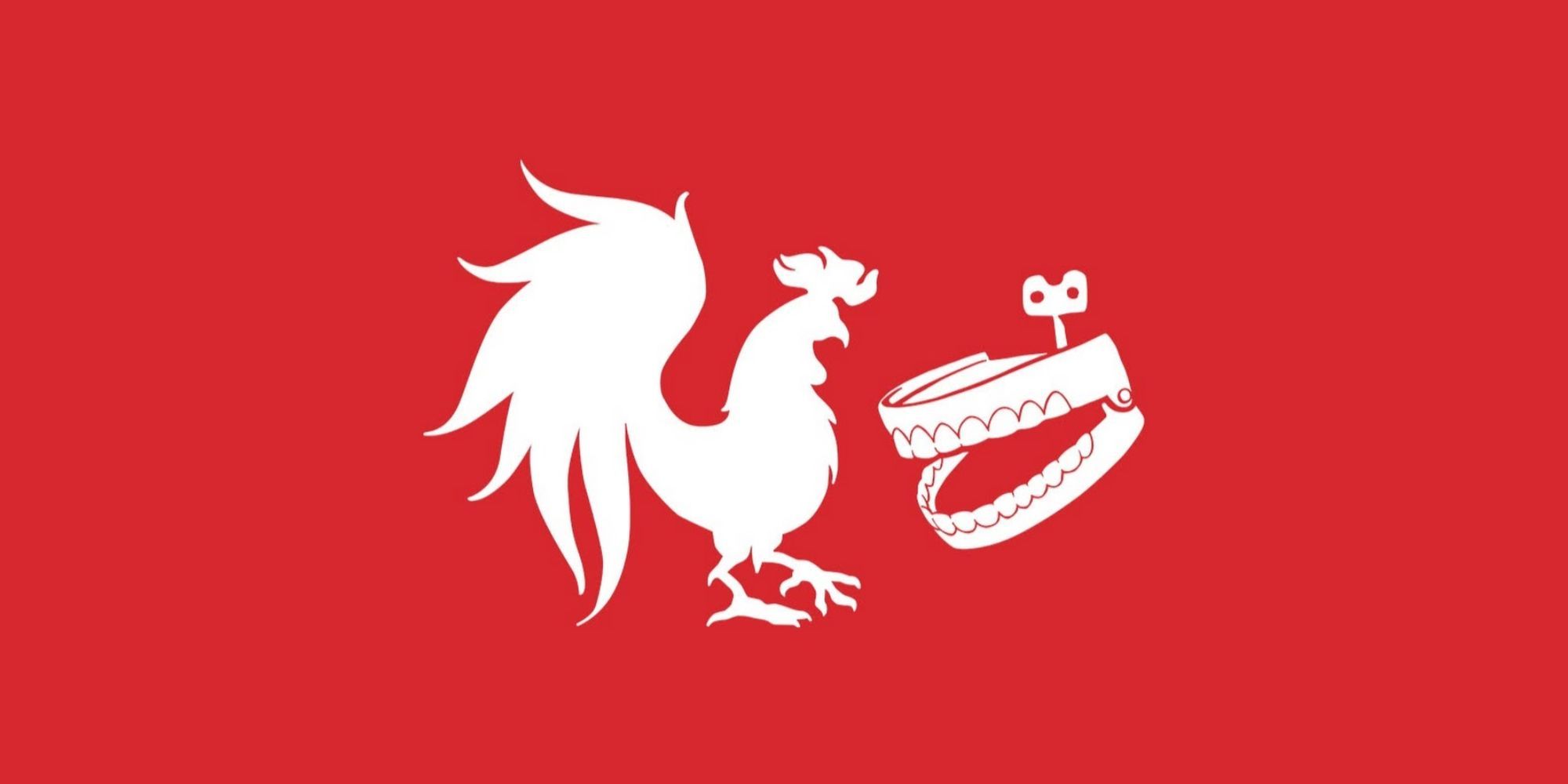 More Rooster Teeth Employees Come Forward, Claim That They Were Unpaid And Overworked
Several more former employees at Rooster Teeth have come forward with allegations of mismanagement, crunch, and pay disparity. These join Kdin Jensen who recently complained about workplace abuse. "Over the course of my entire time at Rooster Teeth, they forced thousands of hours of free labor," Ian Kedward for example said on Twitter. "I think someone did the math for Gen:Lock and determined that over half the show was done for free."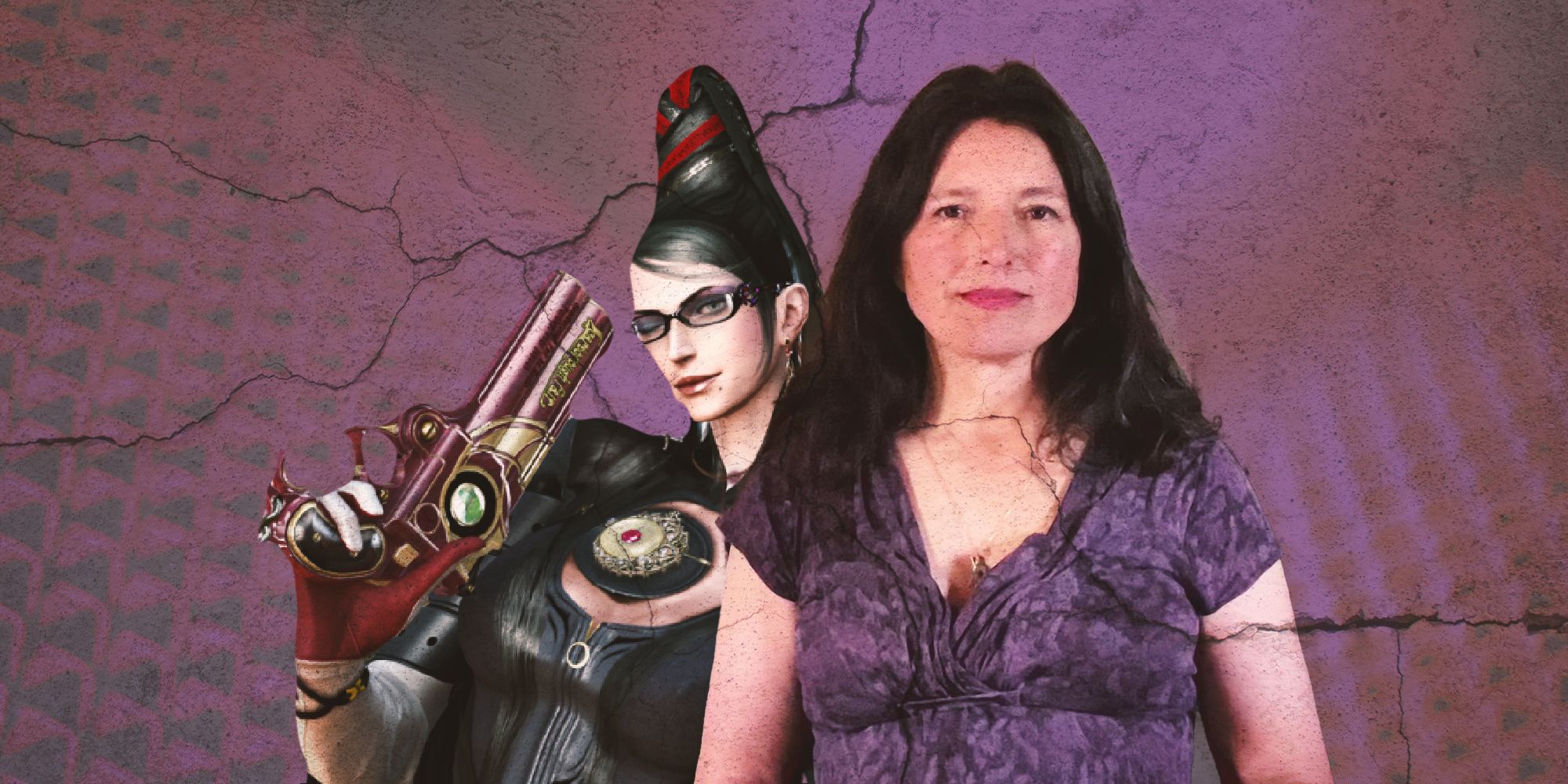 Bayonetta 3 Voice Actor Jennifer Hale Responds To Voice Acting Pay Controversy
The voice actor Hellena Taylor made headlines recently after calling for a boycott of the upcoming Bayonetta 3, claiming that she was only offered $4,000 in exchange for her services on the game. The current voice actor playing Bayonetta, Jennifer Hale, has now come forward with a statement on the matter, saying that "as a longtime member of the voice acting community, I support every actor's right to be paid well and have advocated consistently for this for years." Hale went on to say that "I am under a non-disclosure agreement and am not at liberty to speak regarding this situation. My reputation speaks for itself."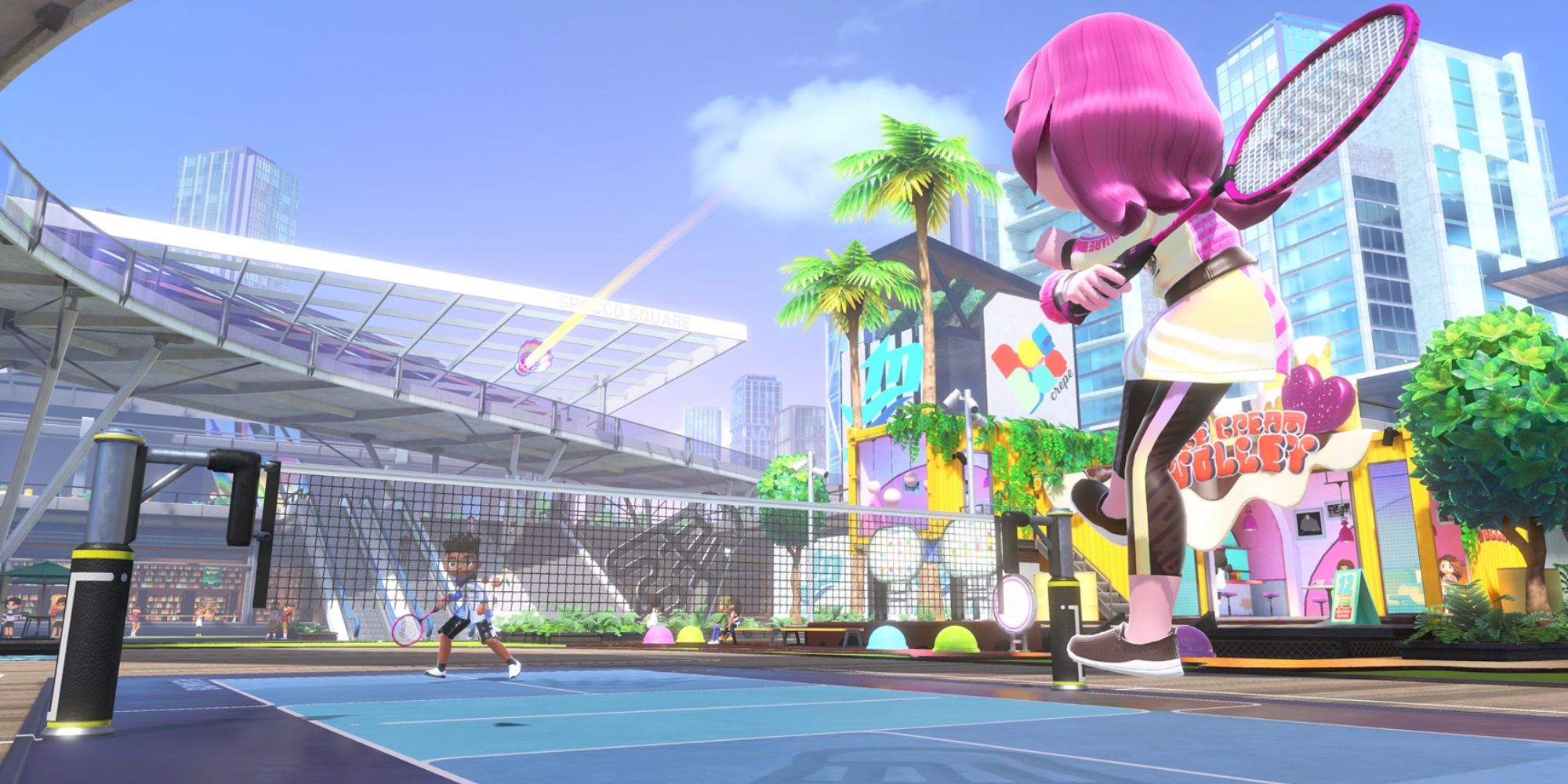 Switch Sports Will Be Back Online Tomorrow, Players To Be Compensated
Players have been doing without Switch Sports for several days now, but the servers will soon be going back online. "A bug has been found in the Nintendo Switch Sports Ver1.2.1 update which causes the software to close during the pre-match loading screen," Nintendo previously announced on Twitter. "This is unfortunately affecting both online and offline play modes. We have therefore temporarily suspended the rollout of this update." The company added that "whilst we investigate to find a solution, Nintendo Switch Sports servers will be temporarily taken offline and online play will not be available during this time. Save data backup is also temporarily suspended. We sincerely apologize for the inconvenience." Players will apparently be getting some form of compensation.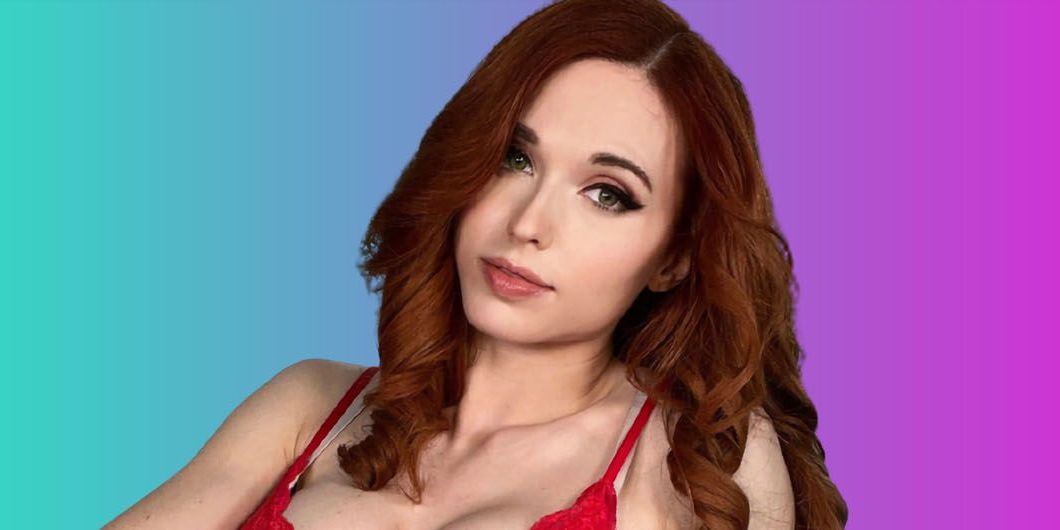 Amouranth Starts First Stream Since Revealing Abusive Marriage, Someone Calls The Cops
The streamer Amouranth revealed yesterday that she has a husband, something which sent a certain segment of her fanbase into a fury. The content creator tried to make an appearance this afternoon, but someone seems to have called the cops, preventing Amouranth from turning on the cameras. The reason for the police presence remains unclear. "People on the team were able to talk to her and she says that she's fine," her Content Lead who goes by TheRealMarzbar on Twitter said. "Police went multiple times since 5:00 AM yesterday. She says she's okay, so they can't do much. She spent all day talking to her husband to sort things out."
Source: Read Full Article