Ah, yes, the work week. Well, here we are again, so just in case you've gotten behind on everything that's been going on in the world of gaming, let me get you back up to speed with all of the biggest stories. Today, we found out that Cyberpunk 2077 has broken sales records, Overwatch 2 players have been getting dropped into matches that have already ended, and the upcoming remake of The Witcher is going to be open world. As always, these are just our top stories and so read on for the rest.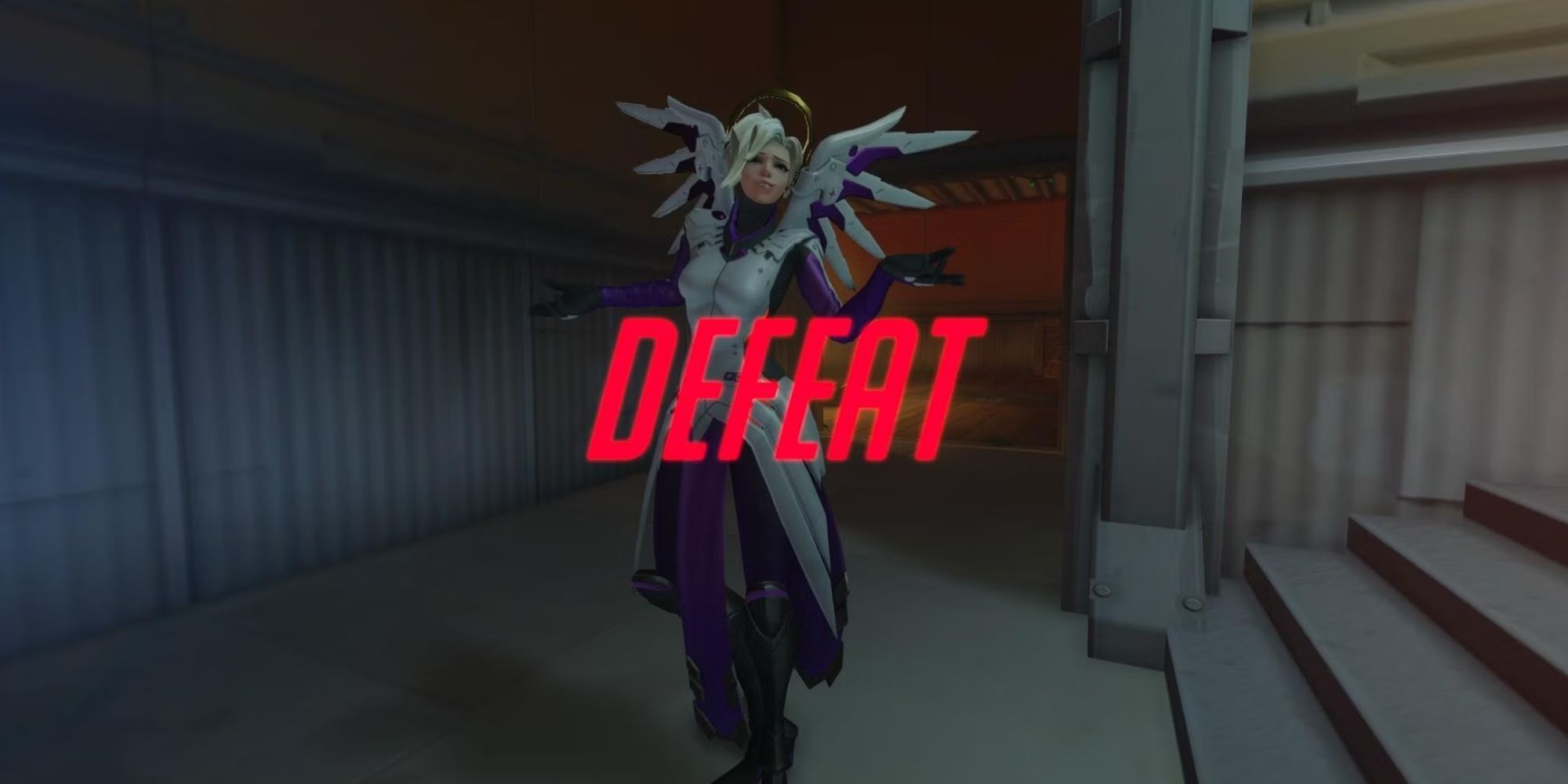 Overwatch 2 Keeps Placing Players In Matches That Have Already Ended
Overwatch 2 keeps placing players into matches that have already ended for one or another reason. "40 percent of the matches I play, either it's the last checkpoint or seconds before ending," the user on Reddit known as SprinklesSoft7387 said about the matter. "I love the game, but I'm seriously considering quitting if this is the case, there is no point in playing matches that are over!"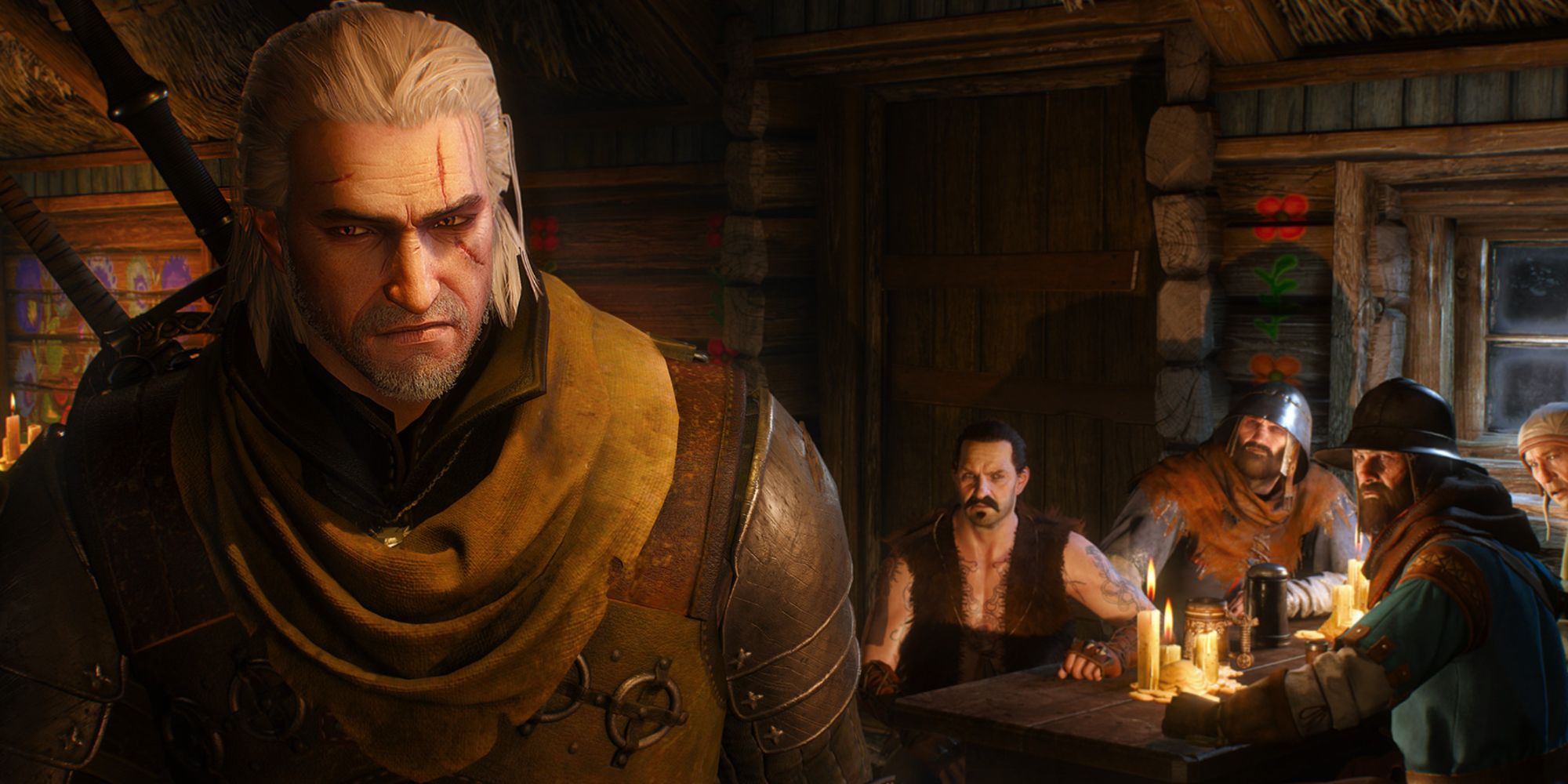 The Witcher Remake Will Be An "Open World" Game
The Witcher wasn't quite open world by design, but the remake apparently will be. The studio behind the game, CD Projekt Red, revealed this little tidbit of information in a statement earlier today, noting how the remake of The Witcher will be a "story driven, singleplayer, open world roleplaying game" and a "modern reimagining of 2007's The Witcher." I don't know about you, but as a huge fan of The Witcher and its two sequels, I'm definitely looking forward to this one.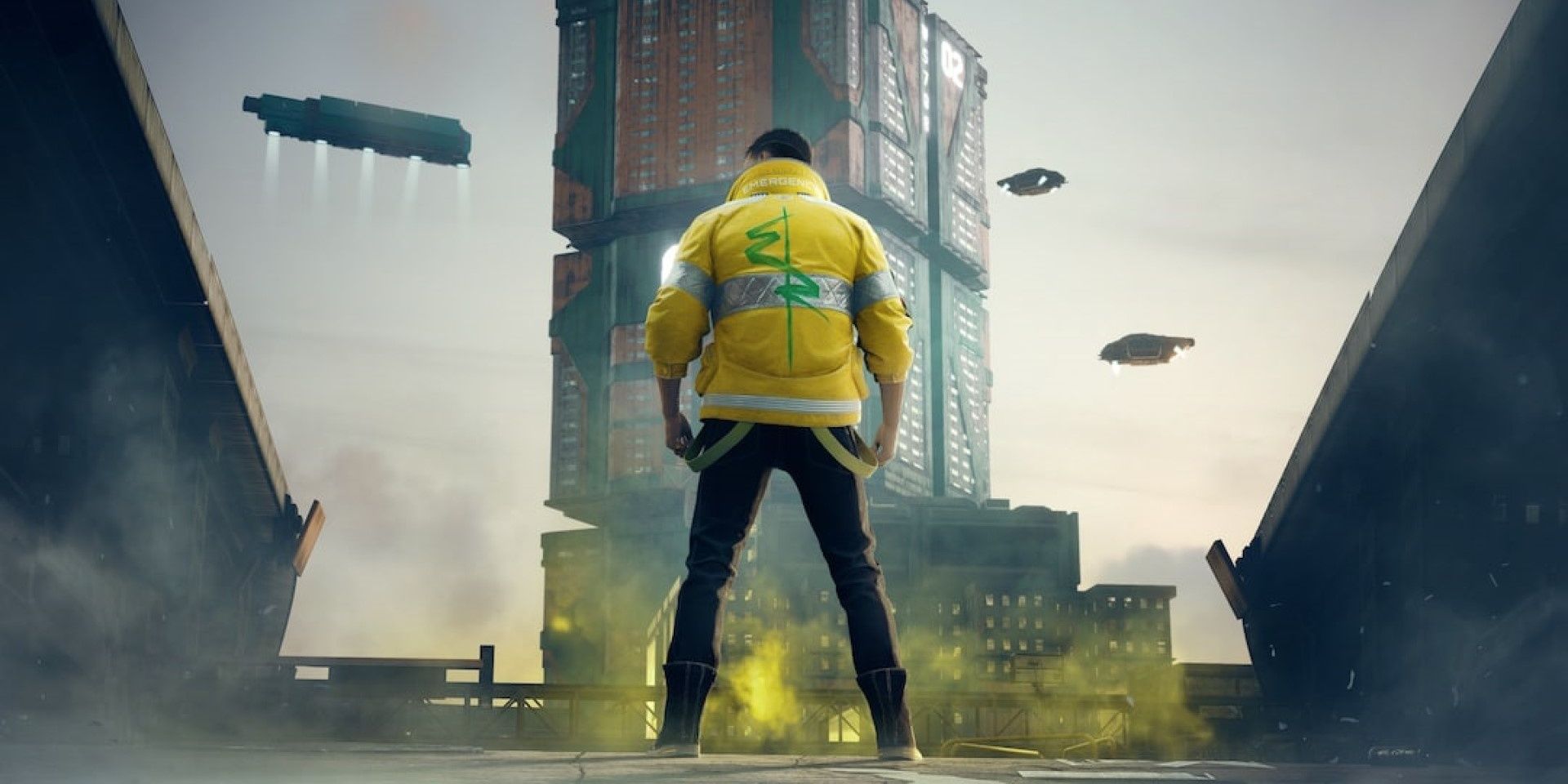 Cyberpunk 2077 Resurgence Breaks CD Projekt Red Sales Records
Cyberpunk 2077 may have been released to a somewhat mixed reception, but in the wake of Cyberpunk: Edgerunners and a series of substantial patches, the game has now managed to break some sales records. "In terms of financials, this was the best third quarter in our history. With consolidated revenues at $54.6 million mostly owing to strong sales of Cyberpunk, the group posted $21.3 million in net profit," Chief Financial Officer at CD Projekt Piotr Nielubowicz told investors.
Just Cause Developer Avalanche Studios Came Under Fire Internally For Hiring Alleged Harasser
The developer behind the popular series Just Cause, Avalanche Studios, recently came under fire from employees at the company for hiring an alleged abuser. The latest development is that executives have now admitted that "we fucked up." According to Chief Executive Officer Pim Holfve, "I can honestly say that your concerns have not reached me in the past year and I did not know about them or I would have acted on this information. For that, I'm really sorry."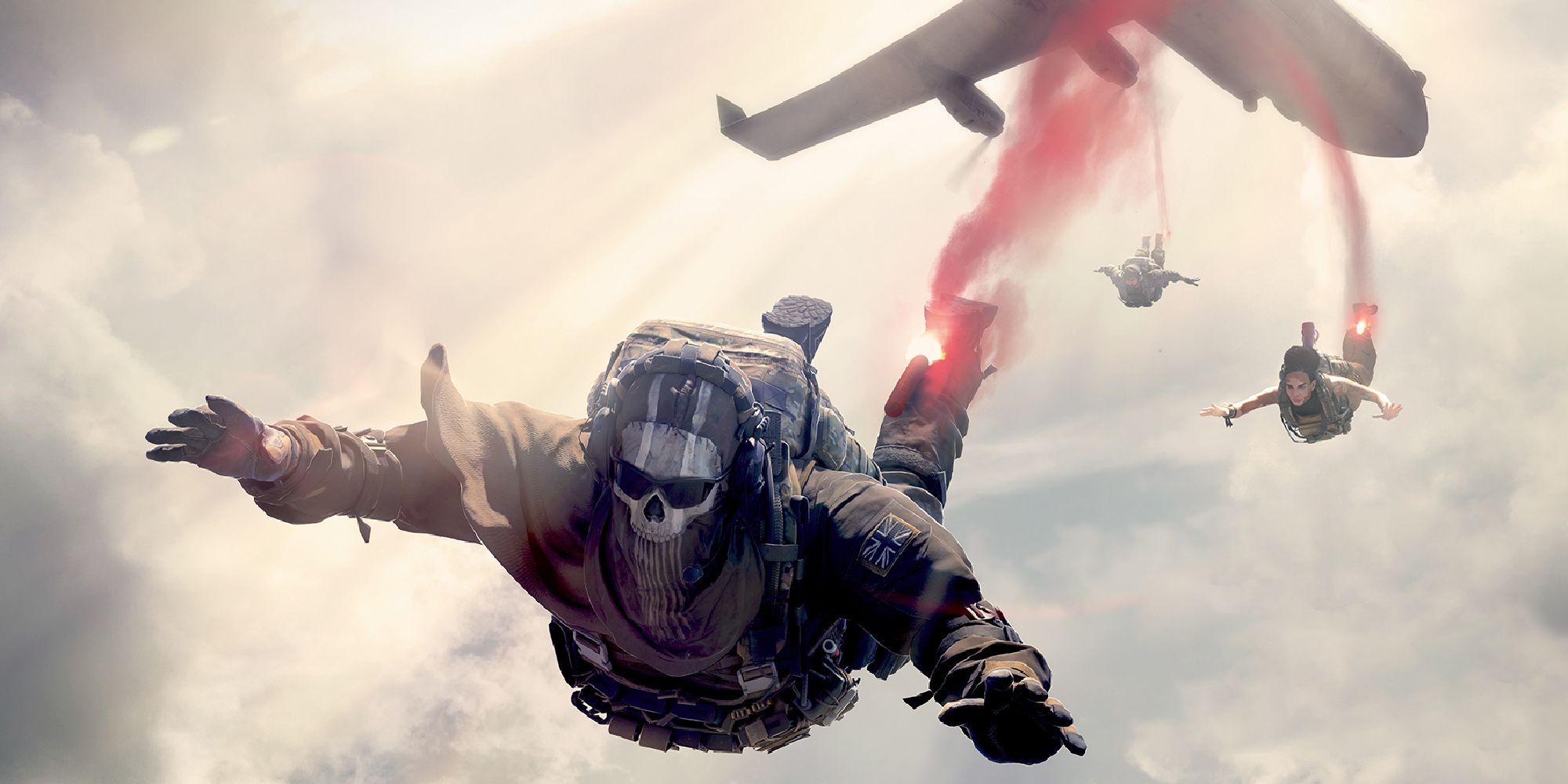 Microsoft "Likely To Offer Concessions Soon" To Get Approval From EU For Activision Blizzard Deal
Microsoft appears ready to make some concessions in order to push forward the still pending acquisition of Activision Blizzard. "Sony, as the industry leader, says it is worried about Call of Duty, but we've said we are committed to making the same game available on the same day on both Xbox and PlayStation," a spokesperson at Microsoft mentioned. "We want people to have more access to games, not less." How things turn out remains to be seen.
Source: Read Full Article