It's that time of the day again folks, that time where I deliver you the hottest gaming news that has transpired over the past 24 hours. Two of our top stories come from God of War: Ragnarok director Eric Williams, who has been speaking about potential projects he'd like to take on as well as the possibility of DLC.
Elsewhere, Sony has finally committed to banning easy platinums and shovelware from the PlayStation store, and James Cameron reveals Avatar: The Way of Water will have to perform pretty well at the box office to break even. For all the details, just read on.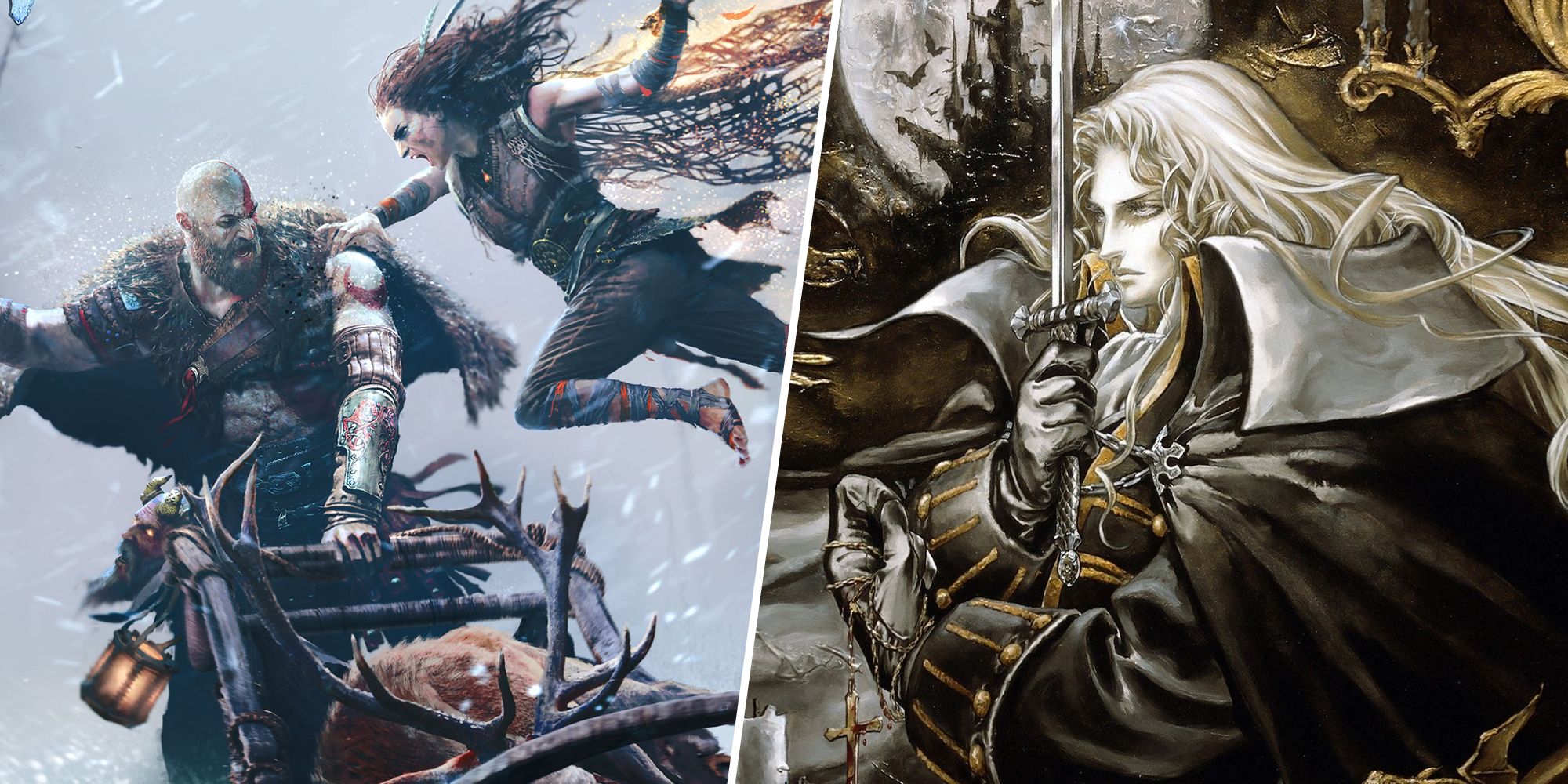 God Of War Ragnarok Director Says He'd "Love To Make" A Castlevania Game
First up, God of War Ragnarok director Eric Williams has revealed during a spoilercast with Kinda Funny that he'd "love to make" a Castlevania game one day, should Konami be looking for people to give the license to. He also also called upon Kinda Funny's fanbase to help him "make it happen," but chances are Santa Monica and Williams' Castlevania dreams will remain just that. Then again, weirder things have happened in the games industry.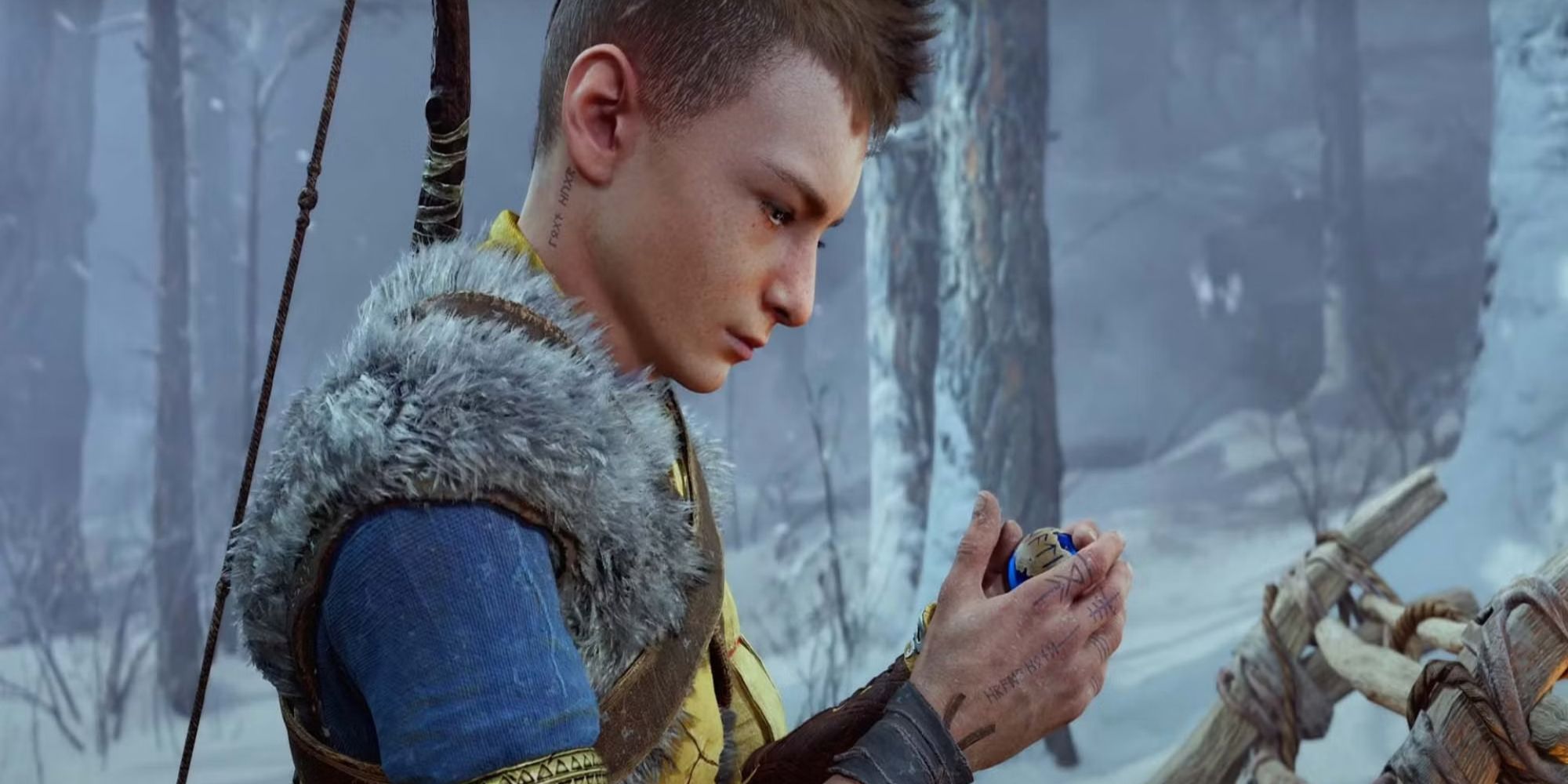 God Of War Ragnarok Director Rules Out Potential DLC
In the same spoilercast, Williams is also asked whether Ragnarok could potentially get some DLC later down the line, even though God of War (2018) didn't. Unfortunately, Ragnarok is where Kratos and Atreus' journey ends for now, as Williams responds by telling fans that the team at Santa Monica put "everything we had" into the main game and not to count on the game getting DLC. We'll just have to wait another four years for the next instalment.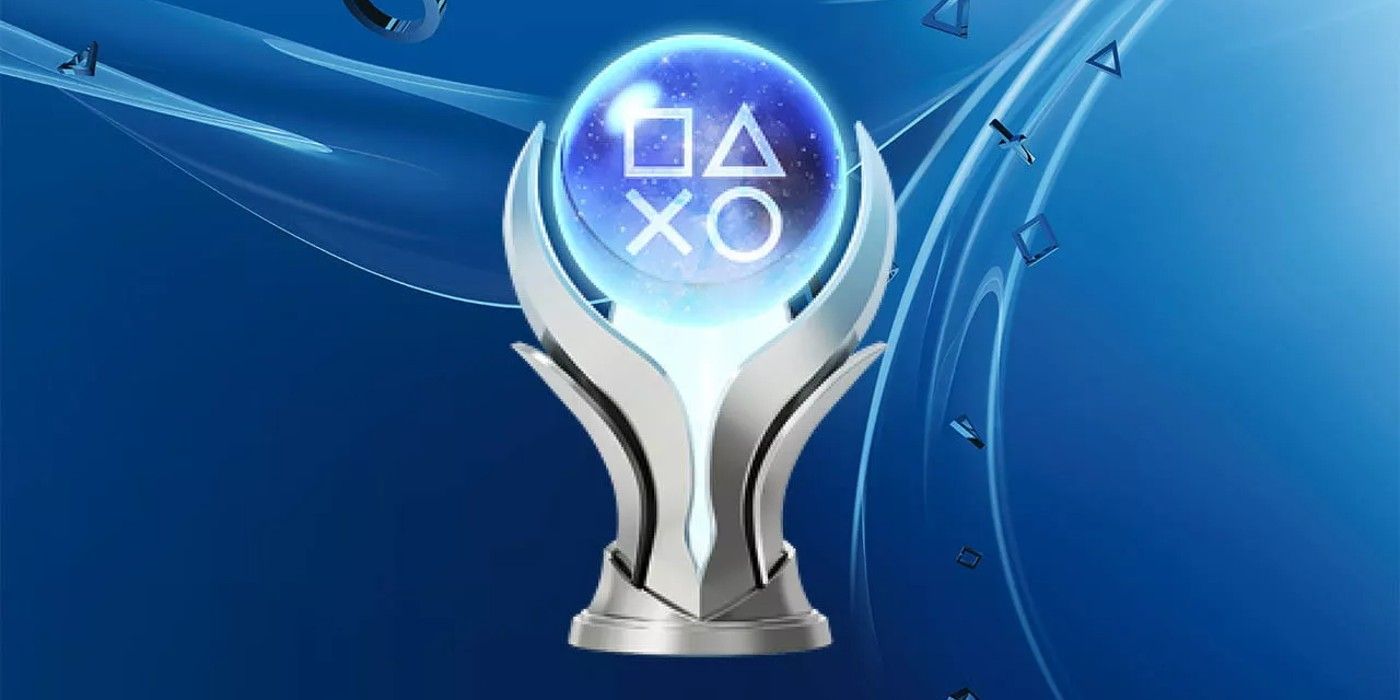 Sony Will Remove Shovelware And Easy Platinum Games From PlayStation Store
If you've been on the PlayStation Store at all recently, you'll likely have come across a game or two about some kind of jumping food, whether that be the regular or "Turbo" version. Shovelware has been getting slowly out of control on PlayStation, so much so that Sony itself has finally stepped in to sort it out. According to new guidelines sent to developers, Sony will now remove any games that "oversaturate or 'spam'" the storefront. Sorry Stroke The Dog developers, your days are numbered.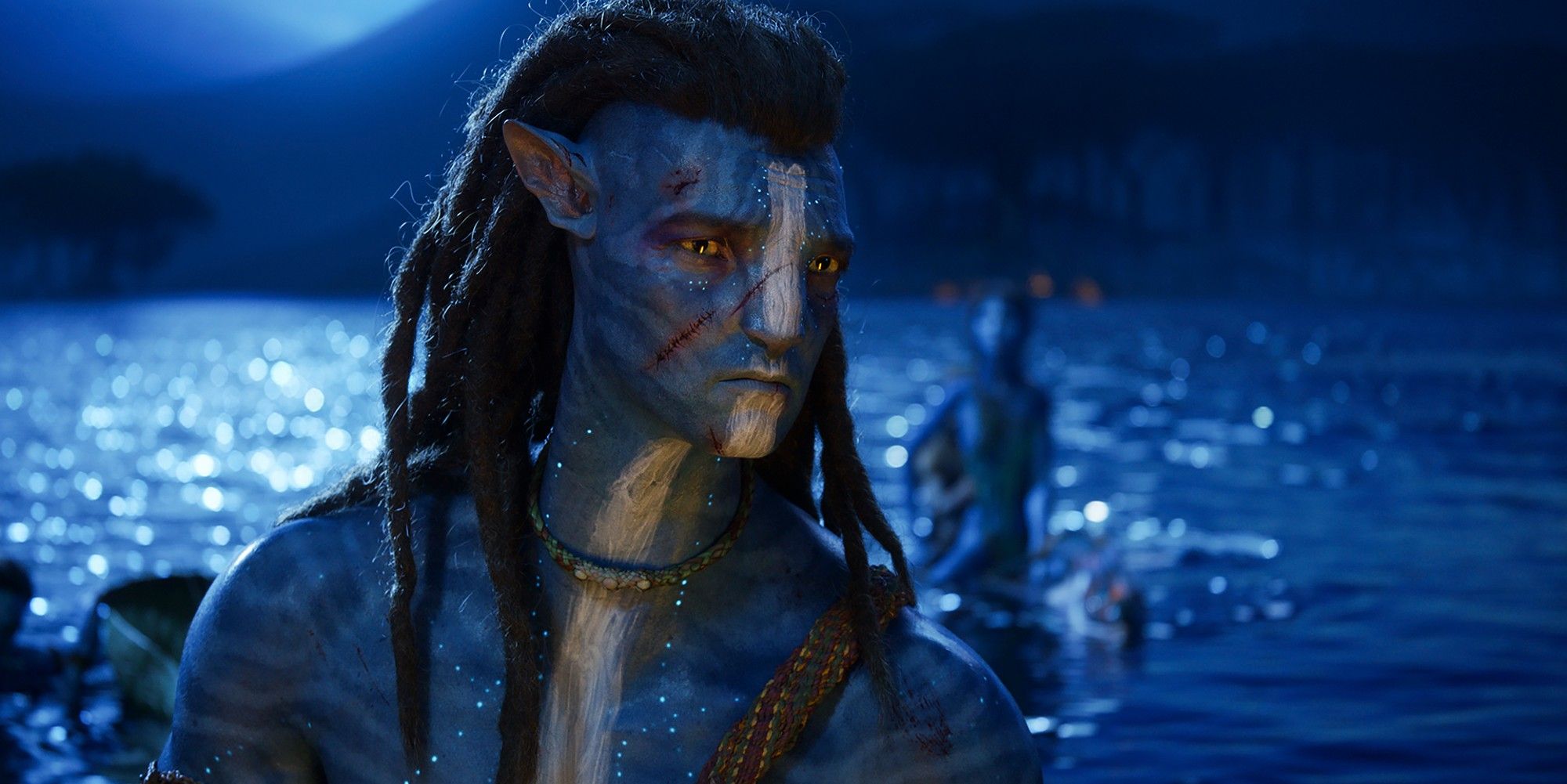 Avatar 2 Will Need To Be The 4th Highest-Grossing Movie Ever Just To Break Even
Avatar: The Way of Water is releasing in cinemas next month, and with the highly expensive tech needed to make the film, director James Cameron has stated that the movie will need to perform just as well as the first to not be a financial disaster. According to Cameron, Avatar: The Way of Water will need to become the "third or fourth highest-grossing film in history" to break even. For context, Star Wars: The Force Awaken is currently sat in fourth, which made a little over $2 billion.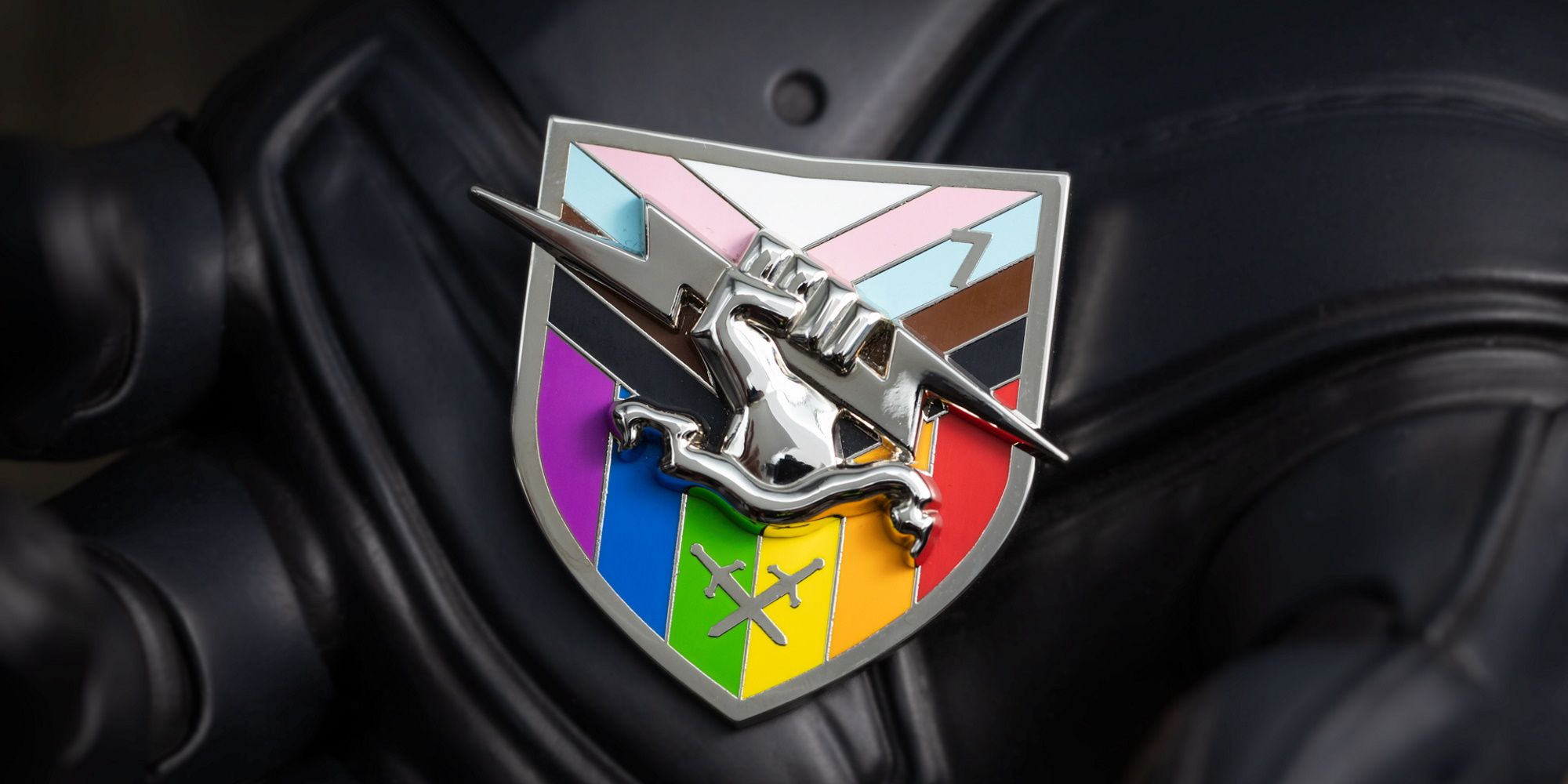 Bungie Is Supporting Charity TransEquality After Colorado Shooting
Finally, you may have heard about the tragic shooting that took place in the LGBTQ+ nightclub Club Q in Colorado last week that left 5 dead and 17 wounded. In an attempt to raise funds for the community, Bungie has announced it will be selling the 'Bungie's Pride Pin 2.0' with 100 percent of profits going to The National Center for Transgender Equality, which attempts to end violence against trans people through education and advocacy. If you want to show your support, you can purchase a pin on Bungie's official storefront here.
Source: Read Full Article