Happy Thursday, gamers! If you've managed to pull yourself away from the imminent destruction of Twitter, then you're in for an absolute rollercoaster of a news roundup today. We'll start with a bombshell, as Sonic the Hedgehog creator Yuji Naka has reportedly been arrested for insider trading.
Apart from that, we got the not-so-surprising news that Dead Island 2 has been delayed again, while Blizzard and NetEase are ending their long-running licensing deal, meaning most of the publisher's games are set to go offline in China. For all the details, read on.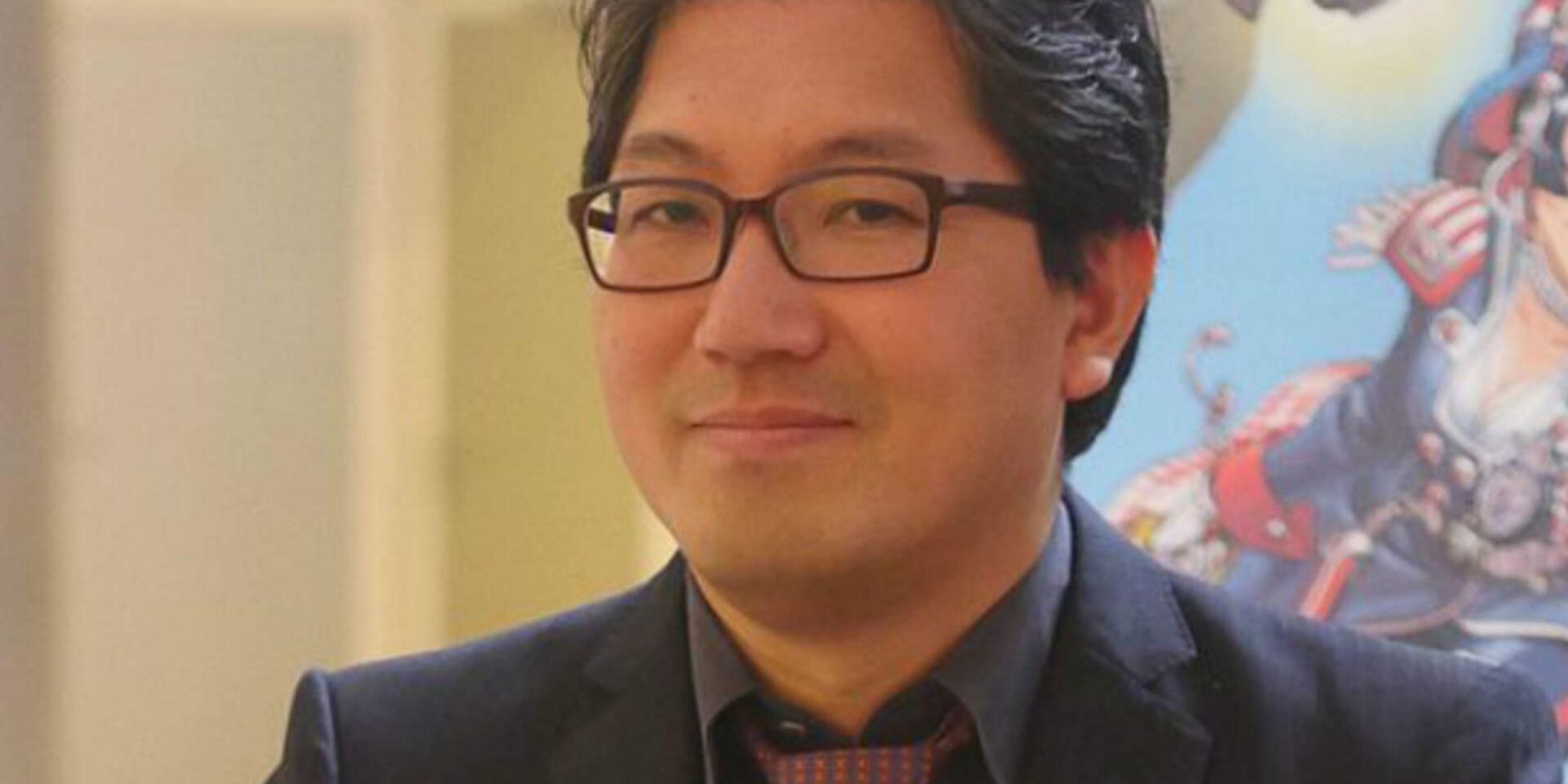 Sonic The Hedgehog Creator Yuji Naka Reportedly Arrested For Insider Trading
It's not a headline anyone expected to see, but it's been reported that Sonic creator Yuji Naka has been arrested as part of an insider trading investigation conducted by Square Enix. Naka reportedly purchased 10,000 shares worth 2.8 million yen in a developer called Aiming, right before it was announced it was set to co-develop Dragon Quest Tact alongside Square Enix, a mobile Dragon Quest game that released in Japan back in 2020. It's said that Naka bought the shares with the intention of selling them again once the game's reveal increased their value.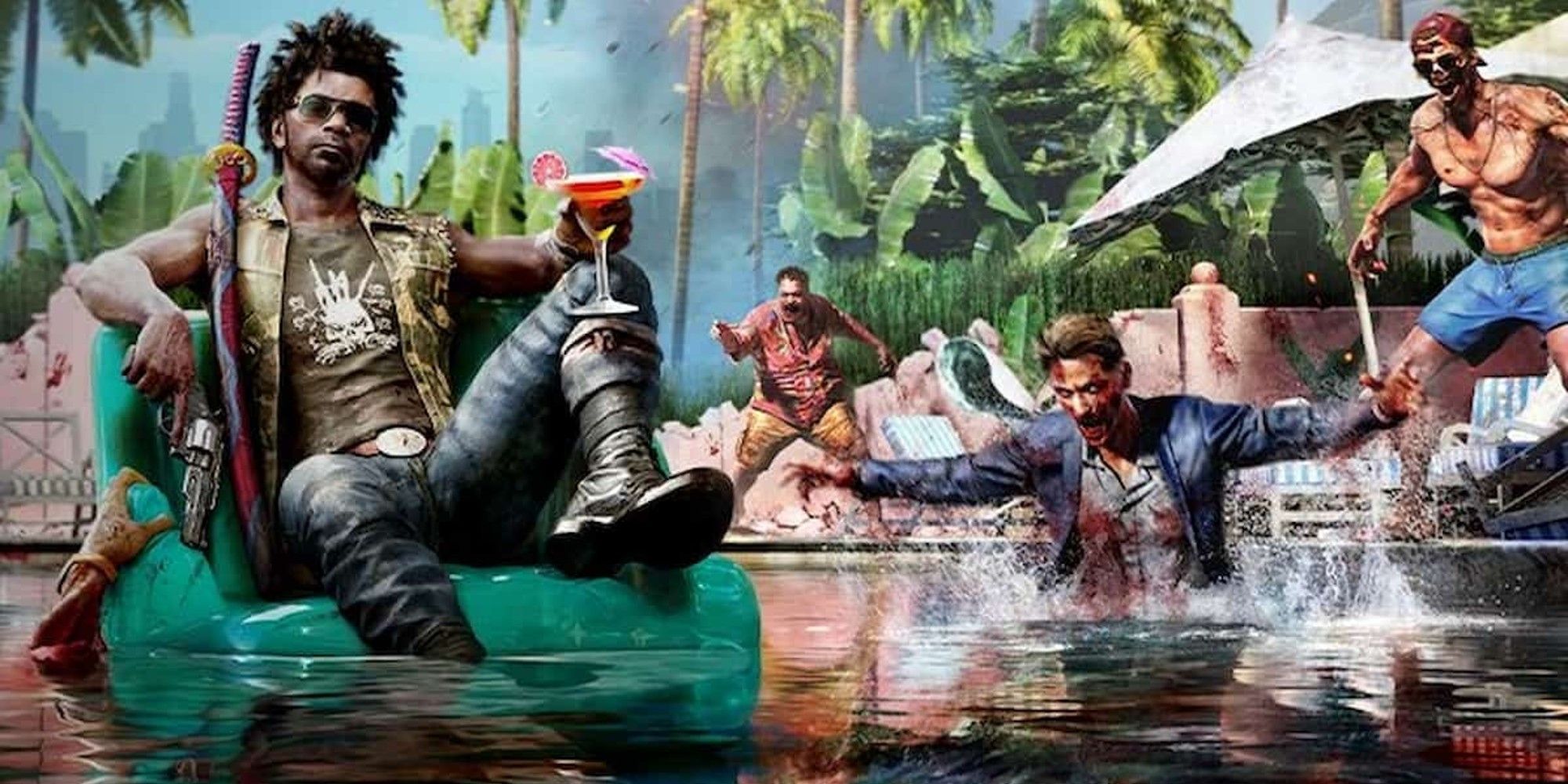 Dead Island 2 Delayed To April 28
After being dormant for what seems like a millenia, Dead Island 2 was re-revealed earlier this year with a release date of February 3. In a move that probably most of us expected and none of us find surprising, developer Dambuster Studios has now pushed back the title to April 28. Dambuster says the delay is so it gives the team time to make a game they "are proud to launch," but it's worth noting this delay also stops Dead Island 2 from releasing during a very busy period.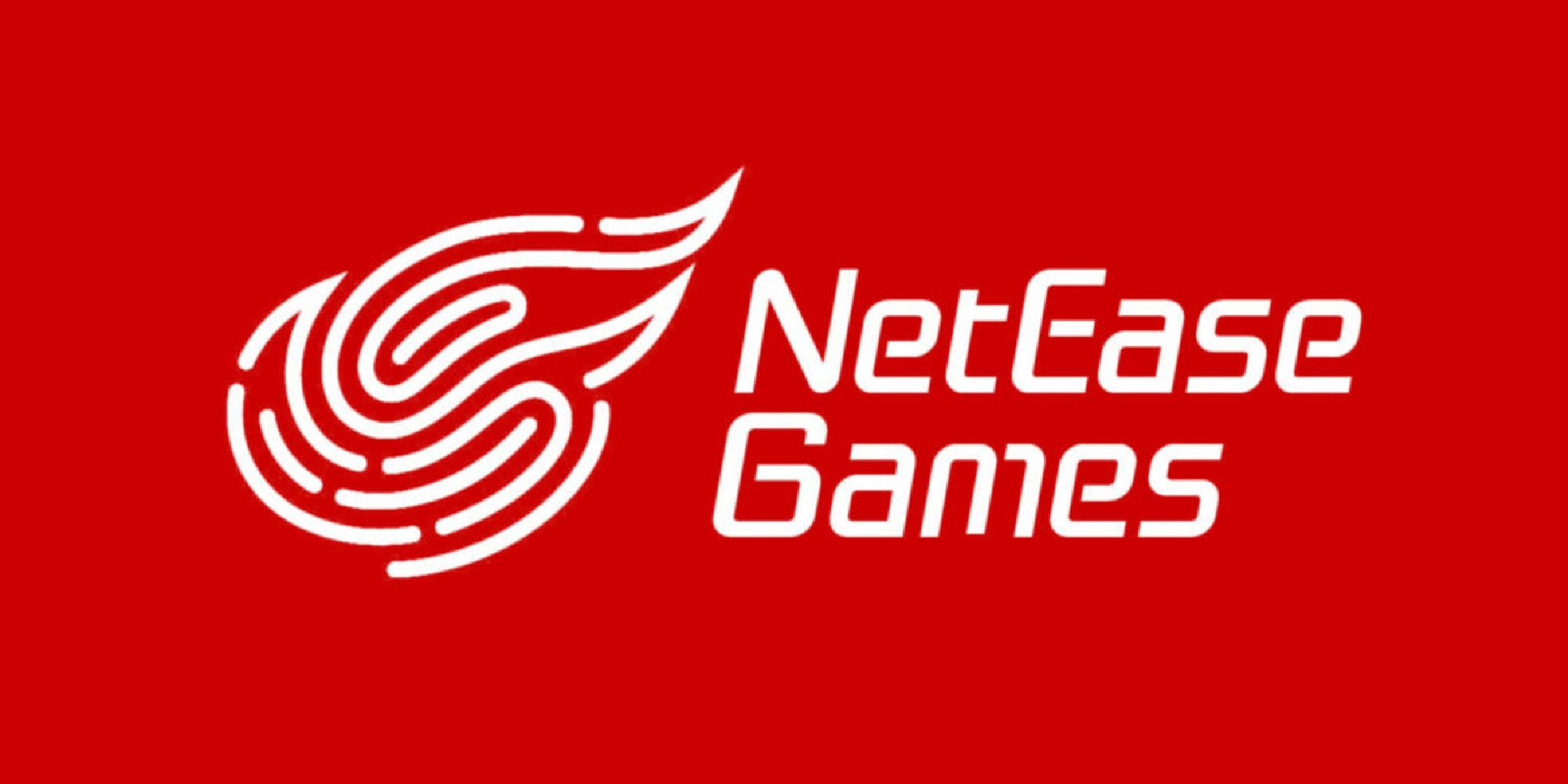 Blizzard Games To Go Offline In China As NetEase Ends 14-Year Deal
Blizzard's 14 year long licensing agreement with Chinese developer NetEase is set to expire after a deal between the two companies fell through, meaning a number of popular Blizzard title like Overwatch 2, World of Warcraft, and Hearthstone are set go offline in the country once the license expires in January 2023. In a statement, Blizzard states that the deal wasn't "consistent with Blizzard's operating principles and commitments to players and employees" while NetEase states this move will have no "material impact" on sales.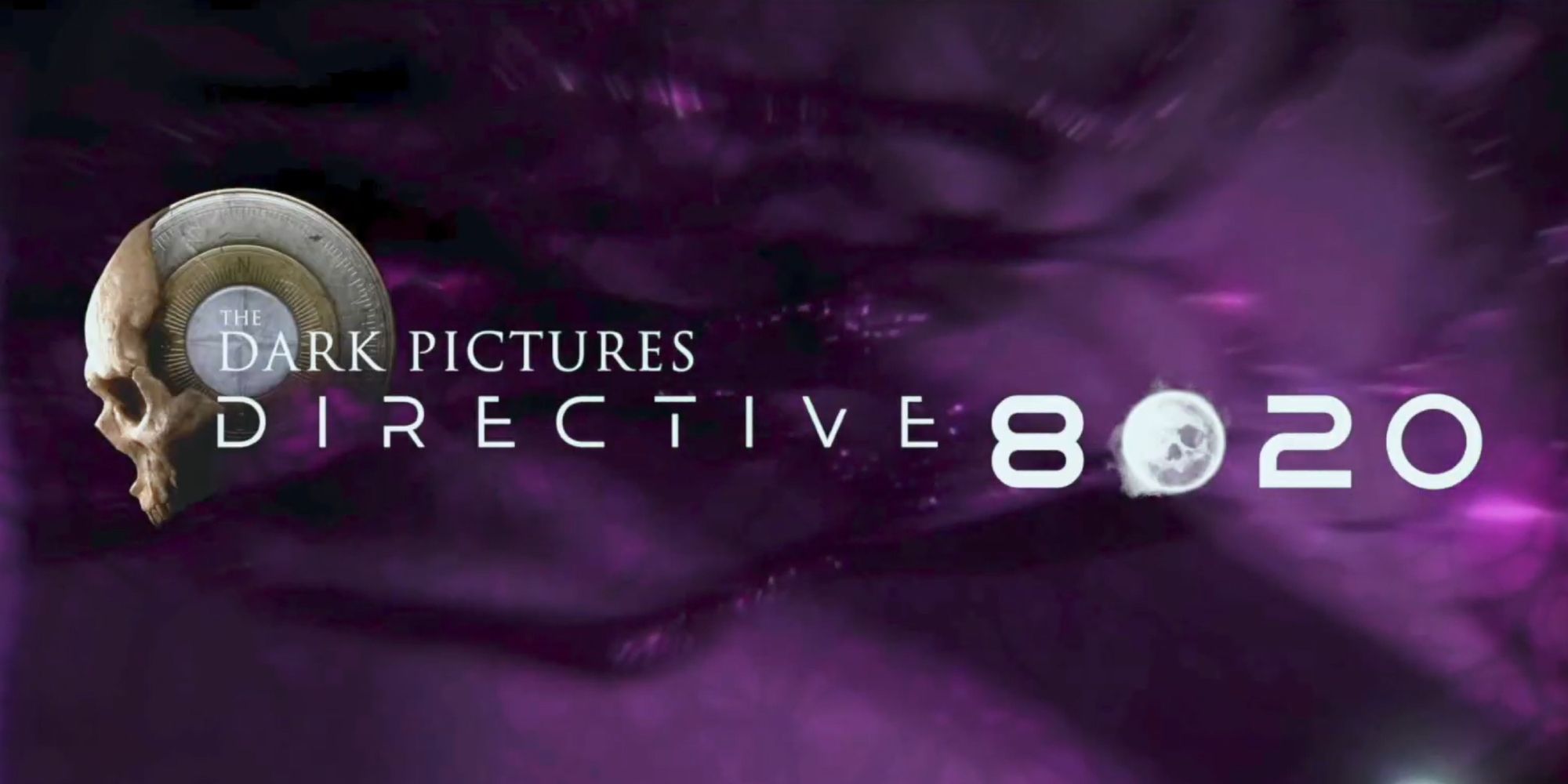 Dark Pictures Anthology's Next Game Will Be Set In Space
Until Dawn developer Supermassive Games has let slip the setting of the next game in the Dark Pictures series, as a YouTuber seems to have played The Devil In Me early and shared the game's ending credits sequence. From the looks of this trailer, the next game in the series will be called Directive 8020, taking players to outer space and presumably aboard a space station called the Cassiopeia.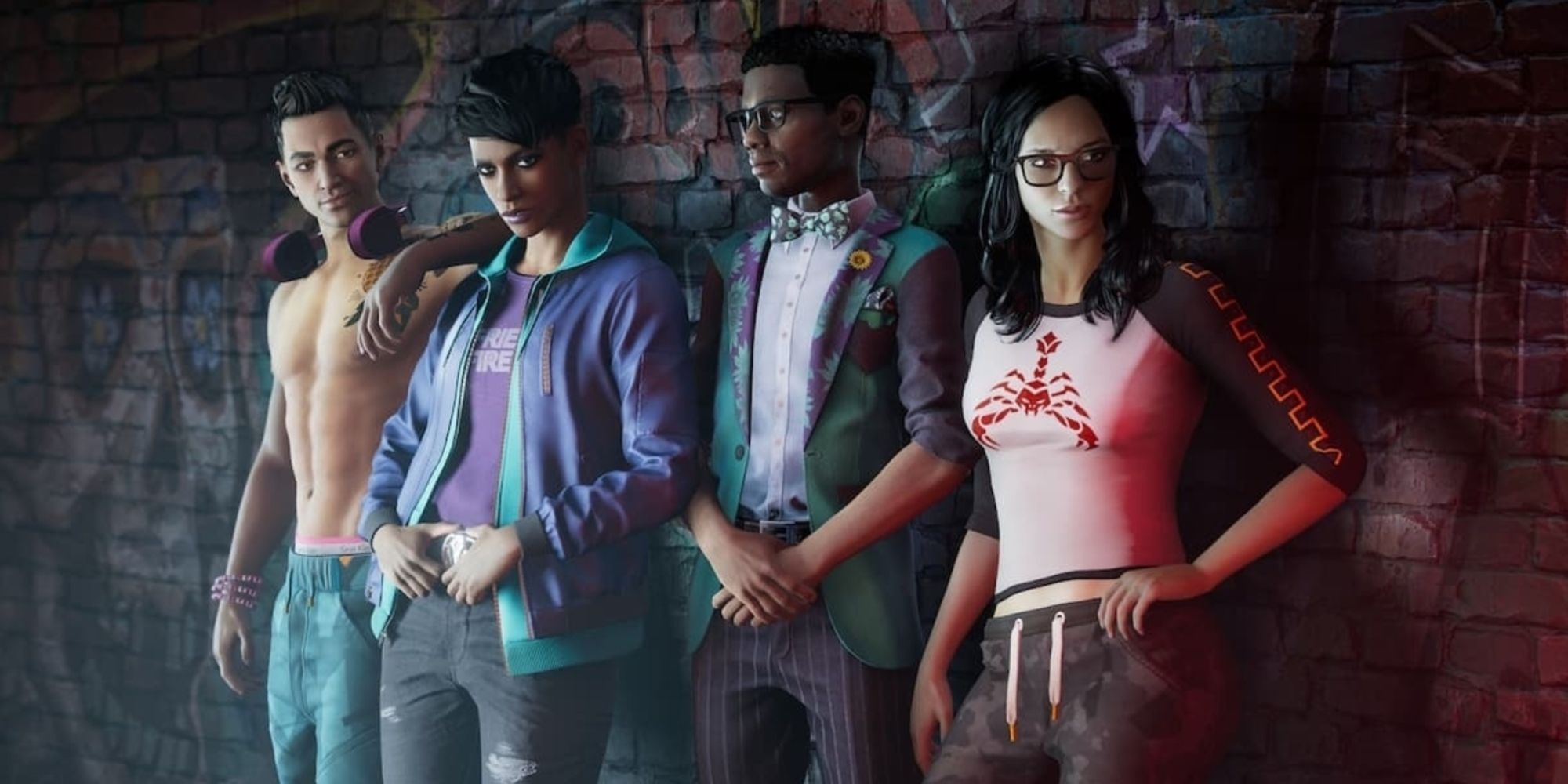 Saints Row Developer Volition Moved From Deep Silver To Gearbox
Finally, Saints Row developer Volition is still feeling the effects of the game's disappointing launch, as the studio has been moved internally from Deep Silver over to Gearbox Software. Embracer Group – the owner of both these studios – has claimed the reason for doing so is to "create future success at Volition" with the help of Gearbox's "experienced management team."
Source: Read Full Article