The weekend is quickly coming to a close and so I can only assume that you've spent all day playing video games. Well, am I wrong? I'm of course right. This naturally means that you've gotten behind on everything that's been going on in the world of gaming because actually playing them is all consuming. In any case, let's get you back up to speed with everything. Today, we heard that Overwatch fans are still missing skins which they acquired as early as 2016, Fortnite Chapter 4 is about to go live, and the voice actor behind Ash Ketchum could be hinting at what the future has in store for the character. As always, these are just our top stories and so you really should read on for the rest.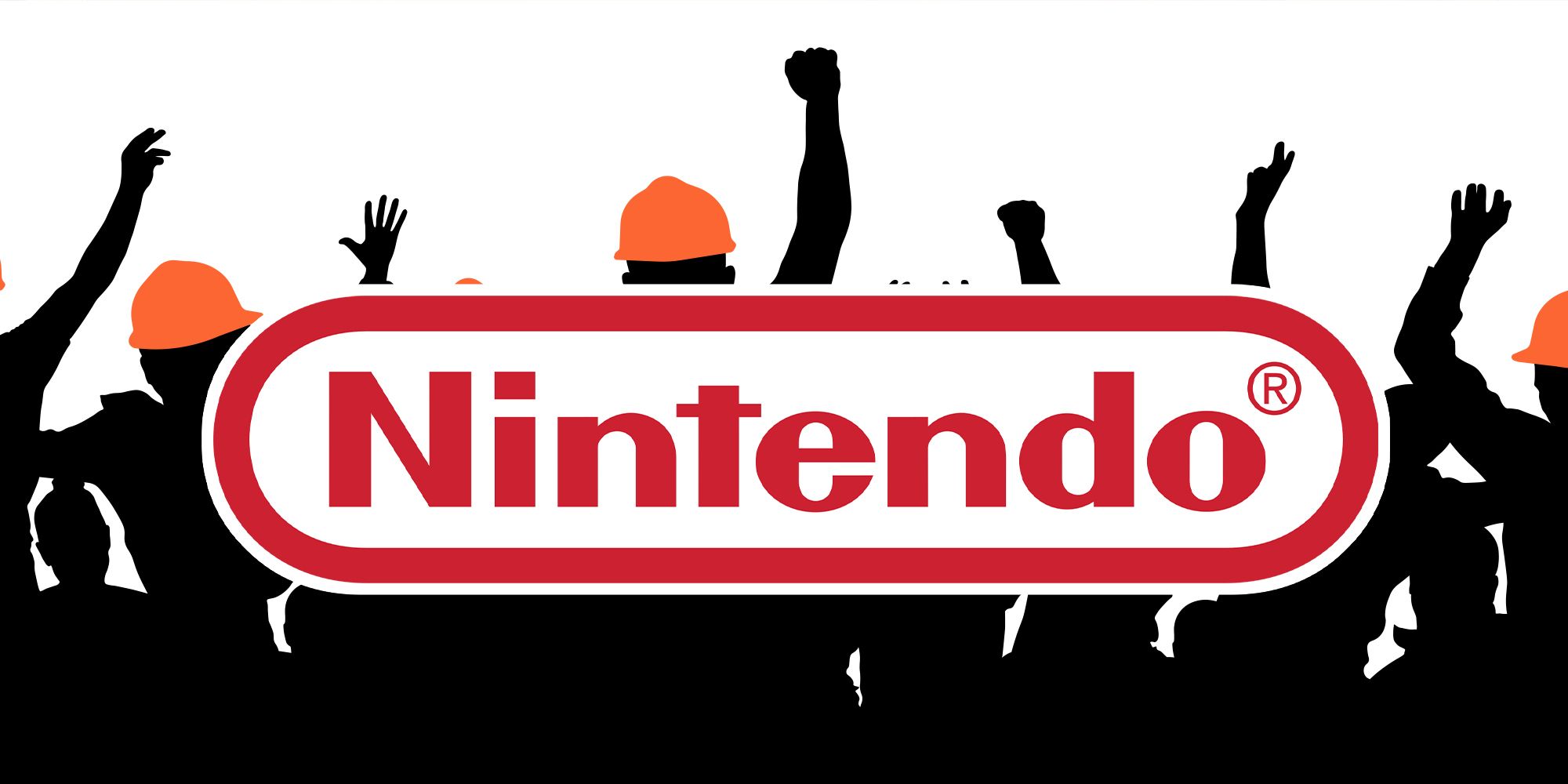 Nintendo Japan Will Now "Refuse To Replace Or Repair" Products If You Harass Staff
Nintendo is apparently planning to "refuse to replace or repair" any relevant products if you harass members of the staff. This probably has something to do with the growing backlog of controllers that need replacement parts on account of drift. "When making an inquiry about a repaired product, please refrain from using any actions that go beyond what is socially acceptable as a means of fulfilling your request," the company said. "If we deem that any of these actions have taken place, we may refuse to replace or repair the product." The frustration is perhaps understandable, but bad behavior is unacceptable all the same.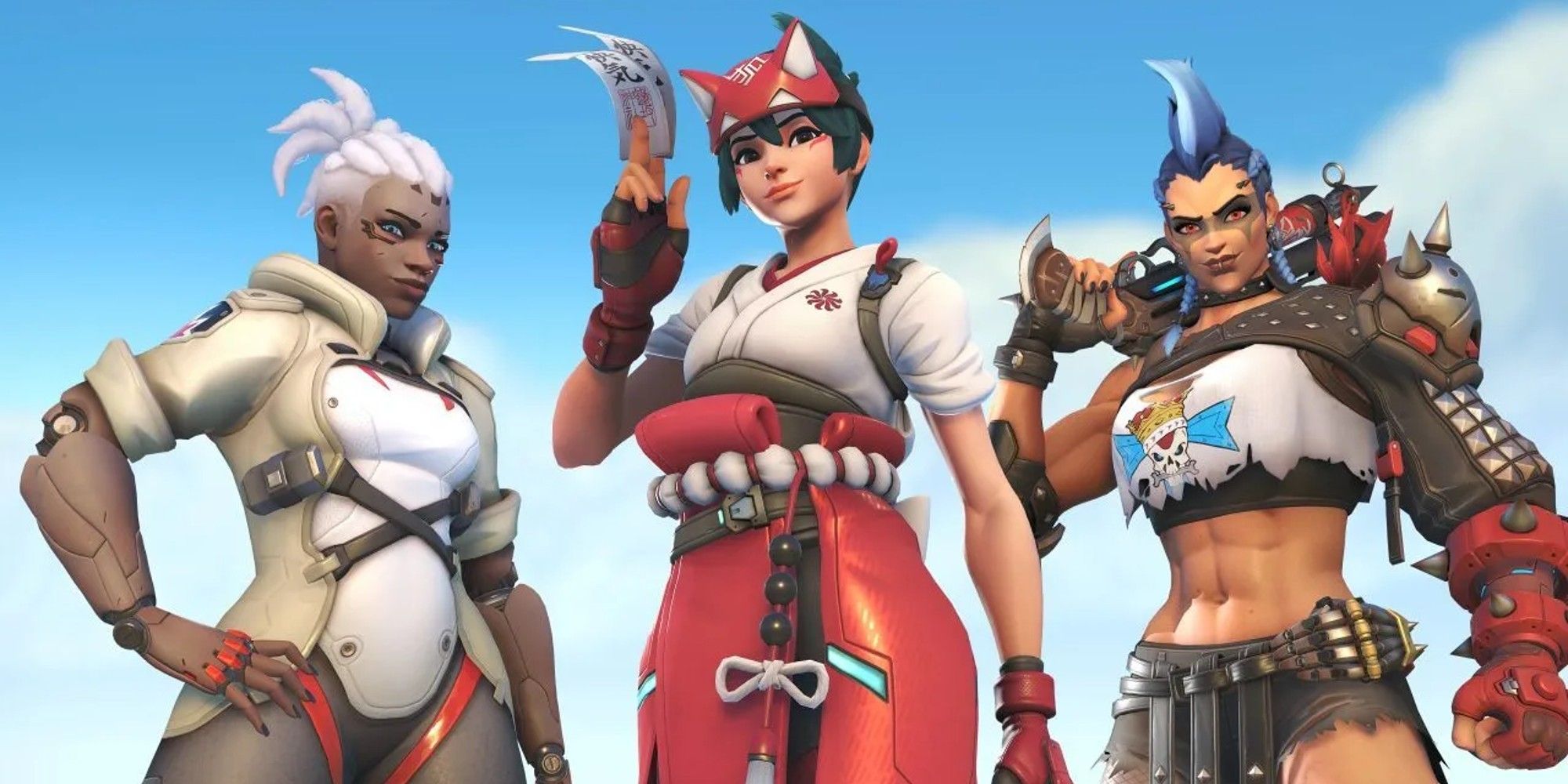 One Month Later, Overwatch Fans Are Still Missing Skins They've Had Since 2016
Overwatch fans are still missing skins which they've had since 2016, a full month after Overwatch 2 came out. "I made a support ticket with them and told them I was missing my Noire skin with proof of preorder and old pics," Skyline330 for example said. "All they said was they're working on it and to check back later. One month later, still missing." Better keep an eye out.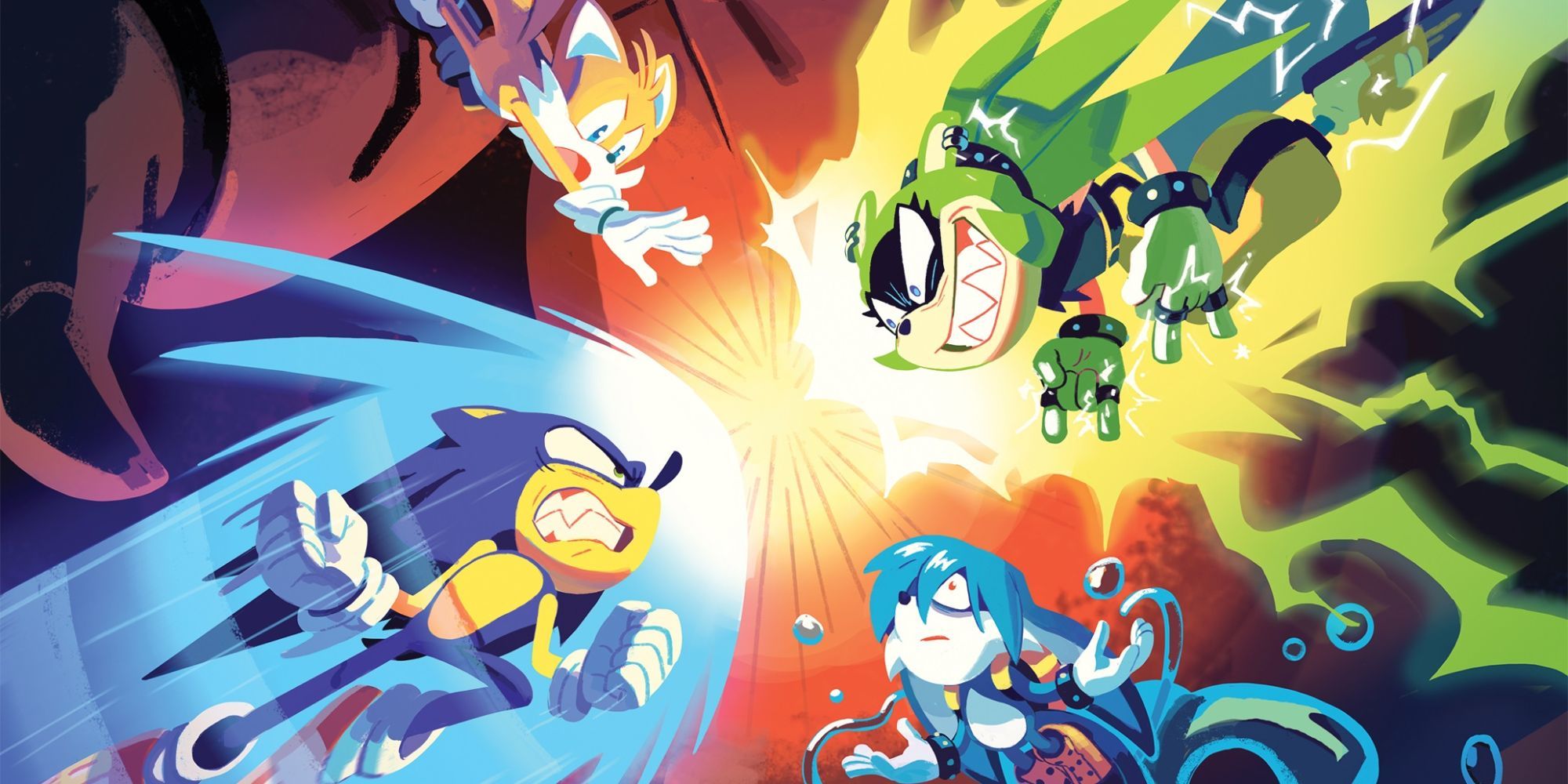 Sega Wants To Make The Sonic Universe "More Meaningfully Connected" To Films And Comics
Sega is apparently trying to make the Sonic universe "more meaningfully connected" to the films and comics. This would naturally be a further expansion of the game franchise. "In the past few years, we've been looking at the entire universe of Sonic and how things tie together canonically for the future," Social Media Manager Katie Chrzanowski explained about a recent job listing. "Sega put together a small team of us internally and we're working on making the universe and stories more meaningfully connected."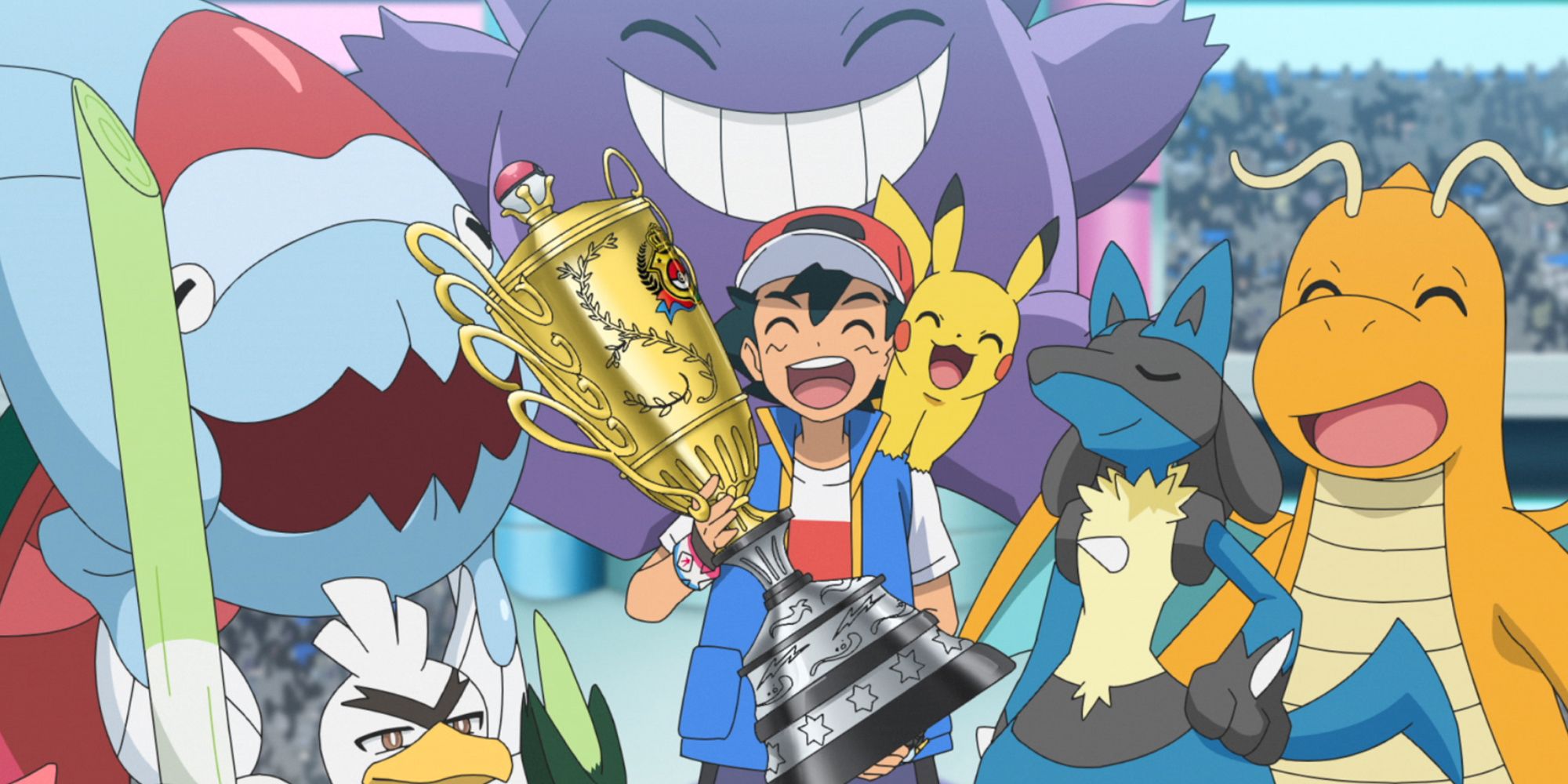 Ash Ketchum Voice Actor Hints About The Future Of The Character
The voice actor behind Ash Ketchum, Rica Matsumoto, recently hinted about how the character could have a future even despite rumors of the animated series finally coming to an end. "Although Satoshi has won the title of Strongest Pokemon Trainer, he has still not become the Pokemon Master of his dream," Matsumoto said about Ash, also known as Satoshi. "It's been 15 years since I began playing Satoshi and he's worked hard during this battle." The voice actor went on to describe how "the children who watched the first broadcast in 1997 have grown up and I think that some people have moved away from the anime. He's one step away from becoming the strongest in the world of Pokemon. Kids and adults alike, please support Satoshi!"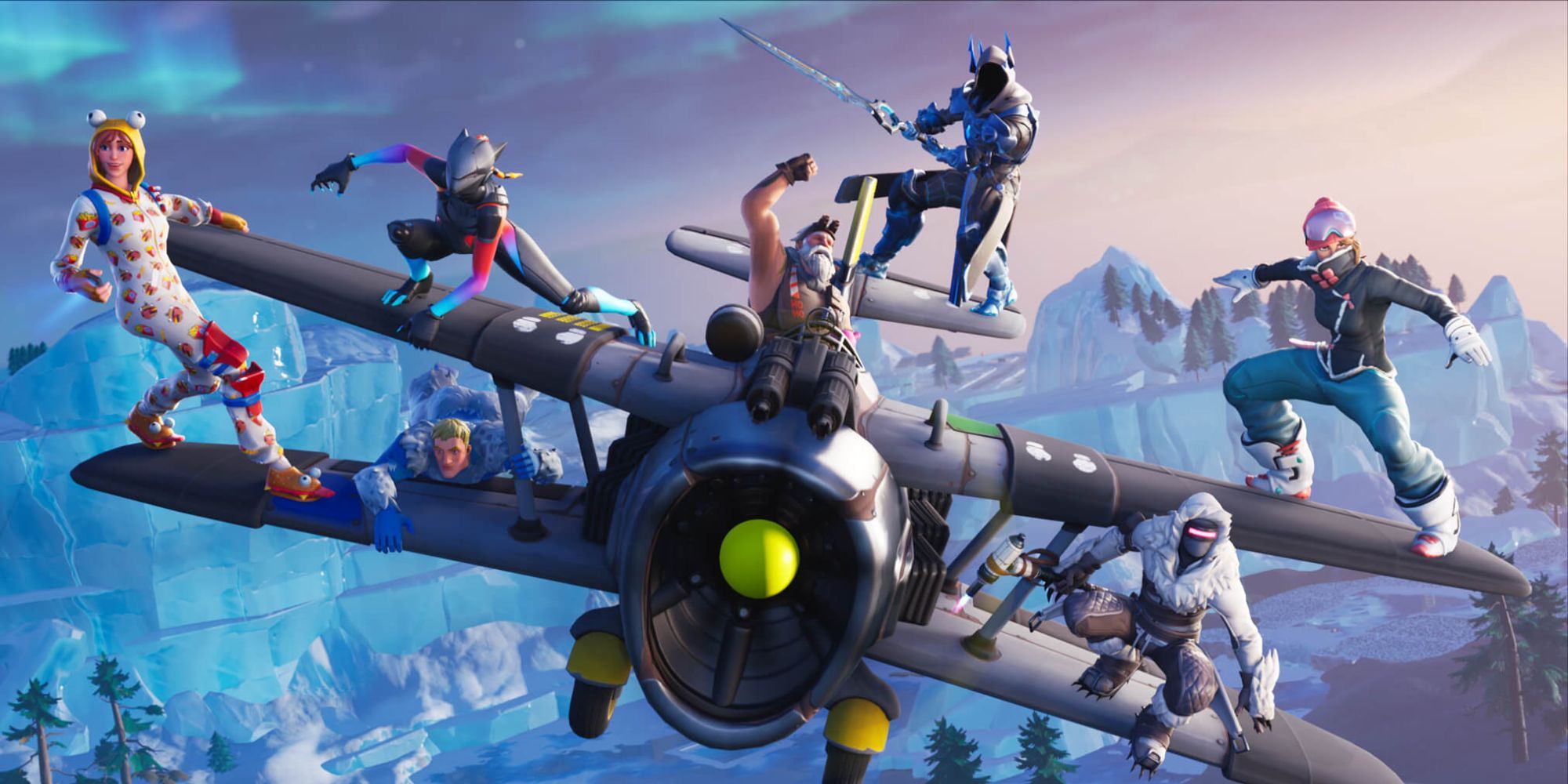 Epic Announces Fortnite Chapter 3 Finale Fracture
Epic recently announced that Fortnite Chapter 3 would soon be coming to a close with a grand finale called Fracture. The announcement was made at the Fortnite Championship Series Invitational 2022 in Raleigh, North Carolina which "marks the return to an official Fortnite in-person experience. On November 12 and 13, celebrate some of the best duos in the world competing on the Fortnite Championship Series Invitational Stage for a share of the $1,000,000 prize pool!" While next to nothing is known about the event at this point, Fracture is currently scheduled to launch on December 3, 2022.
Source: Read Full Article