It's officially the end of the spooky season, so take down those oversized skeletons and throw away those mangled pumpkins as Christmas season is about to begin. I have a very early present for you too – a bunch of gaming news including the release date of HBO's upcoming The Last of Us TV show.
Apart from that, we have the news that Embracer Group has shut down Studio Onoma just three weeks after it rebranded from Square Enix Montreal, and Hideo Kojima has revealed another famous face that will star in his next game. For all the details, read on.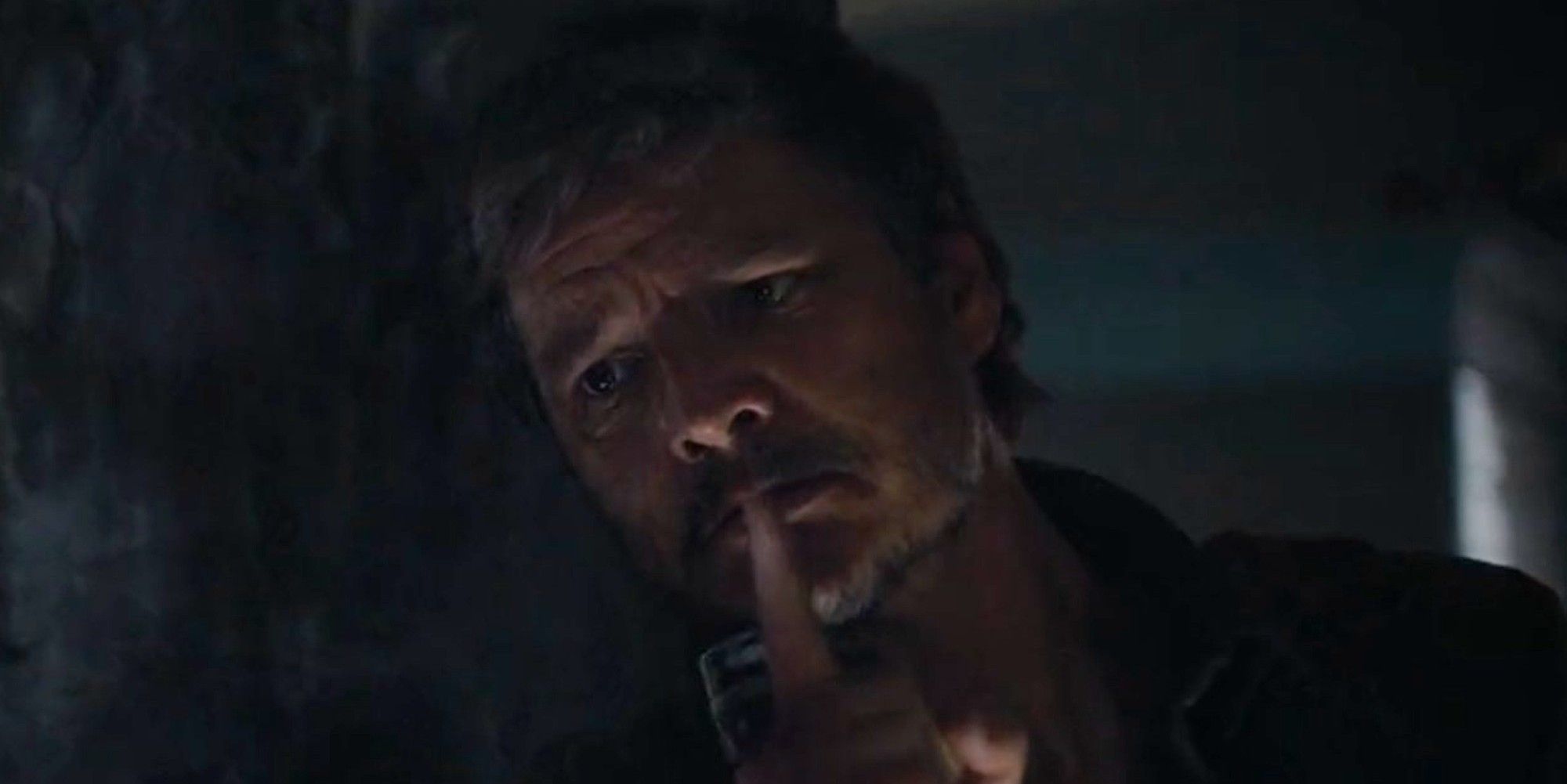 HBO's The Last Of Us Will Debut On January 15, 2023
The wait for HBO's The Last of Us series has been pretty painful, with nothing but short trailers and set images to get us to that highly-anticipated release. However, we might be watching Joel and Ellie fight off Clickers a lot earlier than we thought, as it seems that the show's release date has been confirmed via HBO Max. It hasn't been officially announced yet, but the show will apparently release on January 15, 2023, meaning we only have to wait a few months for it to debut.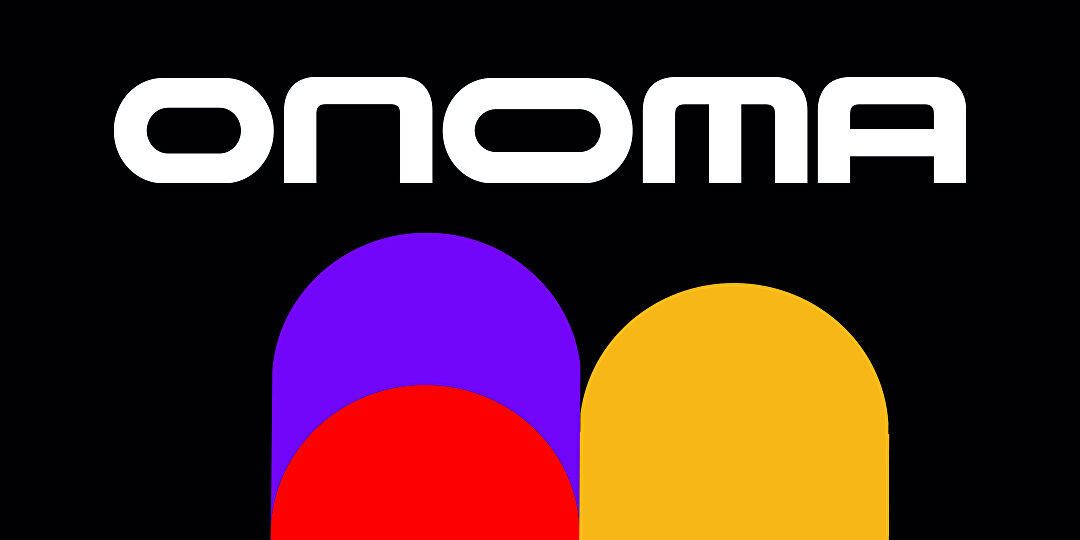 Embracer Group Shuts Down Studio Onoma Just Three Weeks After Rebrand
You may recall that not too long ago, Square Enix Montreal announced that it was rebranding to Studio Onoma after Embracer acquired the studio earlier this year. Unfortunately, just three weeks into its new future, Embracer has shut the doors of Onoma for good, transferring some staff to Eidos Montreal. It was also claimed that Eidos has a new Deus Ex game in the "very very early" stages of development, so it's possible Onoma's staff could have been brought on board to work on the project.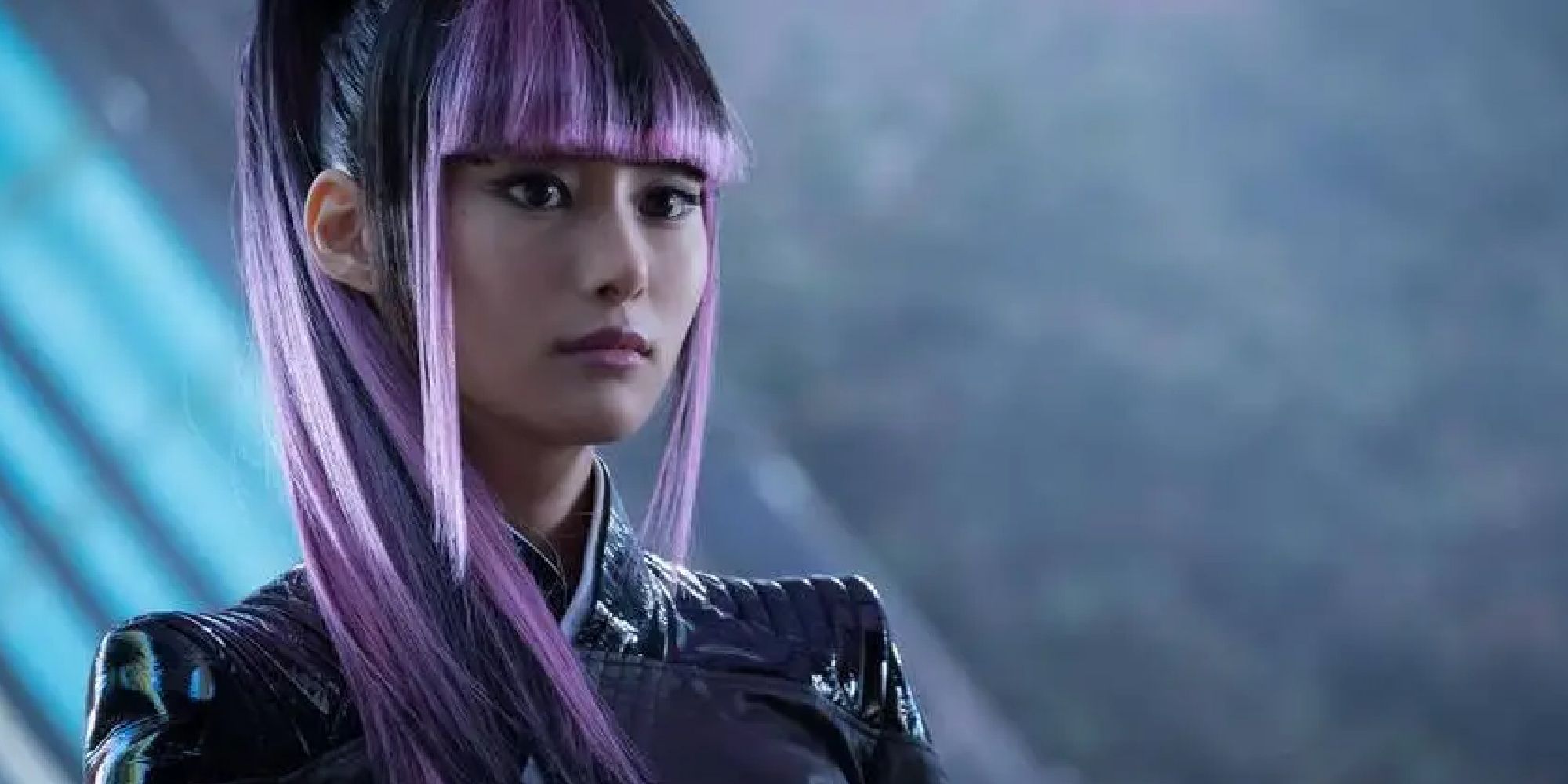 Kojima Productions Casts Deadpool 2 Star Shioli Kutsuna For Next Game
Hideo Kojima is still out there teasing his next big title, steadily revealing the game's stars with cryptic posters. It was confirmed that Elle Fanning will star in Kojima's game not too long ago, and now the developer has revealed that Shioli Kutsuna will be involved as well. Kutsuna played Yukia in Deadpool 2 and is also the voice behind Melia in Xenoblade Chronicles. Kojima released yet another teaser shortly after revealing Kutsuna's involvement, this time a plain black image with words "How Come?" and a small drawing of a squid placed upon it.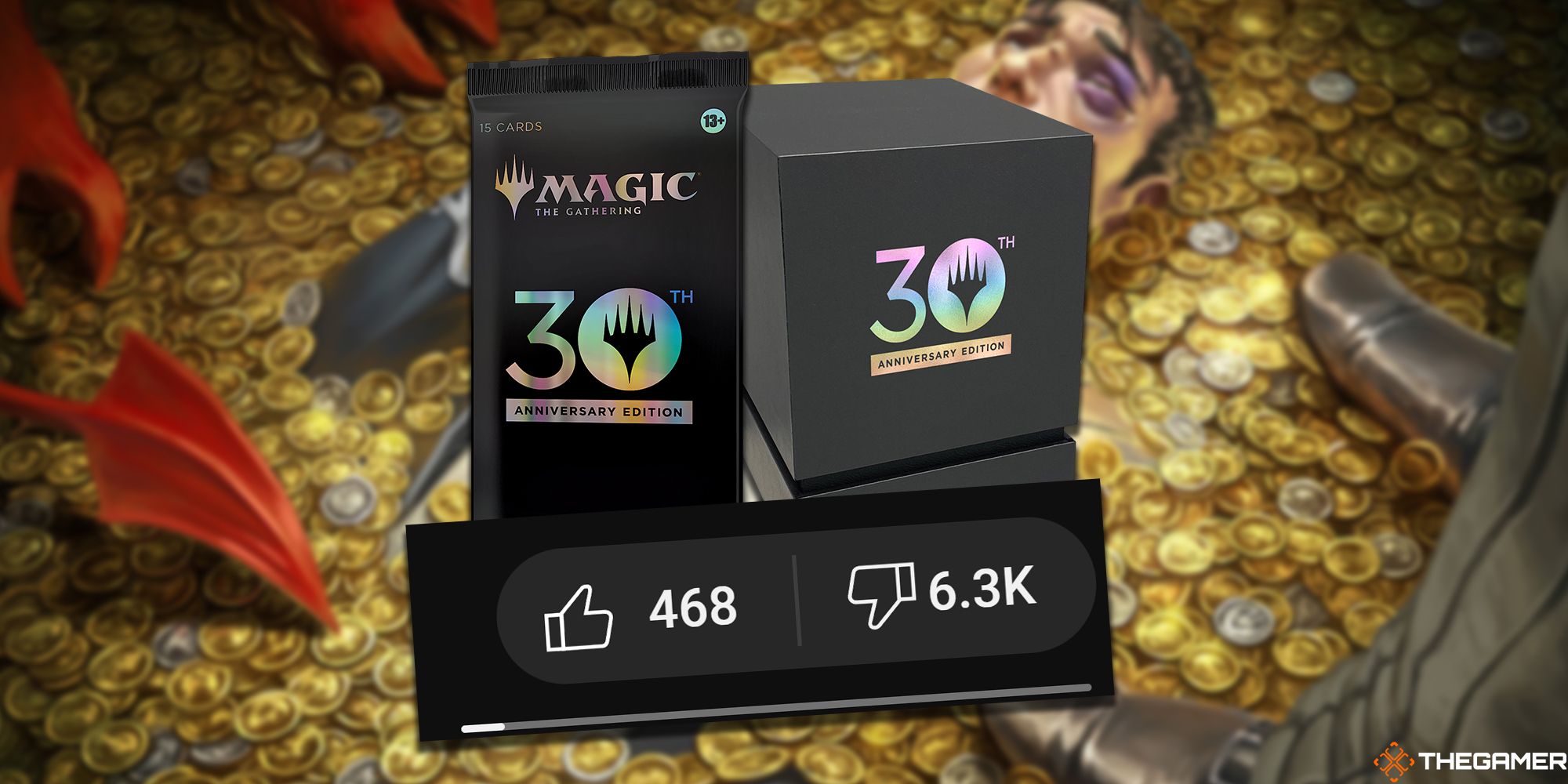 MTG 30th Anniversary Trailer Gets Ratioed Over $1k Packs
Wizards of the Coast has been catching heat ever since it revealed its very expensive Magic: The Gathering 30th Anniversary Edition, made even worse by the recent news that celebrity Magic players received complementary packs. Well, that ire has now manifested in a pretty spectacular way underneath the edition's latest trailer on YouTube. With a certain plugin enabled you'll be able to see that the video currently has a whopping 6.3k dislikes and a pretty abysmal 468 likes, giving the video a 93 percent dislike ratio.
PlayStation Blames 2 Million Drop In PS Plus Subscribers On Gamers Touching Grass
Finally, PlayStation has seen a pretty significant drop in subscribers ever since it launched its new PlayStation Plus tier system, losing almost 2 million people since June 30. While this drop was probably a concern for some at the company, Sony CFO Hiroki Titoki reckons the reason is because so many people were out touching grass this summer, along with a lack of third-party releases.
Source: Read Full Article