With a full month of video game events right around the corner, these roundups are going to get a little more exciting as we start to see gameplay trailers and release dates pour in. However, Sega has decided to get ahead of the curve by giving us our first look at some Sonic Frontiers gameplay.
Our other top stories today include the retirement of industry legend Shinji Hashimoto, and even more evidence that the reveal of Death Stranding 2 could be here pretty soon. Read on if you'd like to learn more.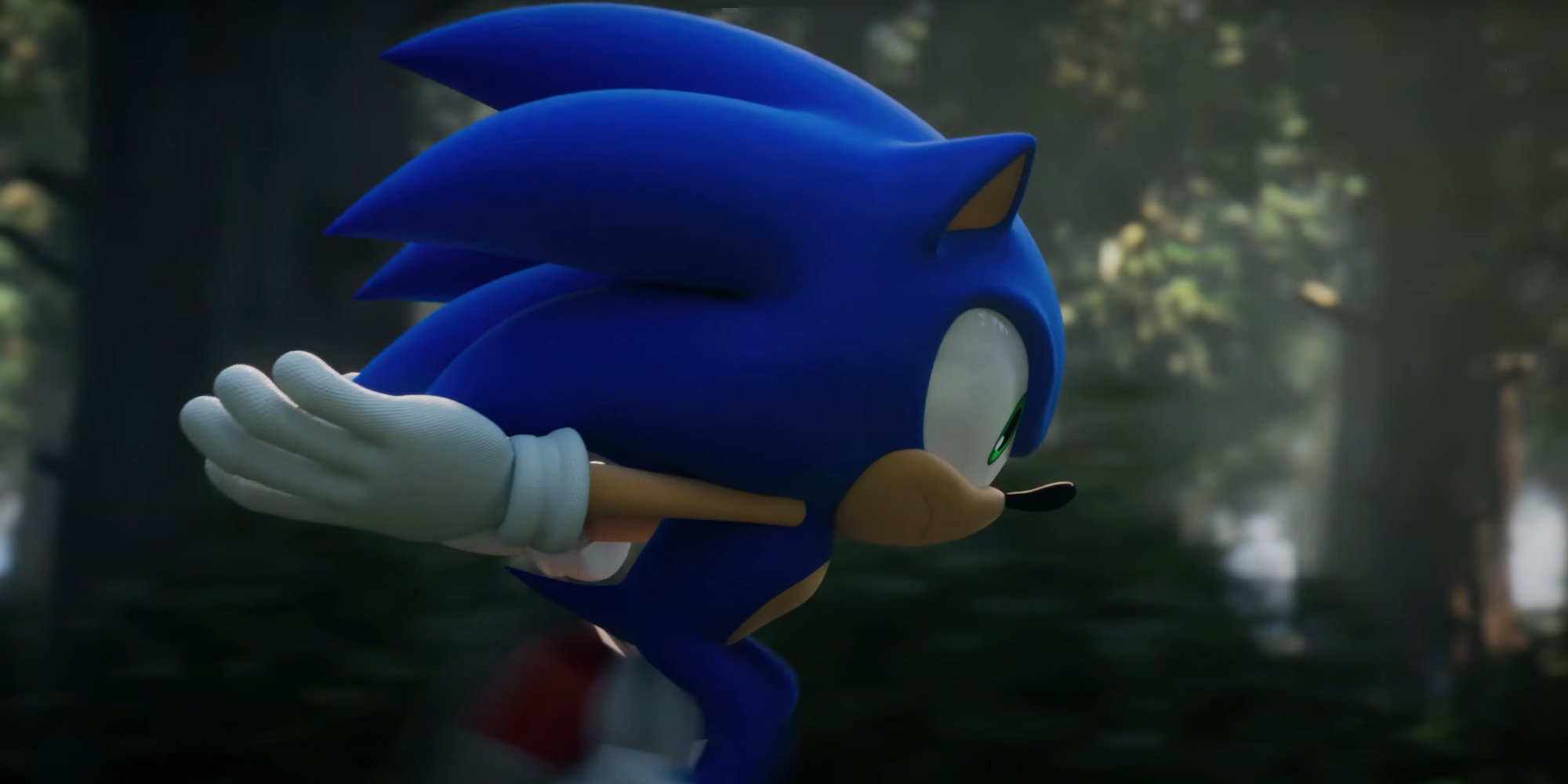 First Look At Sonic Frontiers Gameplay Revealed
We may not know a lot about Sonic Frontiers other than it's still scheduled to launch at some point this year, but we've been given a little more to go on thanks to a short gameplay trailer shown off earlier today. First revealed by IGN, we got a good look at the "Open Zone" that players will be able to explore in the game, as well as some of the big baddies Sonic will be taking on. While we only got the briefest of brief looks at the gameplay, there will be a more in-depth reveal tomorrow, so keep your eyes peeled for that.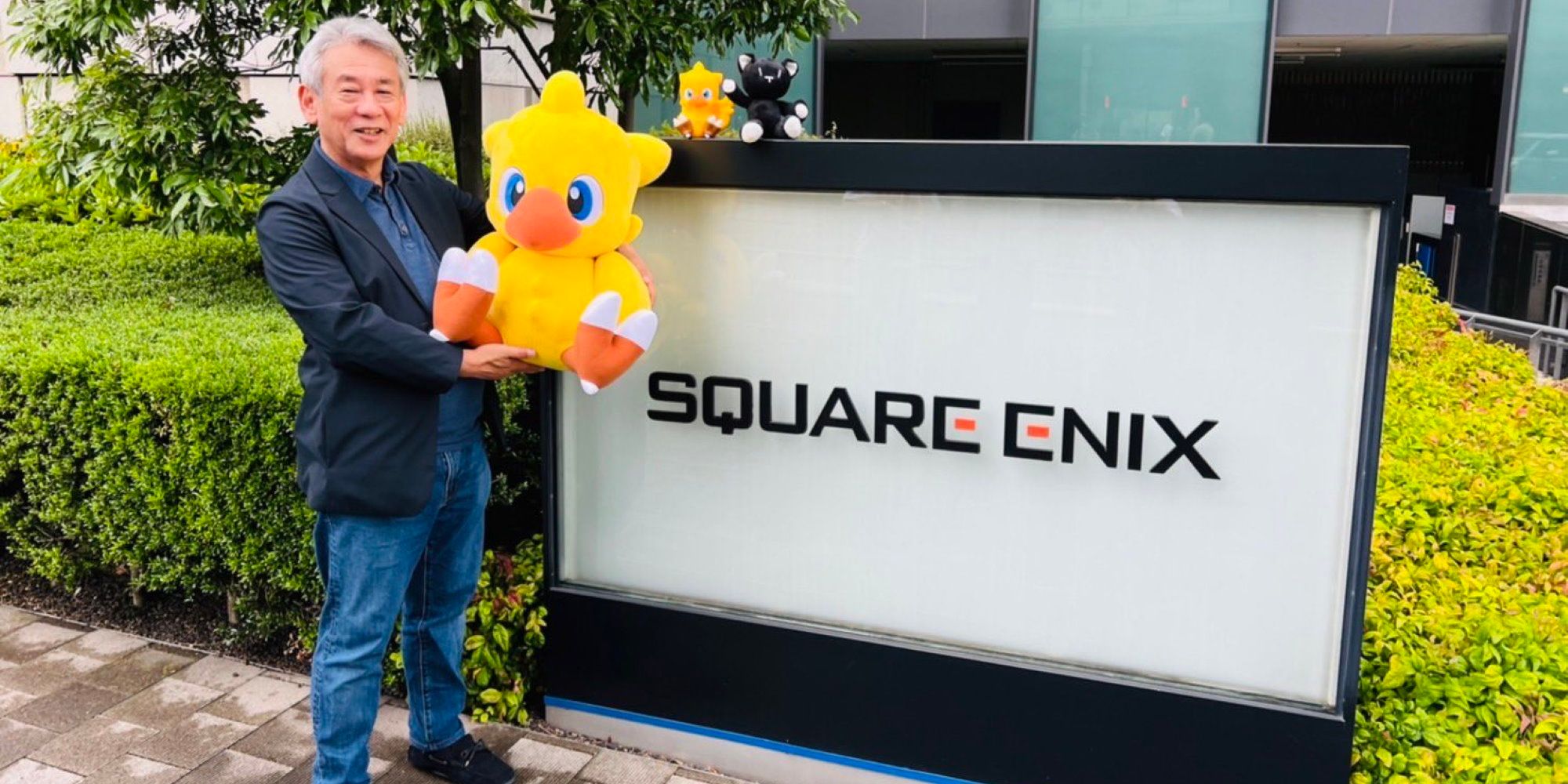 Shinji Hashimoto Announces Retirement From Square Enix
Shinji Hashimoto, a legend in the gaming industry, has announced his retirement, ending a 27-year-long career at Square Enix which saw him serve as a producer or executive producer for almost every single mainline Final Fantasy game as well as other titles like the three mainline Kingdom Hearts games and Final Fantasy 7 Remake. Hashimoto announced his retirement via a heartfelt Twitter post in which he explains he will now "support Square Enix as a fan."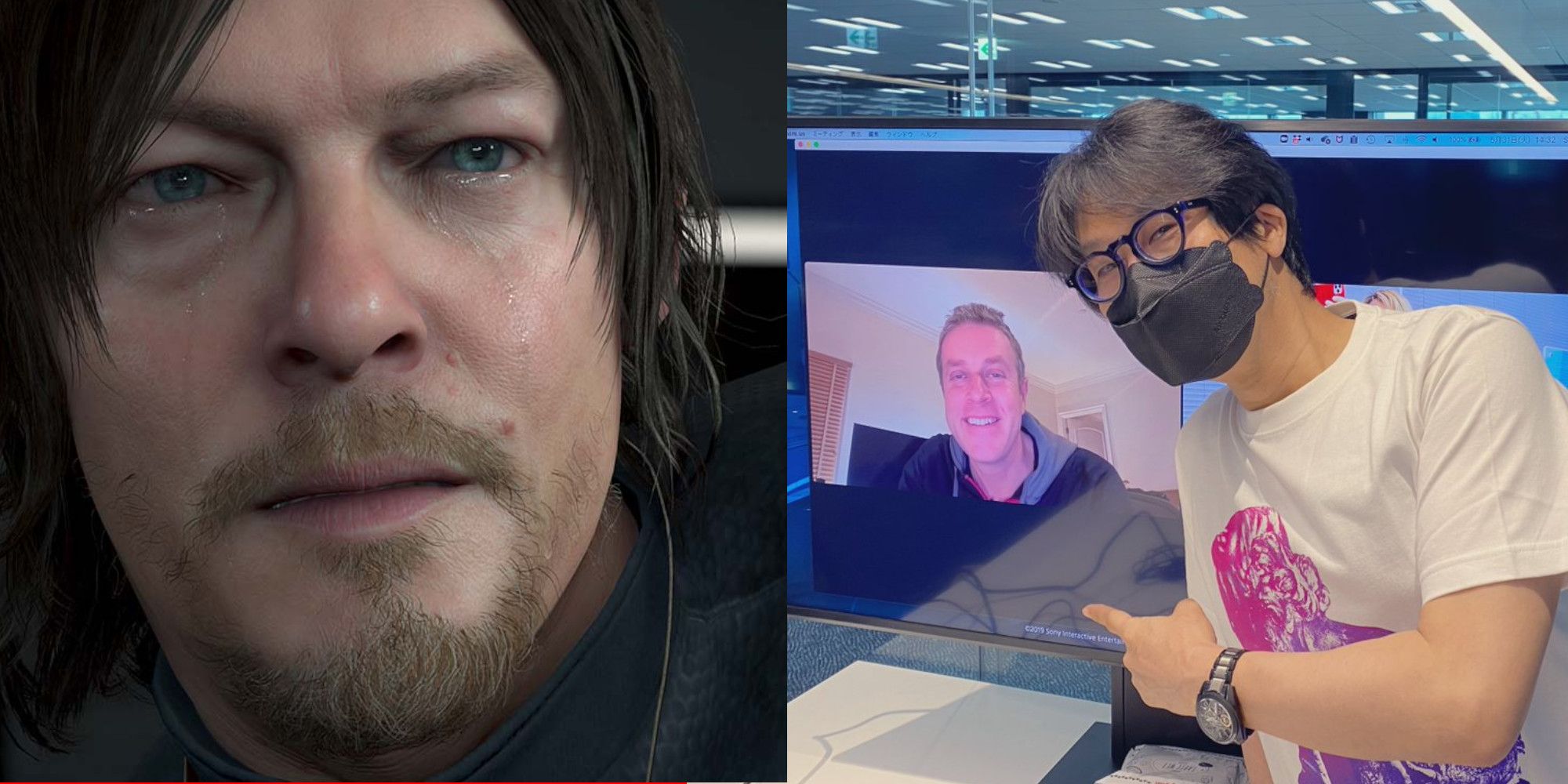 Hideo Kojima And Geoff Keighley Pic Suggests Death Stranding 2 Will Be Announced Soon
Thanks to Norman Reedus' little hiccup earlier this month, Death Stranding 2 is now the worst kept secert in the gaming industry. Hideo Kojima knows this and is being pretty cheeky about it on his personal Twitter account, recently posing for a picture with Reedus with a bat against his head. Now another picture has added fuel to the fire, as Kojima recently shared a picture with him and Summer Game Fest creator Geoff Keighley. Considering Summer Game Fest is right around the corner, it's possible that Death Stranding 2 could be one of the titles to appear.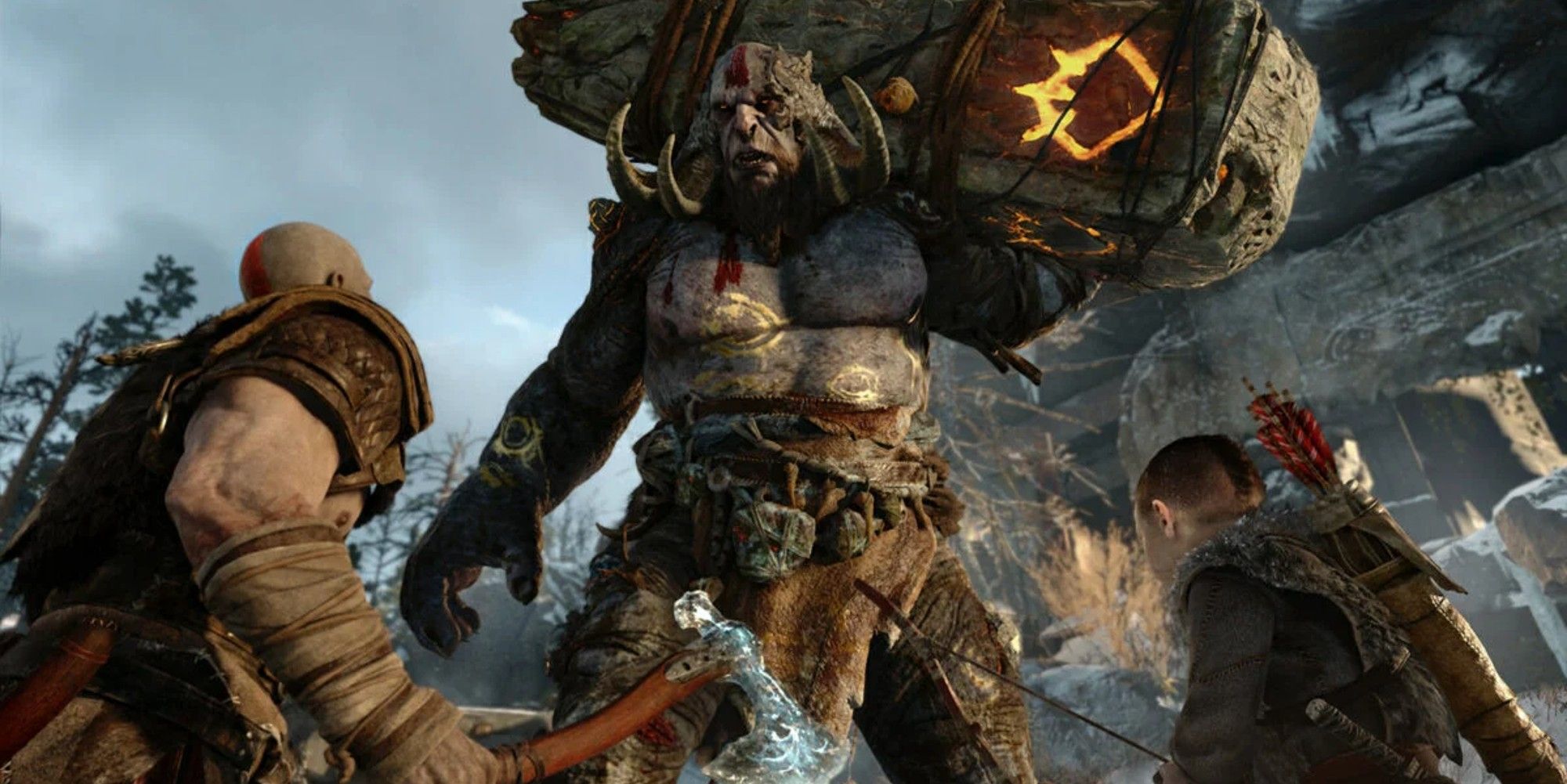 June PS Plus Games Leak, Includes God Of War And All-Star Brawl
We're currently in the middle of the rollout of PlayStation's new PS Plus subscription service, and Sony is doing its best to turn heads with what looks set to be a pretty stellar month of new additions. If a recent leak from a reliable leaker is to be believed, June's lineup of freebies includes heavy-hitter God of War, as well as Nickelodeon All-Star Brawl and Naruto to Boruto: Shinobi Striker. This isn't confirmed, but Sony will announce the games coming to the service pretty soon.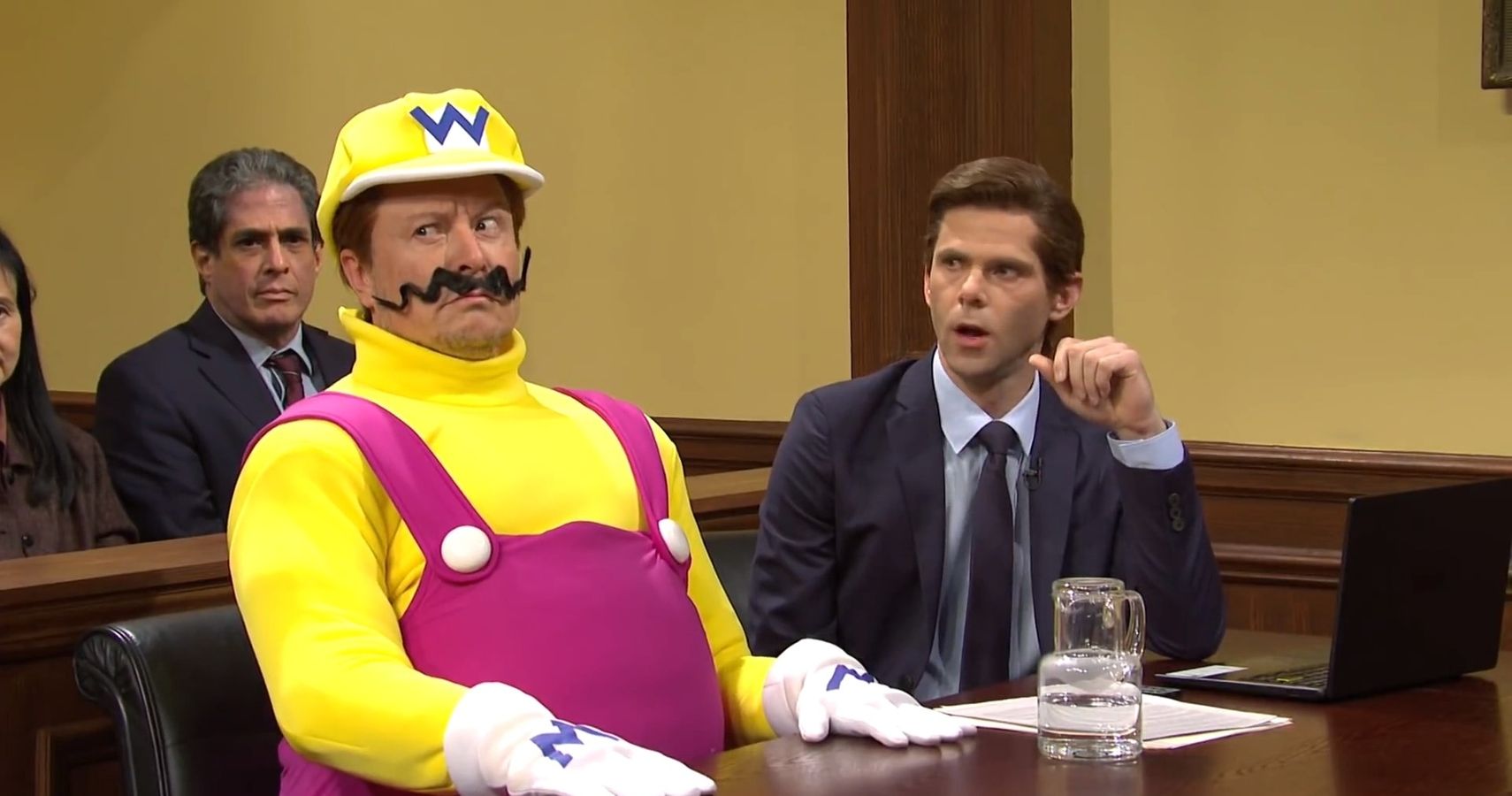 Elon Musk Starts Twitter Argument With Video Game Website, Gets Humiliated
Finally, Elon Musk was left with egg on his face yesterday as the Tesla CEO started an ill-judged Twitter spat with satirical video game website Hard Drive. The whole argument can be viewed here, but it started after Musk refused to give credit for a meme he lifted from Hard Drive, prompting the site the brutally ratio the billionaire not once, but twice. Not a great day for Musk, but that's what you get for pinching articles.
Source: Read Full Article