You're in for a rollercoaster of a roundup today, as sveral different develpers and publishers provided plenty of massive stories ranging from new announcements to unfortunate delays. Yes, Bethesda has confirmed that Starfield and Redfall have both been delayed into 2023 in what is probably disappointing news for many.
It's not all bad though, as we also got a release date for EA Motive's upcoming Dead Space Remake as well as a potential title for the sequel to Star Wars Jedi: Fallen Order. Details on this and more huge news stories if you read on.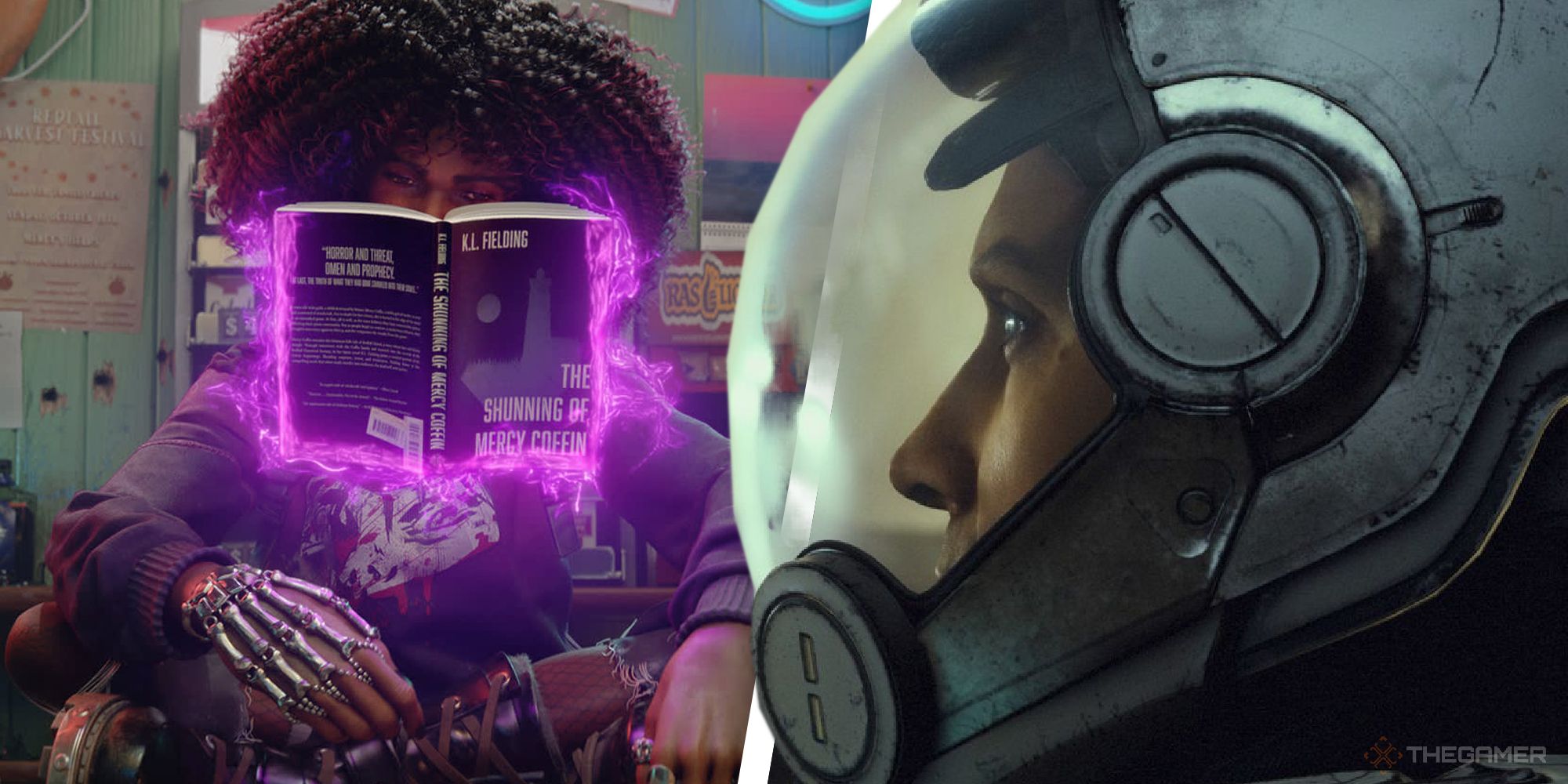 Starfield And Redfall Delayed Into The First Half Of 2023
We'll start off with the big one first, and Bethesda announced today that it's upcoming title Starfield as well as Arkane's multiplayer vampire shooter Redfall have both been delayed into the first half of 2023. Bethesda has claimed the reason for the delay is because Starfield and Redfall are "incredibly ambitious" games and both teams want to ensure "you receive the best, most polished versions of them." With Xbox and Bethesda's joint showcase fast-approaching, hopefully we'll actually see some of the game's next month.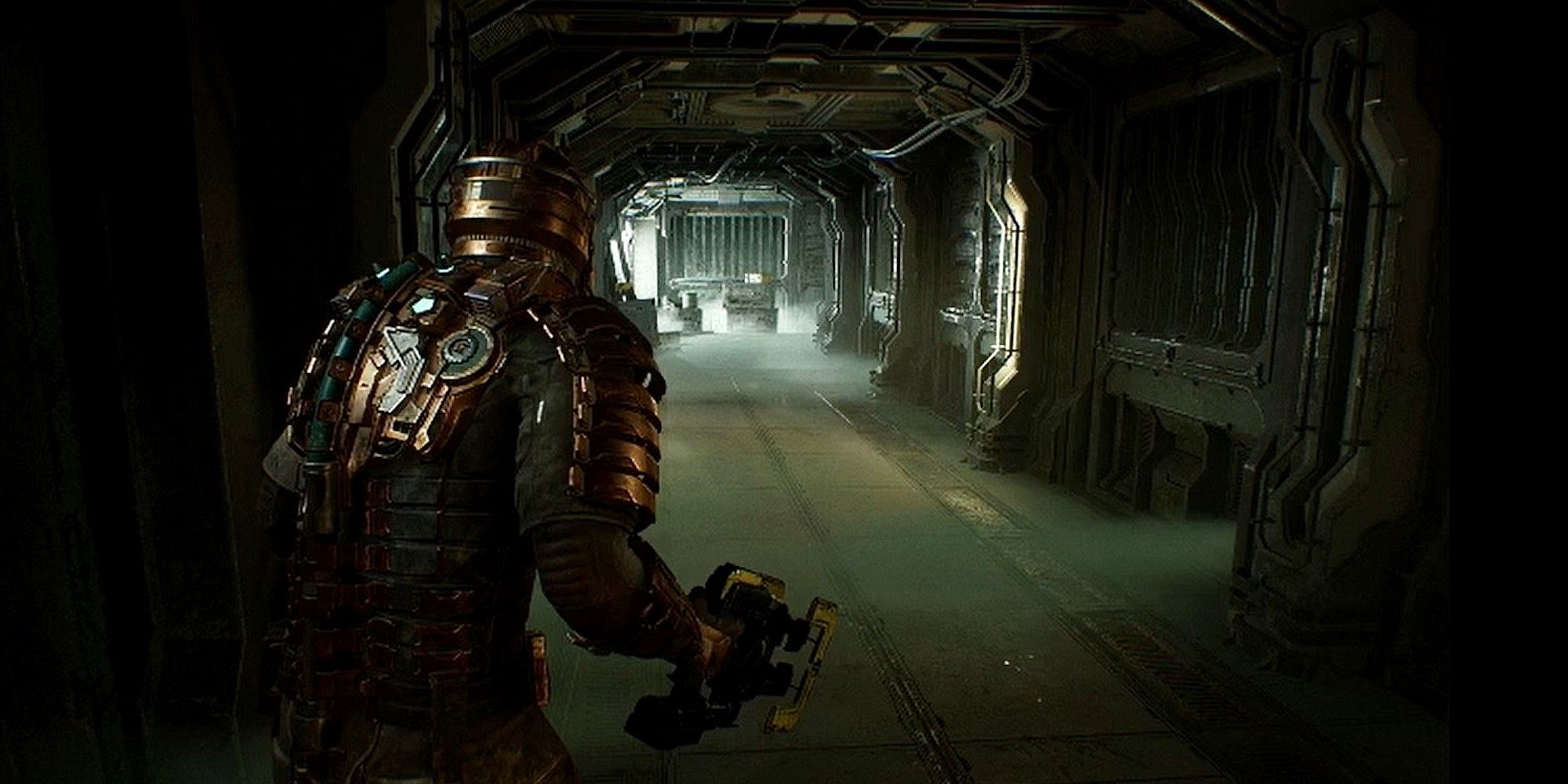 Dead Space Remake To Launch On January 27, 2023
Joining Starfield and Redfall in the first half of 2023 is EA Motive's upcoming Dead Space remake as the developer announced a release date for the title in a live stream earlier today. Fans will finally be able to dismember Slashers in glorious detail on January 27 next year, but if you want a little sneak peek into what the game is going to look like, EA Motive also showed a small slice of in-game footage during the live stream as well.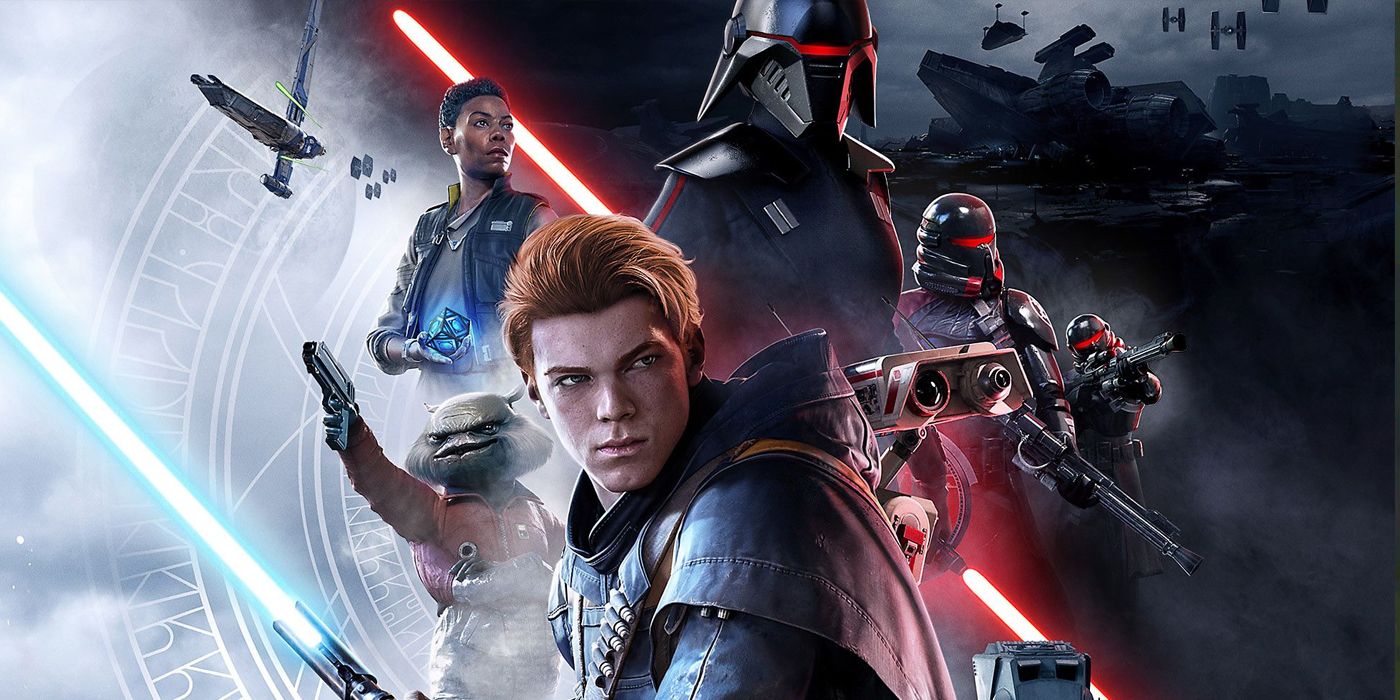 Insider Claims Fallen Order Sequel Is Titled "Star Wars Jedi Survivor"
Next up, we have yet another potential leak from Respawn Entertainment as the heavily rumored sequel to Star Wars Jedi: Fallen Order now has a potential title. According to industry insider Jeff Grubb, the next game in the franchise will be called Star Wars Jedi: Survivor. Grubb didn't reveal any more info other than the name, although he previously mentioned that the game would only be available for PC and next-gen systems, and that the game will launch next year.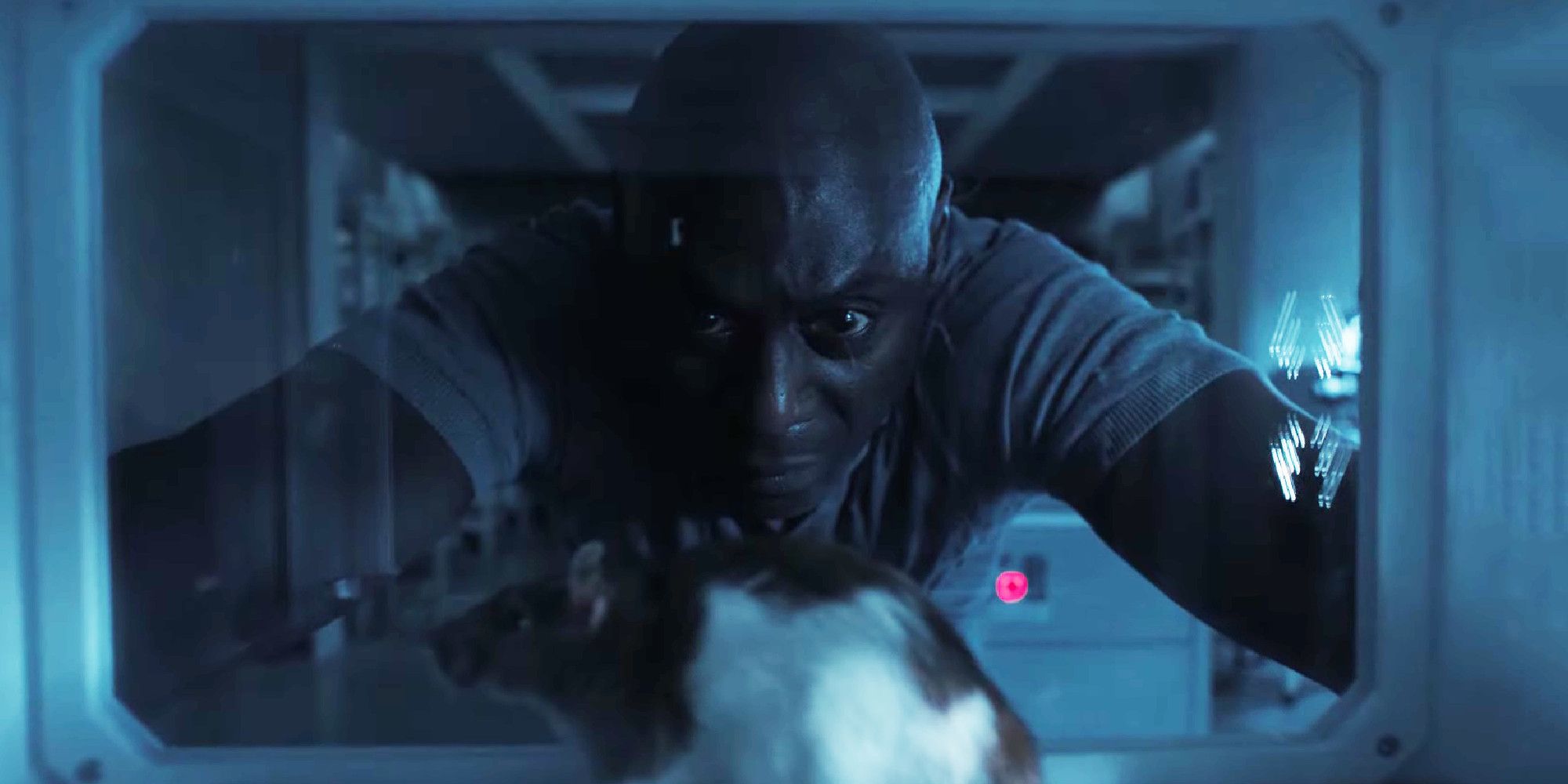 Netflix's Live-Action Resident Evil TV Show Gets First Teaser Trailer
If you thought that the big news was over, you'd be wrong. Netflix's live-action Resident Evil series got a new teaser trailer today, giving us our first look at the series and Lance Reddick's role as Albert Wesker. The trailer itself is pretty short, but it definitely does its job of showing fans that this series will be action-packed and chock full of zombies. The show's launch isn't too far away though, and you'll be able to get your fill of Resident Evil goodness on July 14.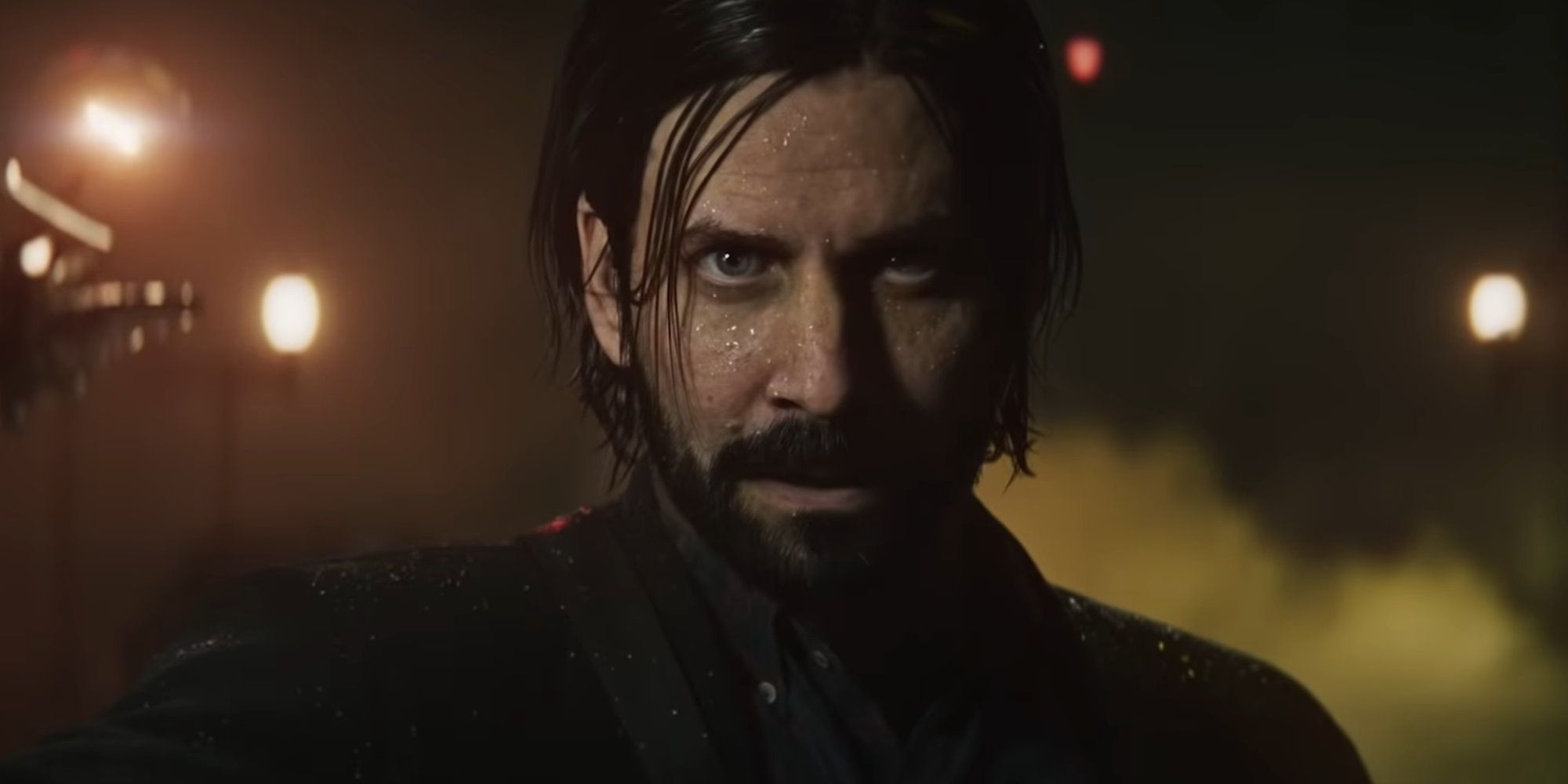 Alan Wake 2 Concept Art Revealed In Anniversary Livestream
From one horror series to another, and some Alan Wake 2 concept art was shown off in a recent anniversary live stream, alongside the news that Alan Wake Remastered will be coming to Nintendo Switch, although Remedy refrained from providing a release date. These new images definitely give off a creepy vibe and are a pretty good indicator as to the more horror-focused direction Alan Wake 2 is going. It's not too long before we get to see the final product either, as Alan Wake 2 is still set to release at some point next year.
Source: Read Full Article